Please form two orderly queues. Over here, we'll have everyone who reckons that storing a brand-new, box-fresh McLaren F1 still in its protective factory wrapping to preserve its as-new condition is a priceless piece of time-warp supercar royalty. And over there, gather everyone who thinks this is a giant waste of one of the all-time great drivers' cars. Happy? Right, let's ogle this thing.
Here we have a 1996 McLaren F1, finished in Dandelion Yellow. It's F1 chassis number 060 (of 64 road cars), but was in fact the 47th car built. Supplied new to a Japanese collector, the buyer chose to have the F1's creator, Gordon Murray, sign his name on the rear flank before the scribble was lacquered over. This is a signed piece of art. With a 627hp V12 in the back.
Continue reading below ↓
Recommended Videos
Not that it's ever got to sing, mind you. This F1 has just 239km on the clock, and all of those are allegedly from factory testing following the car's immediate completion. The buyer took delivery of their million-dollar, gold-plated supercar—the fastest road car in the world at the time—and squirreled it away, never to be driven.
With F1s now swapping hands for upwards of £8m (P542 million), our restrained Japanese friend has decided now is the opportune moment to part with F1 060, which is being sold via British supercar dealer Tom Hartley Jr.
The sale includes not just the 372kph car with its three seats and carbon tub still carefully wrapped in paper, (plus a spare steering wheel likely never touched by human hands), but also a complete set of pristine tools, two keys, the famous owner's manual with hand-drawn diagrams, and even the limited edition TAG Heuer watch with matching serial number that was presented to every F1 buyer. It's never had its plastic cover removed. It's never been worn.
McLaren Special Operations now takes care of all F1s, making sure their aging computer software can be deciphered, and servicing the fantastically expensive innards. So, whoever spends what will surely be a multi-million sum on this time-warp McLaren can rest easy about it being fixed to fighting fitness should they fancy doubling its mileage on the first day out.
Question is, would you want to? Is this F1 now so untouched, so utterly perfect, that it'd be sacrilege to mar its museum-piece condition? Or does any car—no matter how valuable or unmarked—deserve a damn good thrashing?
Thoughts below, please. When you're finished ogling.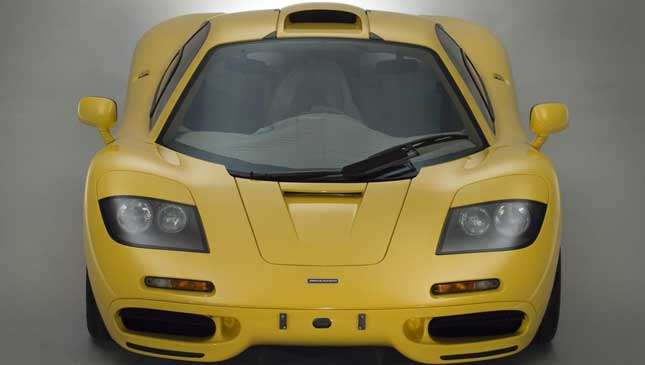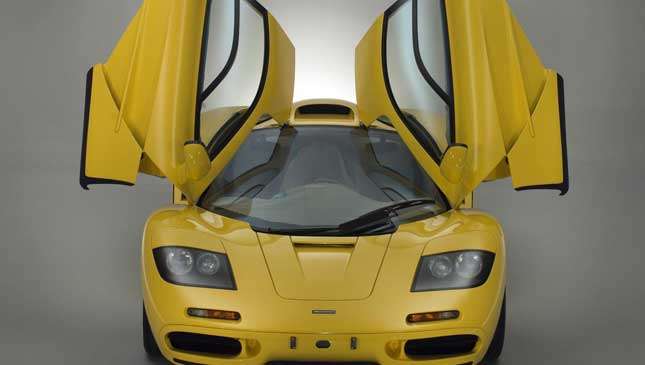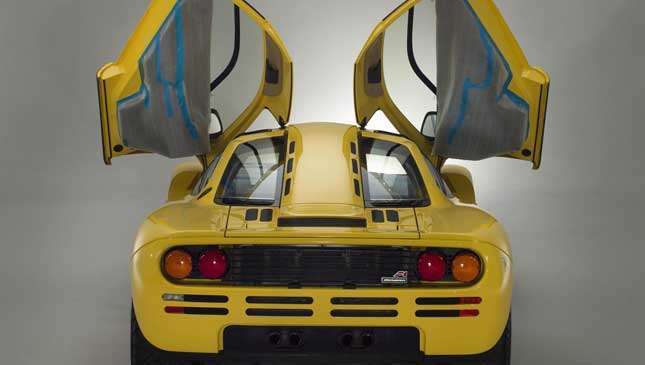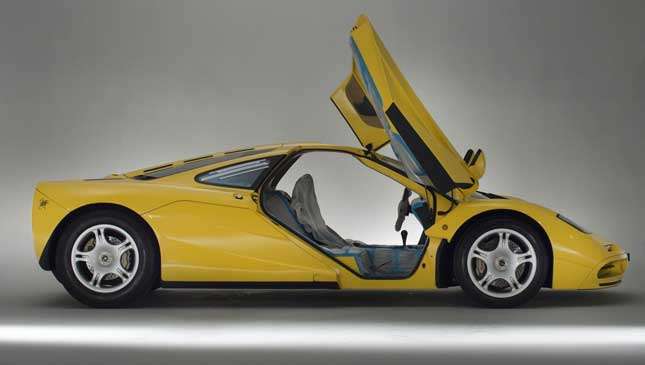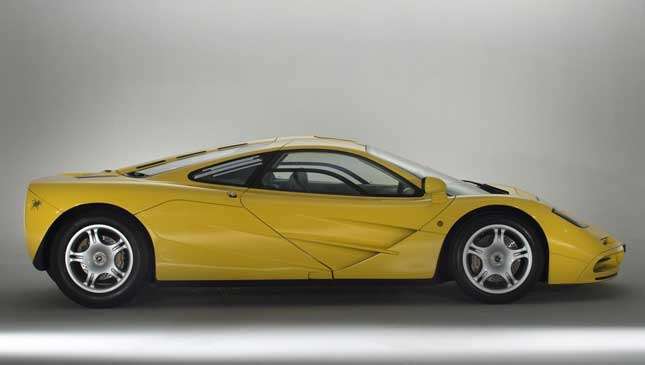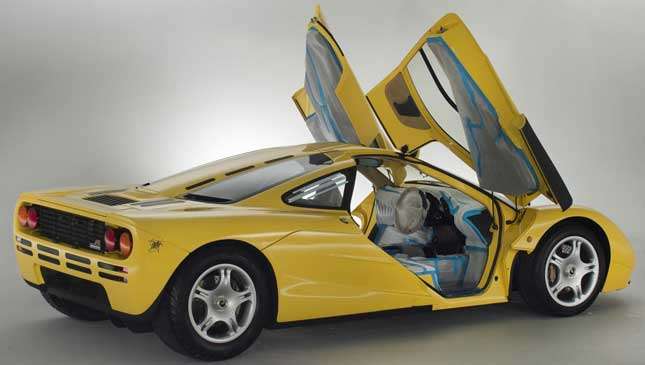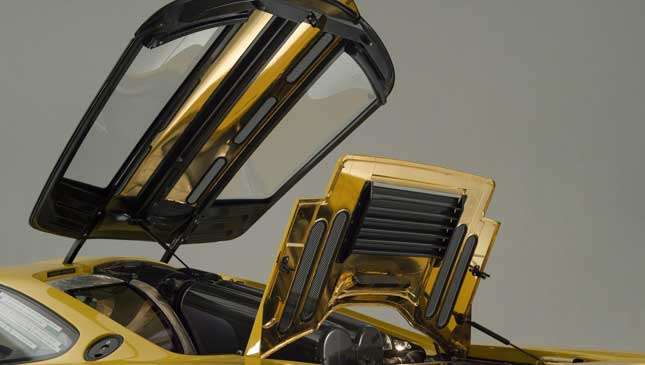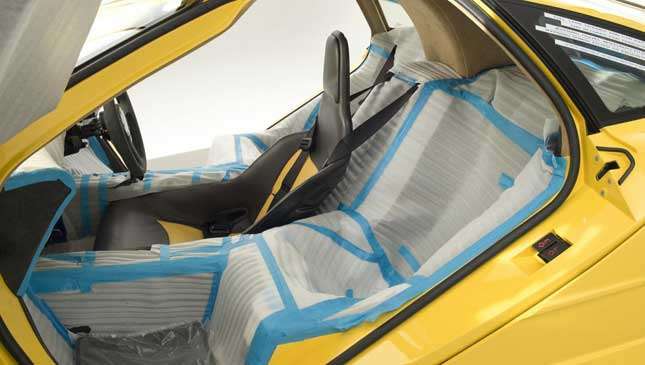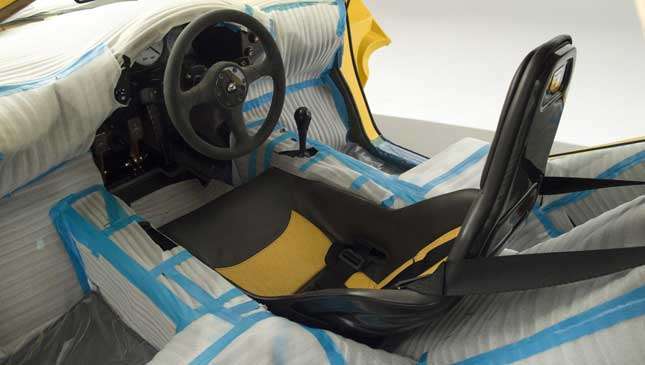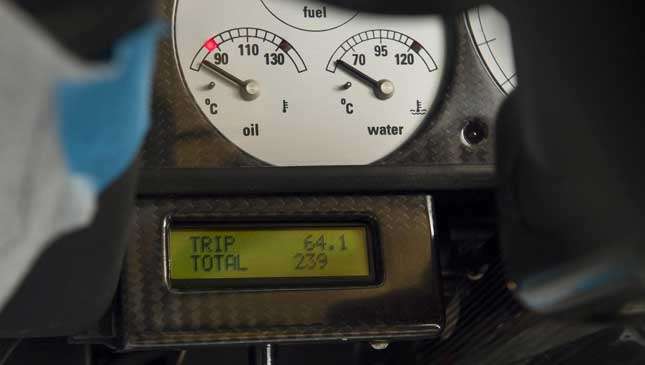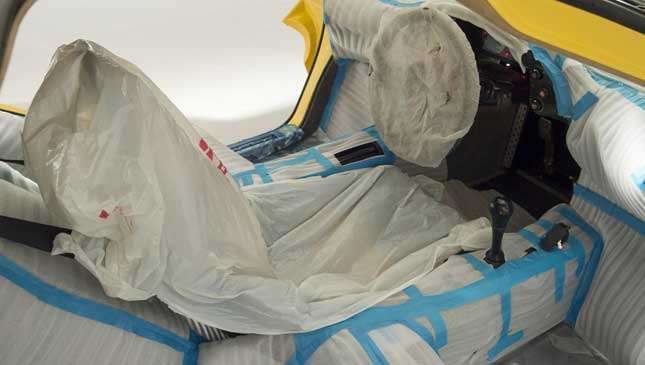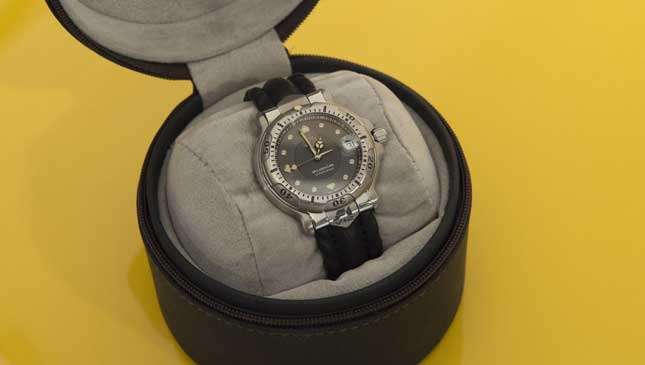 NOTE: This article first appeared on TopGear.com. Minor edits have been made.