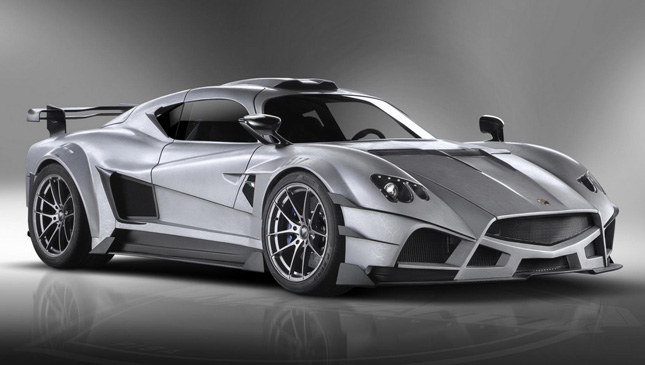 Italy is synonymous with supercars. Whether it's Ferrari, Lamborghini, Maserati or Pagani, a vast majority of the best Top Trump cards have the mighty green, white and red tricolore flag at the top right corner. But now another company wants in on the pack, and has come along with enough power to trump them all.
It's called the (amazingly Italian) Millecavalli, and is a 1,000hp hypercar from small Tuscan outfit Mazzanti. In a brave move, it very much wants to lock horns with Italy's other high-horsepower offering, LaFerrari.
It's powered by a 7.2-liter twin-turbo V8, with the wick turned all the way up it's good for a tire-munching 1,000hp and 1,199Nm. That's quite a lot more twist force to the rear wheels than Ferrari's 950hp, 899Nm V12-engined hybrid hypercar.
Weighing in at 1,300kg, and with a six-speed sequential gearbox on-board, you should be able to see 100kph off in 2.7 seconds, and romp on to a claimed 402kph top speed.
Thankfully, Brembo has been called in to make the car stop. Something the Millecavalli is apparently quite proficient at. They claim that if you drop the anchors at 300kph, you should be back to a standstill in seven seconds. Your internal organs might need longer than that to return to their appropriate positions.
Further details from the company formed by supercar fabricator Luca Mazzanti and classic car restorer Walter Faralli are thin. But we can see what it looks like. Well, the outside at least.
As you can see, there's quite a lot going on. The bodywork has many ripples and creases that must certainly affect the aero. Whether that's a good effect or bad effect, we don't know. However, there is a two-tier rear spoiler. And there are suicide swan doors (backward opening and slightly upward-hinged for better ground clearance) that make the Millecavalli look like it wants to fight someone when opened.
ADVERTISEMENT - CONTINUE READING BELOW ↓
We can't see inside the car, but we'd hedge our bets that there are seats, possibly a steering wheel, and even some pedals located in the cabin. The Millecavalli was on display at the Turin Auto Show last week.
Mazzanti claims that 25 examples will be produced, but for how much money we don't know. And three of those 25 have already been sold, so if you want to drive an Italian supercar with many, many horses that pretty much no one has heard of, you'd better be quick as there are only 22 left.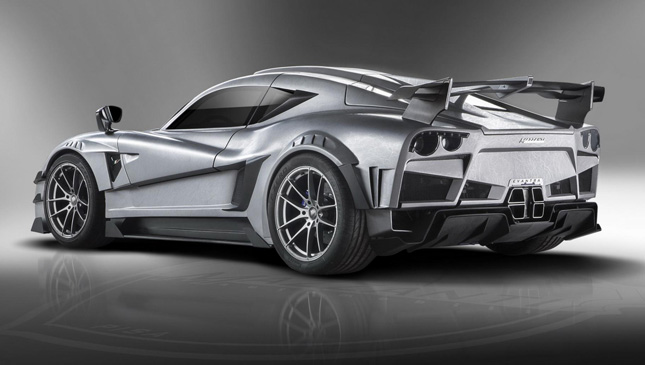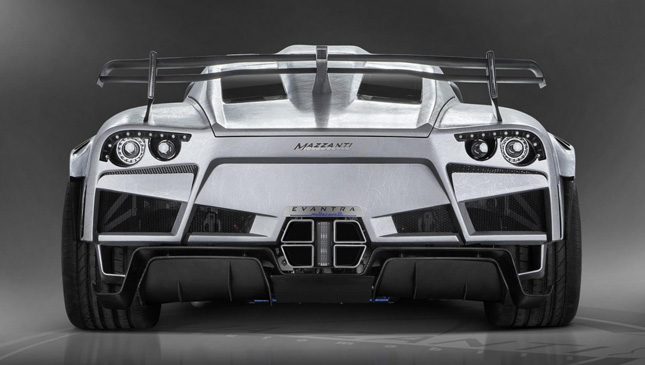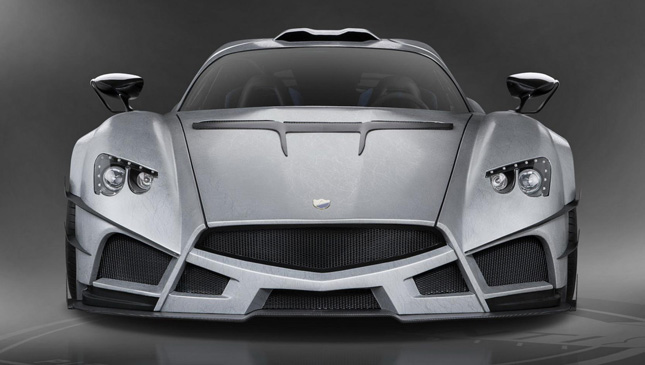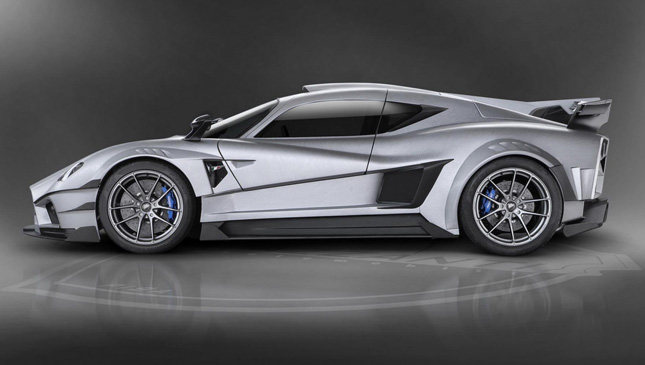 NOTE: This article first appeared on TopGear.com. Minor edits have been made.