Mercedes-AMG has timed this rather neatly. While Porsche expected the brand-new 911 to attract much of the attention at this year's Los Angeles Auto Show, its arch-rival had given the GT range a host of tweaks to ensure the 992 doesn't get everything its own way.
Headlining the changes is the addition of a new range-topping Mercedes-AMG GT R Pro, for those who reckon the regular GT R isn't quite tough enough. If that's you, we'd love you to explain your reasoning.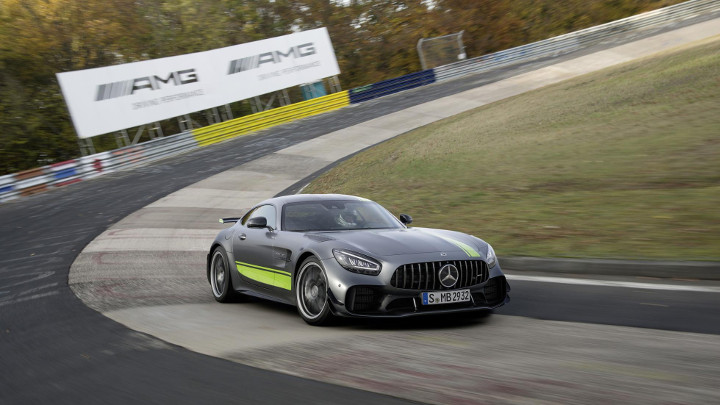 While it uses the same 577hp twin-turbo V8 as the GT R, it's had some significant tweaks elsewhere. There are standard carbon-ceramic brakes, lightweight forged wheels, and redesigned aero, with much of its addenda crafted from carbon fiber. There's even a carbon roof.
Continue reading below ↓
Recommended Videos
Note the dive planes integrated into the front splitter, the rear spoiler's new Gurney flap, and the freshly louvred front wheel arches, à la Porsche 911 GT3 RS. Indeed, it's easiest to think of the Pro as a GT3 RS rival, where the regular GT R battles the standard GT3.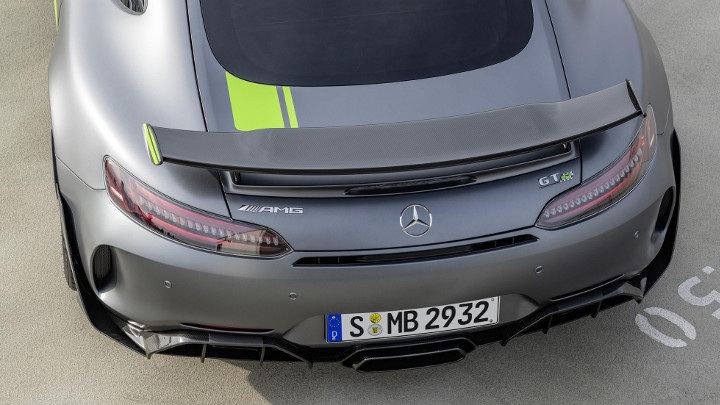 The Pro seems even more serious, though, with a new coilover suspension system that can be adjusted every which way by clicking its dials (no tool kit needed), while additional bearings on the rear wishbones are said to sharpen up its responses compared with the regular GT R. There's also a carbon reinforcement panel at the rear to stiffen the car up even more. Again, we want to meet anyone who reckoned the GT R was too soft.
They're probably the sort who'll spec the GT R Pro's optional Track Package without a moment's hesitation, which brings a roll cage, four-point harnesses, and a fire extinguisher. It's at this point we should mention the inevitable Nordschleife time, the GT R Pro clocking a 7min 4.632sec. That means it's around 6sec quicker than a regular GT R, though still 8sec off a GT3 RS.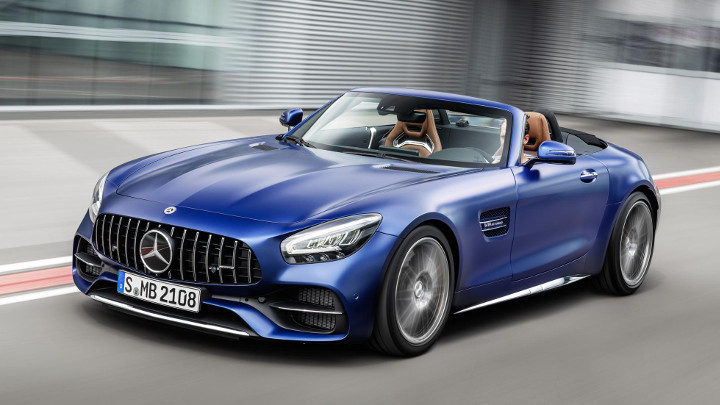 The GT R Pro arrives at the same time as a facelift for the rest of the GT range. Power upgrades from its last update remain—meaning it ranges from 469hp for an entry-level GT to 577hp for the GT R, via a 515hp GT S and a 549bhp GT C—with most changes evident inside.
Most of those come from the recently launched AMG GT four-door, with a fully-digital display twinning a 12-inch instrument cluster with a 10-inch central media screen, giving the GT the same screen acreage as more luxury-focused Mercs such as the S-Class.
You can fiddle about with the information that's given to you, with an AMG-exclusive 'Supersport' setting providing more performance-minded stuff like g-force displays. The buttons lining either side of the gear selector also come from the GT four-door, each one with its own TFT display that changes as you prod through their modes. The way they're laid out, as in the old, less techy GT, is said to mimic the shape of the V8 engine that sits ahead of you.
A new steering wheel gets extra alcantara and 'galvanized gearshift paddles,' which ought to bring sharper response, and holds yet more tiny TFT goodness via the drive controller dial to the bottom right of center.
Meanwhile, AMG Track Pace is an optional telematics system that, when you take your GT on track, records over 80 pieces of data, 10 times per second. Beyond speed, acceleration, g-force, and various temperatures, we can't even begin to think what all the other pieces of data are.
It also records each lap time and will flash green or red at you to let you know if you're faster or slower than the previous lap. Which doubtless contravenes the rules of just about every track-day insurance policy us mere mortals are likely to take out. Merc has already logged the layouts of the Nürburgring and Spa in Track Pace, and you can input your own circuits, too. Your late-night commute home probably isn't allowed or advised.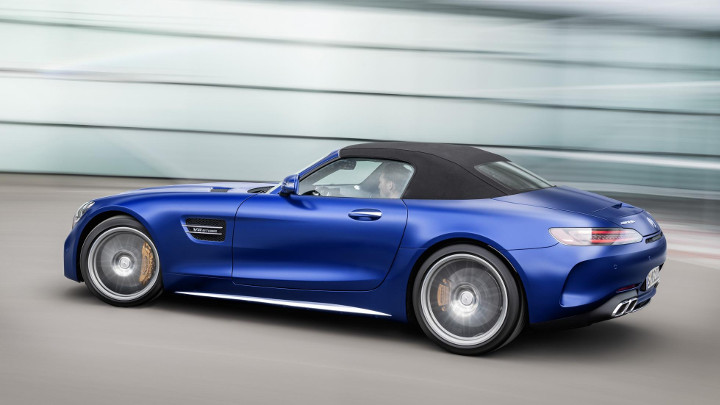 Further track prowess arrives via a clever new stability control system that predicts how the car is going to react, and is said to intervene very subtly to save your bacon and boost your ego. "Even experienced drivers receive optimum assistance without feeling patronized by the system," promises Merc. Bet plenty of them will still just turn everything off.
Fancier lights, tweaked tailpipes, and new alloy wheel choices tick off the usual facelift areas, and there are additional colors and the option of a two-tone leather interior for the first time. No prices yet, but expect some subtle rises over the current range, where the GT costs around £102,000 (P6.83 million) and the GT R starts at £145,000 (P9.7 million). Expect the GT R Pro to top £150,000 (P10 million).
Like what you see? Or are you still thinking about that new 911?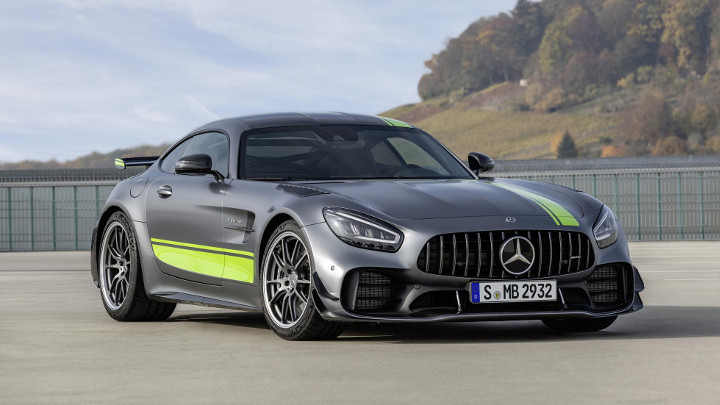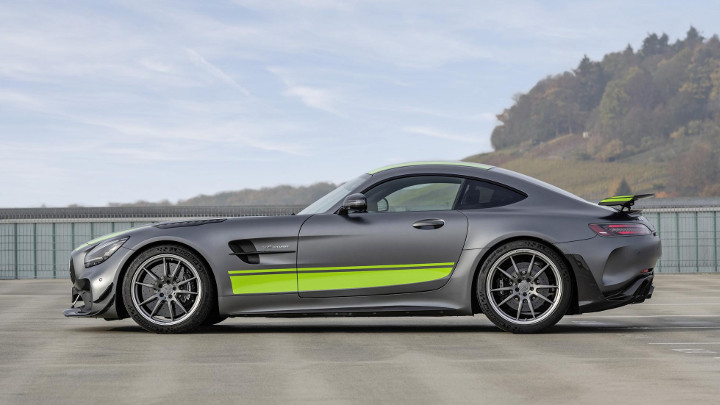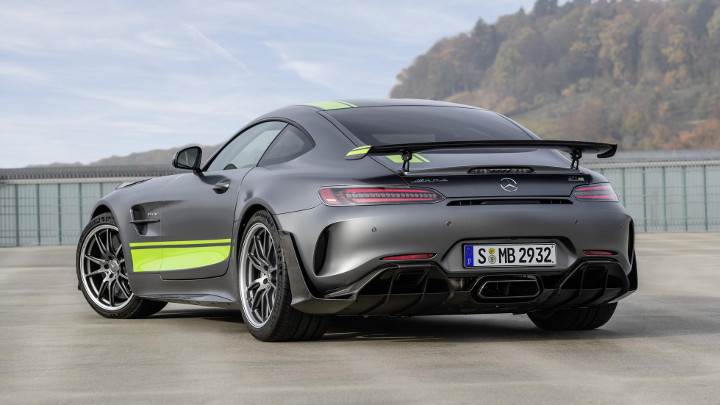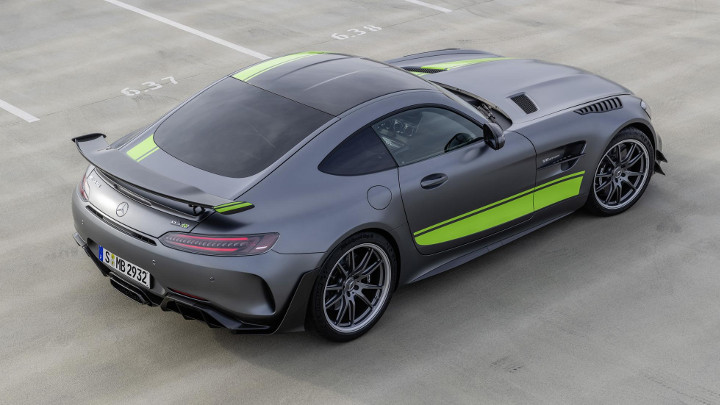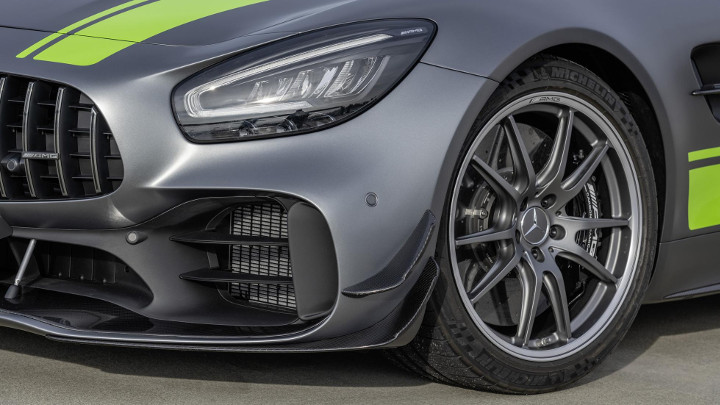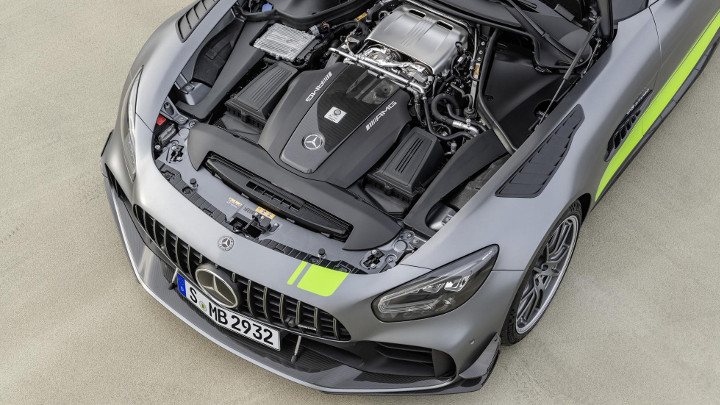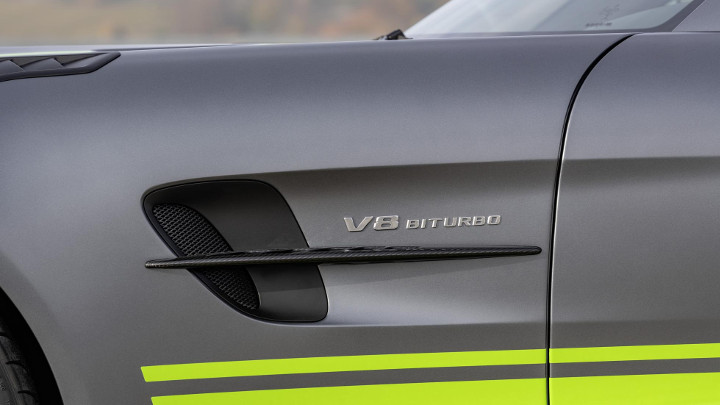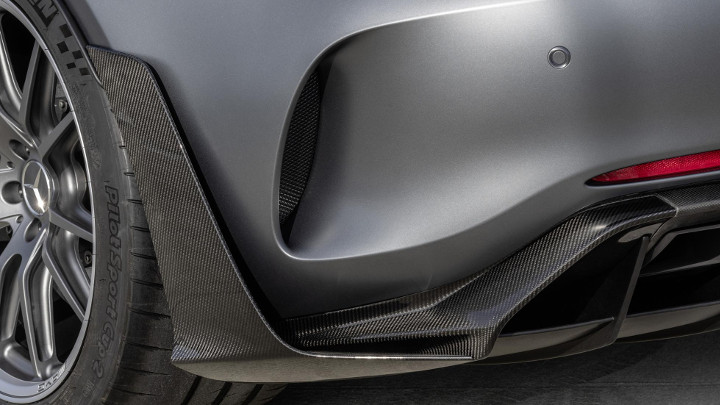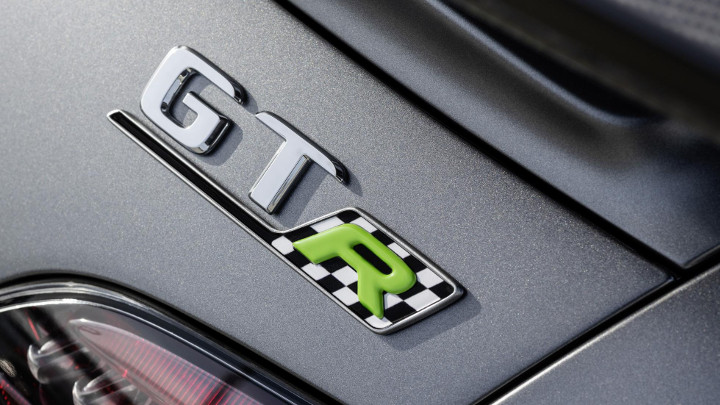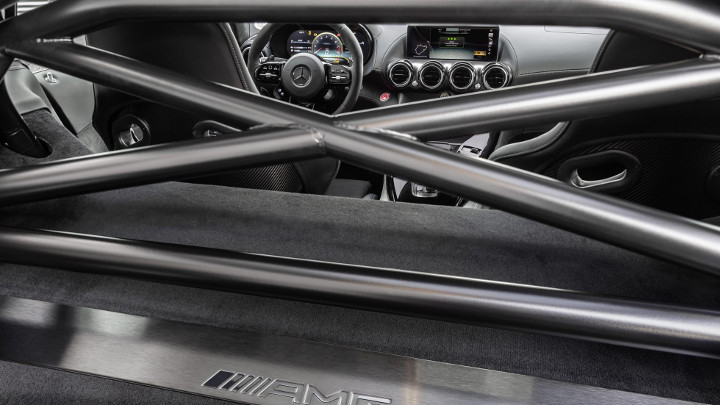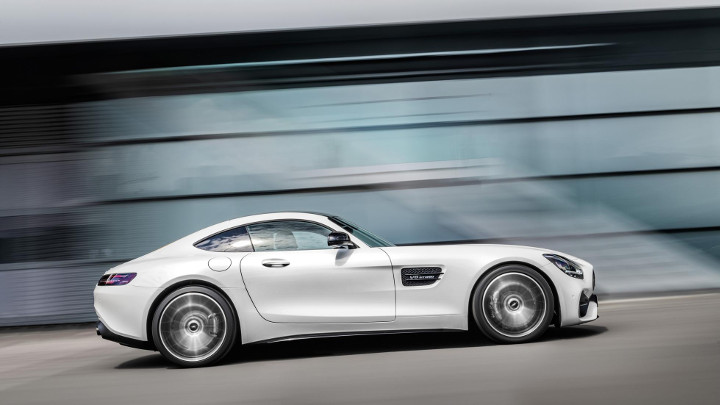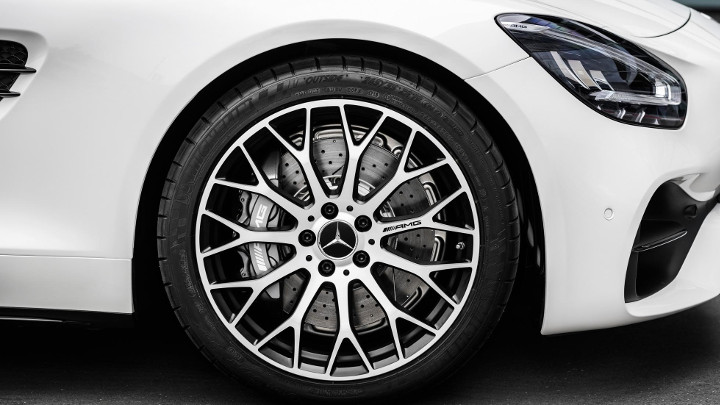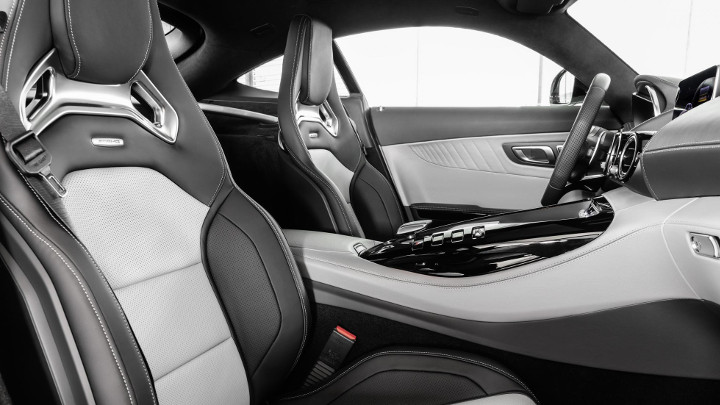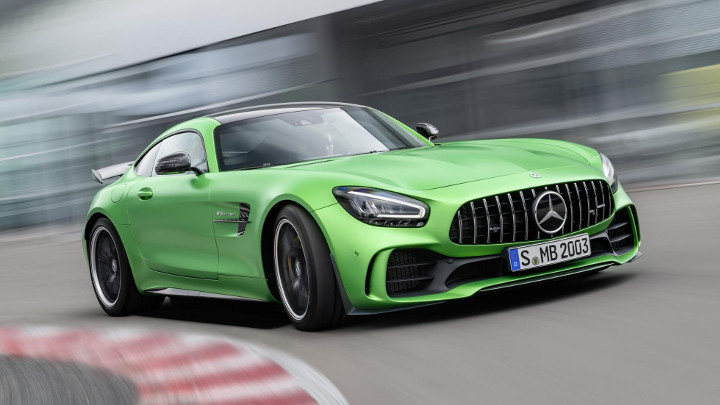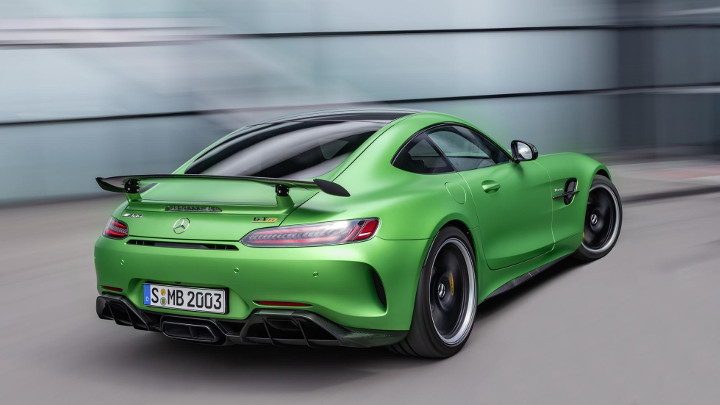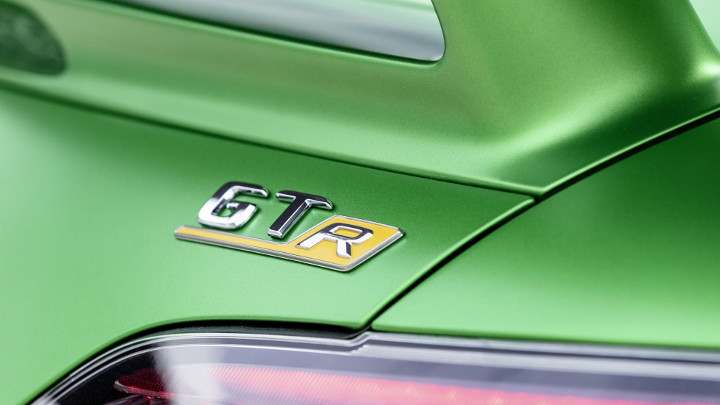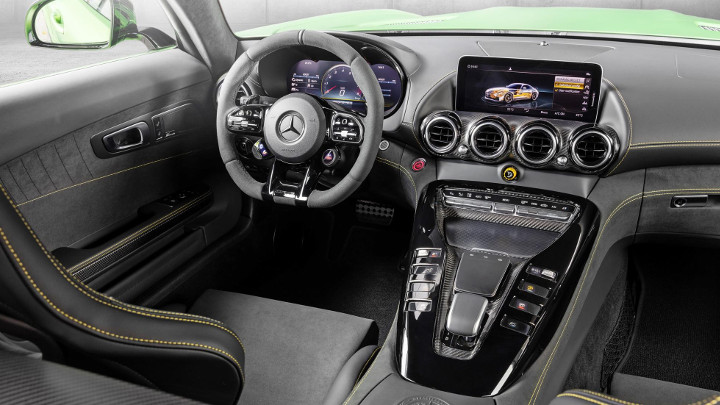 NOTE: This article first appeared on TopGear.com. Minor edits have been made.