Attention, awed masses and highly critical internet commenters: this is the eighth-generation Porsche 911. The '992,' unveiled in more desirable 'S' form ahead of the Los Angeles Auto Show.
Design-wise, it's obviously an evolution of the old one—a delicately feathered crank of the design knob that keeps things classy but will cause people to say "it's boring" because "it looks like the last one." Yes, the silhouette is very much a 911, but the proportions have had a radical shake-up. Unlike 911s of the past, there'll be no narrow-body cars as the front track has been widened by 40mm and all Carreras will have the same wide booty of the GTS. It doesn't matter if it's two- or four-wheel drive, it's one-size-fits-all bodyshells for everybody. One that's made of more aluminum than ever.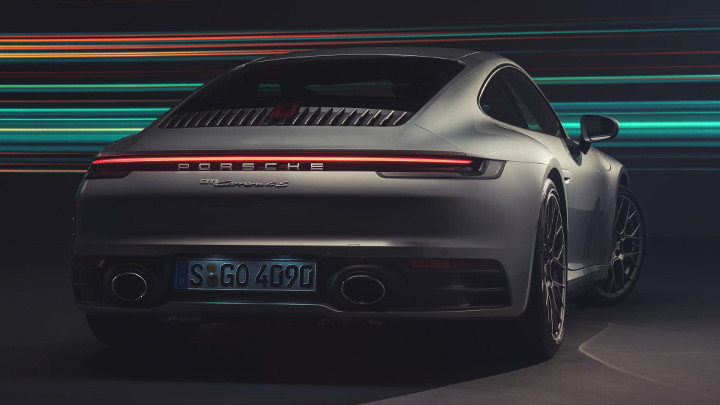 Continue reading below ↓
Recommended Videos
Another new introduction is staggered wheel sizing, which, in the Carrera S, means 20-inch fronts and 21-inch rears. Up front, there's now a recessed trunk that nods back to design cues on early 911s, while the rear has been shot into the future with this year's must-have design cue: a full-width lightbar.
We first saw it on the Mission E, then the Panamera and the Macan, but it'll be a styling attribute Porsche will take forward on all its models. Above that bank of LEDs is a bigger variable-position rear spoiler—perfect for people (idiots) who like to park with them up like they're some sort of nouveau peacock. Overall, it's an incredibly powerful yet simplistic design with tidy, modern elements like those flush door handles.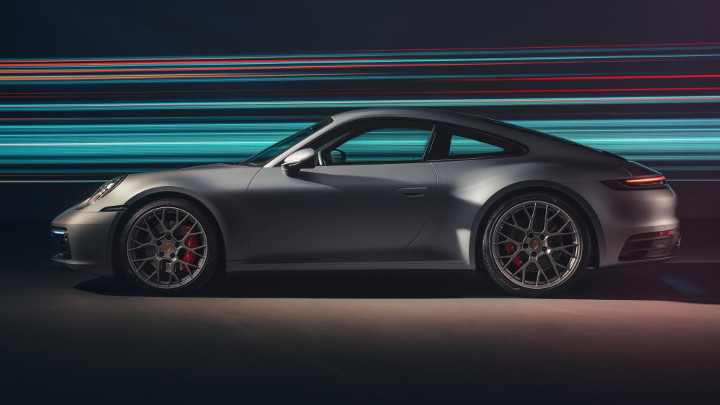 Underneath that familiar shape lies the cleanest and most technologically advanced 911 ever. Most important, it's quick, and it's still powered by an engine—one that is still in the back, no less (cue sigh of relief from Porsche enthusiasts), and one that at face value is similar to the 3.0-liter turbocharged flat-six you get in the current 911.
But because of new, stricter emissions regulations, it's had to be heavily reworked to be cleaner and more efficient than ever. There's now piezo injection, an all-new intake system, an exhaust with a particulate filter, repositioned intercooling, revised turbo housings, and more. If you're expecting the return of the tingle, zap, and yowl of the old nat-asp cars, keep dreaming.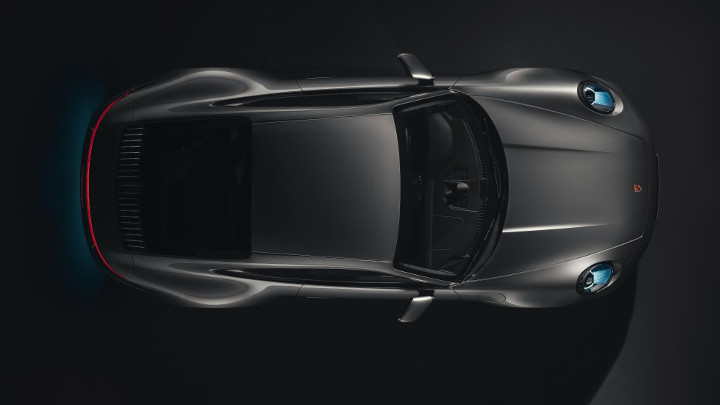 It doesn't mean it's gone soft though. With 444hp, the Carrera S has gained 30hp on the previous model, which, in turn, is the same as the outgoing GTS and will give it the performance equal a 997 Turbo. We've yet to get a weight figure, but it must be similar to the current 991 generation given the rear-wheel-drive Carrera S completes the 0-100kph sprint in 3.7sec when hooked up to the new eight-speed dual-clutch PDK transmission.
Worryingly, there's no word from Porsche on manual gearboxes, but they will be coming later. Meanwhile, the all-wheel drive Carrera 4S manages the same sprint in 3.6sec, making both cars 0.4sec faster than their current equivalent variants. That not quick enough for you? Then you had better spec the optional Sport Chrono Package to lower the time by a further two-tenths. Top speed is 306kph if your 911 is driven by all four wheels, 307kph if it's by two.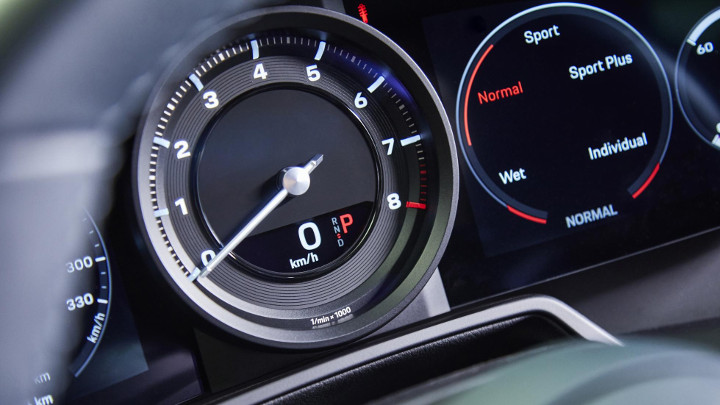 Inside, the 992 has received a tech overhaul. The central rev counter—typical 911—is brought into focus by two thin, frameless dials, while the center screen is now 10.9 inches. Those who've sampled the latest Panamera will be familiar with the controls. But the real progression is with the systems. There will be the normal array of go-faster acronyms, but there's also now the inclusion of a specific 'Wet' mode so you don't fall off the road when the heavens are chucking it down, Night Vision Assist with thermal imaging, and more connectivity than you can shake an iPhone X at.
No doubt later down the line the 992 will be offered in a gazillion trillion different variants when Porsche starts chopping the roof off completely to make cabrios, semi-chopping the roof off to make a Targa, giving you all the options you want in one bundle to make the GTS, lightweighting it a bit for a T, all before handing it over to the motorsport-derived GT division. But there could be even more exciting leaps for the 911—could this be the first model to go hybrid? Electric? Or potentially mid-engined if the race cars are anything to go by? Time will tell.
If you like the look of one before even knowing what it drives like, a 911 Carrera S with PDK will cost from £93,110 (P6.24 million) before the many, many options you can add, while the 4S starts at £98,418 (P6.59 million).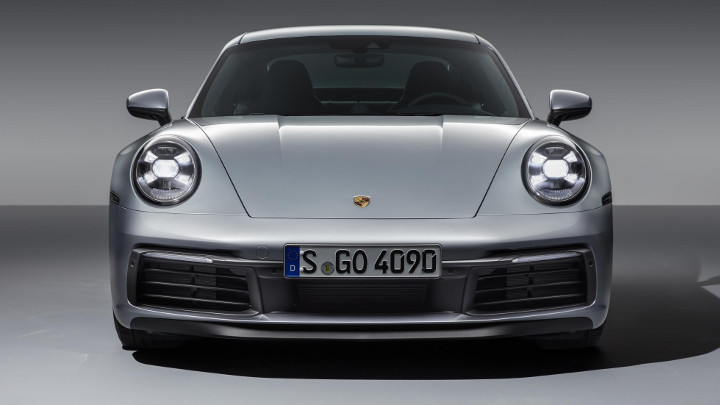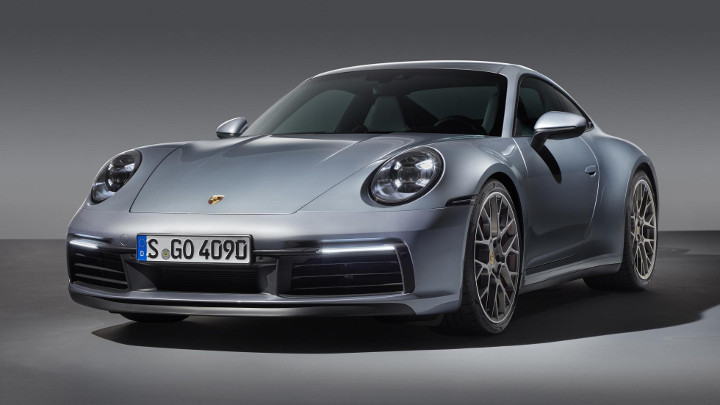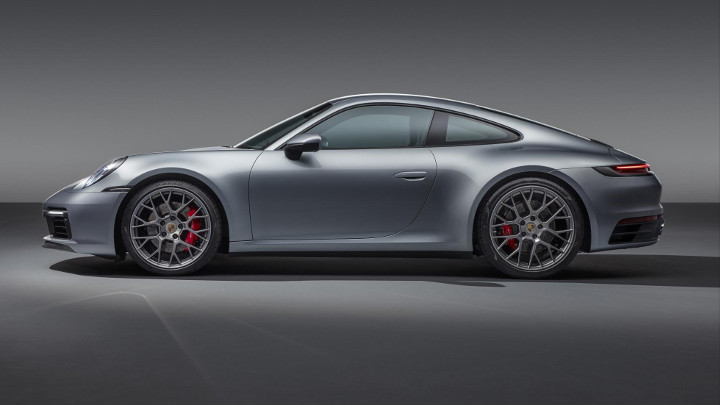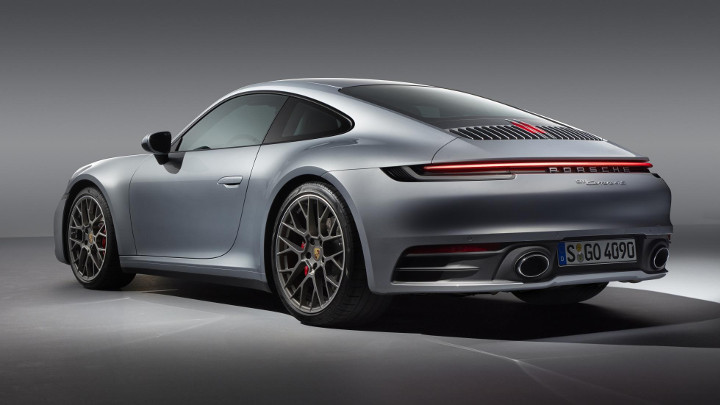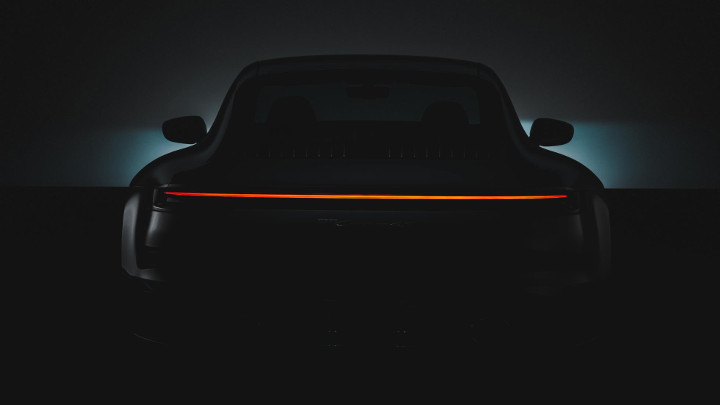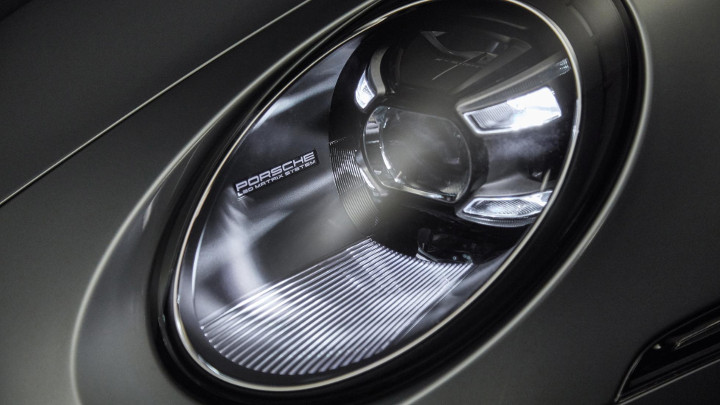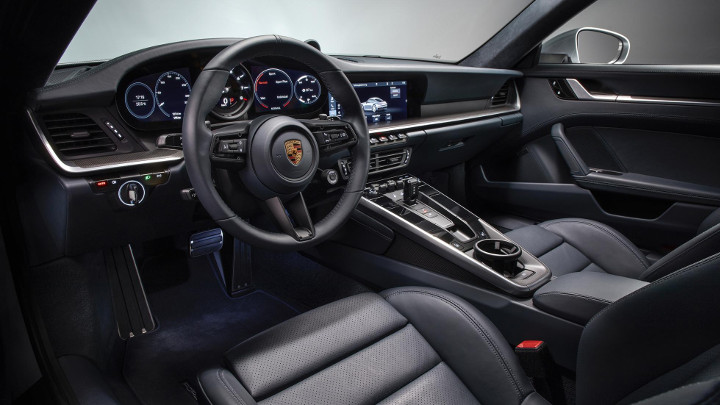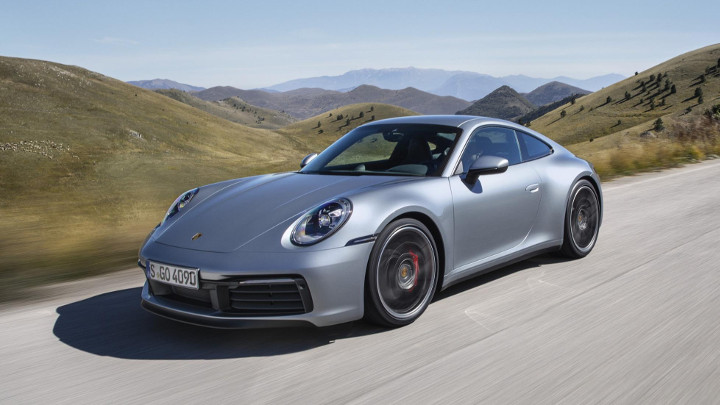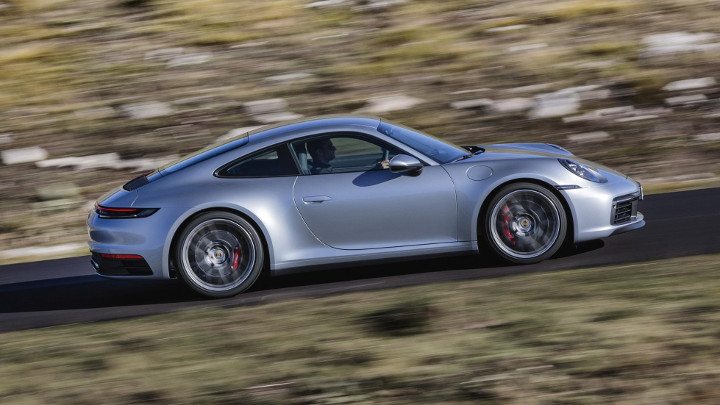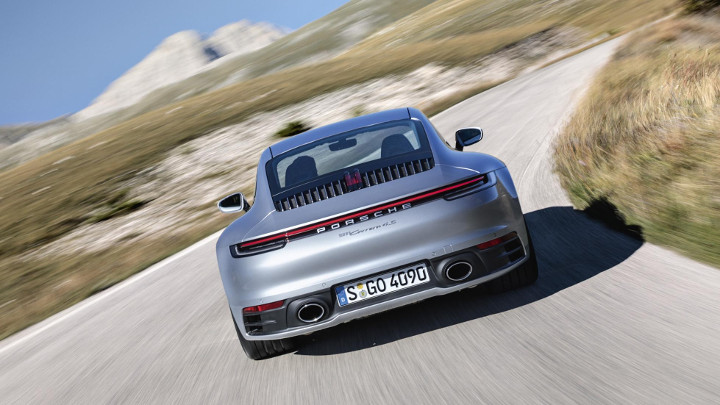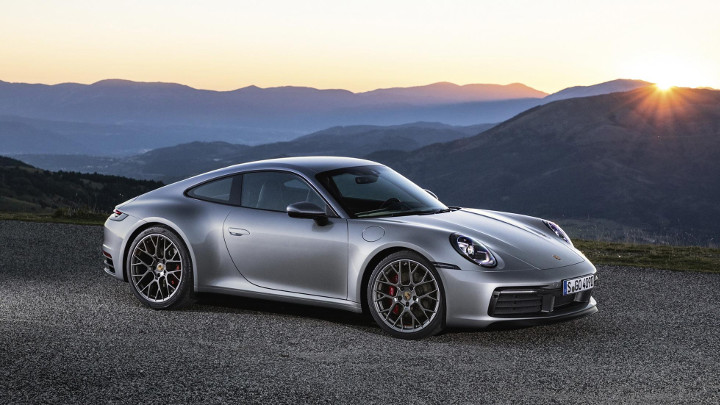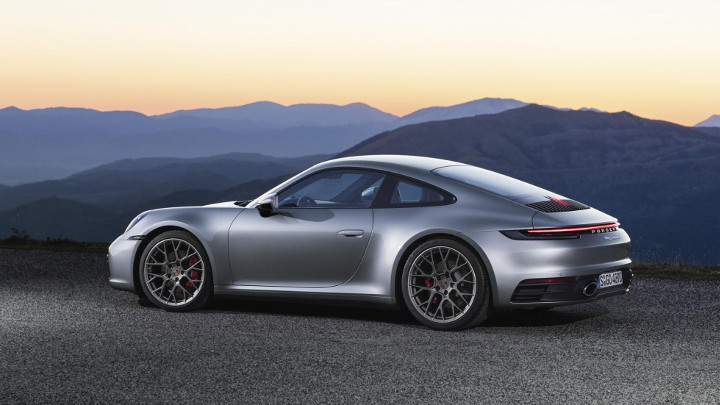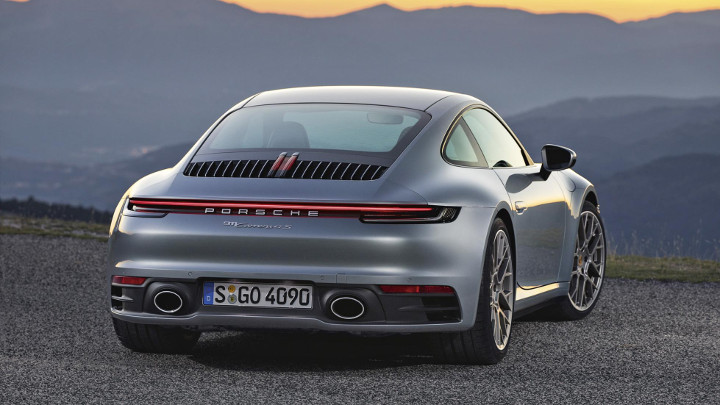 NOTE: This article first appeared on TopGear.com. Minor edits have been made.