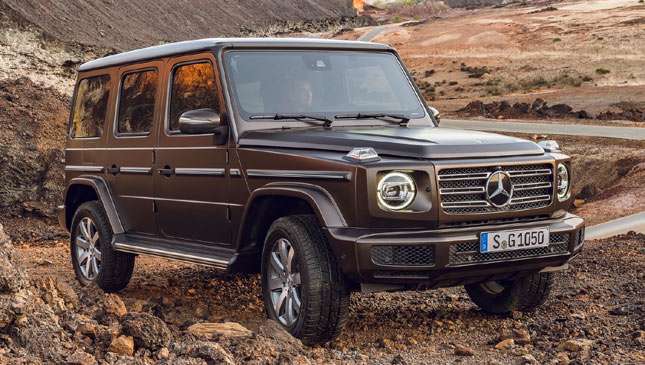 Off-roading nuts, rejoice! Mercedes-Benz has just released an all-new G-Class, almost four decades after the first one came out in the late '70s. And it looks largely the same with its boxy exterior proportions and brutish design cues--and we mean that as a compliment.
Thing is, you don't want to mess too much with a formula that's worked well for so long. The G-Class is, after all, the company's "longest-serving" model series. It is an icon, and is treated as one. Mercedes says it's retained everything purists would look for in a new iteration: its angular lines, exposed spare wheel, indicator lights...everything, right down to the "distinctive door handle and the characteristic closing sound."
The inside is a different story though, as the company's endowed the off-roader with materials and niceties befitting its reputation. Although you can barely tell the vehicle is longer and wider from its exterior, the cabin sees a 38mm and 150mm increase in front and rear legroom, respectively. Of note, too, is its new instrument cluster akin to the E-Class and the S-Class. A pair of 12.3-inch displays can be customized in different styles, such as sport, classic and progressive. There's also a touchscreen on the center console where every aspect of the car can be controlled.
ADVERTISEMENT - CONTINUE READING BELOW ↓
In terms of driving, the Stuttgart-based company says the G-Class has surpassed its legendary reputation. "The primary goal of development was to redefine the quality of the handling both on and off the road. This goal has been achieved," it says. There's a new suspension system courtesy of Mercedes-AMG, and a new Dynamic Select system with 'G-Mode,' which provides "inch-perfect" handling in even the most inhospitable terrain.
The company also claims that the latest G-Class boasts better driving dynamics on-road, thanks to a new front-axle. The vehicle's also shed 170kg--an aluminum, high-strength steel diet, which the carmaker says provides more rigidity and agility. Its 4.0-liter V8 gasoline engine puts out 422hp and 610Nm, and is mated to a nine-speed automatic transmission. A new electromechanical steering system makes it easier and more convenient to drive, too.
"Enhancing an icon such as the G-Class in technological terms was both a challenge and an opportunity at the same time. Each part and every bolt came under close scrutiny," explains Mercedes-Benz's head of off-road products Gunnar Güthenke. "With the body, our main focus was on increasing the vehicle rigidity and the connections between the suspension and drivetrain with the ladder-type frame."
So how much for a same-looking albeit comfier, better-driving and more capable Mercedes-Benz G-Class? Price starts at €107,040.50 (P6.6 million). That'll go up with higher-quality interiors and more driving assistance systems, too. Worth it?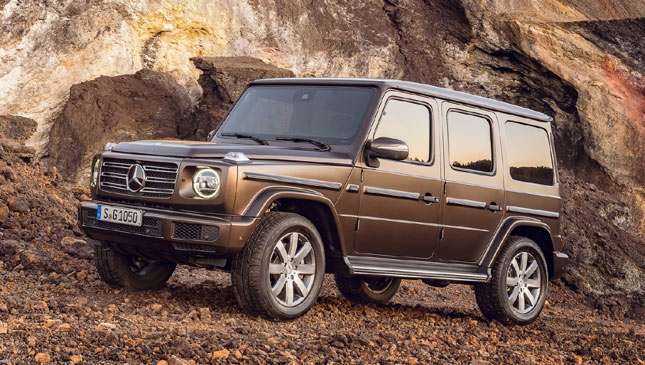 ADVERTISEMENT - CONTINUE READING BELOW ↓
Recommended Videos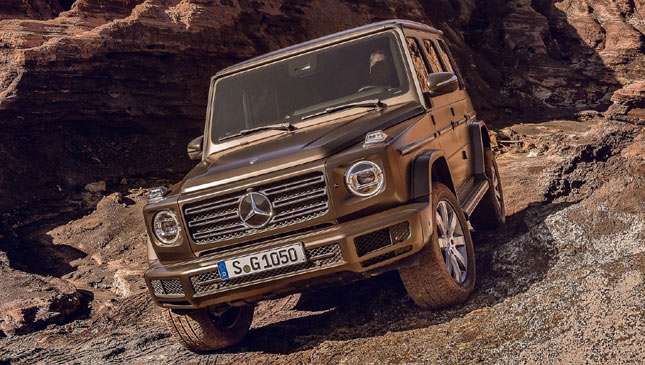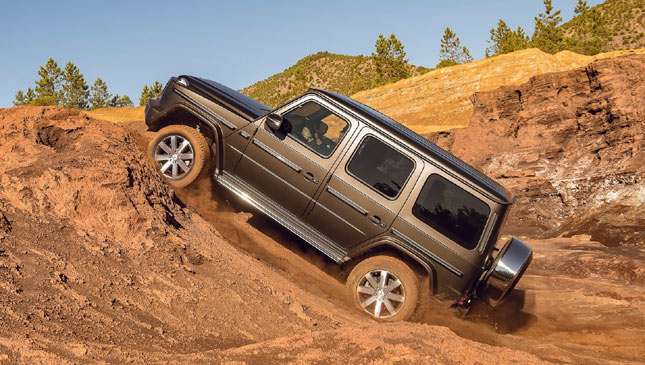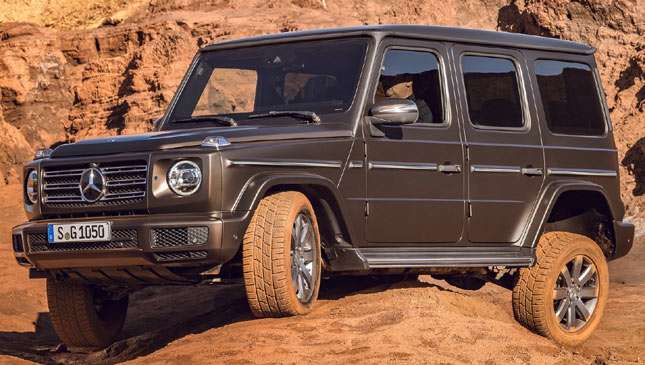 ADVERTISEMENT - CONTINUE READING BELOW ↓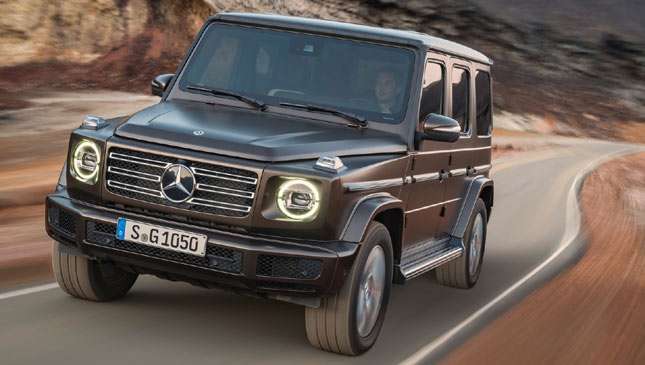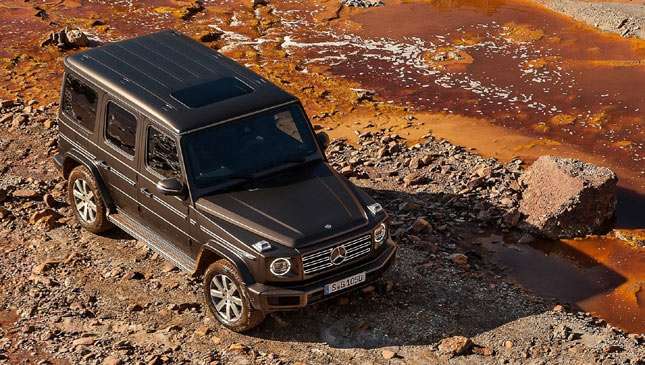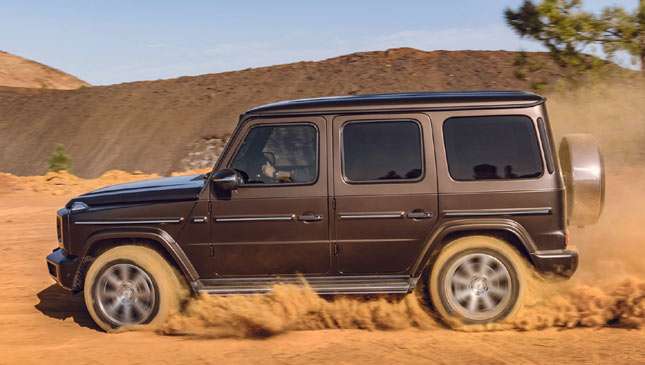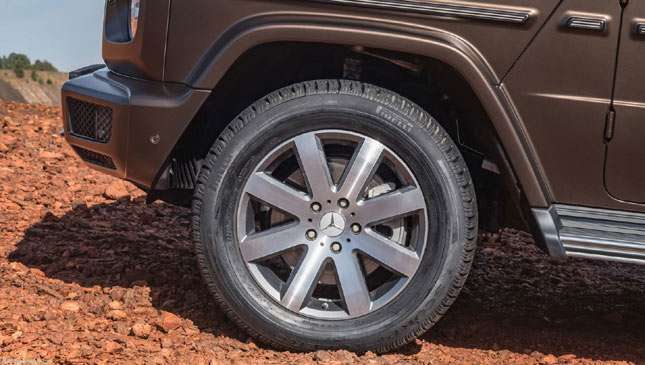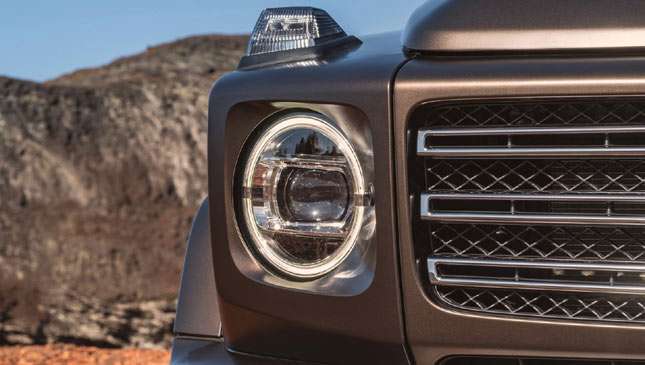 ADVERTISEMENT - CONTINUE READING BELOW ↓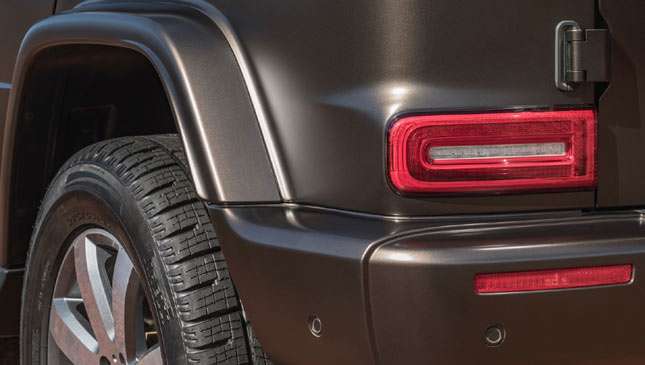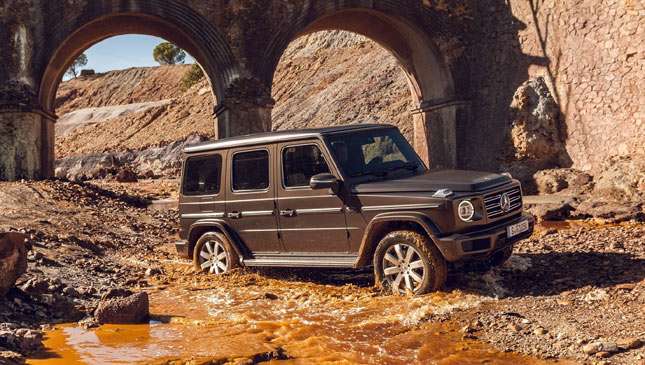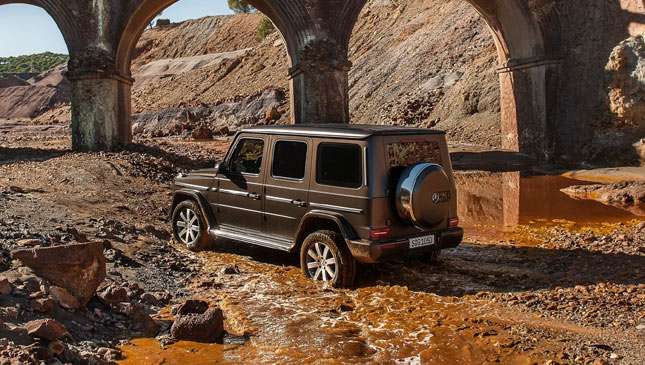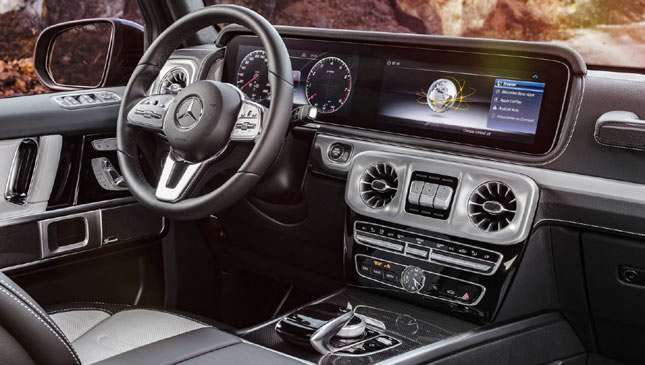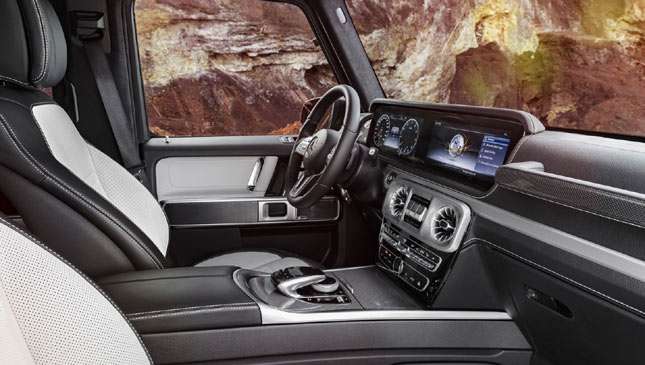 ADVERTISEMENT - CONTINUE READING BELOW ↓