Someone in Stuttgart fell asleep on their badge-making keyboard again, and the result is the 'Mercedes-Benz GLE350de 4Matic' That's a GLE with a diesel engine, electric power, and four-wheel drive. Obviously.
Meanwhile, Merc's engineers were not asleep on the job. At last, here's a plug-in hybrid with enough electric range to cruise the owner's whole driveway. The GLE blah-blah-thingy can apparently go up to 100km on battery power alone.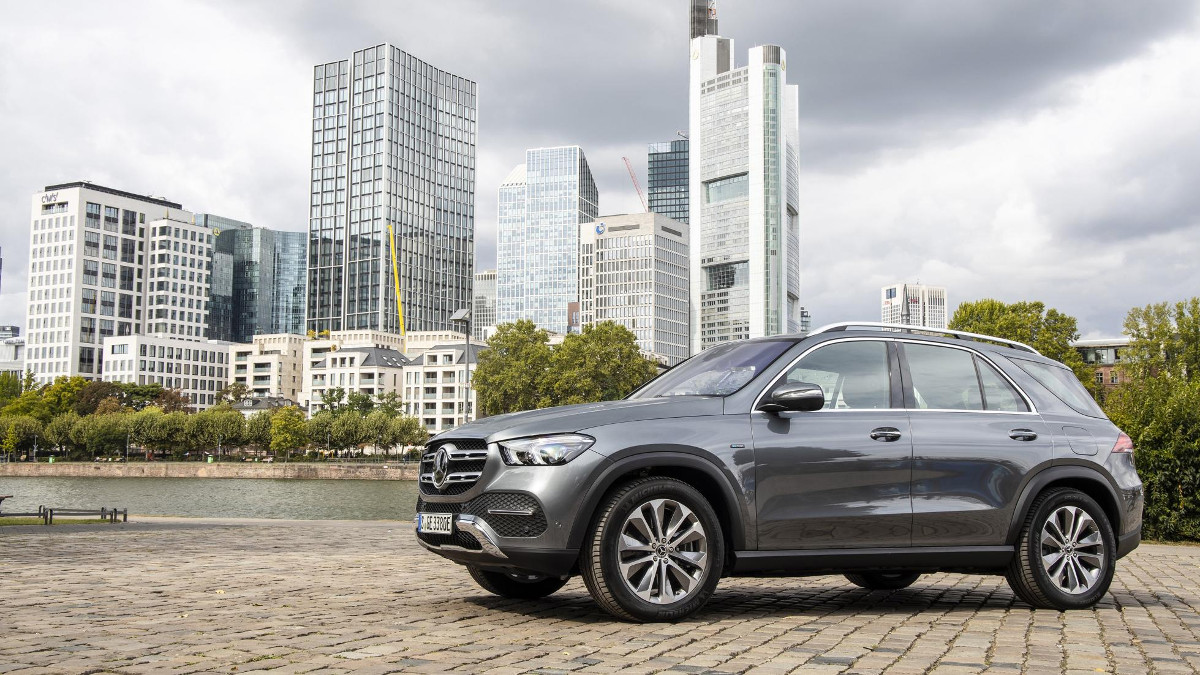 Thanks to hybrids gaming the test system, Mercedes-Benz also reports CO2 emissions of 29g/km and average consumption by the little 189hp four-cylinder turbodiesel engine of 109km/L. Cleverly, the big 31.2kWh battery hasn't been allowed to eat into cargo space, so there's still up to 1,915 liters of cargo room.
Clever, too, is the performance: top speed on electric power alone is a healthy 159kph, and when you're using the combined 699Nm of torque, the GLE-BigName will go from 0-100kph in 6.8sec.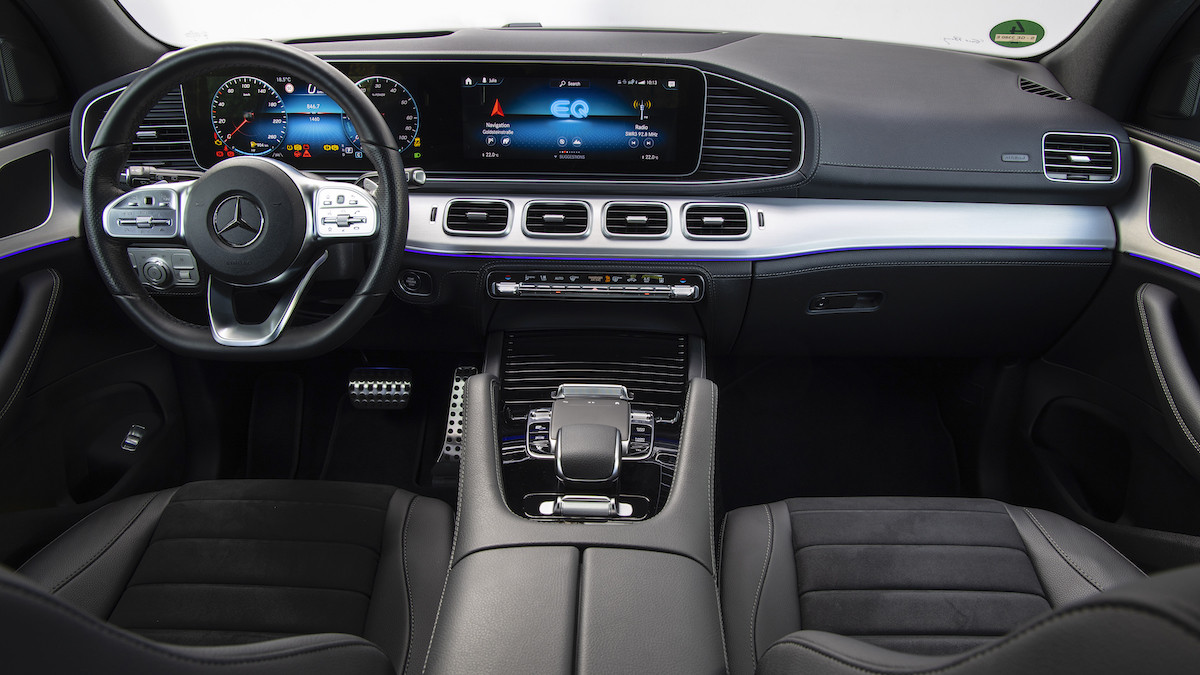 If you don't need so much space, there's another new PHEV Benz in the shrunken shape of the slightly less tediously titled GLC 300 e 4Matic, which twins e-drive with a 207hp 2.0-liter gasoline engine. It can only manage a claimed 40km on e-power, because the battery's a smaller 13.5kWh unit. Because it's a smaller car.
Very much cars for the Mercedes-Benz enthusiast who need something to pop to the shops in while their AMG One is in for a service.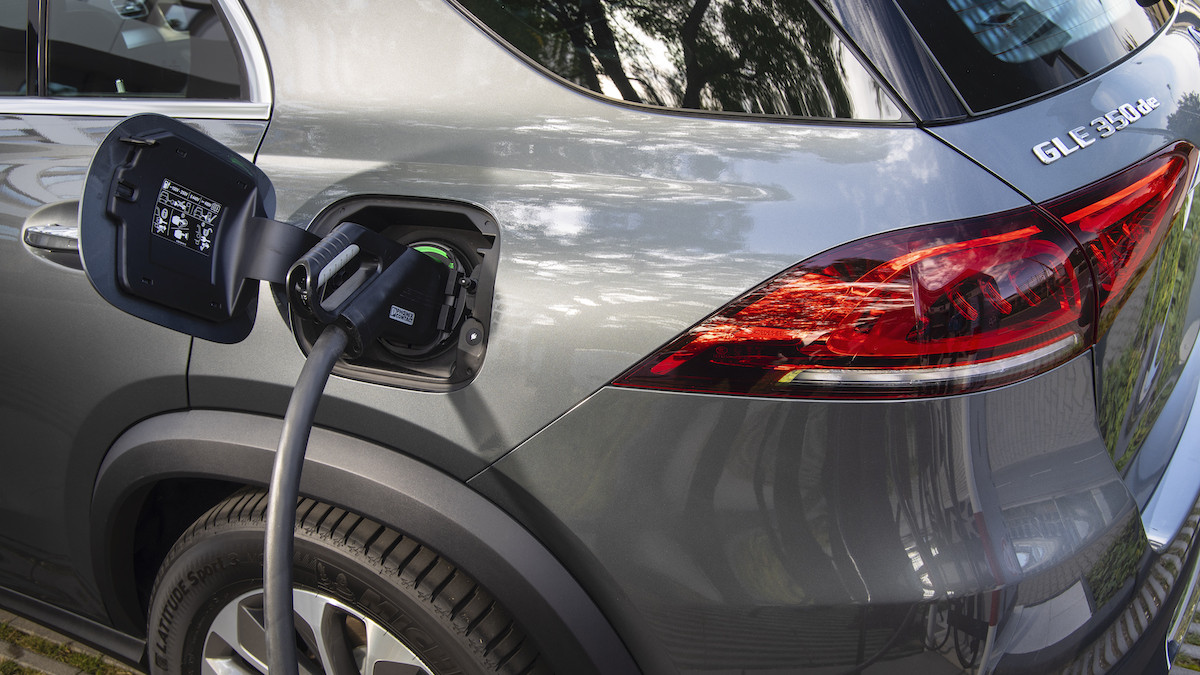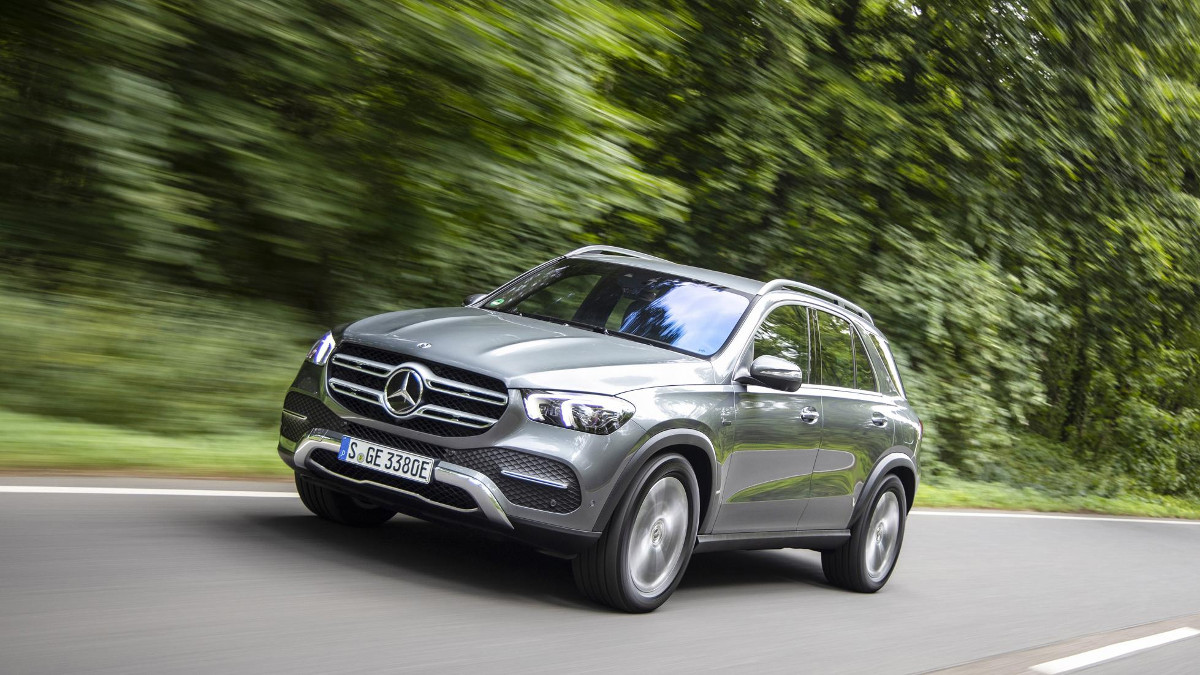 NOTE: This article first appeared on TopGear.com. Minor edits have been made.