Mercedes-Benz clearly doesn't think diesel is totally done for. Not yet, anyway. Just look at this new E-Class. It's called the E300de, and though it doesn't look like much, it's actually the rarest of the rare—a diesel plug-in hybrid.
The 194hp 2.0-liter turbodiesel engine from the E220d is paired with a 122hp electric motor and a 13.5kWh battery, giving a claimed 70.7km/L and thus making the 300de by far the most economical E-Class. And it's not slow—0-100kph takes 5.9sec (or 6.0sec flat for the Estate) and the top speed is limited to 250kph. Hot-hatch performance levels.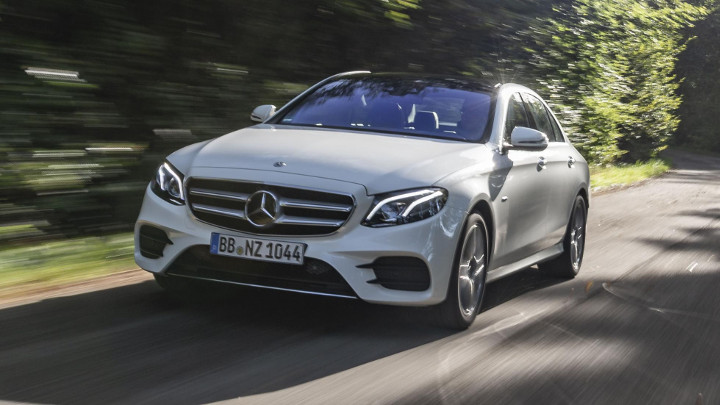 Continue reading below ↓
Recommended Videos
An electric-only range of 55km for the sedan and 51km for the Estate (plus CO2 emissions of just over 40g/km), however, mean the 300de still isn't economical enough to qualify for plug-in car grants in other countries. Still, company car drivers abroad will get all tax benefits associated with running a PHEV, making this thing worth considering over a 'normal' E-Class. Prices start at £47,700 (P3.30 million) for the sedan—£2,000-odd (P138,300) more expensive than the gasoline-electric BMW 530e.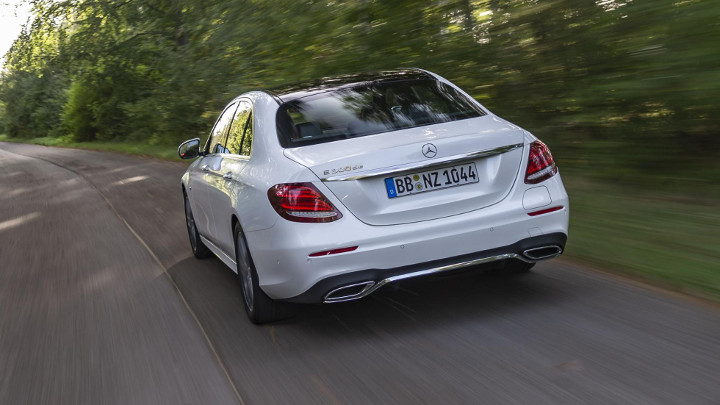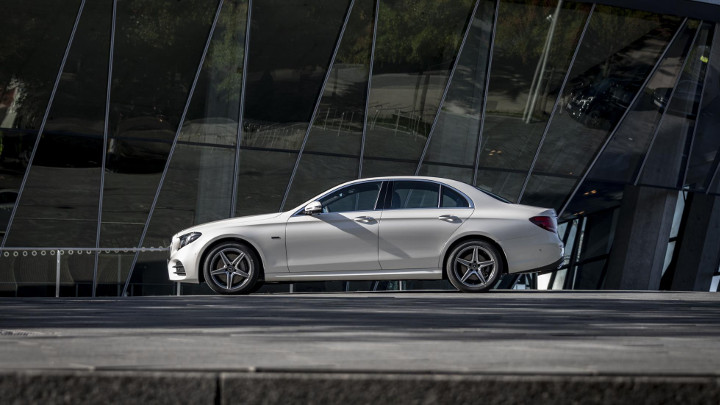 NOTE: This article first appeared on TopGear.com. Minor edits have been made.