Automakers have been finding ways to make electric vehicles more within reach for the mass market. And while there have been lower-cost EVs over the years, these models tend to be smaller cars more suited for in-town use. However, MG might have the answer for those looking for a larger EV but still keep a relatively low price.
For years, MG has been making electric versions of the MG 5 wagon, and it's been selling in decent numbers thanks to its low price. For instance, this model is sold in Thailand at 771,000 Baht, which is around P1,200,000 at current exchange rates. Not bad for a practical station wagon, don't you think?
OTHER STORIES YOU MIGHT HAVE MISSED:
This modern jeepney gets new tech but keeps the old looks
MMDA: Dry run for exclusive motorcycle lane on Commonwealth starts March 9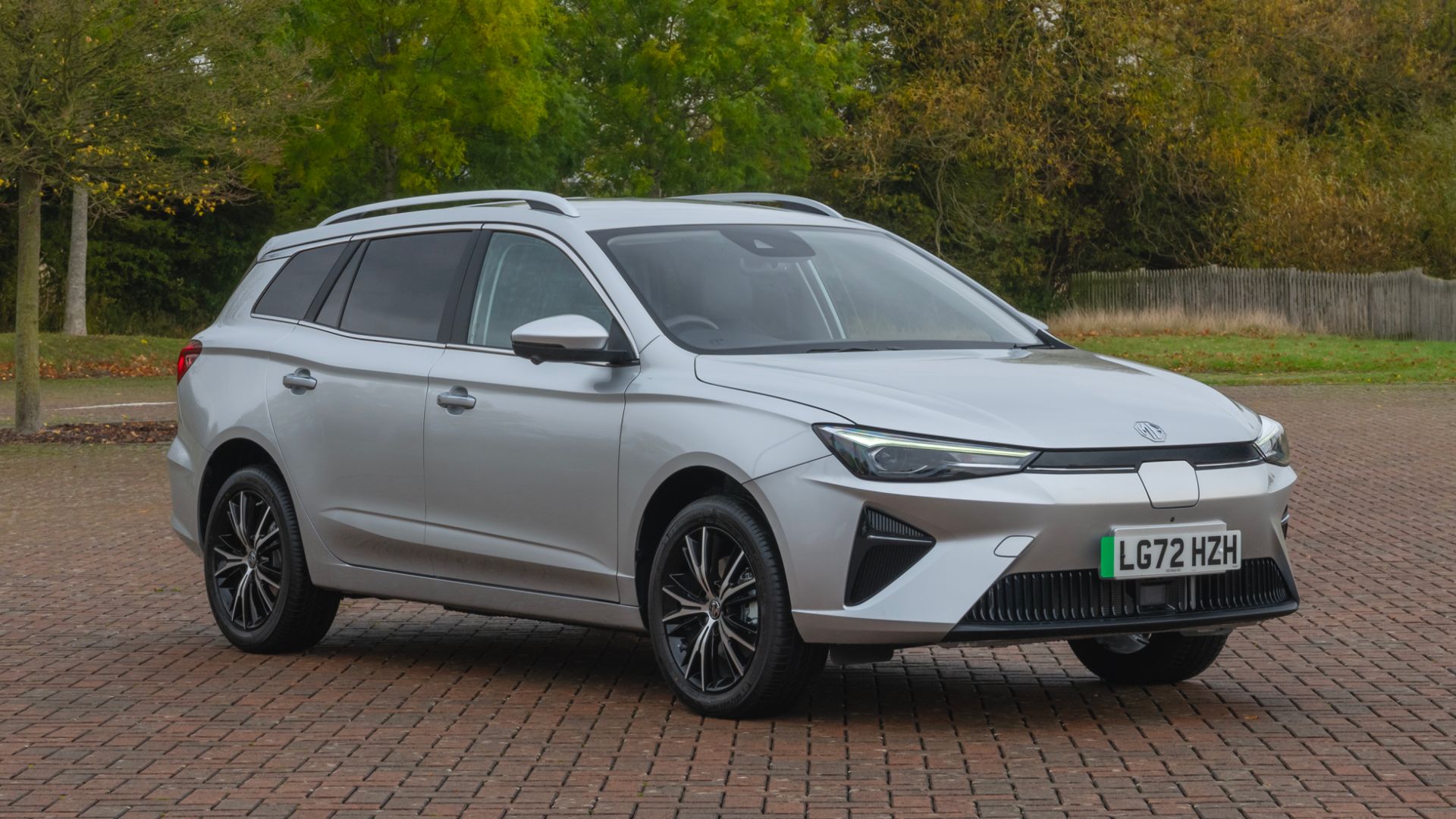 ADVERTISEMENT - CONTINUE READING BELOW ↓
Anyway, the reason we brought up the MG 5 wagon is because it received a facelift, and it's a more interesting looking thing in terms of design and specifications. The previous MG 5 EV wagon was exactly that, an MG 5 sedan with a wagon rear end grafted on and the engine chucked out for an electric motor. The facelift is still the same in concept, but it now has a sharper looking front end and gets new wheels to complement the styling update. While it's no MG GT, it looks sleeker than before.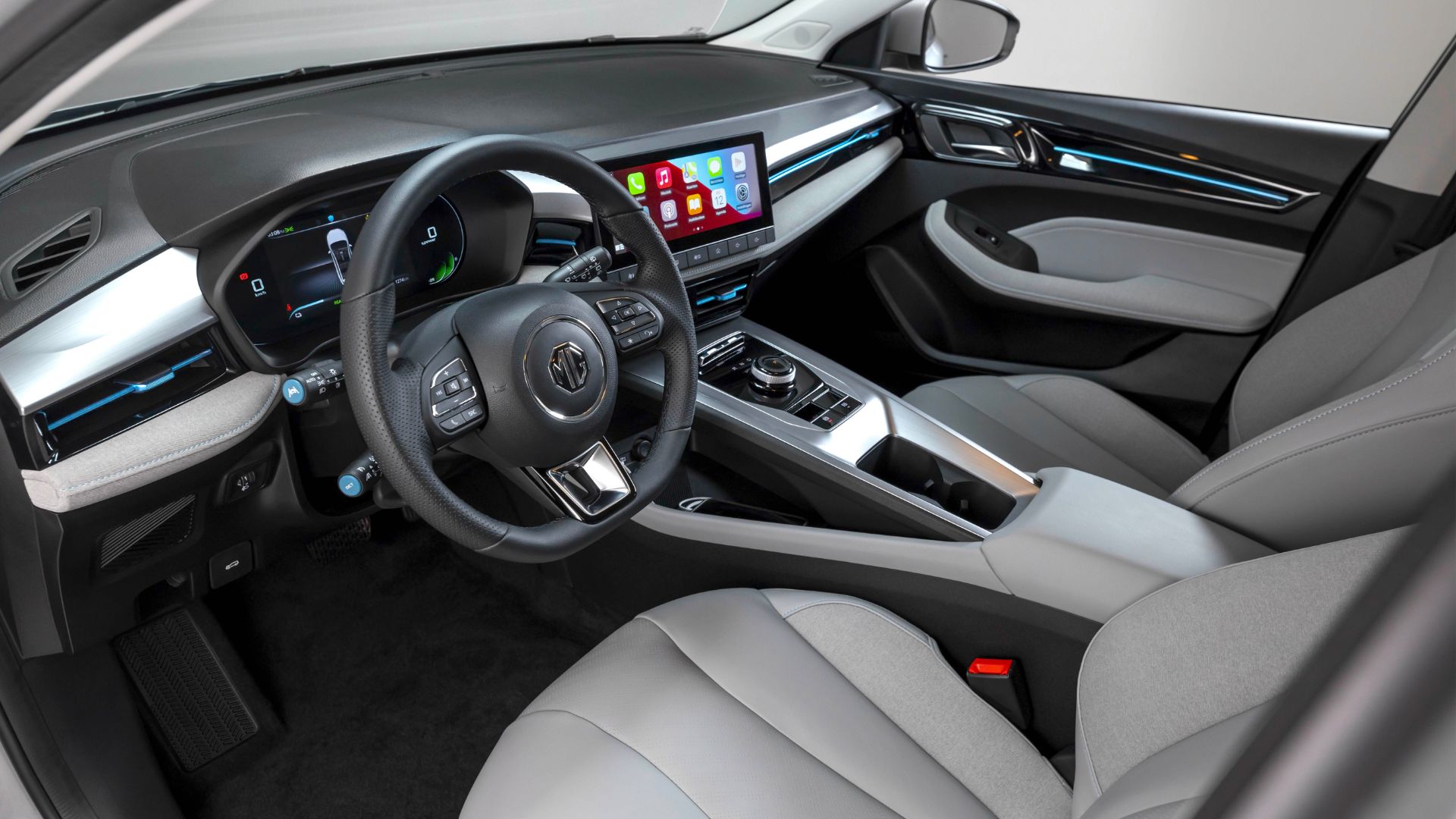 The interior gets a big update inside as well. If you're familiar with the current MG5's interior, the one in the new MG 5 EV wagon is quite different. The whole dashboard is miles ahead of the current model, and it even gets a sizable tablet right in the middle.
ADVERTISEMENT - CONTINUE READING BELOW ↓
Recommended Videos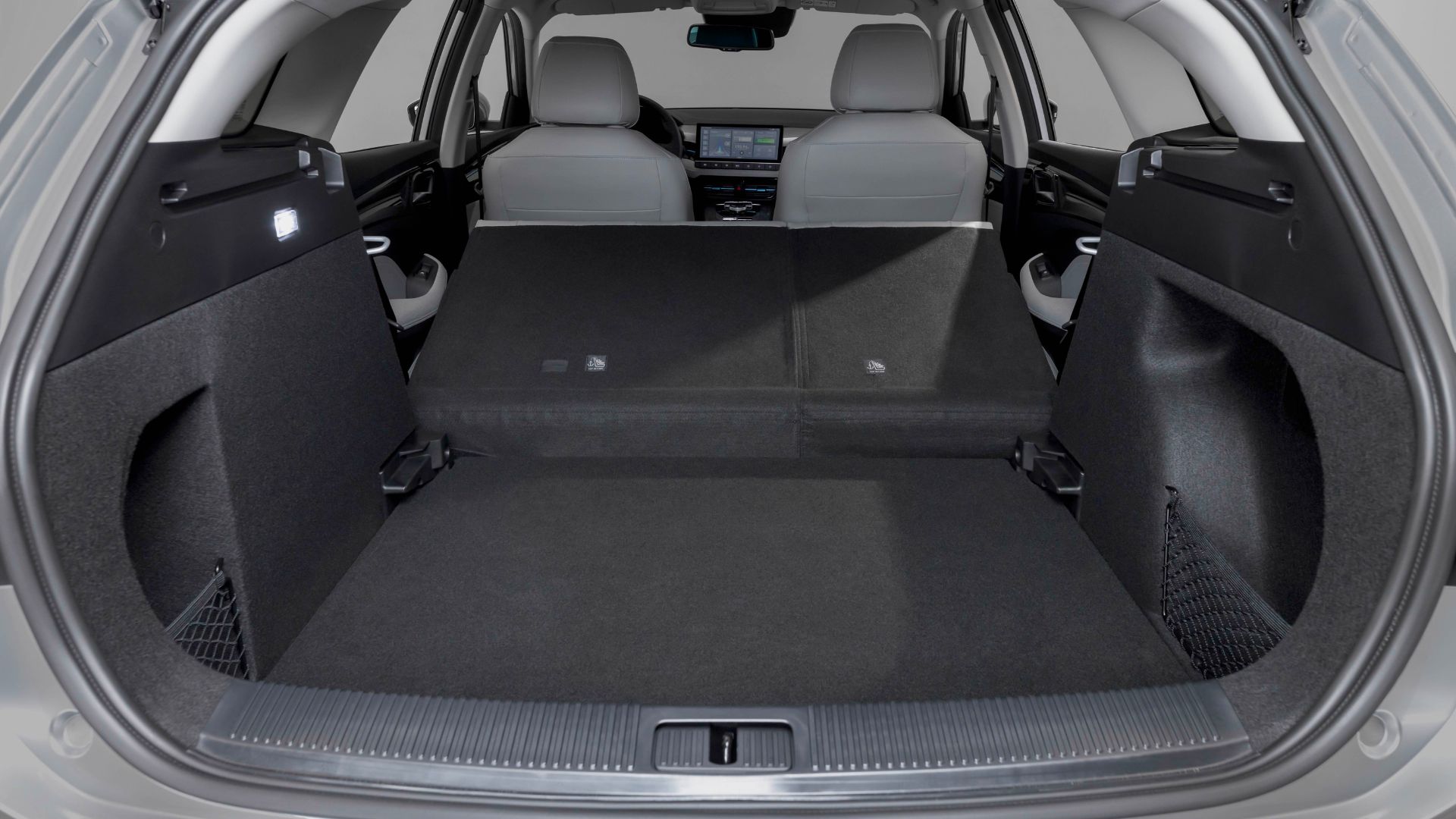 Since this is a wagon we're talking about, we might as well touch on its cargo capacity. MG says it has 578 liters of space with the rear seats up and 1,376 liters with the seats folded down.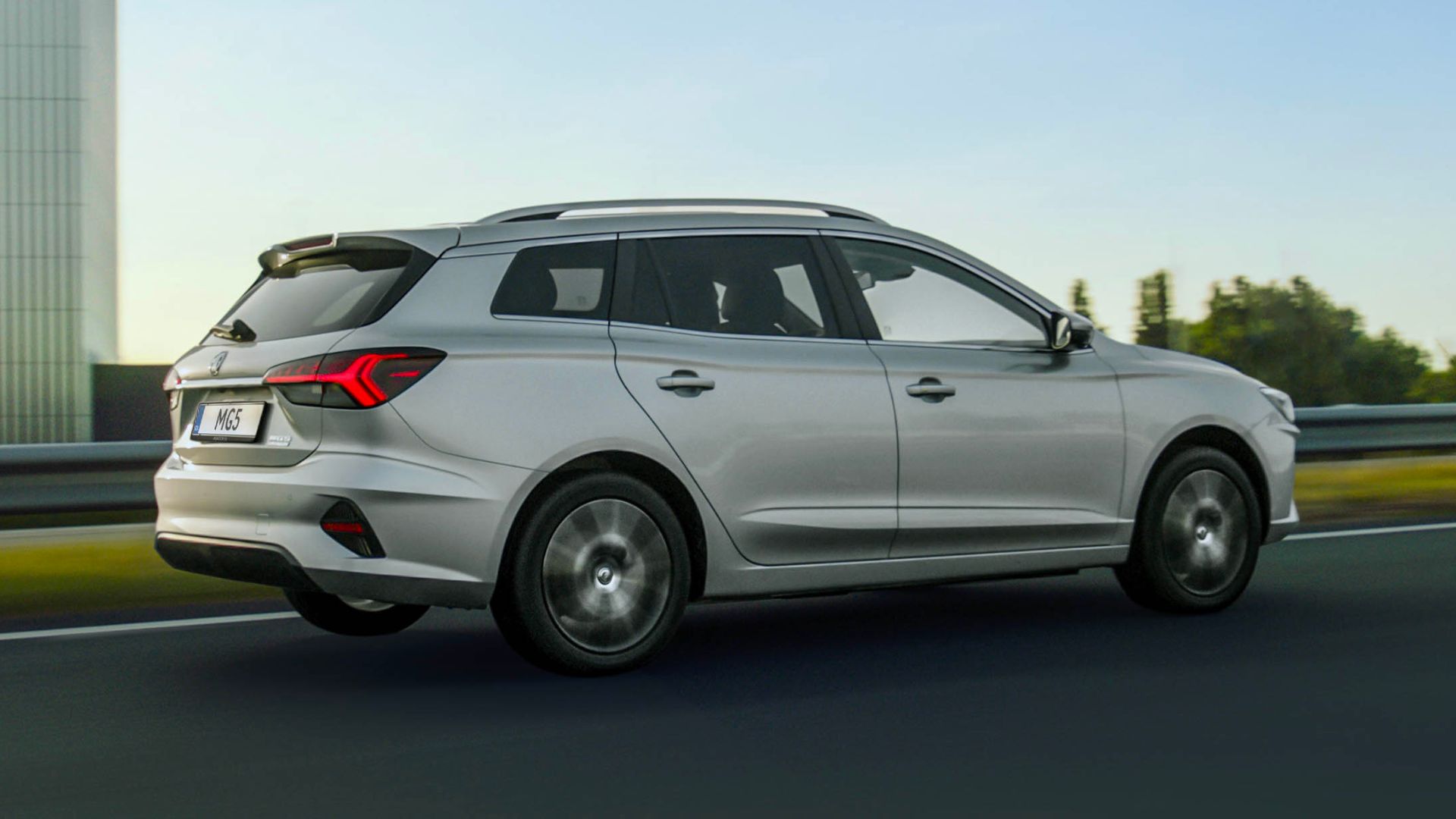 It looks rather handsome inside and out, but what's important here is its electric powertrain. The MG 5 EV uses a single permanent magnet synchronous motor that sends power to the front wheels. It then gets juice from a 50.3kWh battery and power is rated at 161hp and 260Nm of torque. As for range, it can get up to 524 kilometers on a single charge, per MG's estimates.
ADVERTISEMENT - CONTINUE READING BELOW ↓
The question now is this: Should MG Philippines bring it in? The specs are promising and the range looks pretty solid too. And if MG Philippines finds a way to make it reasonably priced, this might just help the EV push in the country.