As emissions regulations get tighter, performance cars—especially relatively affordable ones—are getting more and more difficult for manufacturers to justify. Which is why Peugeot isn't going to do a new 208 GTI (not with an internal combustion engine, at least), and why in Europe, Renault had to get the Megane Trophy R out there sharpish. In a few years, the carmaker told us, it wouldn't be possible to get such a car through all the tests.
So, could this year's new Mini John Cooper Works GP, with its 302hp 2.0-liter turbopetrol, be the company's last with an internal-combustion engine? "Could be, but not the last GP," Mini boss Bernd Körber told us at the car's launch.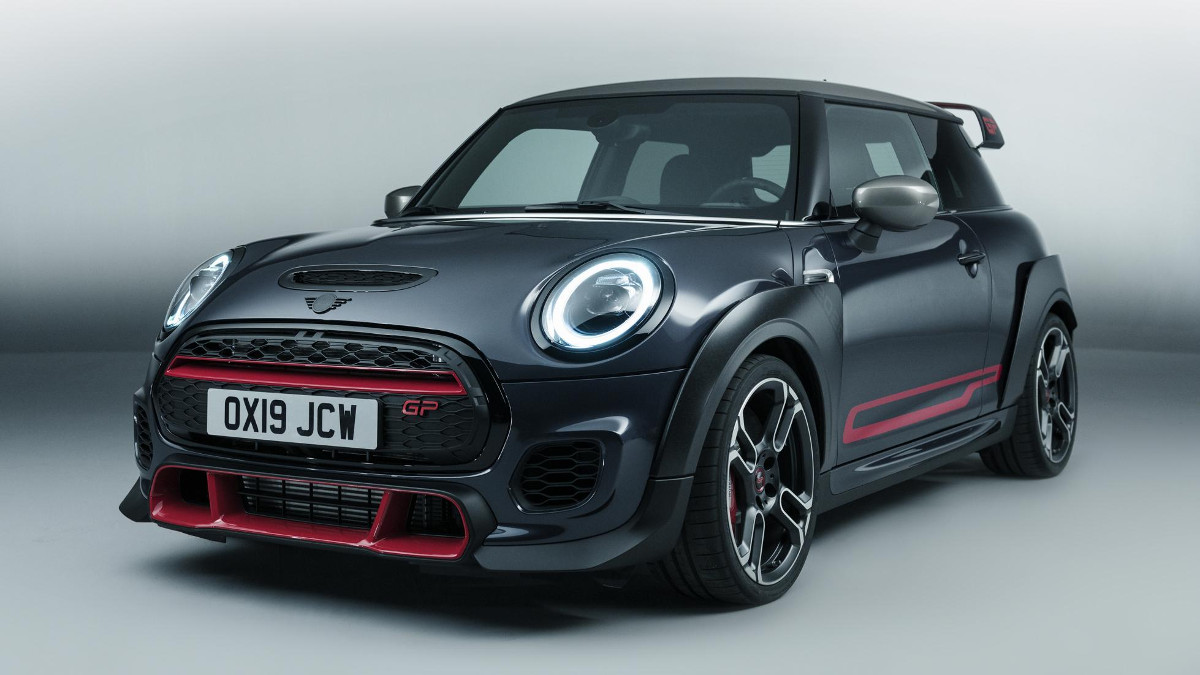 Continue reading below ↓
Recommended Videos
"I would definitely love to see at one point the JCW brand being electrified," he added. "For Mini, you have to have the perfect package in terms of weight, cost, no implications on design, and everyday functionality. When we have the technology capability to do that, we will bring [a high-performance electric Mini], but what we won't do is compromise.
"When you drive the Mini Electric, you see it's not a compromise. A lot of people who have driven it said it felt like it was meant for 60 years to get electric drive. So, when we do a high-performance Mini Electric, everyone will be very impressed."
Would you like to see a hot, electric Mini?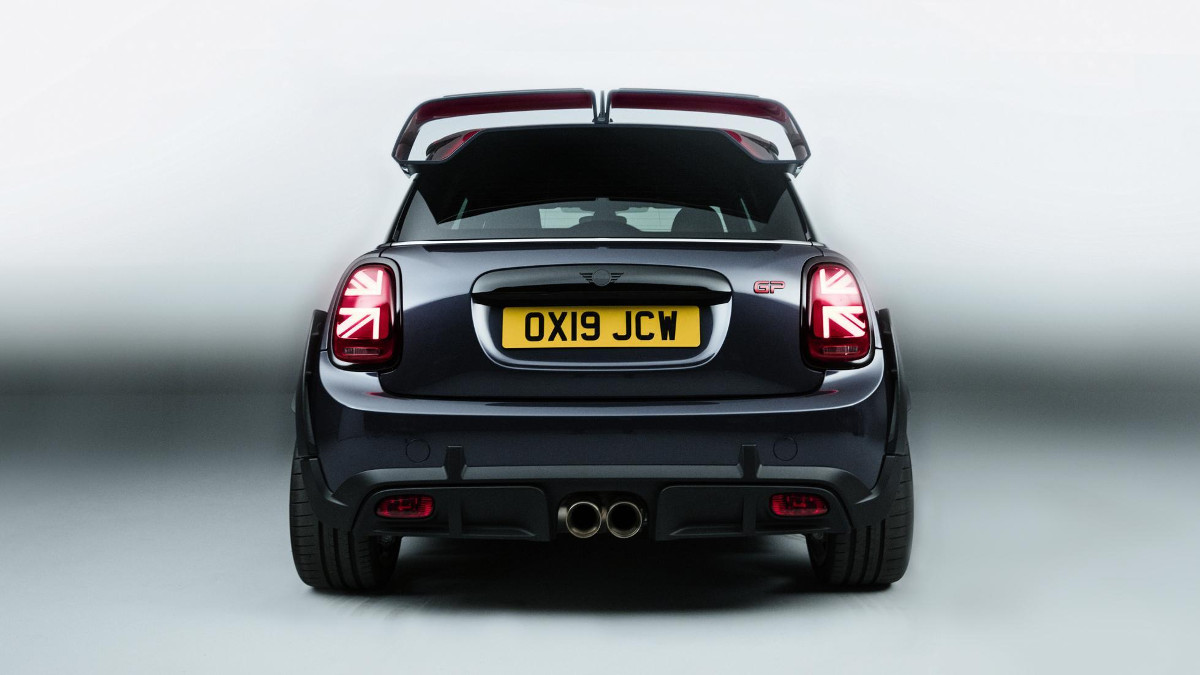 NOTE: This article first appeared on TopGear.com. Minor edits have been made.