The L300 aside, the oldest Mitsubishi in the local lineup is the Mirage and Mirage G4. These two subcompacts made their debut way back in 2013, making them a decade old. Since then, there have been several updates and facelifts, but it's still the same car from all those years ago. In those ten years, the small car game has moved forward too.
OTHER STORIES YOU MIGHT HAVE MISSED:
CONFIRMED: All-new Mitsubishi Montero Sport rolling out in 2025
Here's a sneak of the all-new Hyundai Accent interior
So far, there haven't been any reports of an all-new Mirage or Mirage G4. But now, Mitsubishi recently published its mid-term goal plan for 2025, and it looks like there is a new subcompact on the way. However, it won't be called Mirage anymore. Instead, the Japanese automaker has used the name Colt for its next-generation subcompact.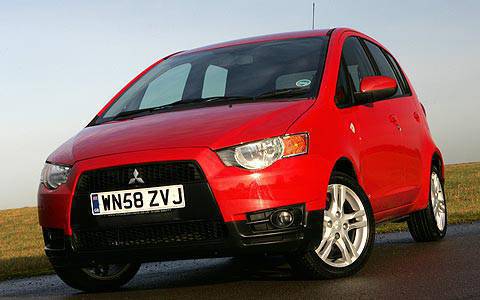 If the name sounds familiar, it's because Mitsubishi has used the Colt name in a wide variety of models. It was first used in the '60s for the brand's kei cars, fastbacks, and small sedans. Mitsubishi would later put Colt badges on Lancers in different markets. The name is actually still hanging around in Taiwan in the form of the Colt Plus, but it was last used worldwide in 2013.
ADVERTISEMENT - CONTINUE READING BELOW ↓

The mid-term goal plan also showed a sneak preview of the revived Colt. It appears to be a hatchback and it features Mitsubishi's 'Dynamic Shield' design language at the front. We also see door-mounted side mirrors and it also gains a third window on its side. Given that Mitsubishi is willing to show that much of the car, there's a good chance that it will come out sooner than later. The company's timeline hints that it will be launched either late 2023 or early 2024.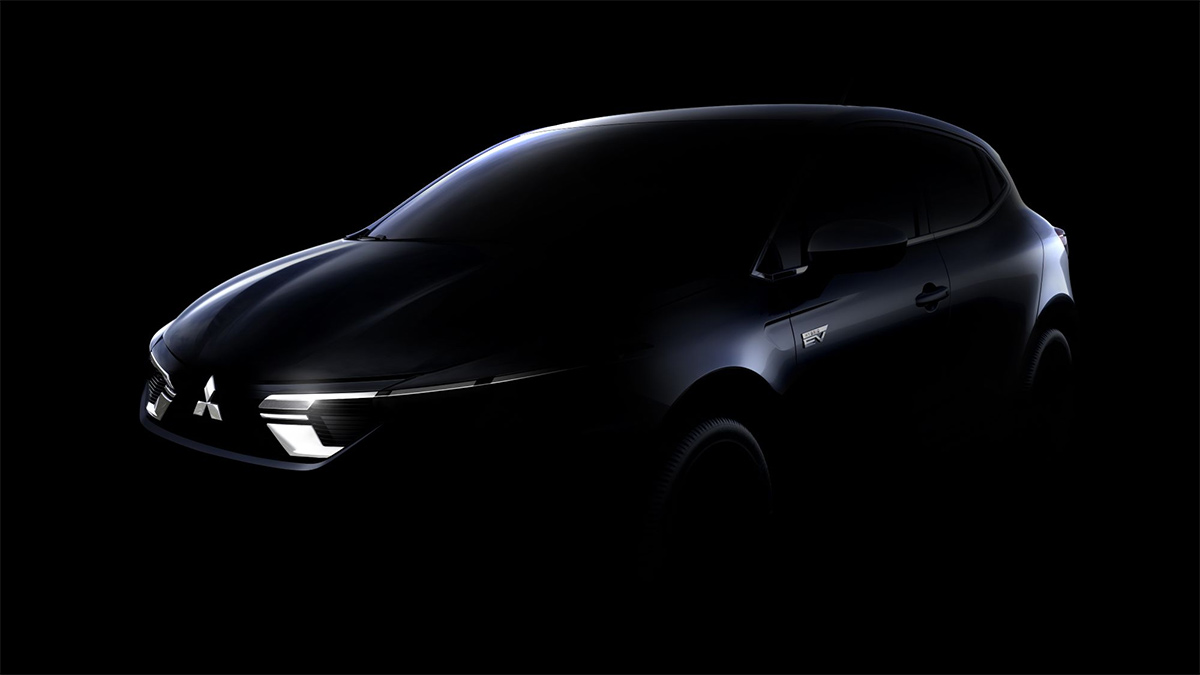 ADVERTISEMENT - CONTINUE READING BELOW ↓
Recommended Videos
There is a strong likelyhood that the new Colt will be based on the Renault Clio and Nissan Micra. The Clio and the Micra share the same platform, and Mitsubishi is part of the Alliance that forms the three companies. If so, that means the Colt will be a bigger car compared to the current Mirage, but still falls under the B-segment size category. There's also a possibility that the Colt could carry different names in other countries, so there's a chance that the name Mirage might hang around a bit.