A big auction is happening in the UK next month. Mitsubishi Motors UK has announced that all 14 of its heritage vehicles will go under the hammer through the online platform Auto Auction, and the selection is really something to look at.
Arguably the highlights of the fleet, especially for gearheads with a need for speed, are the Mitsubishi Lancer Evos that you see above. There's a Lancer Evolution VI Tommi Makinen Edition, which Mitsubishi itself claims is the main attraction.
This 2001 Lancer Evolution VI was signed by Makinen himself and was a celebration of the rally driver's fourth WRC title for Mitsubishi. Coincidentally, this was also car number six in the UK (it's an Evo 6). It was owned from new by Mitsubishi and currently has just over 16,000km on the odo.
Also going up for bids are two of the earliest original Mitsubishis to have ever been registered in the UK—a Colt Lancer and a Colt Galant. These two were hailed as Mitsubishi's flagship sports cars of the '80s and the '90s, and admittedly, they're both still rather beautiful to look at today.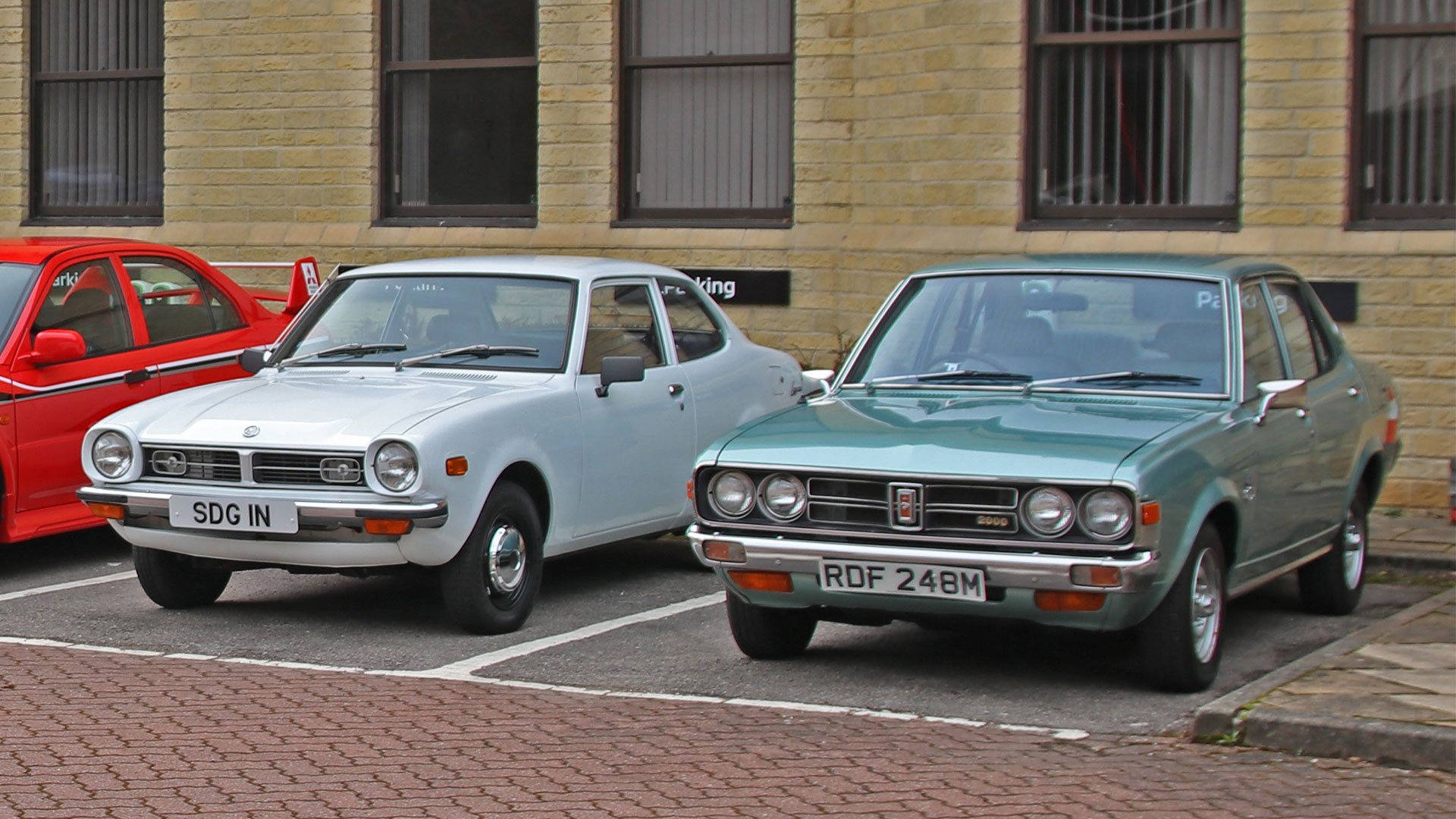 Continue reading below ↓
Recommended Videos
A 3000GT, Starion Turbo, and three iconic 4x4 Mitsubishis in the Jeep and Mk1 and Mk2 Shoguns will also be auctioned off. The Shogun is what we know over here in our market as the legendary Pajero.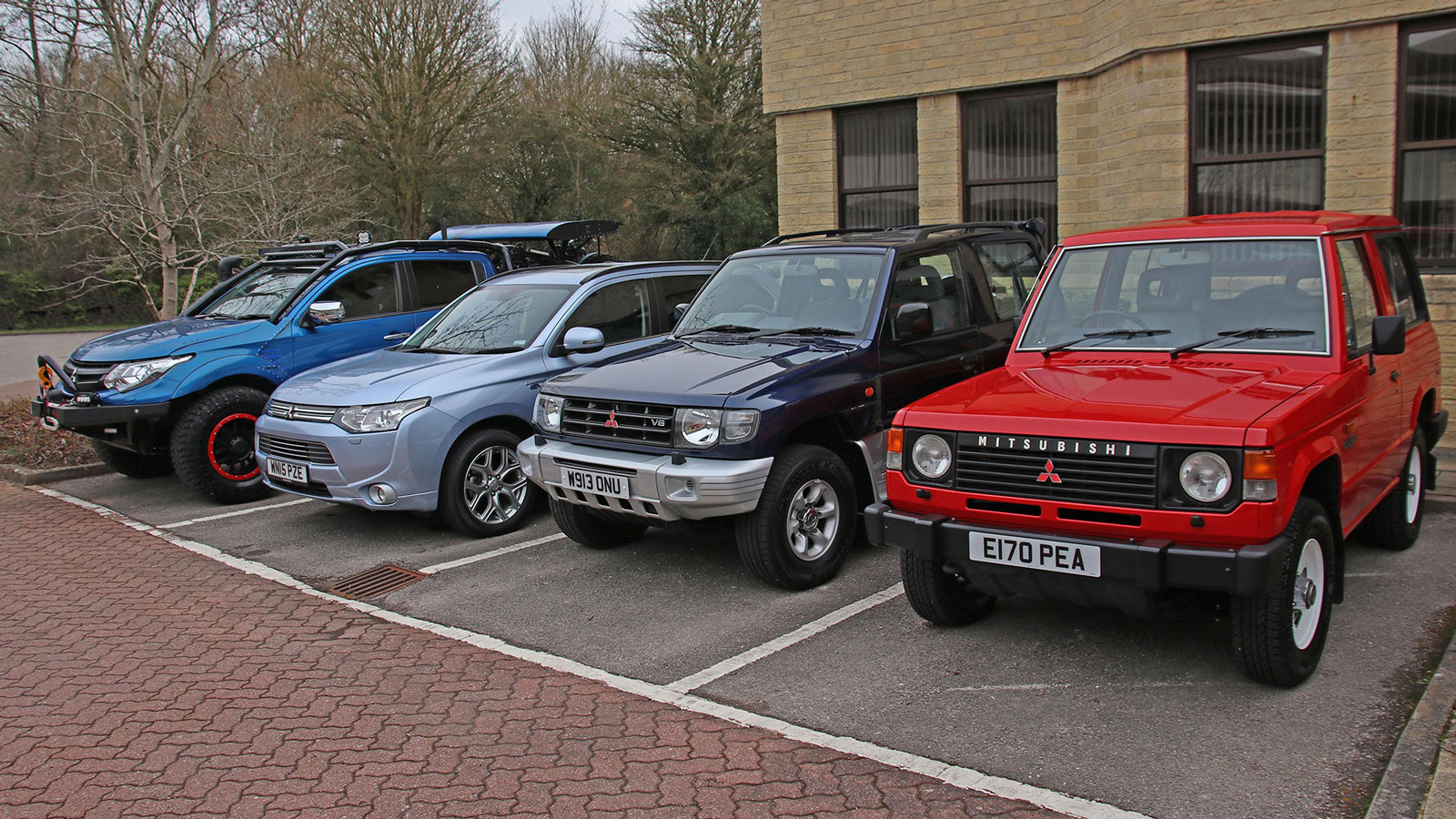 In addition to all these, there's also a number of Mitsubishi Motors private number plates to be sold through the auction, many of which feature MMC and CCC letterings synonymous with Mitsubishi Motors Corporation and Colt Car Company vehicles.
All vehicles will be offered with no reserve throughout the entirety of April. If you want to see all the vehicles part of the auction, you can check out this link. If you had the money, which of these would you bid for?