Mountune is known for fettling fast Fords—in the UK, many of its modifications are available through Ford's dealers and leave your car's factory warranty intact—but times are changing.
The Essex-based tuner has just partnered up with wheel company fifteen52 to offer the "same level of service, care, and performance that Mountune's Ford customers have enjoyed for more than a decade" to owners of VW Group cars, like the Golf GTI and Golf R.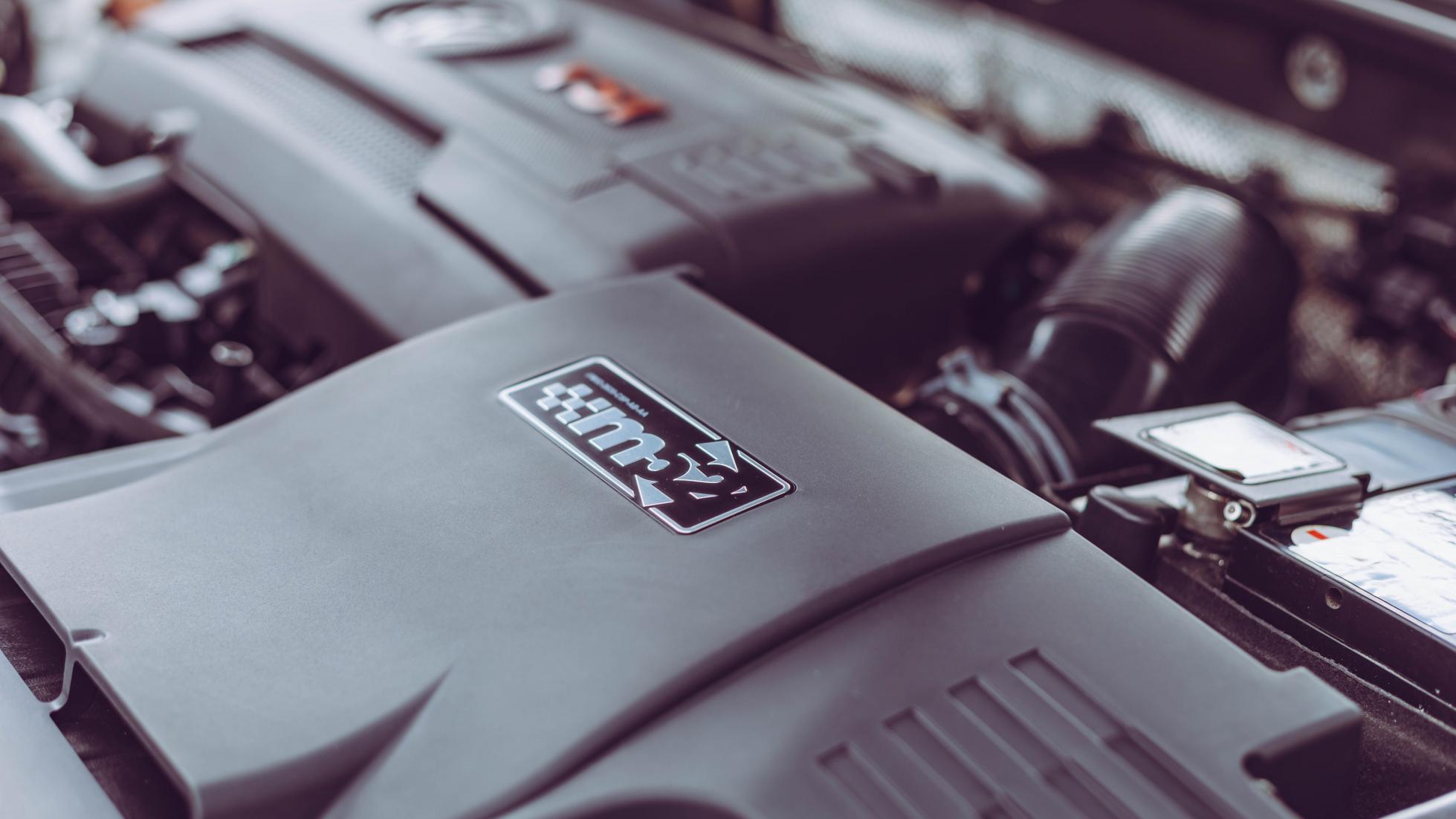 Through a new company—'m52'—Mountune and fifteen52 will start by offering induction and calibration packages for fast Golfs. A 'Stage 1' power upgrade for an Mk7 Golf R costs £795 (around P53,900) and increases power to 360hp. Not a massive increase, you might think, but combined with a recalibrated DSG gearbox and better launch control, the 0-60mph (0-97kph) time comes all the way down to just 3.7sec.
Continue reading below ↓
Recommended Videos
Various brake, suspension, and cosmetic parts are available on the company's website right now, and it says more products will be offered later in 2019.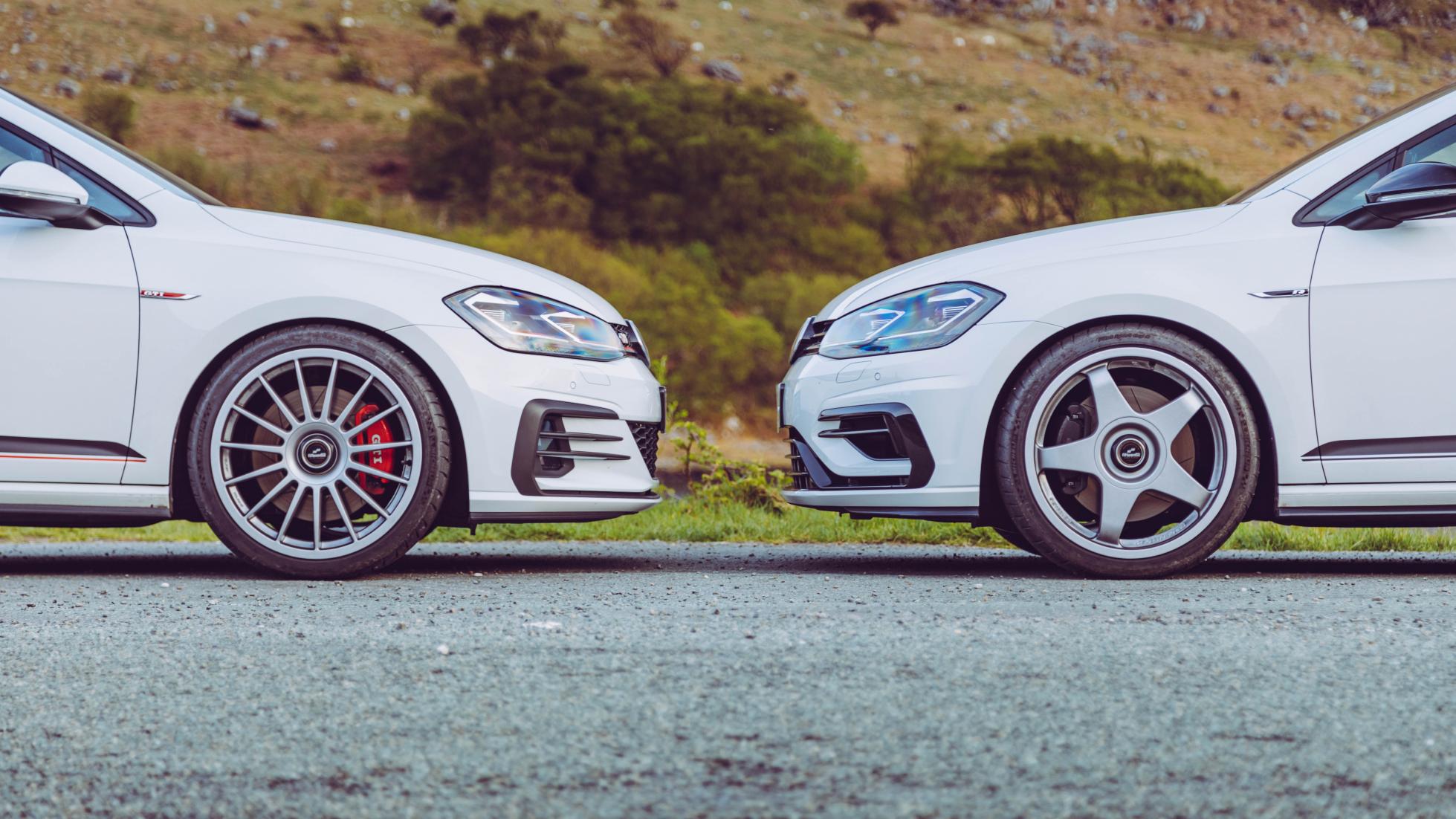 Despite its association with Ford, Mountune isn't totally unfamiliar with VW stuff. It built and designed Audi engines for four seasons of the Formula 2 championship (1.8-liter four-cylinder turbos with up to 480hp), and two years ago, it worked with VW USA on a Golf GTI for that year's SEMA show.
What should m52 modify next?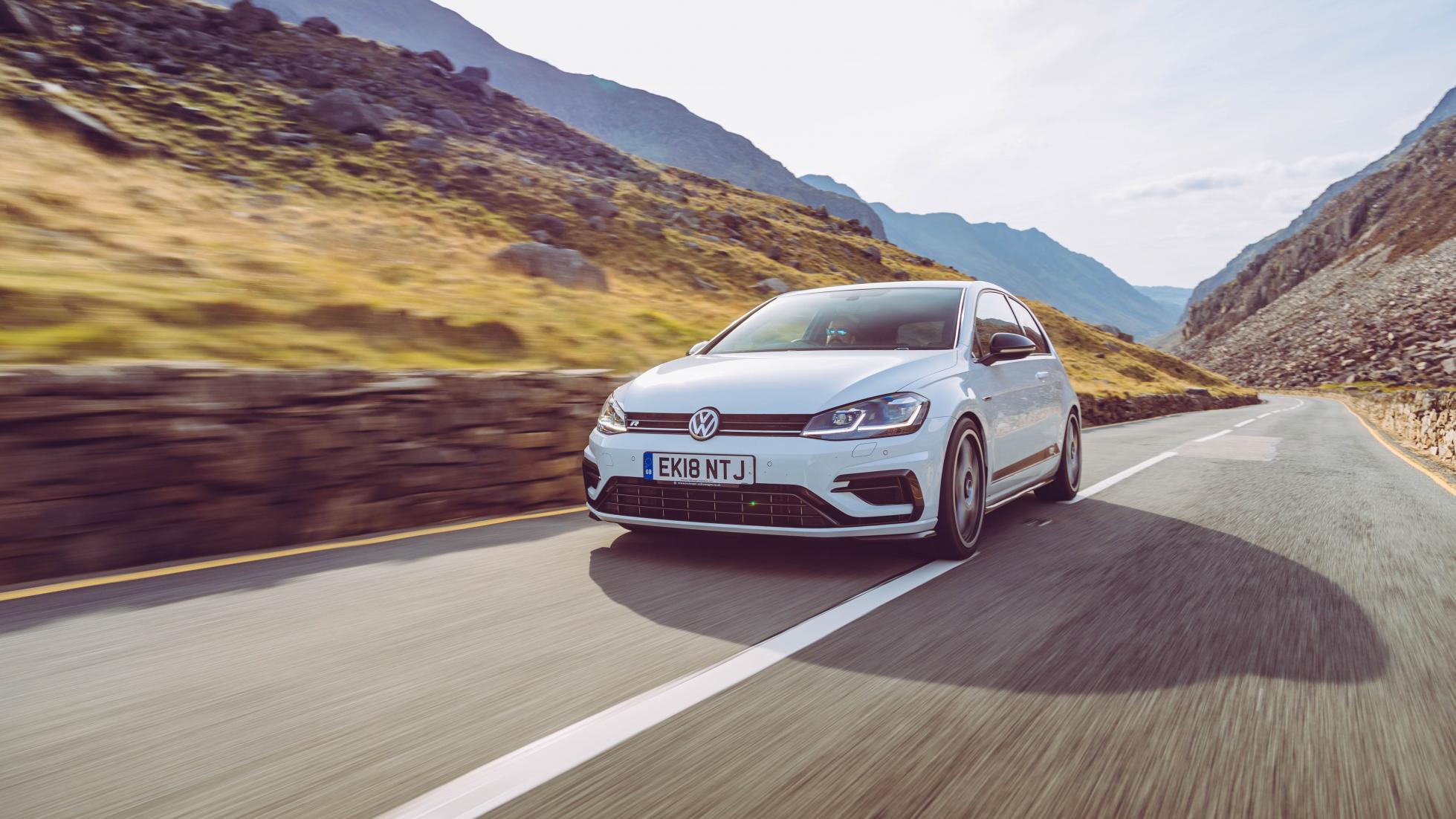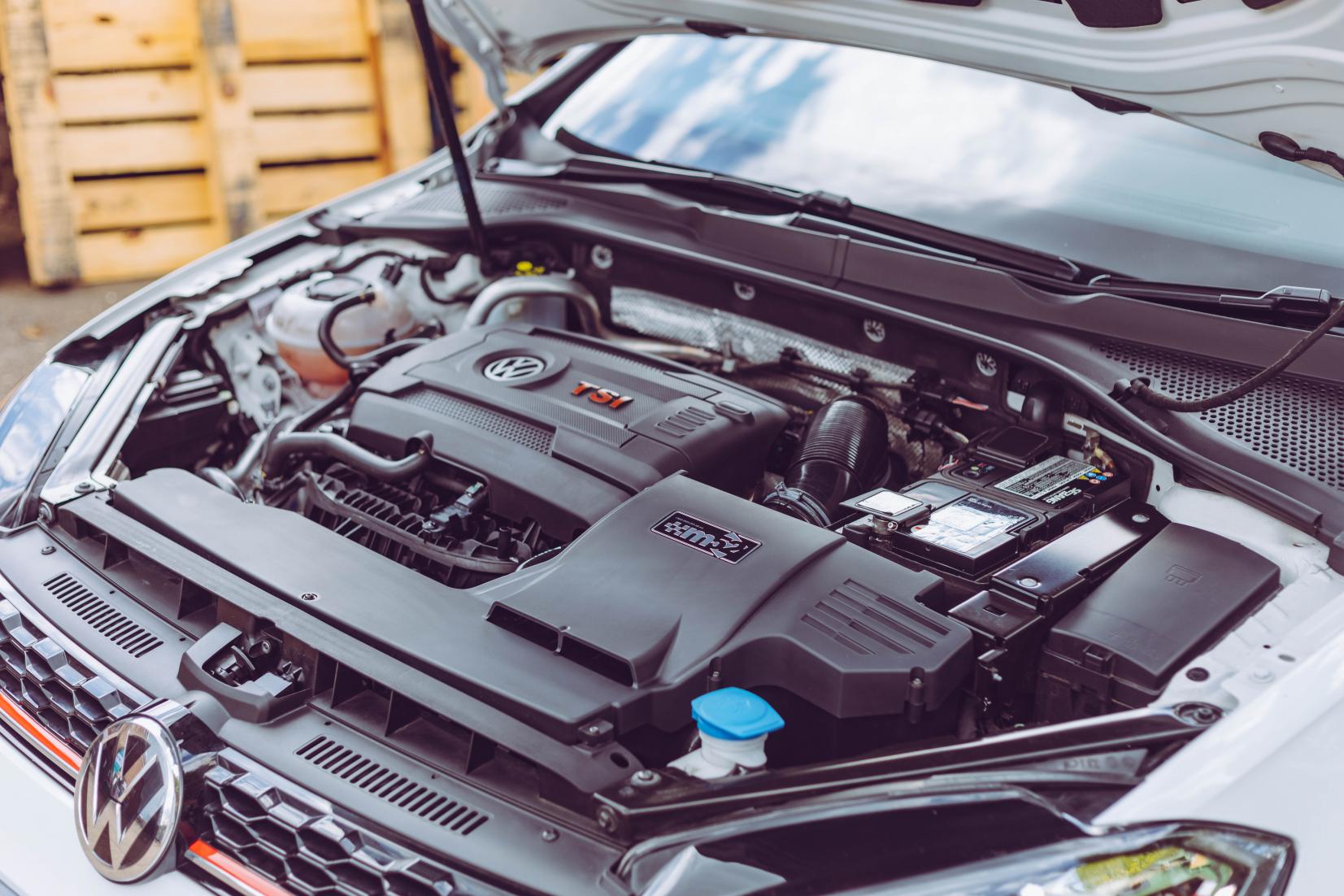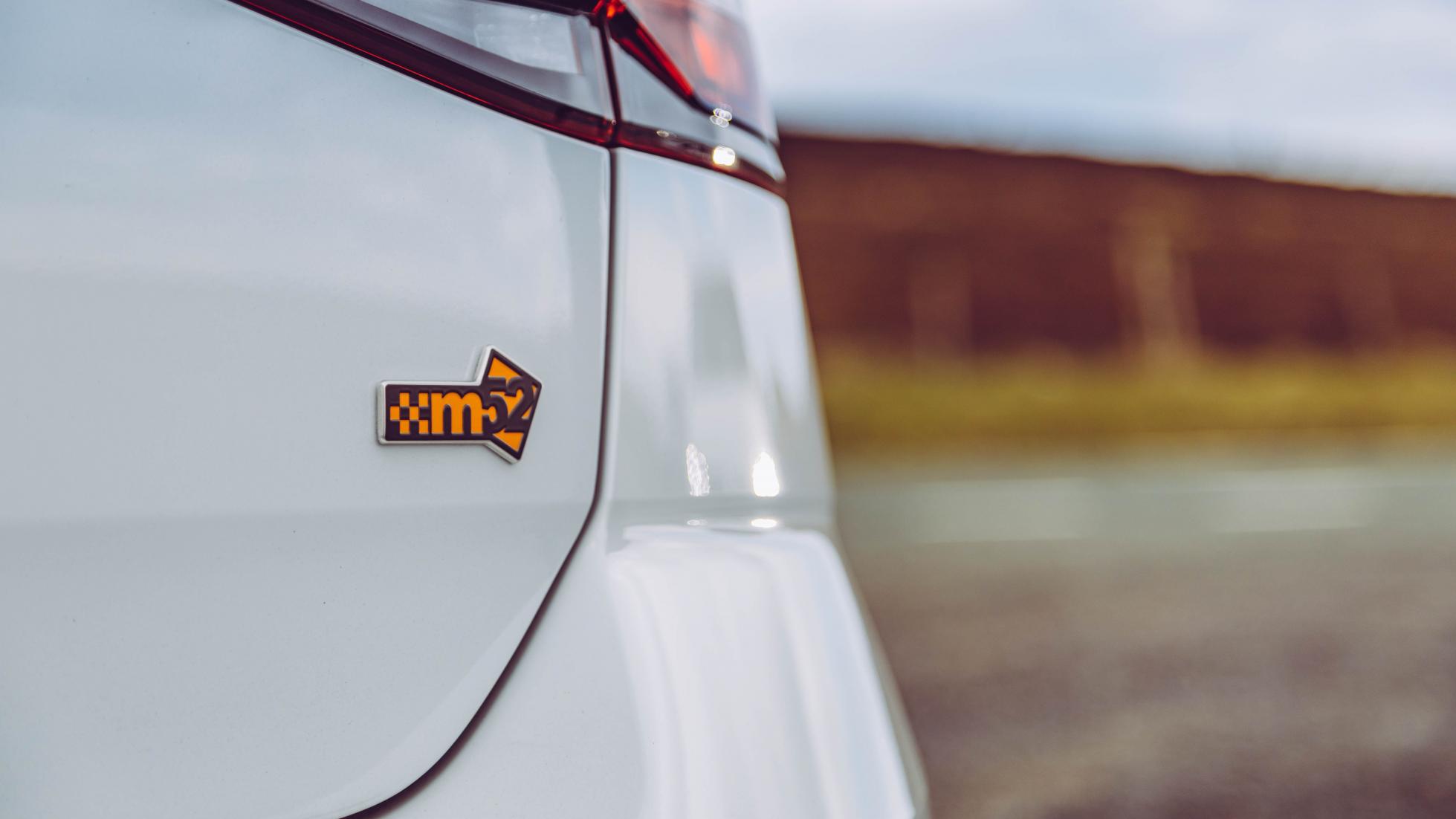 NOTE: This article first appeared on TopGear.com. Minor edits have been made.