The current generation Subaru Forester has been around since 2018, making it one of the more 'seasoned' models in its segment. With most of its rival either getting full redesigns or updates, the five-year-old model could use a bit of sprucing up. Sure, the Foz got a minor update a few years ago, but the all-new CR-V and X-Trail are looming in its rear-view mirror.
It seems that Subaru is aware of this, and an all-new model might be around the corner. According to Australian publication Drive, the next-gen Forester is set for its debut sometime next year. This was (somewhat) confirmed by Subaru Australia's managing director, Blair Read, when he spoke to the publication recently. Blair did not reveal much after that, but Subaru did drop a few hints about the redesigned Forester.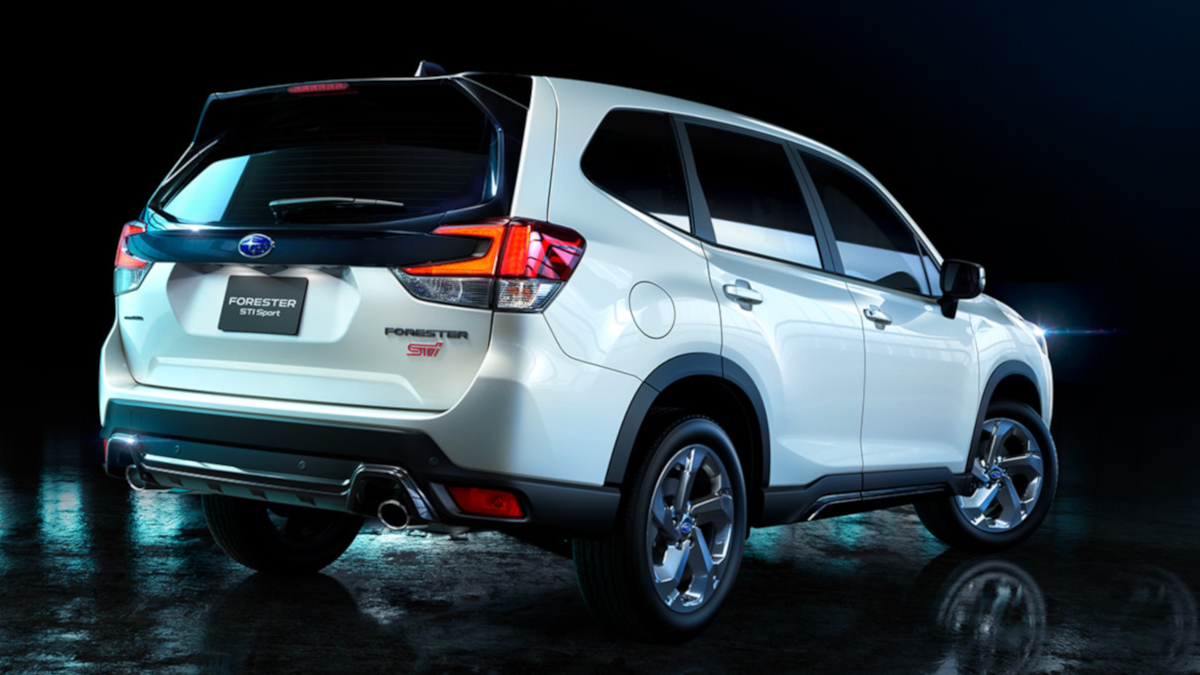 OTHER STORIES YOU MIGHT HAVE MISSED:
This modern jeepney gets new tech but keeps the old looks
MMDA: Dry run for exclusive motorcycle lane on Commonwealth starts March 9
ADVERTISEMENT - CONTINUE READING BELOW ↓
Subaru mentioned that the sixth-generation model will feature some of Toyota's hybrid technologies. That means the future Forester might share some powertrain hardware with the RAV4. Coincidentally, it has also been reported that an all-new RAV4 will be out by 2025.
So, does that mean the RAV4 and Forester will share the same chassis? Probably not, given that each brand has its own modular architecture of sorts. Subaru has the Subaru Global Platform (SGP), while Toyota has the Toyota New Global Architecture (TNGA). That said, there's a good chance that Subaru will attach Toyota's hybrid system to its signature boxer engine layout, while Toyota sticks to the more conventional inline configuration.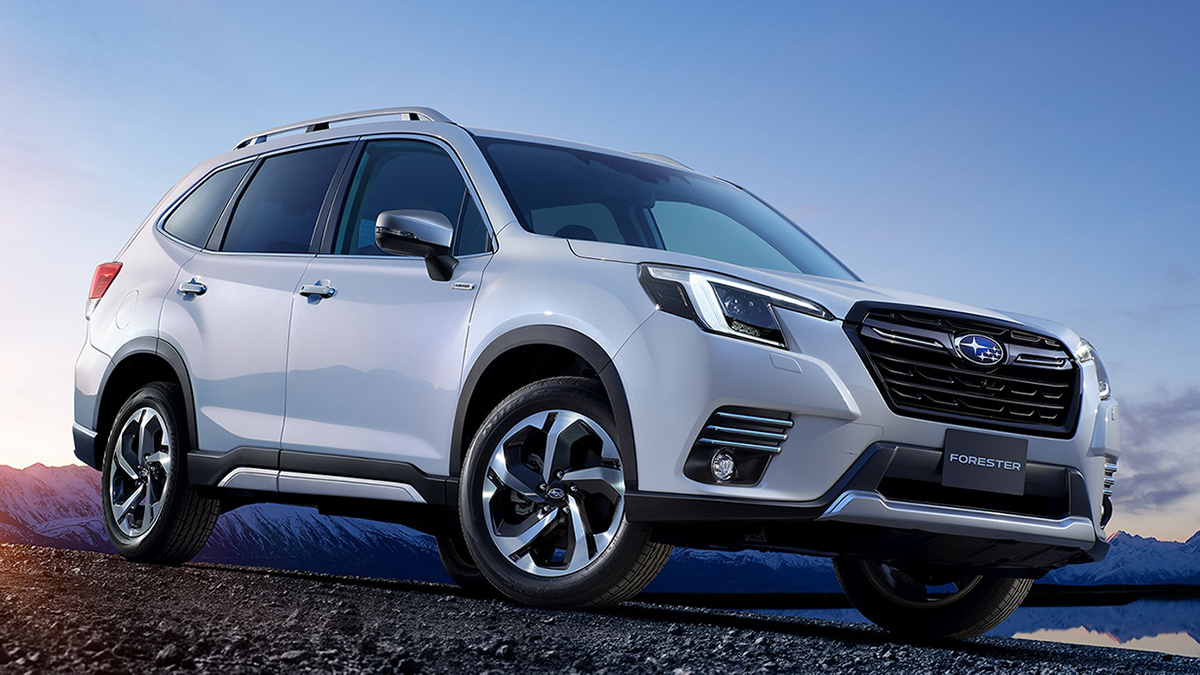 Aside from the hybrid, it has also been hinted that there will be more turbocharged options for the new Forester. At the moment, Subaru only has one turbo option for the Forester, namely the 1.8-liter mill that's only been available for the Japanese Domestic Market.
ADVERTISEMENT - CONTINUE READING BELOW ↓
Recommended Videos
If Subaru were to follow the downsizing trend, the brand might retire the non-turbocharged 2.0-liter and 2.5-liter engines. That means it's possible that the 2024 Forester will get the aforementioned 1.8-liter turbo along with the 2.4-liter turbo used in the Evoltis, Outback, and WRX.