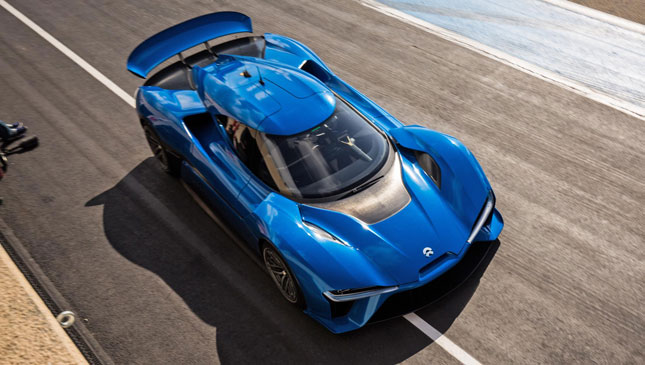 Every time a quick electric car launches, it's deemed a Tesla rival. Not least by us. Sorry. But there'll be none of that here, for this fully-electric Nio EP9 lives in a whole different ballpark.
Looking not unlike a Koenigsegg—the styling is exciting, if a bit uninventive—it has similarly scintillating numbers on its spec sheet. Like the Koenigsegg One:1, it comes with one whole megawatt of power, which translates into 1,341hp. You'll know this is comfortably more than a Bugatti Veyron or a LaFerrari.
That's enough for 0-200kph in 7.1 seconds–quicker than a Mazda MX-5 will complete 0-100kph – while its top speed is 314kph, unusually high for an EV. It's also the fastest EV around the Nürburgring, with a lap time of seven minutes and five seconds. We suspect that wasn't a difficult record to claim.
Continue reading below ↓
Recommended Videos
Perhaps more pertinently, it will apparently charge up in a mere 45 minutes, endowing it with a 426km range before you need to plug it back in again. Quite what performance that's allied to we don't know. A few 7.1-second blasts at full throttle will probably cut that number significantly…
The Nio EP9's maker, NextEV, also claims 3G ability. Nope, not for your phone signal, but in corners. That's quite some G-force to contend with.
The chassis is built to Le Mans LMP1 standards and employs lots of carbon to keep strength high and weight low, though it's still a relatively portly 1,735kg. Decent for a car stuffed full of batteries, perhaps, but plenty for a supercar to haul along.
Which perhaps makes its performance yet more impressive, even if its 0-100kph time—2.7secs—is a touch behind Tesla's best. Oops, mentioned Tesla. Sorry…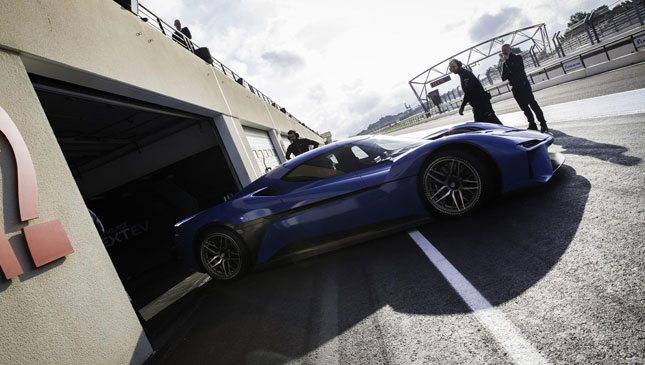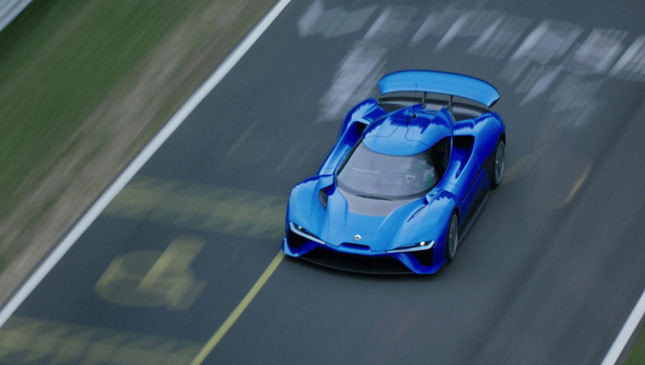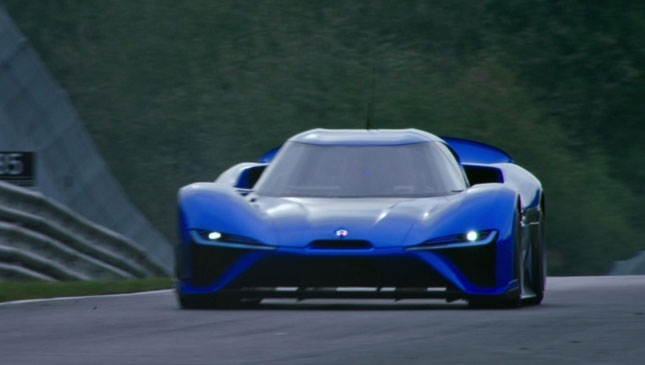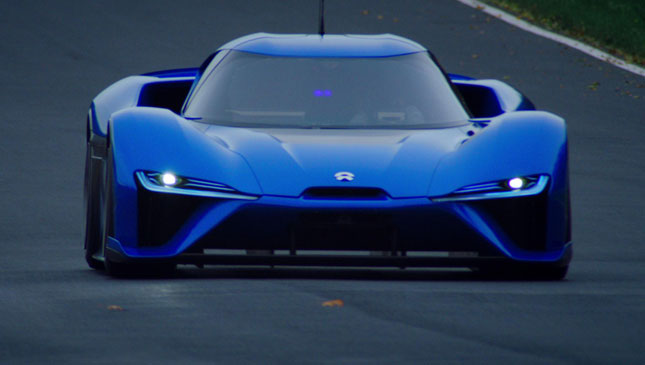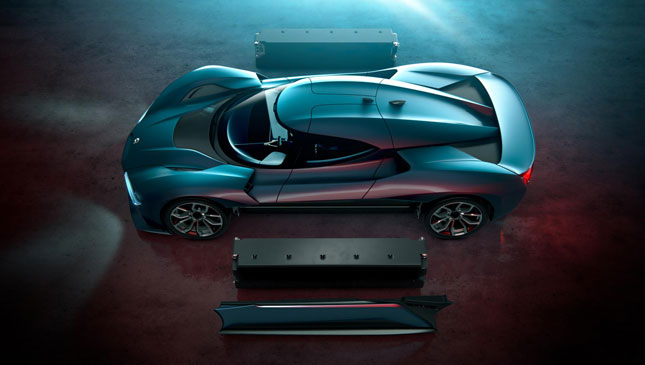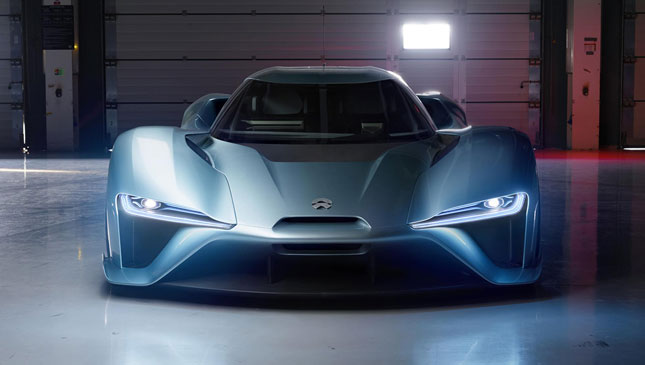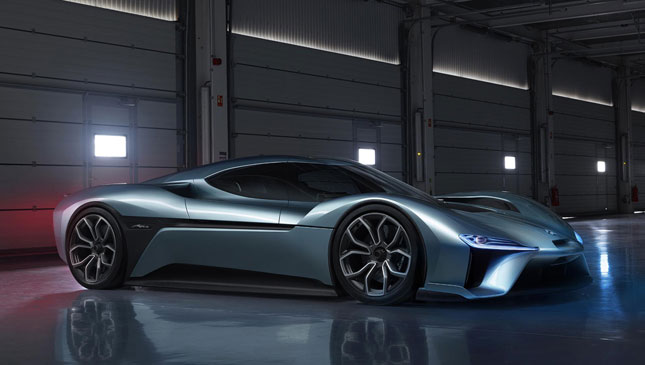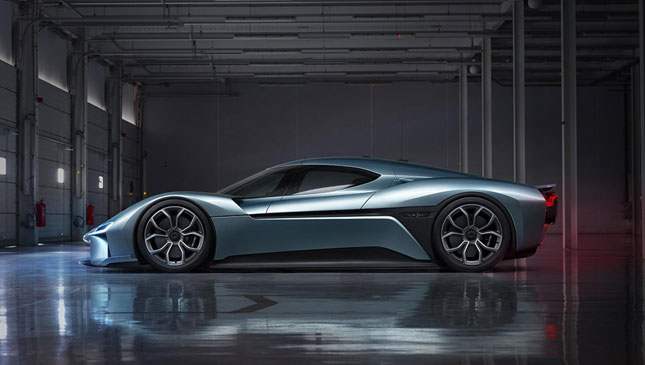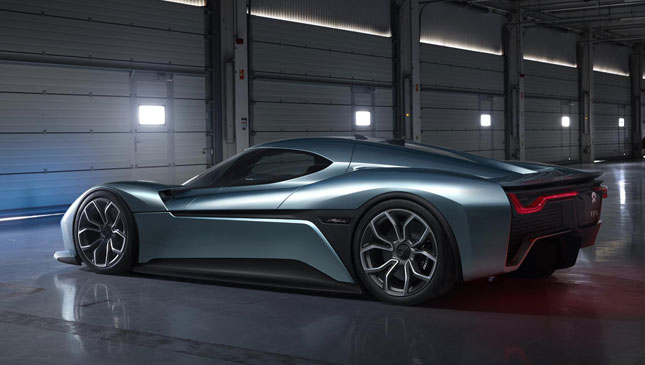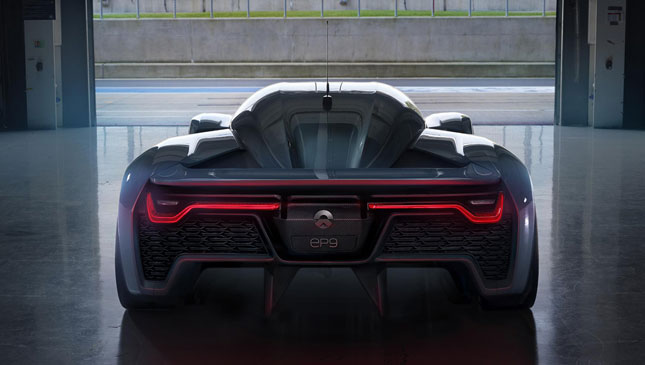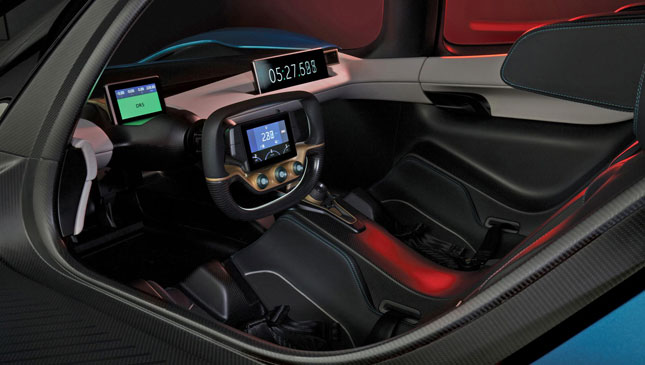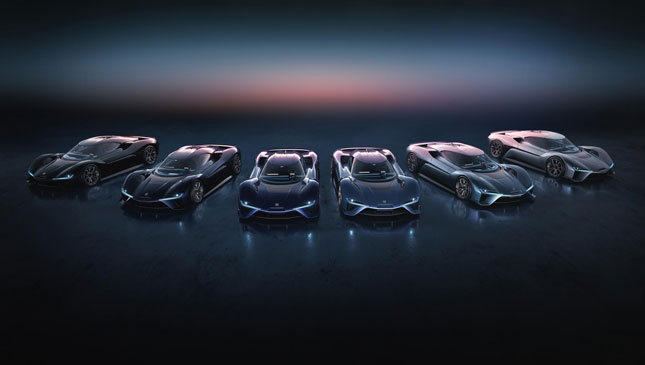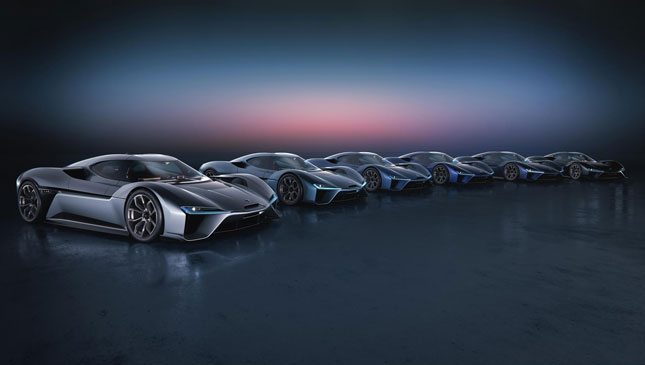 NOTE: This article first appeared on TopGear.com. Minor edits have been made.