When the Nissan GT-R was officially launched here back in late 2016, car nuts across the land rejoiced. Finally, after many years of yearning, Godzilla had arrived!
As time passed and the natives grew restless again, a question formed: What other tricks does Nissan have up its sleeve? People then began to wonder if the Nismo name would ever see the light of day here—a real Nismo, not a body kit. Well, car lovers, your wish has been answered. Nissan has debuted the Nismo name in the most spectacular way imaginable.
At its recent media thanksgiving party, Nissan Philippines (NPI) unveiled its newest (and possibly biggest ever) import: The Nissan GT-R Nismo. Yes, really. NPI president and managing director Ramesh Narasimhan assured us that this wasn't just a regular GT-R with Nismo carbon fiber bits, but the real thing with all the goodies.
The US-spec GT-R Nismo has a tuned 3.8-liter twin-turbo V6 with 600hp, and it's safe to assume that our version will have the same powertrain. Complementing it is a Nismo-tuned suspension set up.
ADVERTISEMENT - CONTINUE READING BELOW ↓
On the outside, you get 20-inch black forged alloy wheels, carbon fiber front and rear fascia, side sills, and rear spoiler. The trunk lid is likewise lined with carbon fiber. Inside, the black and red interior comes with Recaro seats, an Alacantara-wrapped steering wheel, and a custom Nismo tachometer so you can watch those sweet revs climb.
Plan on getting one? Then you'll need P13,200,000—almost double the cost of a regular GT-R. Check out our photos and share your reactions below.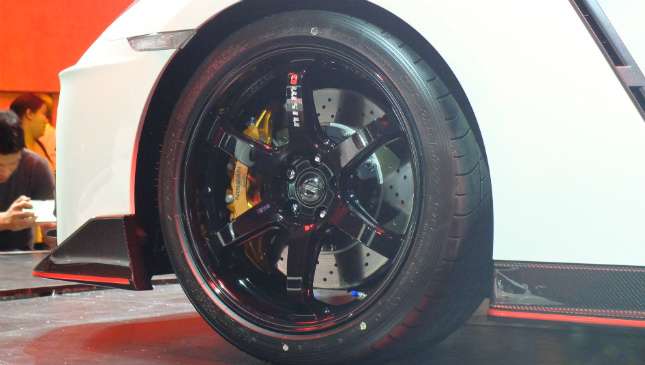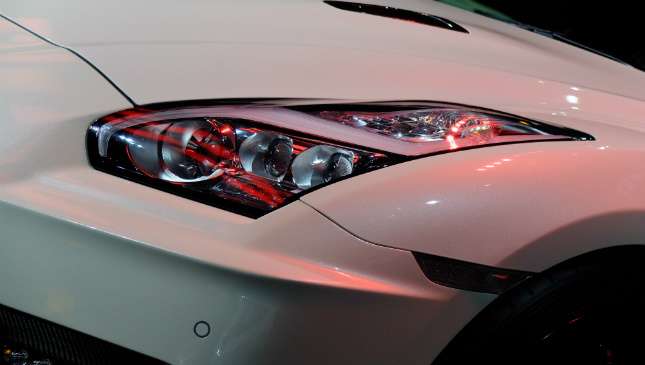 ADVERTISEMENT - CONTINUE READING BELOW ↓
Recommended Videos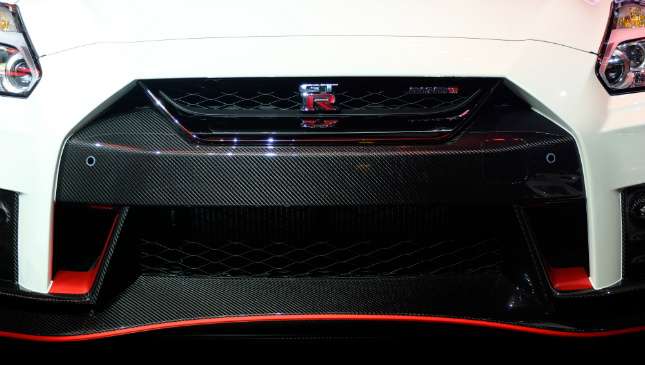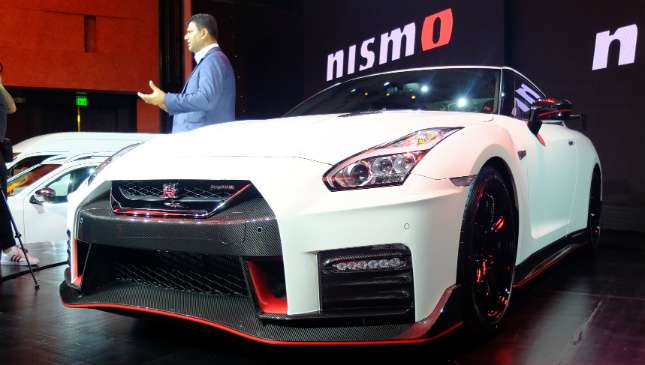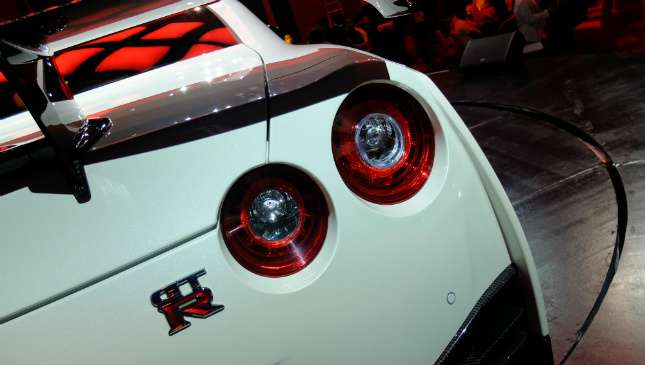 ADVERTISEMENT - CONTINUE READING BELOW ↓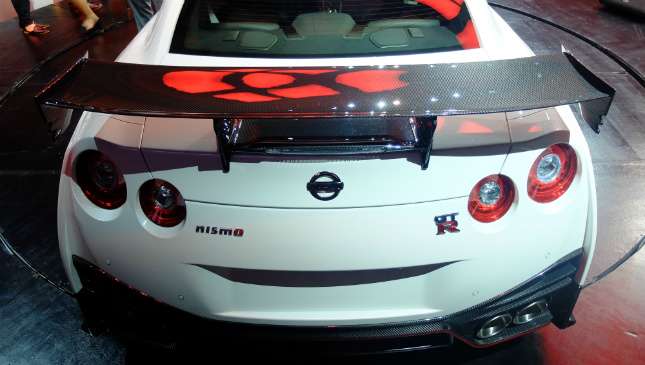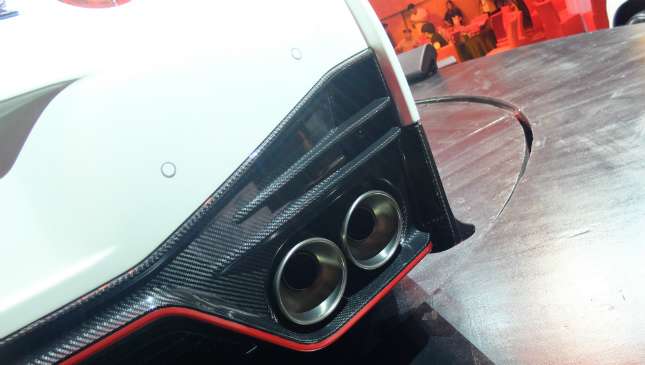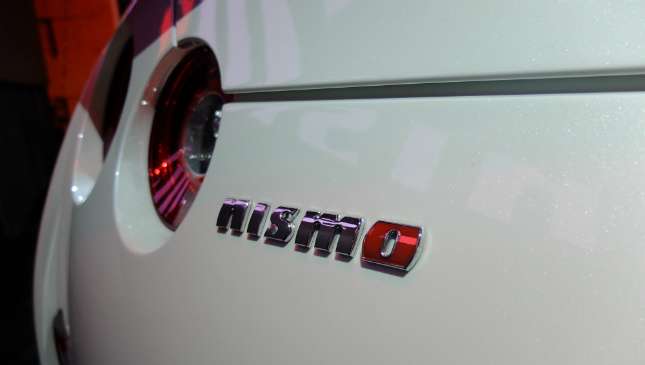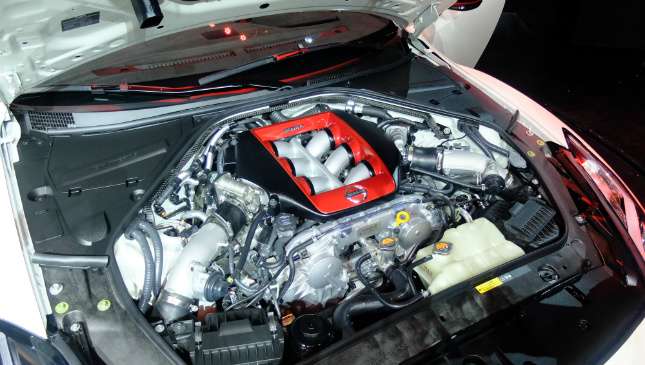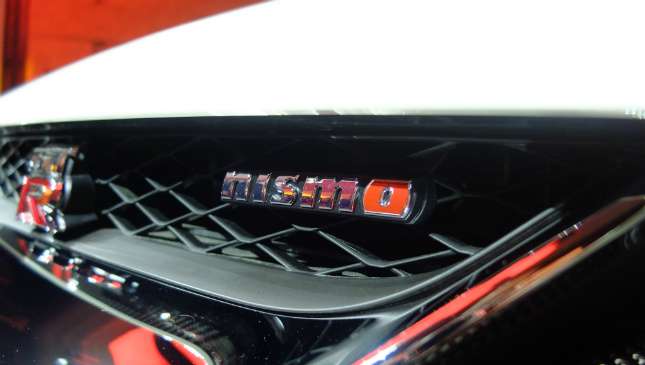 ADVERTISEMENT - CONTINUE READING BELOW ↓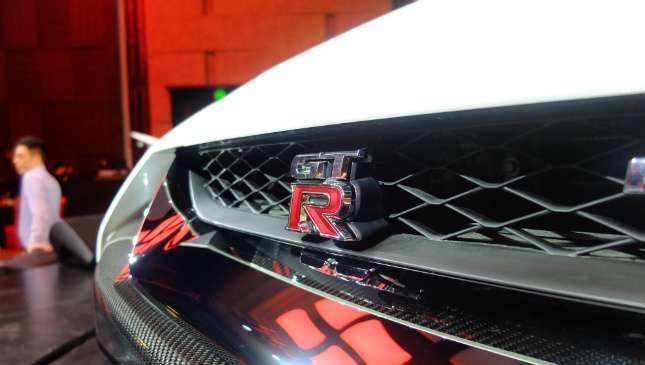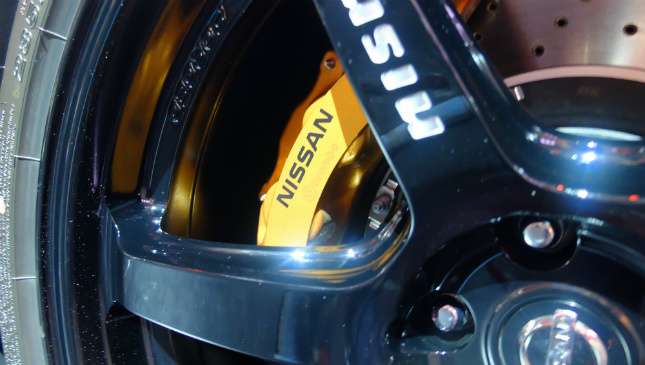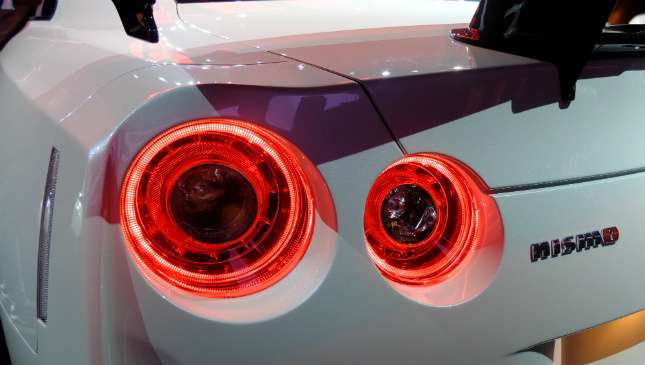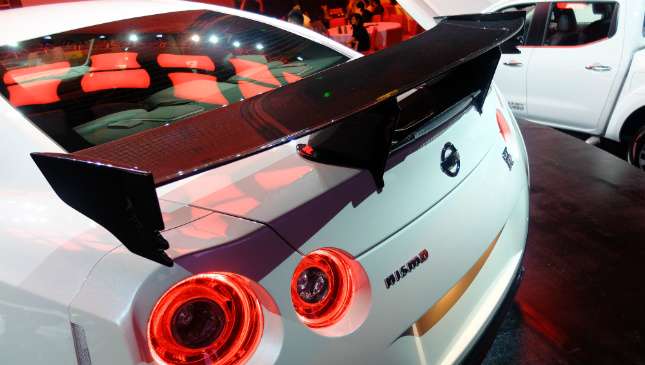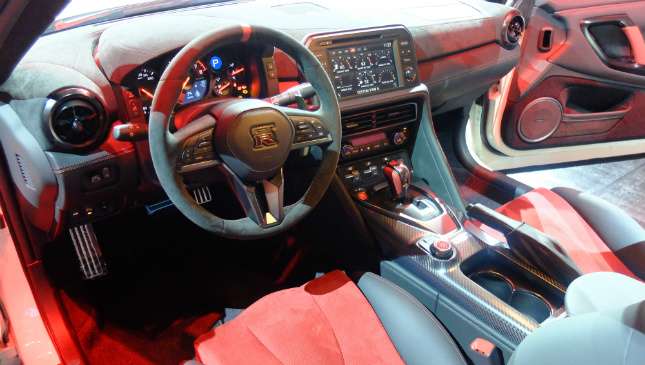 ADVERTISEMENT - CONTINUE READING BELOW ↓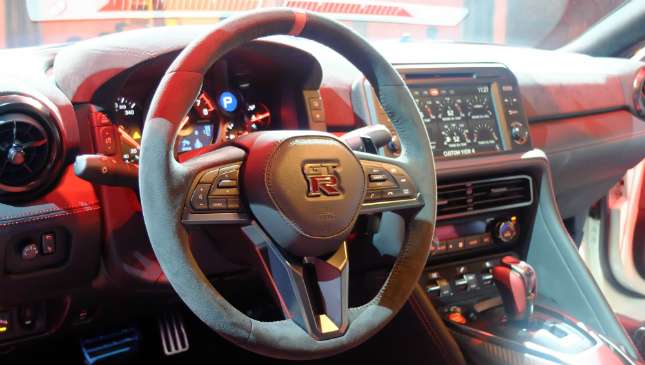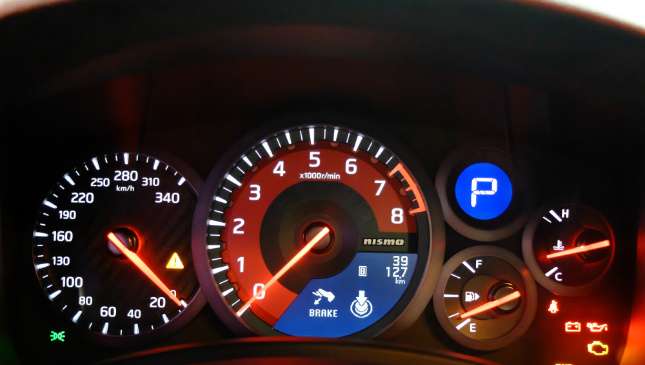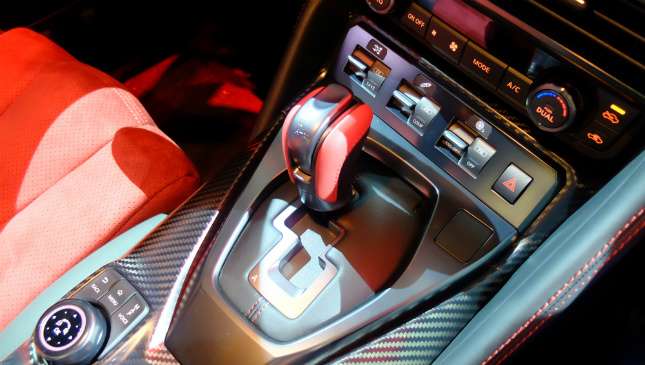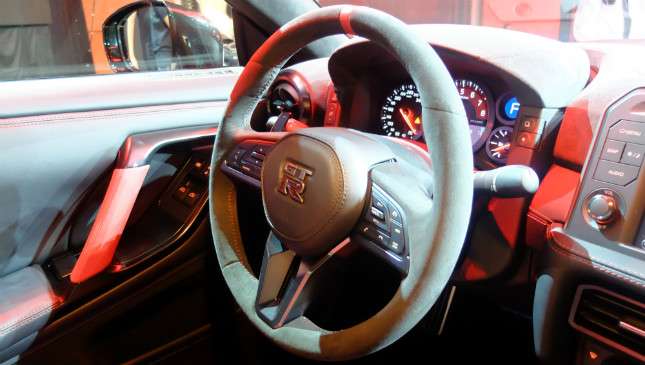 ADVERTISEMENT - CONTINUE READING BELOW ↓