Does this truck look familiar? If it does, it's because chances are you've seen it hauling cargo while sporting a different badge—an Isuzu one. Yes, this is an Isuzu Elf, with a few key changes.
So, what gives? Well, this is called the Atlas Diesel, and Nissan has built it around its fellow Japanese manufacturer's popular light-duty commercial truck.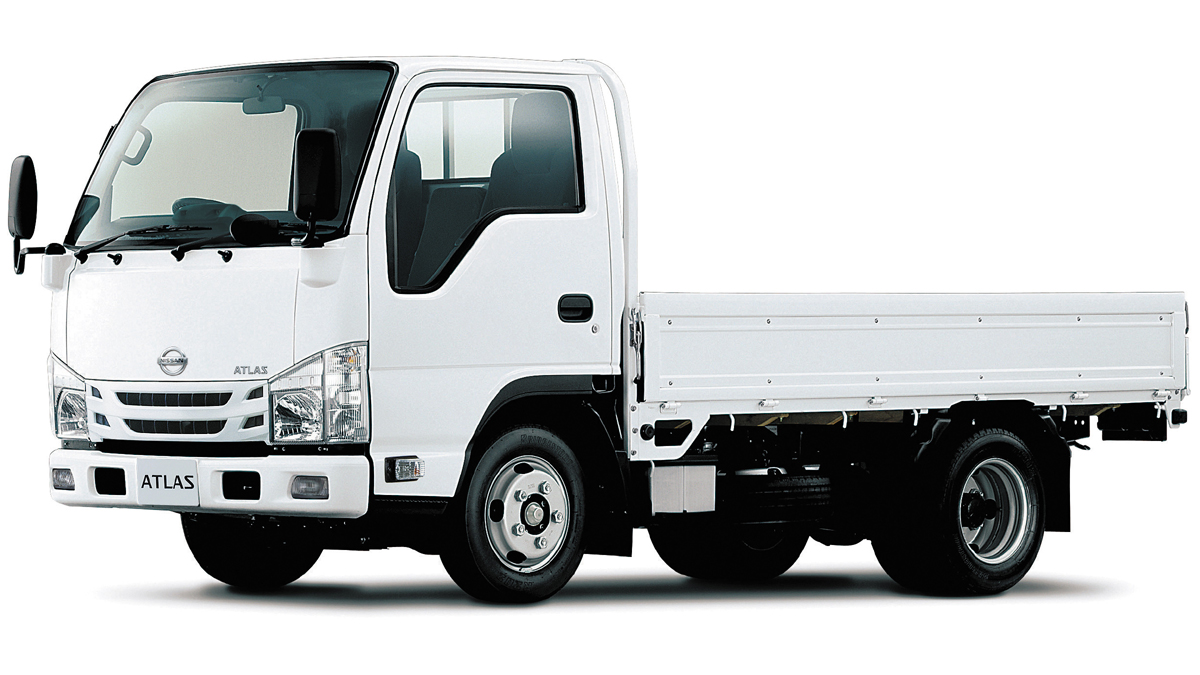 In terms of looks, the new Atlas is almost identical to its Isuzu counterpart, save for the front end's new logo, 'Atlas' badging, and grille. Inside, there's a nice mix of durable plastic and fabric materials—typical commercial truck stuff.
What's different is what powers this thing: It comes equipped a new 3.0-liter 4JZ1-TCS diesel engine capable of 148hp—which Nissan says was developed to comply with stringent new environmental regulations and qualify the unit locally as a "super low-emission vehicle." Also, the Atlas packs a handful of advanced safety tech. This includes features like intelligent emergency braking, collision prevention assistance, and lane departure warning.
ADVERTISEMENT - CONTINUE READING BELOW ↓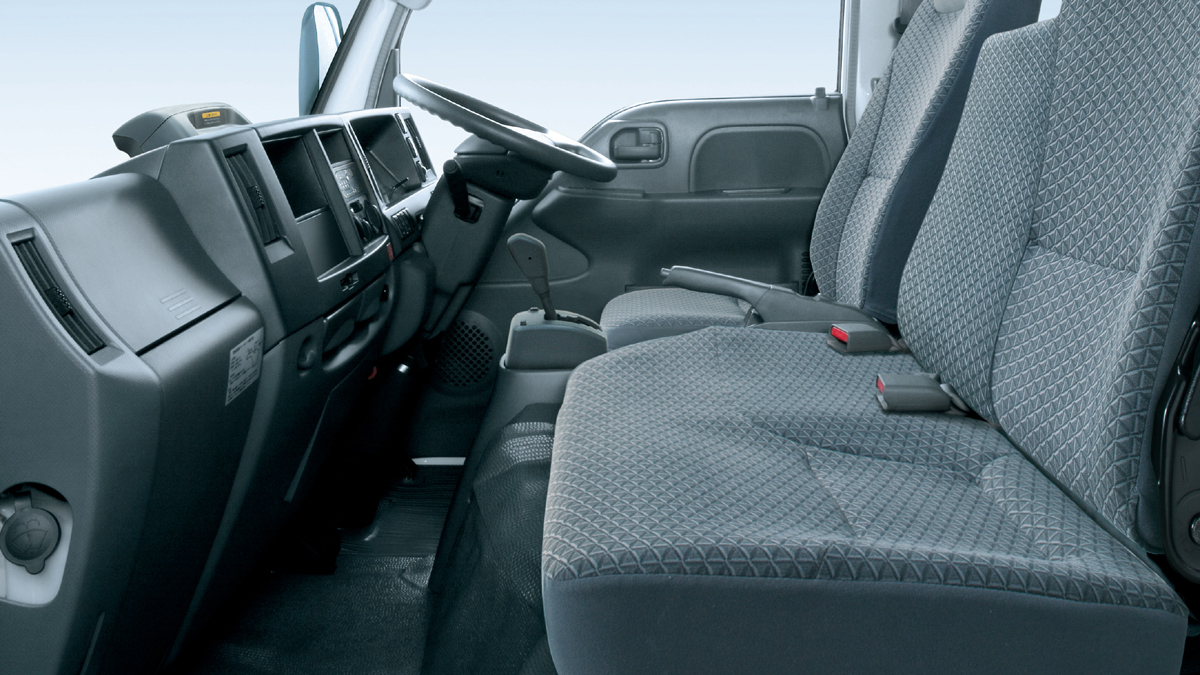 You get a couple of choices with the Atlas: It's available with either a two-wheel-drive setup with a six-speed manual transmission, or as a four-wheel-drive with a five-speed manual—and you can opt for either a single- or double-cab style. The base unit does not come with the aforementioned safety bits, though.
The Nissan Atlas has been available in a handful of markets for quite a while now. The first units came out in Japan back in the early '80s, and the model has made its way to markets like Europe, Australia, South Korea, and even India since then.
In Japan, the Nissan Atlas Diesel is priced between ¥3,769,560 (P1.8 million) and ¥4,580,280 (P2.2 million). Would you like to see this made available in the Philippines?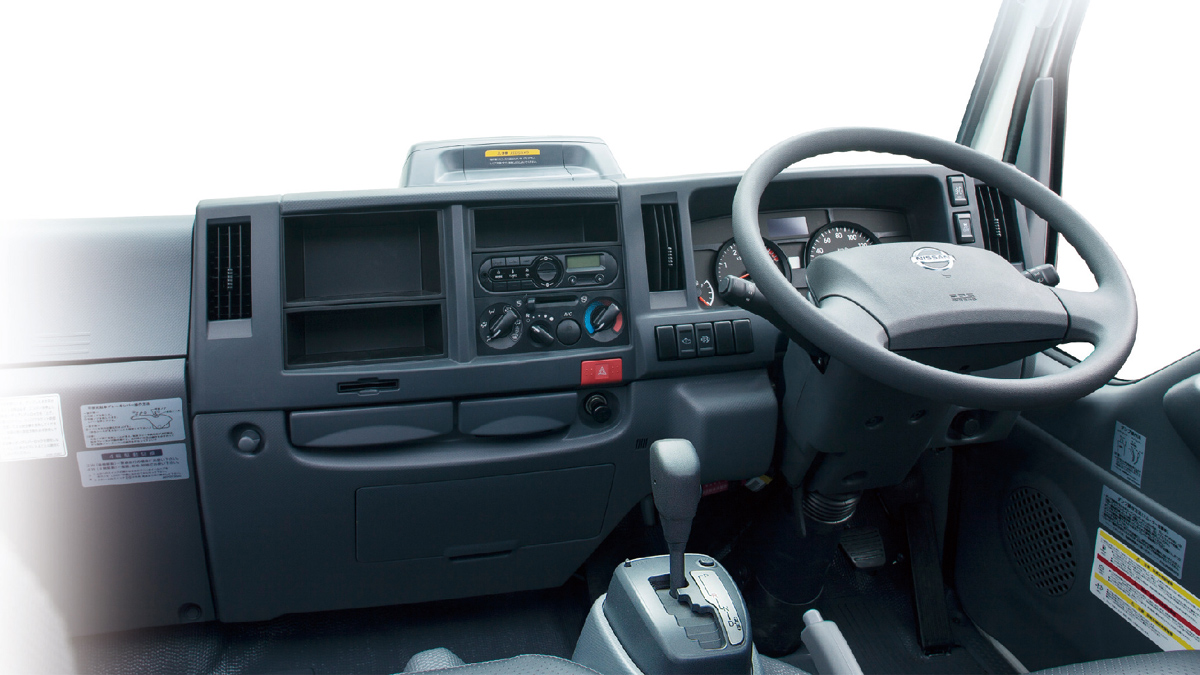 ADVERTISEMENT - CONTINUE READING BELOW ↓
Recommended Videos