Believe it or not, the Skyline has continued to evolve over the years. Once known as the legendary Godzilla of the Nissan stable during the years it wore the GT-R badge, the Skyline has now transformed into a comfortable, tech-loaded sedan that shows no resemblance to its sports car predecessor apart from its nameplate.
But that's not a bad thing. See, Nissan did the Skyline right and didn't cut corners along the way. In addition to the new hybrid powertrain, Nissan also fitted the Skyline with a more-than-capable 400hp engine—a clear sign that it doesn't plan on dumping the famed 'Skyline' name just yet.
As a matter of fact, Nissan continues to make improvements to the current model. It has just announced that its ProPilot 2.0 package—the same tech that the new Ariya electric crossover boasts—will now make its way to the premium sports sedan's arsenal.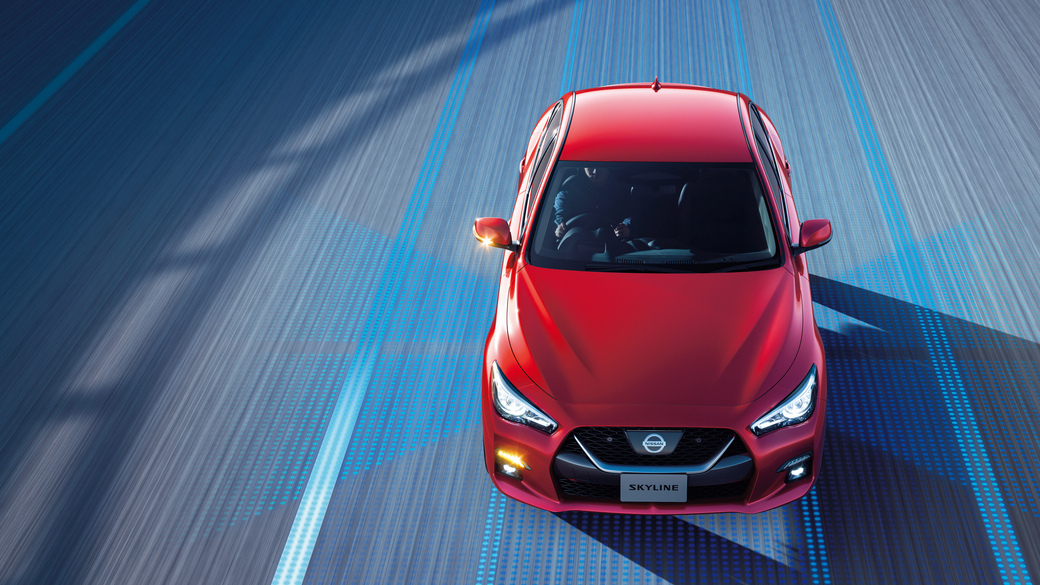 Continue reading below ↓
Recommended Videos
The ProPilot 2.0 is Nissan's newest navigation-based driver-assist technology. It uses predefined travel routes to enable hands-off driving while cruising in specific lanes along the highway, and it also gives audio and visual cues to guide the driver throughout the trip. It provides assistance when overtaking, changing lanes, or exiting the freeway. In a nutshell, it makes use of equipped tech to simplify highway driving and reduce overall driver fatigue.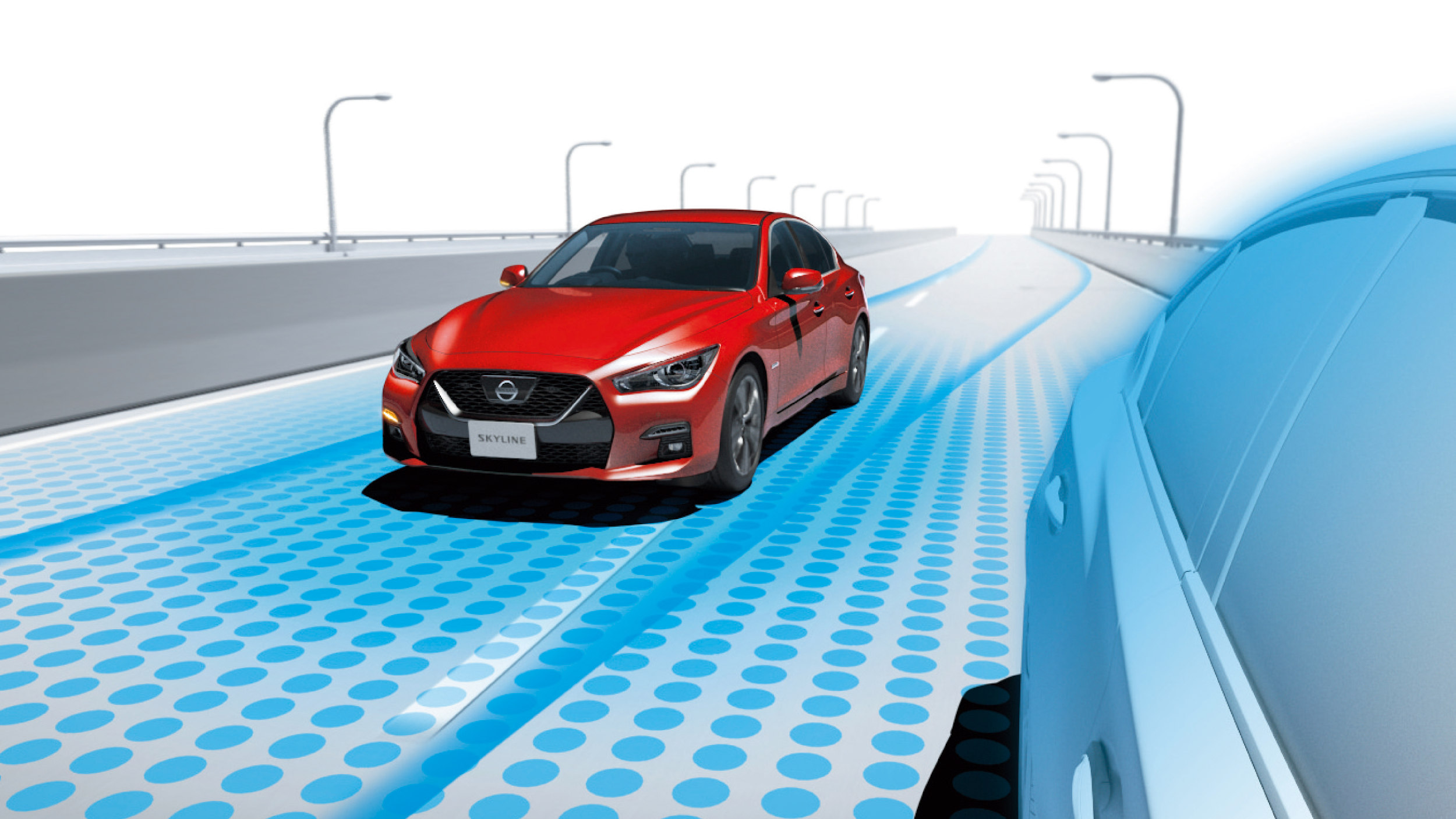 In addition to this nifty upgrade, the Skyline also gets a few new colors to boot, namely: Slate Gray and Deep Ocean Blue. Gray and white interior color options have also been added across the range.
What do you think of the upgrades Nissan just gave the Skyline? It could be a long shot, but if Nissan Philippines were to launch the Skyline here, do you think this new ProPilot 2.0 function should come along with it?