This is the new Peugeot 208, and the big news is it's gone electric. Or at least the e-208 version has.
Fully-electric, too: A 100kW (134hp) motor teams up with a 50kWh battery to deliver over 320km of real-world range, not to mention an 8.5sec 0-100kph time, making it quicker than any of the petrol or diesel options currently available.
Though not as quick to refuel, of course. It'll take over 20 hours to fully charge on a traditional domestic socket, but eight hours from a dedicated fast charger, with the ability to gain 80% charge in just 30 minutes if you can find a vacant rapid charger. The time it takes for a wee'n'tea, essentially.
Other practical gubbins include the ability to manage the heating of the car from an app. Not a new feature to the car industry, but one that's pretty fresh to cars this dinky and affordable. The battery also gets a pretty exhaustive eight-year, 160,935km (100,000 miles) warranty, and sits beneath the floor to give the e-208 the same luggage space as a petrol or diesel 208.
ADVERTISEMENT - CONTINUE READING BELOW ↓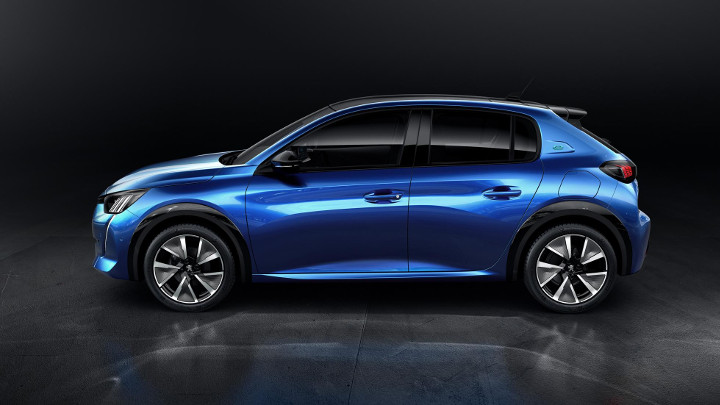 Those non-electric 208s are around 30kg lighter than the cars they replace, and comprise various tunes of 1.2-liter three-cylinder petrol (possessing up to 128hp, and available optionally with an eight-speed auto) and one 99hp 1.5-liter four-cylinder diesel.
While a snickety little manual gearbox feels right in a tiddly little car, choosing the auto brings semi-autonomous driving in traffic jams and full self-parking, among a bunch of other de rigeur active safety systems.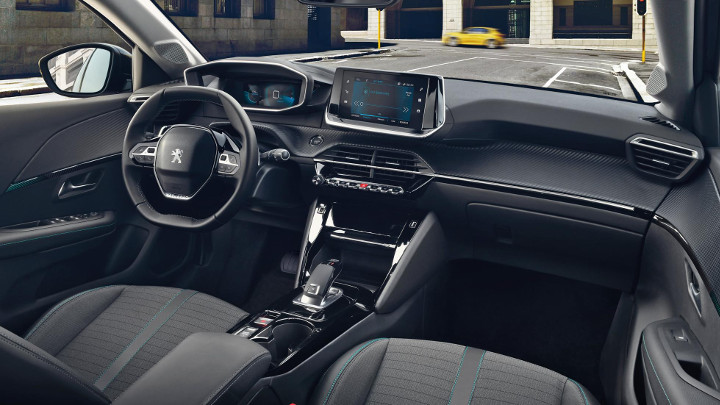 ADVERTISEMENT - CONTINUE READING BELOW ↓
Recommended Videos
Like the bulk of its rivals, the 208 is now five-door only, with styling seemingly borrowed from the absurdly handsome 508 sedan, though how successfully that's been shrink-wrapped around a smaller car is up for debate. A straw poll of our office finds many delighted at the 208's newfound aggression, but some missing the daintier old car.
Let us know which side of the fence you fall on below, but there's no arguing the look is distinctive. Its aggression will only crank up if/when a Peugeot Sport version arrives, too. The old 208 GTI PS was one of the hardest-cored hot hatches of recent times, but there'll be nothing to directly replace it this time. Peugeot Sport's new direction is electrified (and heralded by this 400hp 508 sedan), so any hot-hatch iteration of this 208 will possess some flavor of motor/battery combination.
An electric hot hatch? It's possible. We should discover more when the 208 is shown (alongside that Peugeot Sport 508) at the Geneva Motor Show in March. Like what you see?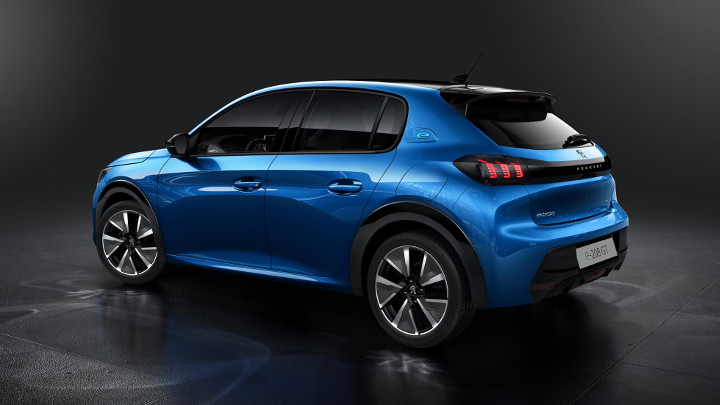 ADVERTISEMENT - CONTINUE READING BELOW ↓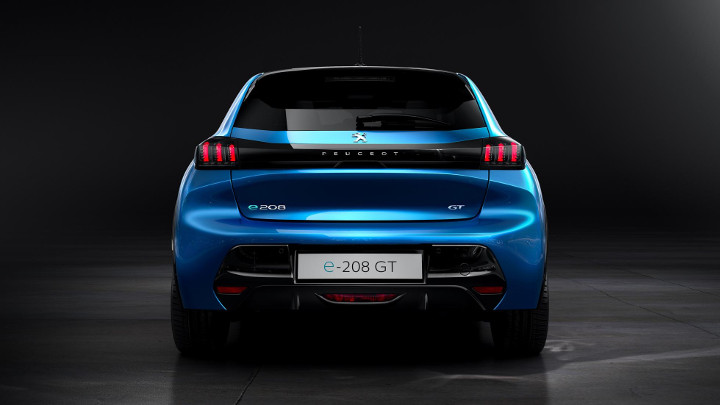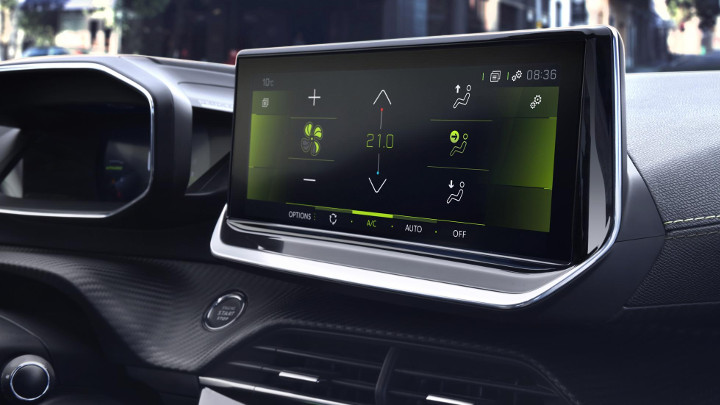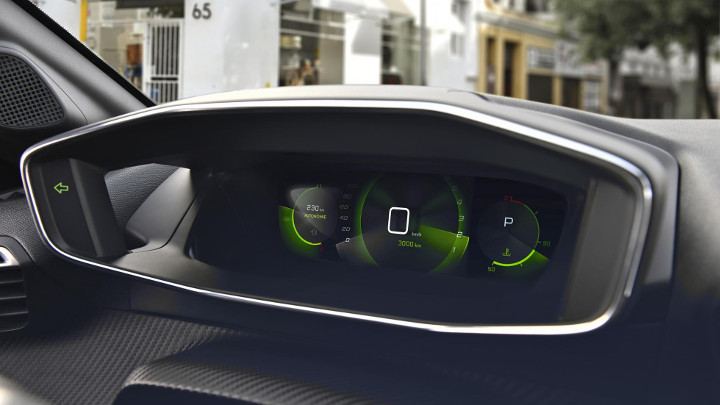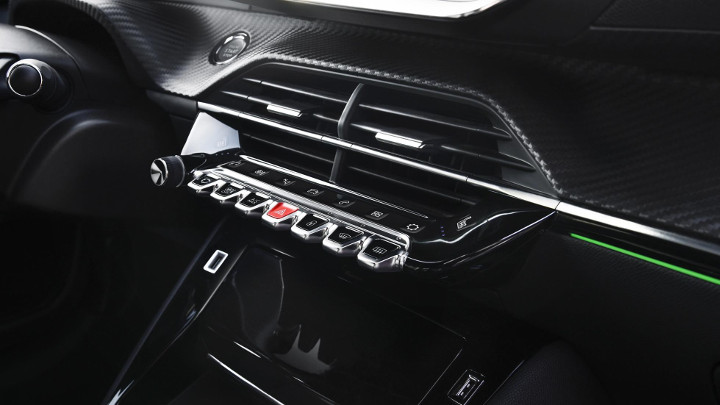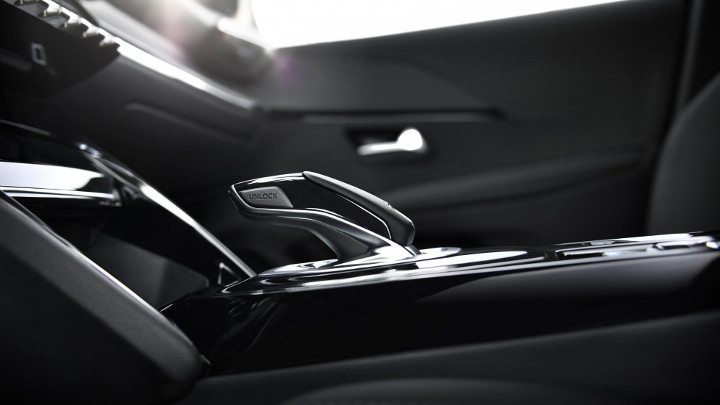 ADVERTISEMENT - CONTINUE READING BELOW ↓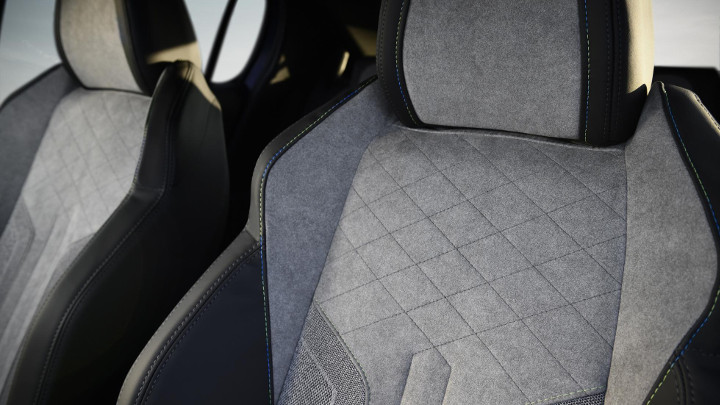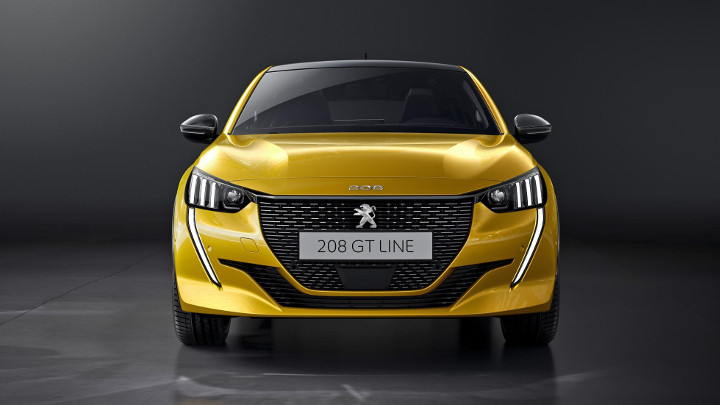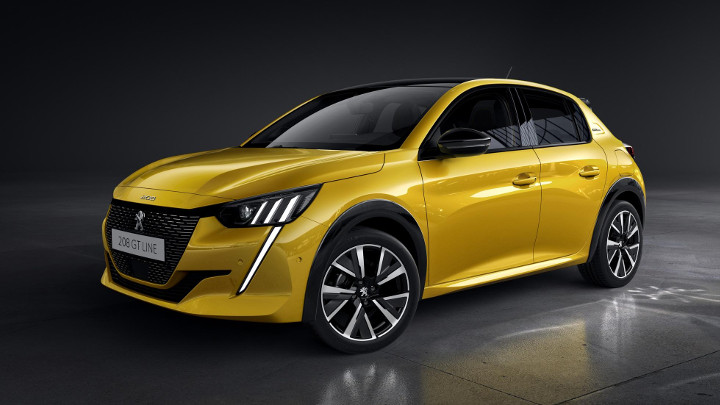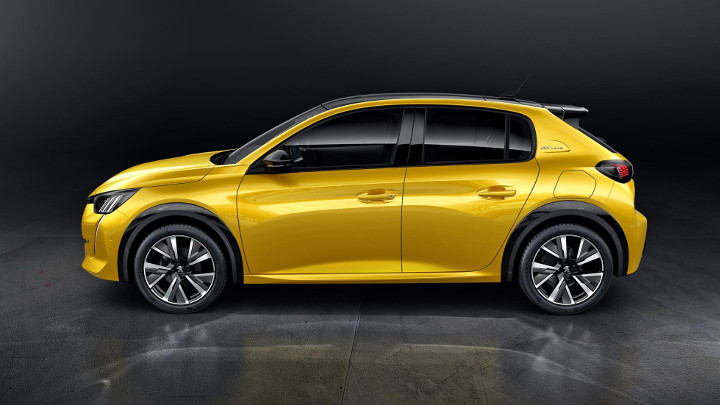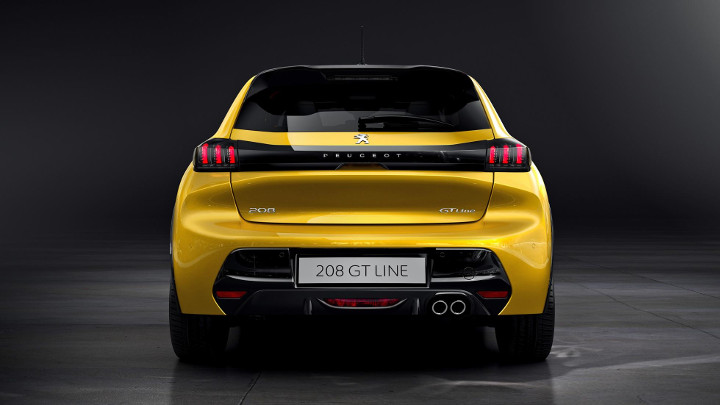 ADVERTISEMENT - CONTINUE READING BELOW ↓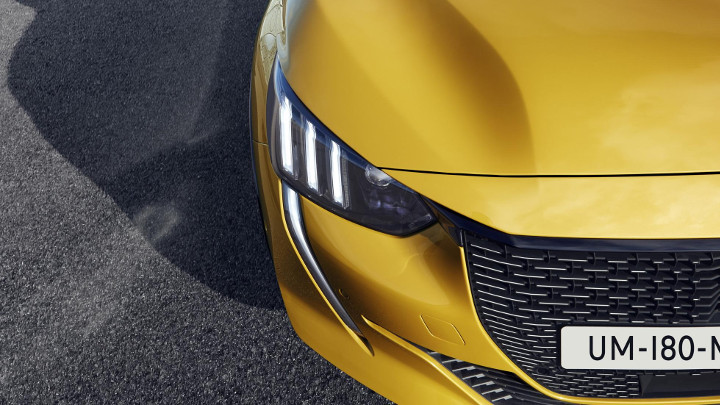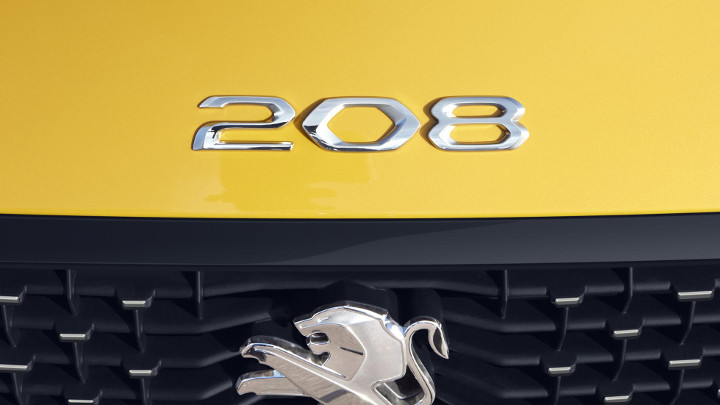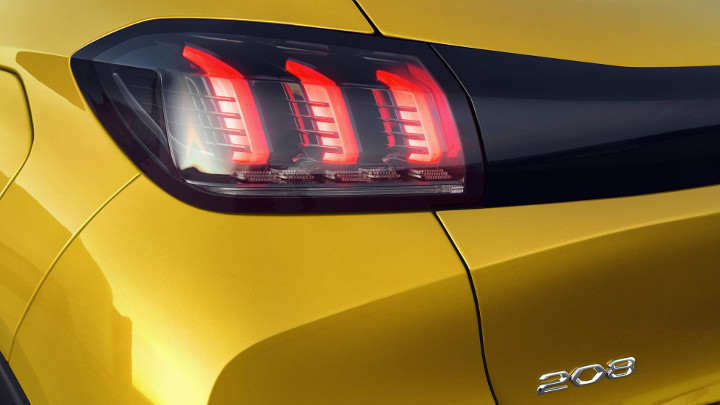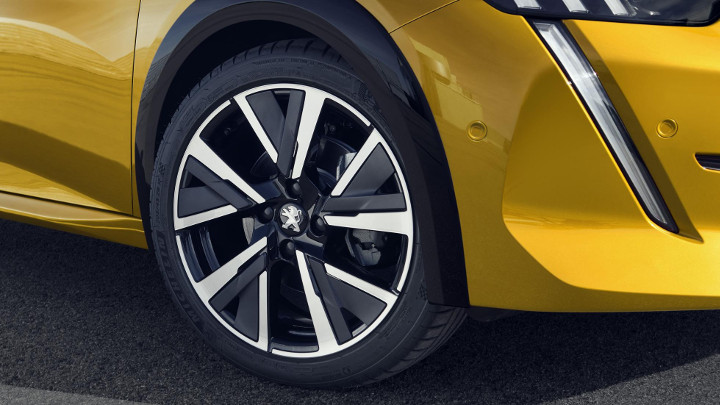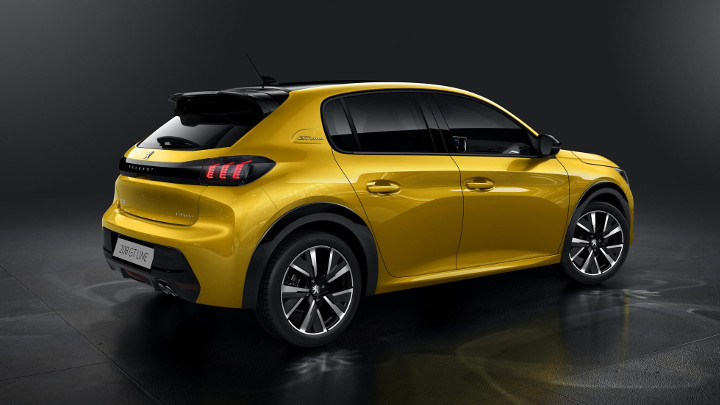 ADVERTISEMENT - CONTINUE READING BELOW ↓
NOTE: This article first appeared on TopGear.com. Minor edits have been made.