Few things are more annoying in an otherwise very good performance car than an unsupportive driver's seat. Enter Porsche, a company that already makes very good seats, and its announcement that as of mid-2021 that its Exclusive Manufaktur department will offer bespoke 3D-printed driver's seats.
Based on the existing lightweight bucket seat from the GT3 RS, the Cayman GT4, and so on, the polyurethane-like structure of the new seat's base and backrest cushions will be 3D-printed. The whole thing will then be trimmed in 'Racetex' fabric, though a bit of the lattice structure will be left exposed. Because it looks cool.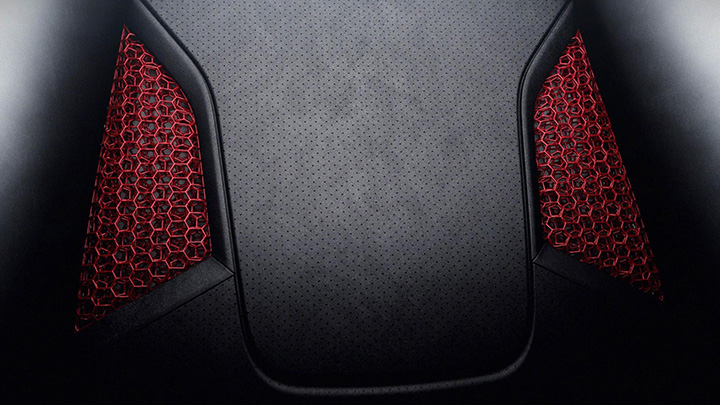 Continue reading below ↓
Recommended Videos
Customers will also be able to choose between hard, medium, and soft compounds, and obviously, from many color options when the seat lands on the add-ons list in 2021. A batch of 40 seats will be made this year for use only on race circuits in conjunction with six-point safety harnesses.
In time, Porsche says "seats adapted to the individual customer's specific body contour will also be developed and offered." Meaning, we think, motorsport-style seat fittings for road cars could soon become a thing. While great for the car's first owner, its second and subsequent owners may not enjoy it so much.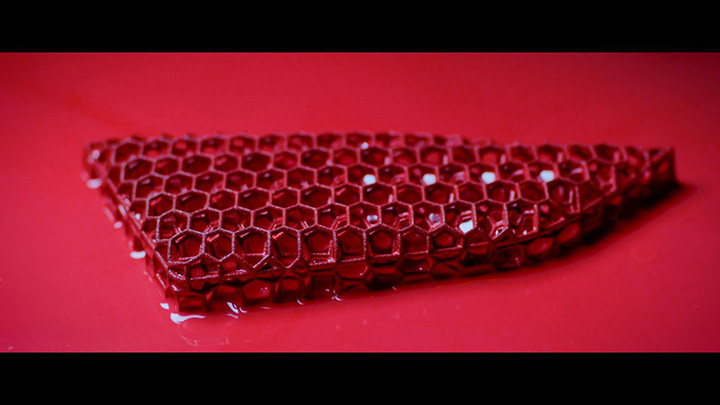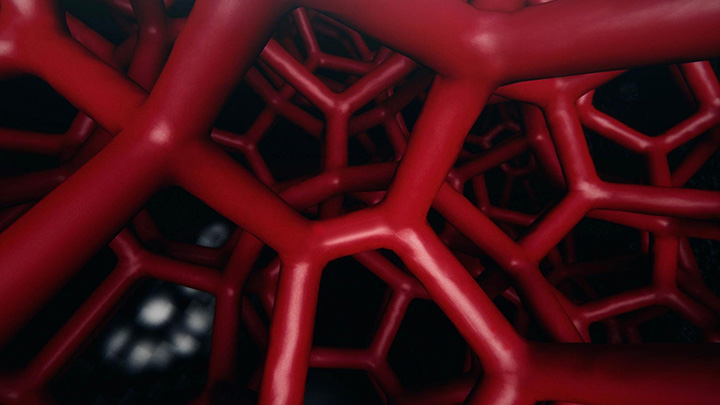 NOTE: This article first appeared on TopGear.com. Minor edits have been made.