Fifty years ago today, 17 June, the world changed. Yup, the venerable Range Rover—arguably the very first luxury SUV—celebrates its half-century today.
Said celebration involves a limited-edition current-gen Rangie. Land Rover will build 1,970 examples of the Range Rover Fifty, which is based on the regular fourth-gen Range Rover Autobiography. Available in either standard- or long-wheelbase form with a choice of gasoline, diesel, and plug-in hybrid powertrains, it gets special 22-inch wheels and many, many 'Fifty' badges.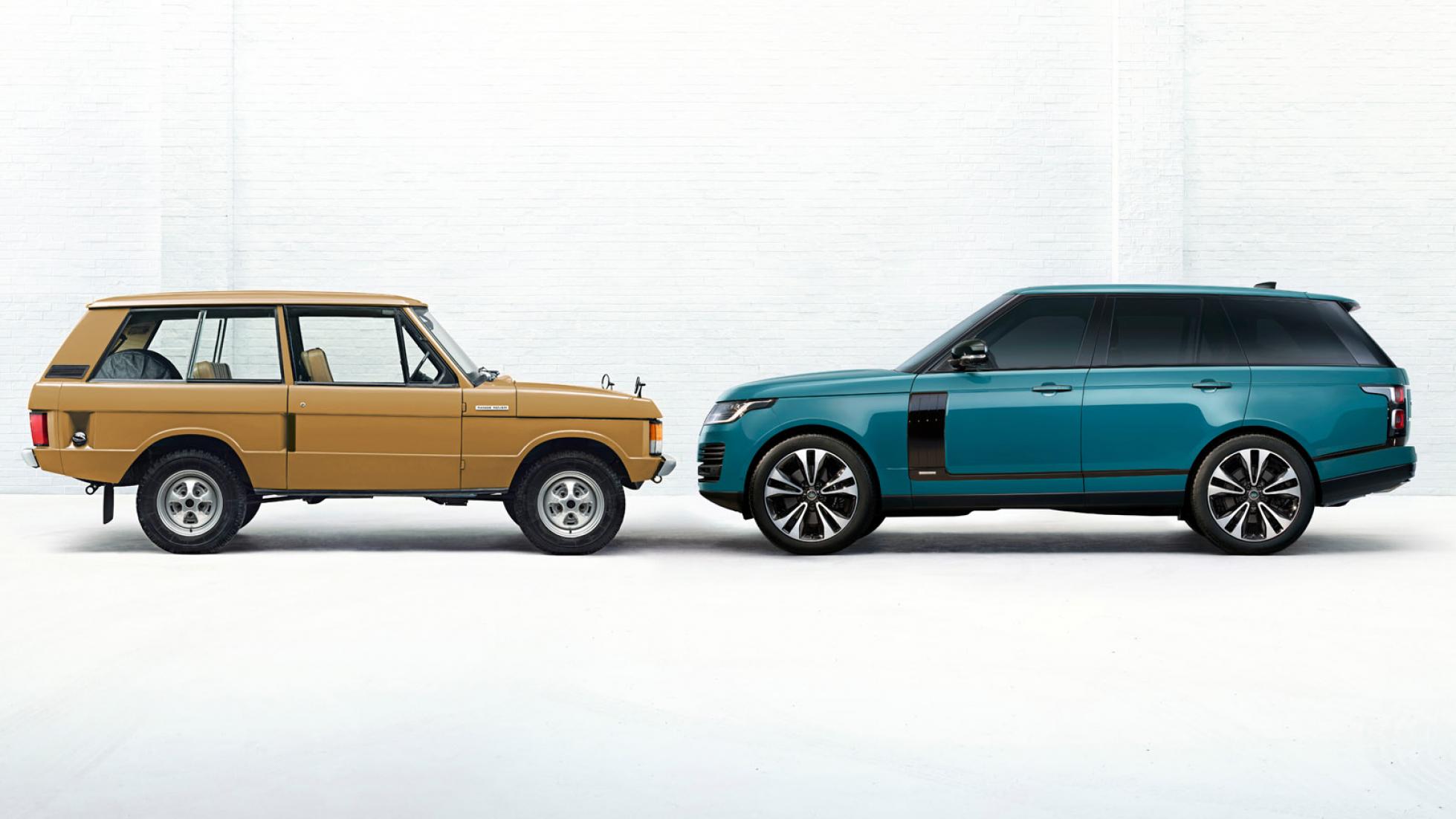 The best bit, though, is the color. While the Fifty will come in four ordinary Land Rover colors (Carpathian Gray, Rosello Red, Aruba, and Santorini Black), an "extremely limited number" will be finished in one of three solid colors available on the 1970 original. Davos White is just, well, white. But Bahama Gold and Tuscan Blue are really quite lovely.
Development of the original Range Rover began in the late-'60s. Early prototypes famously wore 'Velar' badges to mask their true identity. Following its launch in 1970, the Rangie became the first car to be displayed at the Louvre in Paris—as an "exemplary work of industrial design"—then in 1972 became the first vehicle to cross the length of the Americas, including the notoriously inhospitable Darien Gap.
ADVERTISEMENT - CONTINUE READING BELOW ↓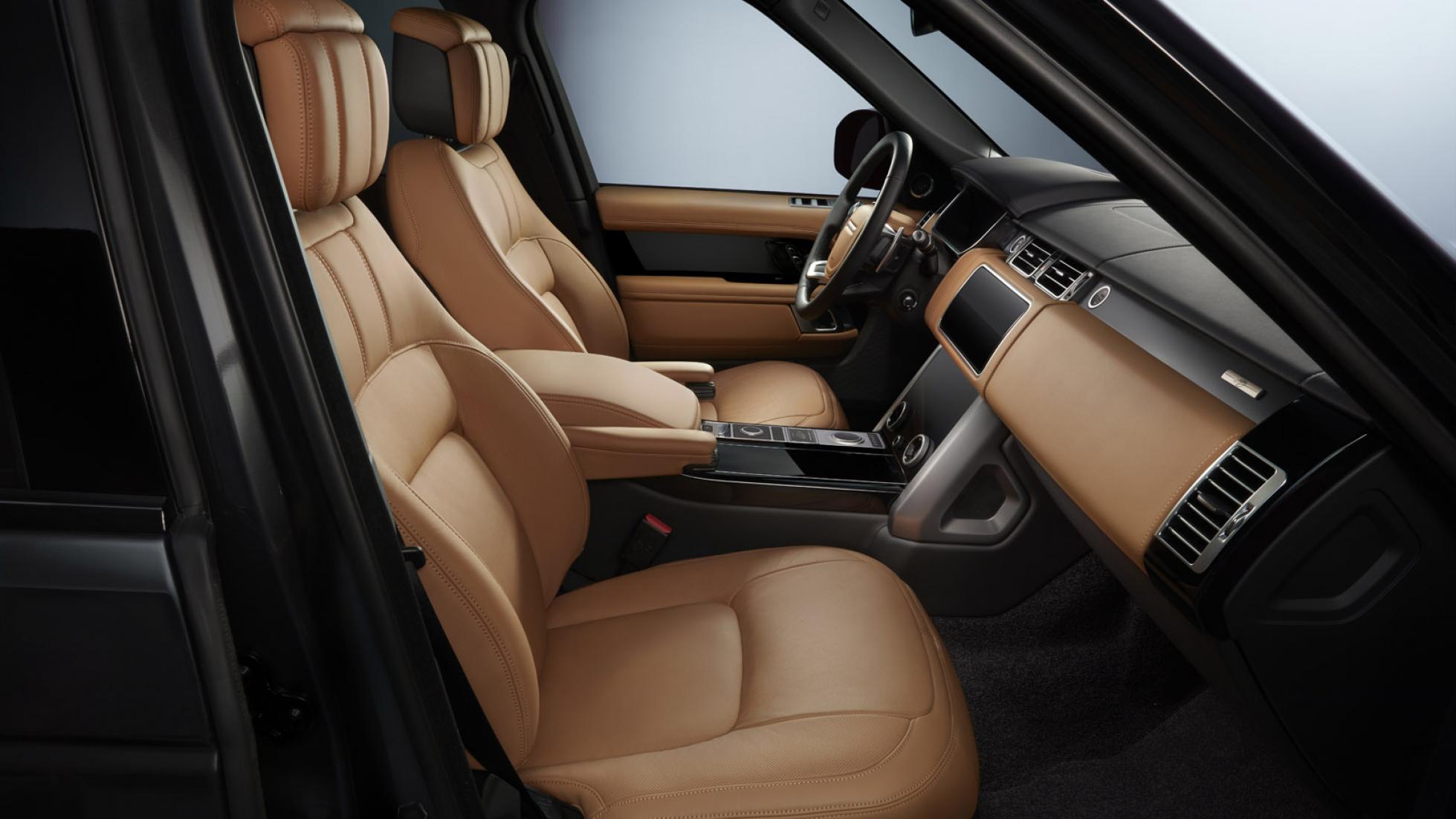 In 1977, the Rangie won the 30,175km London-Sydney Marathon, then in 1979, it won the first ever Paris-Dakar Rally. In 1981, the four-door was launched, and soon after, Land Rover began adding luxuries such as automatic transmissions. The diesel arrived in 1986, then in 1987, the Rangie was launched in the States.
The second-gen Rangie arrived in 1994, but the original remained in production until 1996. Then came the third-gen in 2001, the Range Rover Sport in 2005, and the Evoque in 2010. The current model was launched in 2012, meaning an all-new Rangie is due in the not-too-distant future.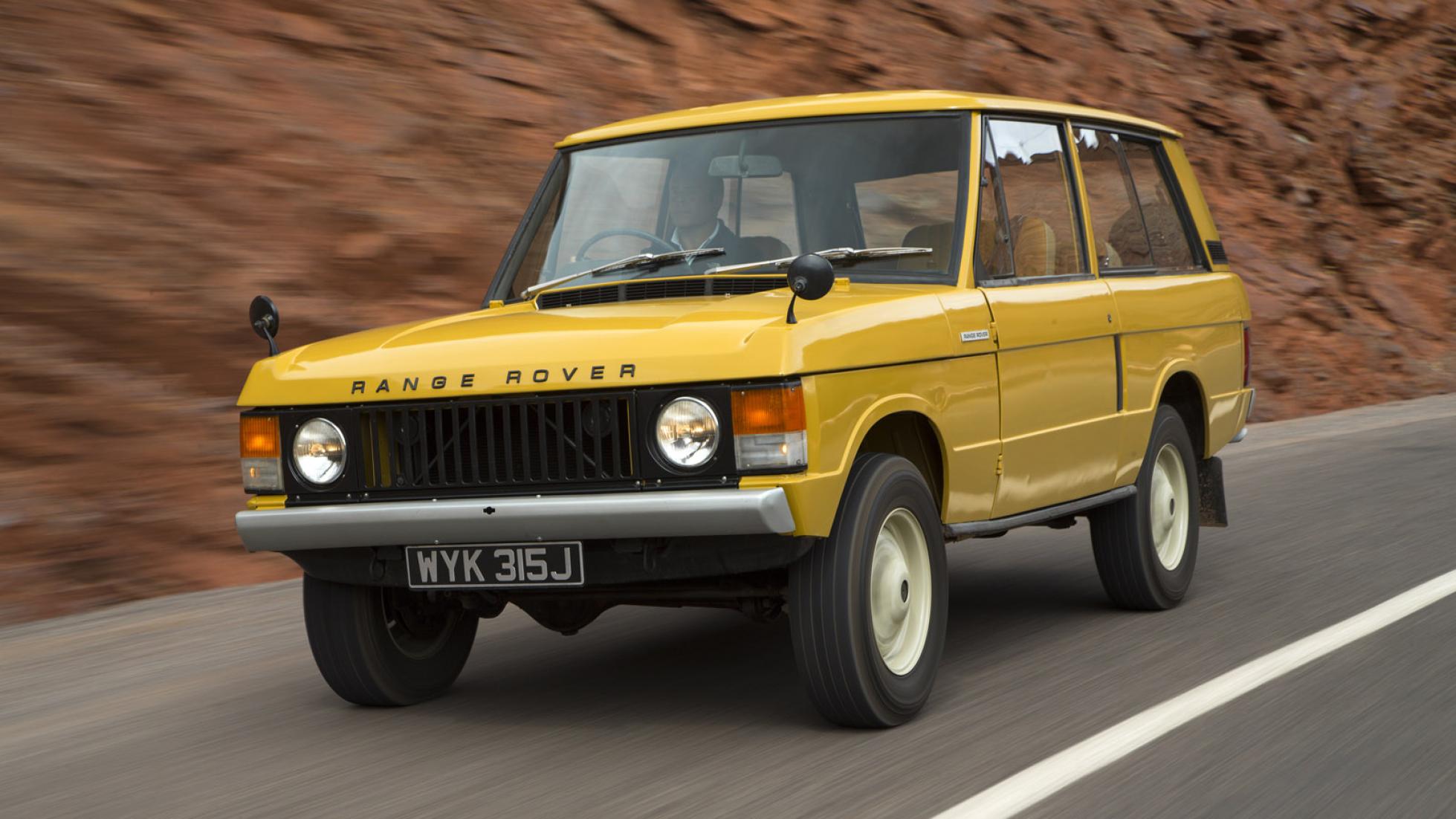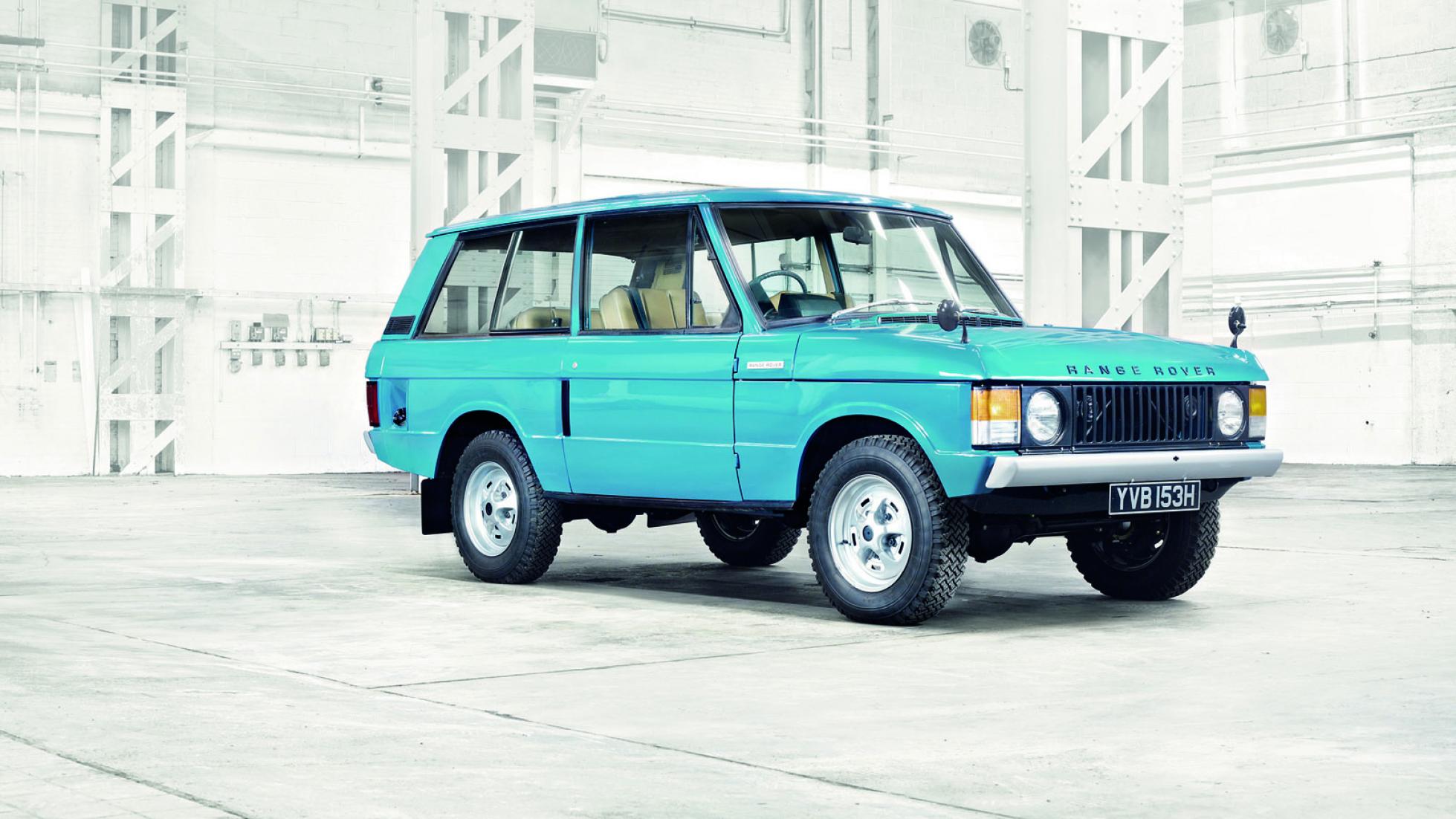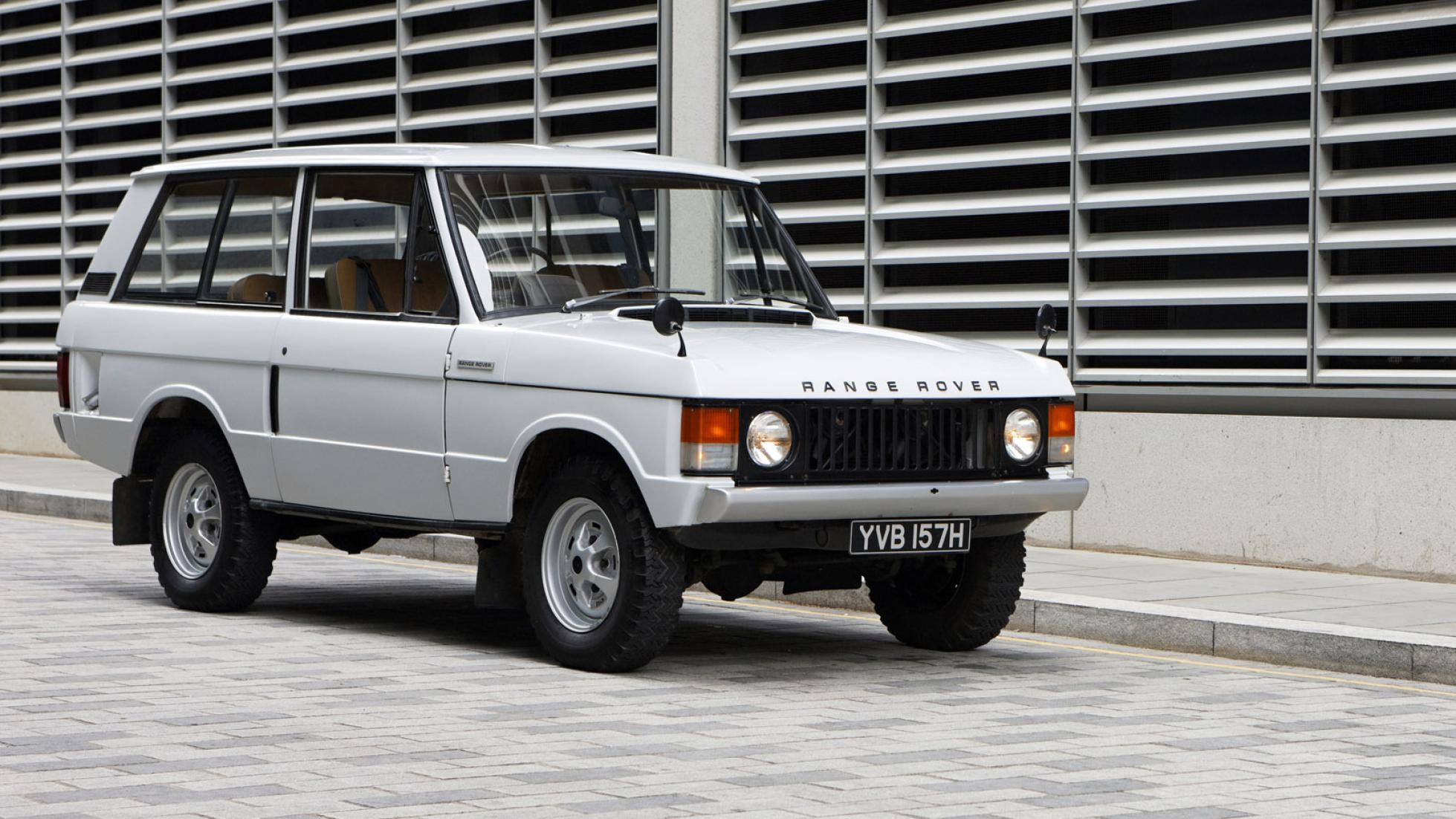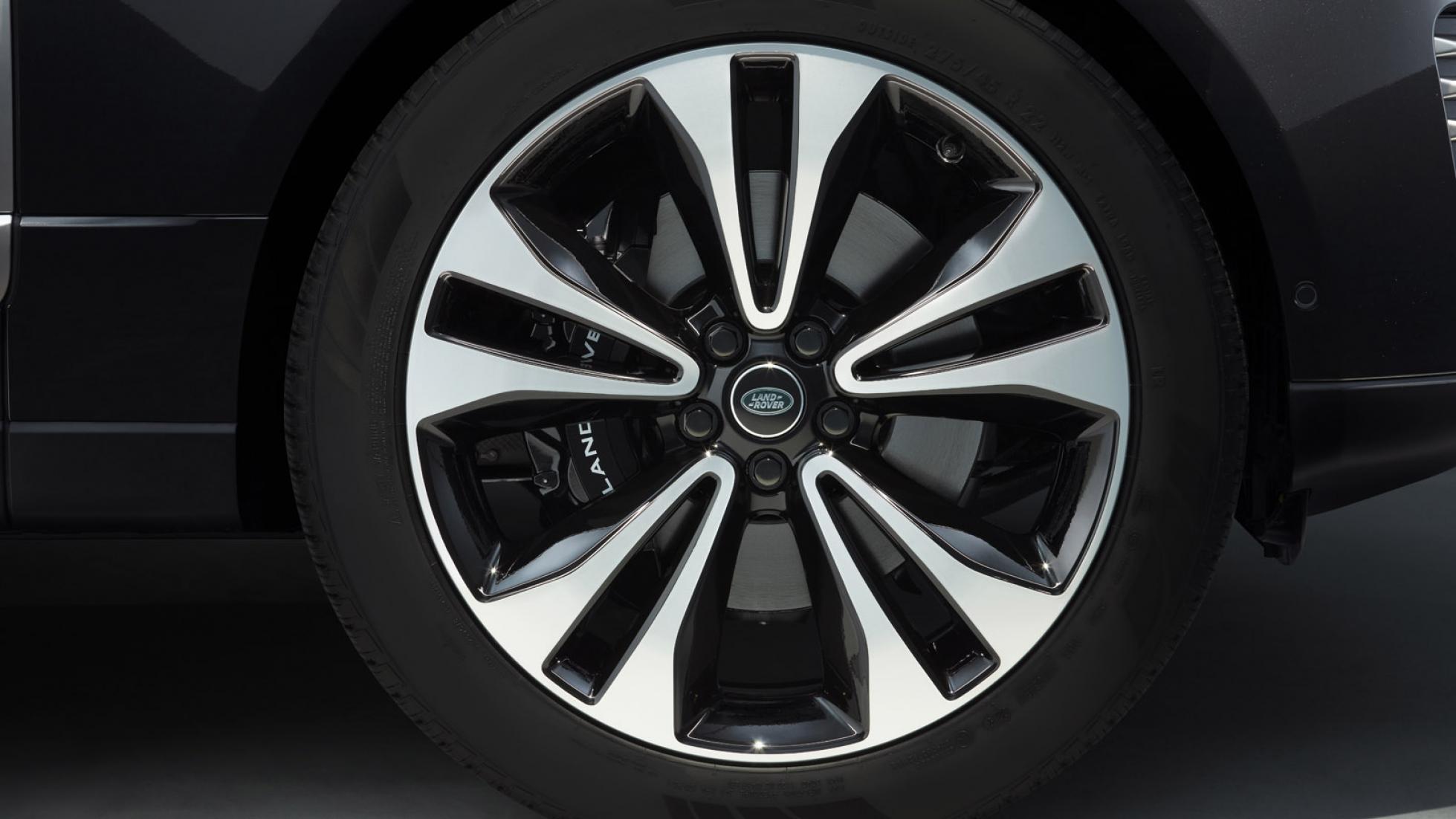 ADVERTISEMENT - CONTINUE READING BELOW ↓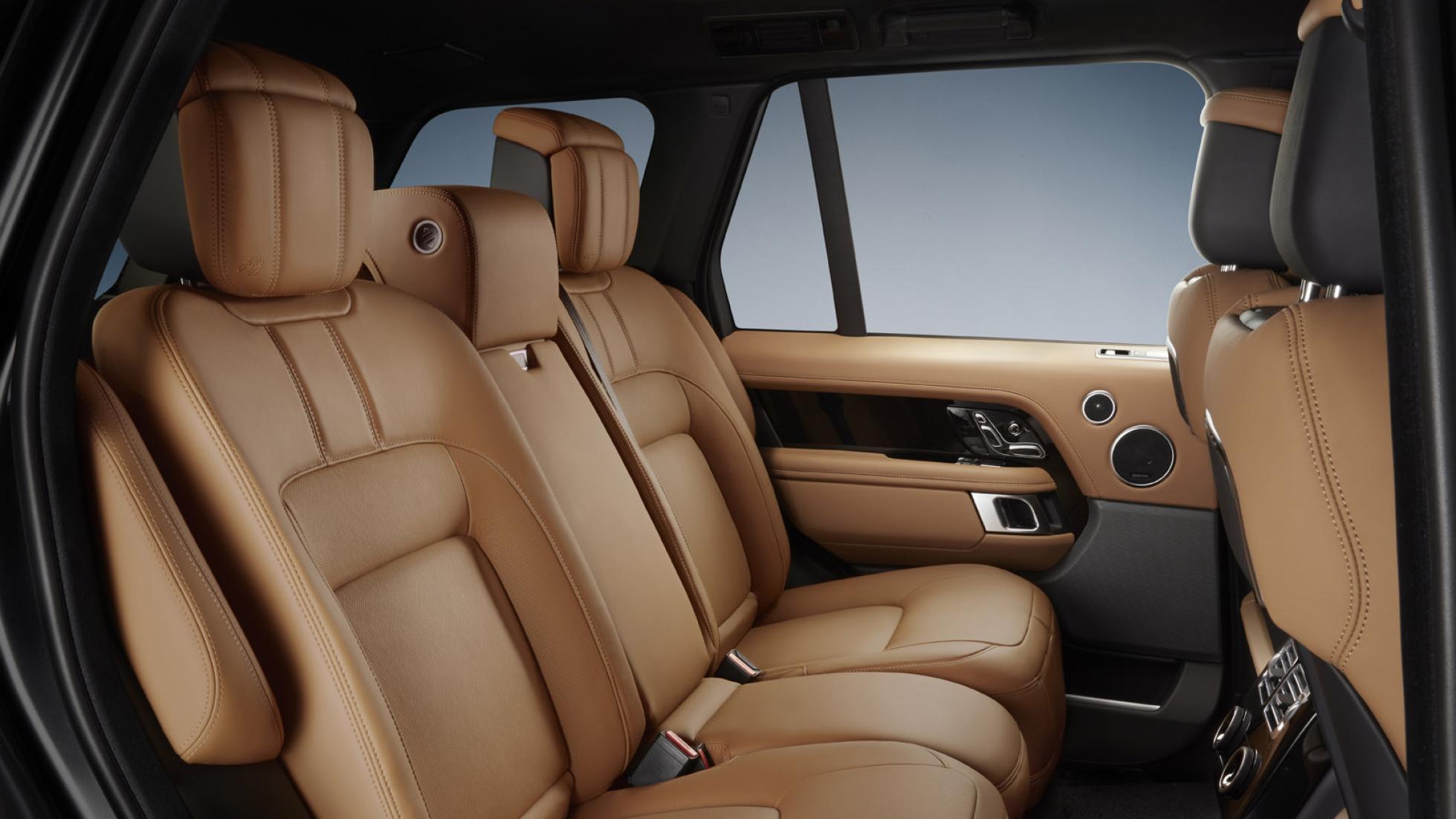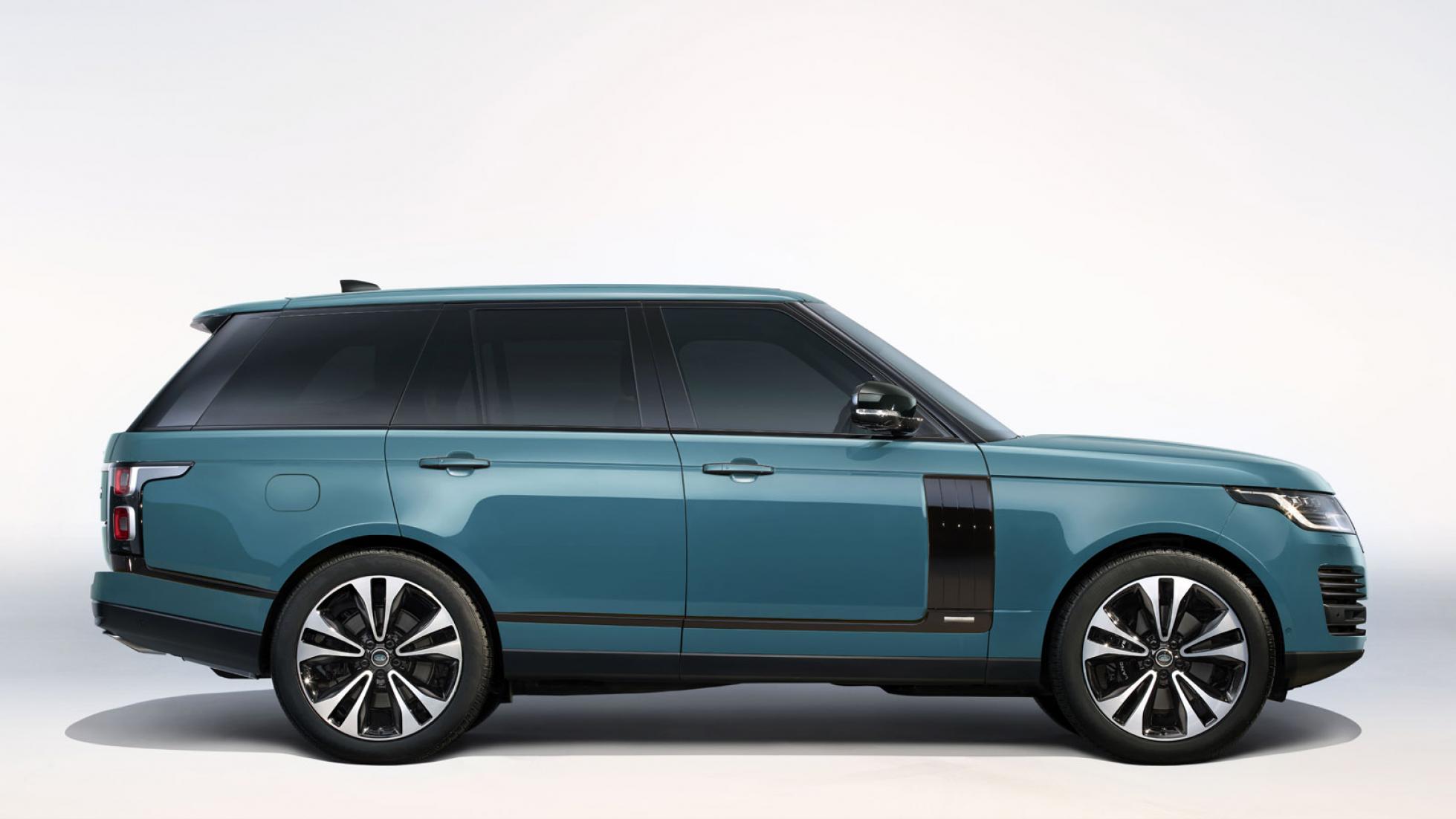 NOTE: This article first appeared on TopGear.com. Minor edits have been made.