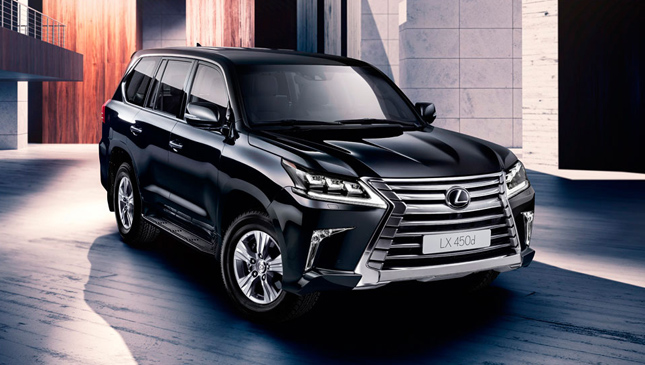 The Toyota Land Cruiser is possibly the best SUV you can buy in its price range. If your budget is bigger, then its Lexus twin, the LX570, is waiting in Lexus Manila's spa-like showroom.
But one thing that made us hesitate about the LX570 (other than an appalling lack of budget) is its gas-guzzling V8. As we car guys know, that number in the LX570's name means 5.7L of fuel-slurping displacement that generates 383hp. We've always wondered: If the Land Cruiser can be propelled by a 4.5-liter V8 turbodiesel, why can't its Lexus brother have this engine as well?
Well, Lexus Russia has just answered our question. According to Lexus Enthusiast, the land of vodka will be getting an LX with a diesel engine. The LX450d is a first in the whole history of the model series. True enough, the 4.5-liter twin-turbo diesel is the same powerplant found under the hood of the Land Cruiser. It makes 272hp (our LC makes 282hp) and an earth-shaking 450Nm of torque.
ADVERTISEMENT - CONTINUE READING BELOW ↓
Thanks to this new mill, fuel economy is rated at 10.53km/L, up from the 7km/L of the gasoline V8. This becomes more astounding when you factor in the price discrepancy between gas and diesel in our market.
ADVERTISEMENT - CONTINUE READING BELOW ↓
Recommended Videos
There is one odd thing about the LX450d, and that it has only five seats. The usual third row has been removed.
If the LX450d is made available in our market, maybe we can ask why it doesn't have a third row. Nonetheless, we hope to see this LX variant in the Lexus showroom in the future. At the very least, we can afford to refuel it if ever we get a test drive.
Photos from Lexus Enthusiast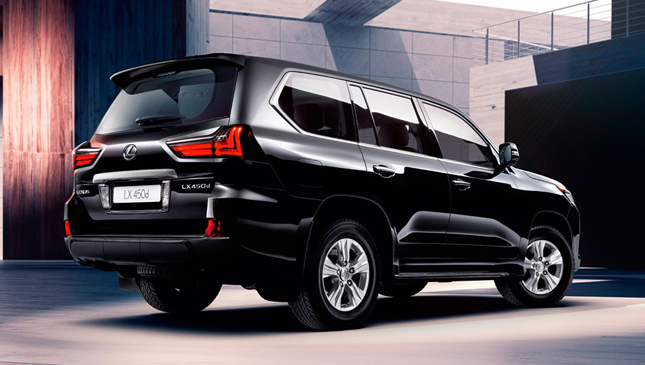 ADVERTISEMENT - CONTINUE READING BELOW ↓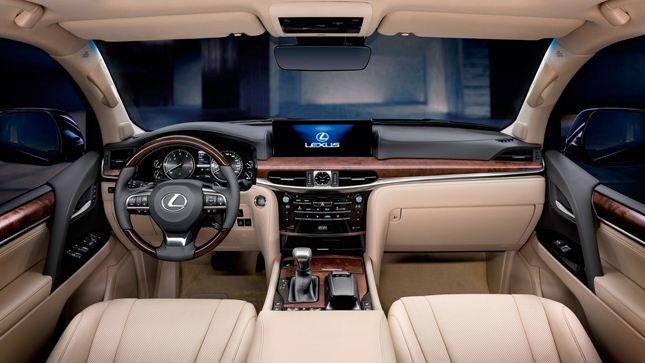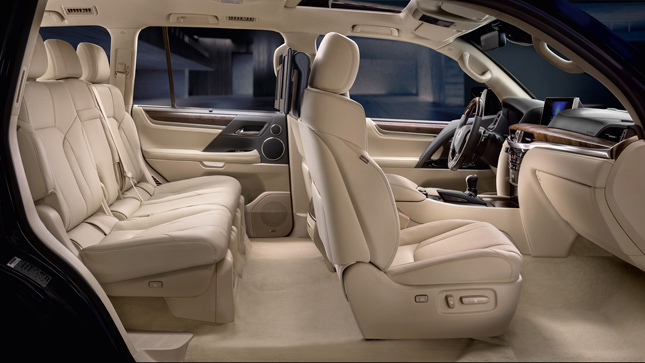 ADVERTISEMENT - CONTINUE READING BELOW ↓