Back in 2004, Ford and Shelby unveiled the GR-1 Concept. It was a 21st-century interpretation of the Cobra-based, Pete Brock-designed 1964 Shelby Daytona Coupe race car. With Ford's attention on bringing the GT40-inspired 2005 Ford GT and the retro 2005 Mustang to production, there was little chance for the GR-1 to go beyond concept status. All this might change soon thanks to a certain California-based automobile company known for building replicas and continuation Shelby models.

According to a news piece by Robb Report, Superformance CEO Lance Stander plans to put this stunning concept into production. And to make things official, he inked a deal with both Ford and Shelby America. The car will be manufactured and sold under the United States Low Car Volume Manufacturers Act of 2015.
All is well, then? Sort of. While the GR-1 project has been cleared in different government agencies, it got stuck with the National Highway Traffic Safety Administration because of the prolonged government shutdown in the US.

This being a low-volume sports car, some changes will have to be made since it will have to rely on a production powerplant. This means instead of the concept car's unique 605hp 6.4-liter V10, the production version will get a new Supercharged V8. Stadler's hints point toward the 700+hp 5.2-liter unit powering the recently revealed 2020 Shelby GT500. With impressive output like that, people probably won't mind that the engine has fewer cylinders. While the GT500 is exclusively paired to a seven-speed dual-clutch transmission, Stander wants to add a more traditional six-speed manual in the mix. The CEO also mentioned that they are considering adding EV and hybrid options as an alternative to the internal combustion engine.
ADVERTISEMENT - CONTINUE READING BELOW ↓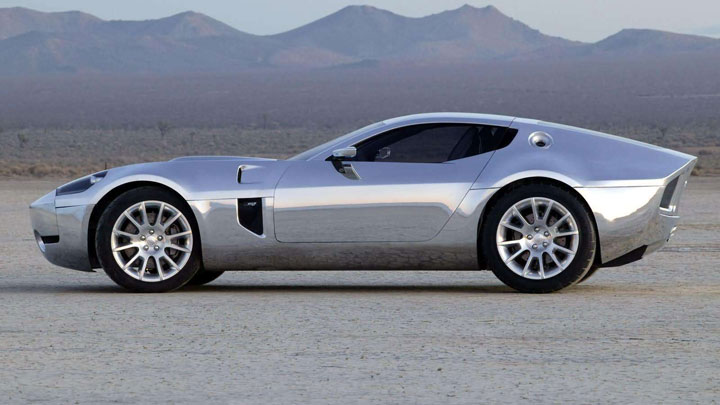 The 2004 Ford Shelby GR-1 Concept was designed at Ford's Irvine Advanced Design Studio by George Saridakis. Former Ford Group vice president of global design J Mays was so impressed with the design that he approved it based on the original sketch showing three views of the car.
Its long hood cab-rearward proportions and the distinctive kammback rear end were clearly influenced by the original Daytona Coupe. The sharp lines, however, are more aligned with the Ford GT. The GR-1 Concept is small by modern supercar standards, measuring 4,413mm by 1,894mm by 1,168mm and riding on a 2,540mm wheelbase. This makes it shorter and lower than the current C7 Corvette. The GR-1 will have an aluminum body and the option of a painted or polished exterior.

Expect the Superformance-built Ford Shelby GR-1 to debut in about two years' time. One hundred to 200 cars will be built initially—the volume may vary depending on demand, and so far, it's generating a lot of interest.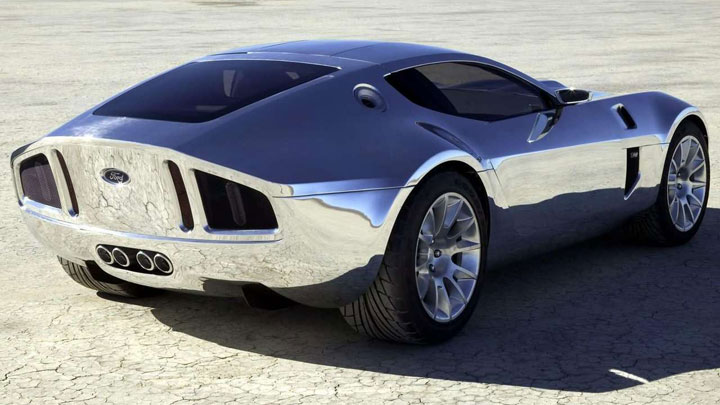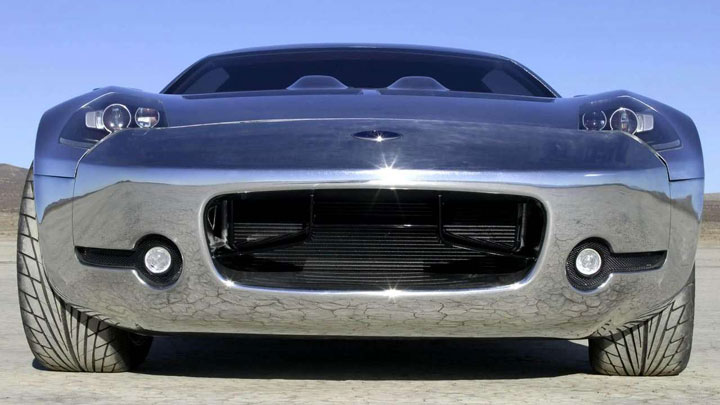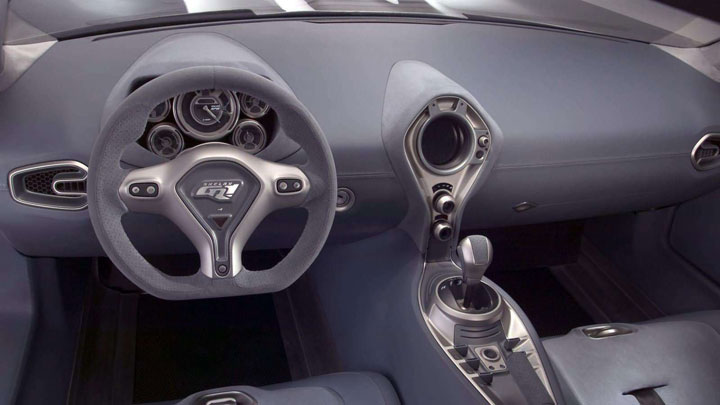 ADVERTISEMENT - CONTINUE READING BELOW ↓