This, explains legendary Porsche tuner Ruf, is an off-road car. It is called the Ruf Rodeo Concept, is based on a specialist carbon-fiber monocoque chassis, and is part-inspired by Ralph Lauren.
There aren't many details about the Ruf Rodeo, apart from the aforementioned carbon-fiber monocoque chassis which also underpins the company's SCR. What details there are indicate it has larger, all-terrain tires and longer-travel suspension.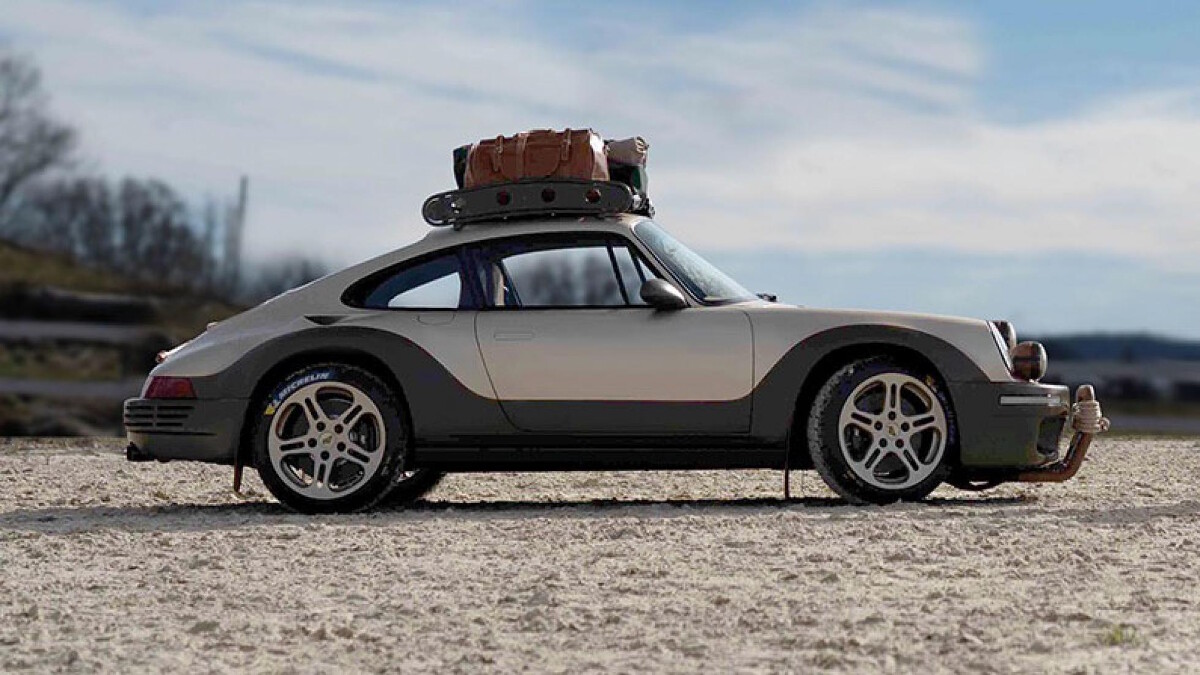 Looks...well, it looks ready for a safari, in any case. Ruf say it can accommodate either a naturally aspirated flat-six, or a turbocharged flat-six. The former drivetrain is installed in that SCR—more on that below—where it produces a really quite healthy 503hp.
Continue reading below ↓
Recommended Videos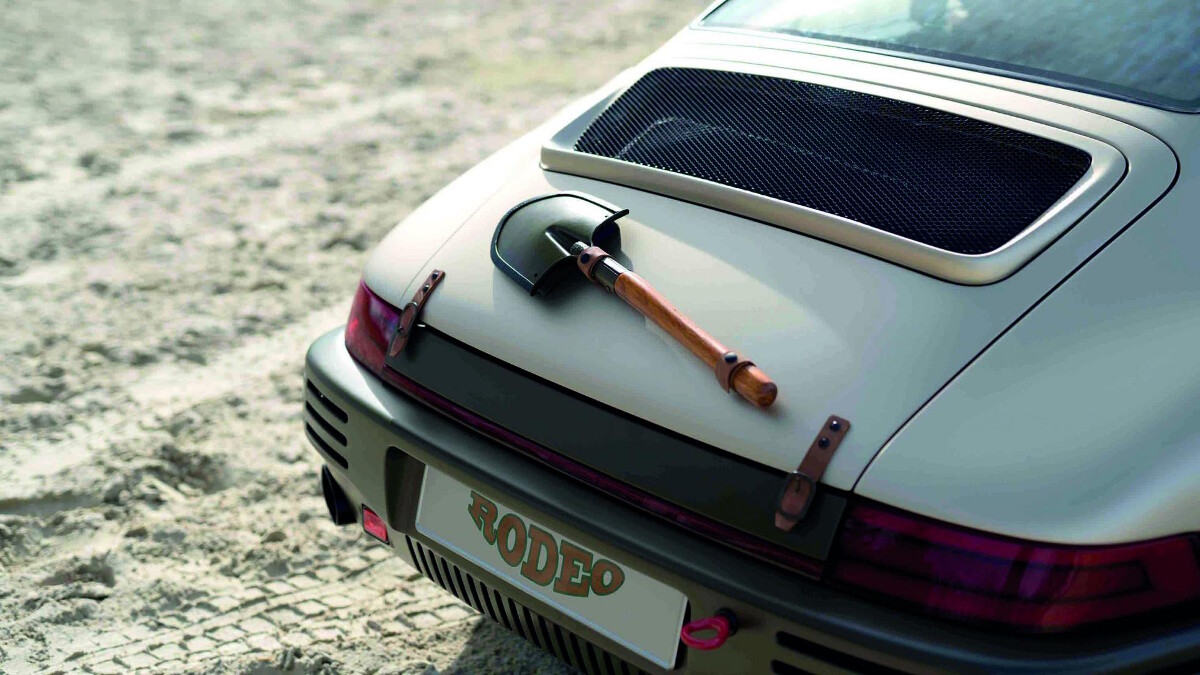 So if you wish, this Rodeo can also produce a really quite healthy 503hp thanks to that 4.0-liter sixer, or indeed more if you whack a turbo on it. Cast your eyes around the Rodeo, and you'll spot various nods to its all-terrain intent: roof bars with additional storage capacity, many lights, a bull bar with a rope attached to it, and the all-important spade strapped to the back.
"When we began building our own automobiles, it was all for the thrill of the drive," explains Ruf marketing director Estonia Ruf. "The Rodeo Concept combines that passion for cars with the love of western culture—an appreciation I found while studying in Oklahoma, USA.
"This car is inspired by some of our favorite people and our love for the countryside."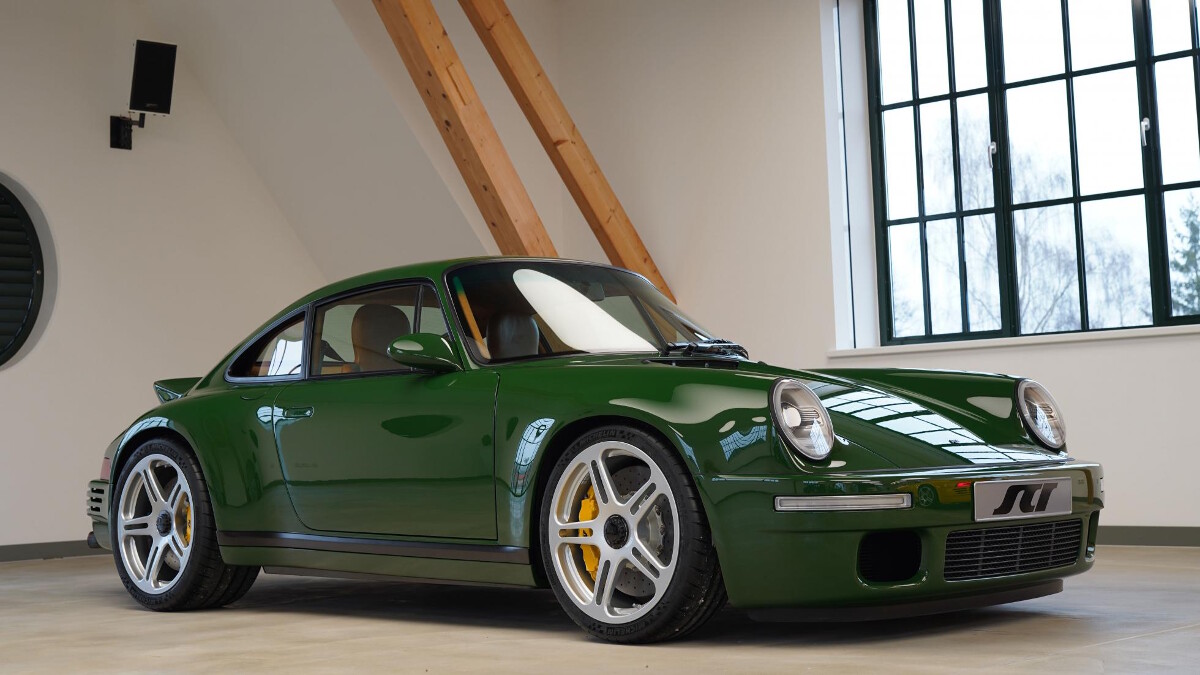 For those that love outright speed a little more, there's always the Ruf SCR. First shown at Geneva a couple of years back, this green car is the very first production model. As noted above, it features a 4.0-liter naturally aspirated sixer producing 503hp, gets a six-speed manual gearbox, has a curb weight of just 1,250kg, and is capable of reaching 320kph.
Check out more images of both cars below. We would welcome any thoughts you may have about them, particularly the Rodeo...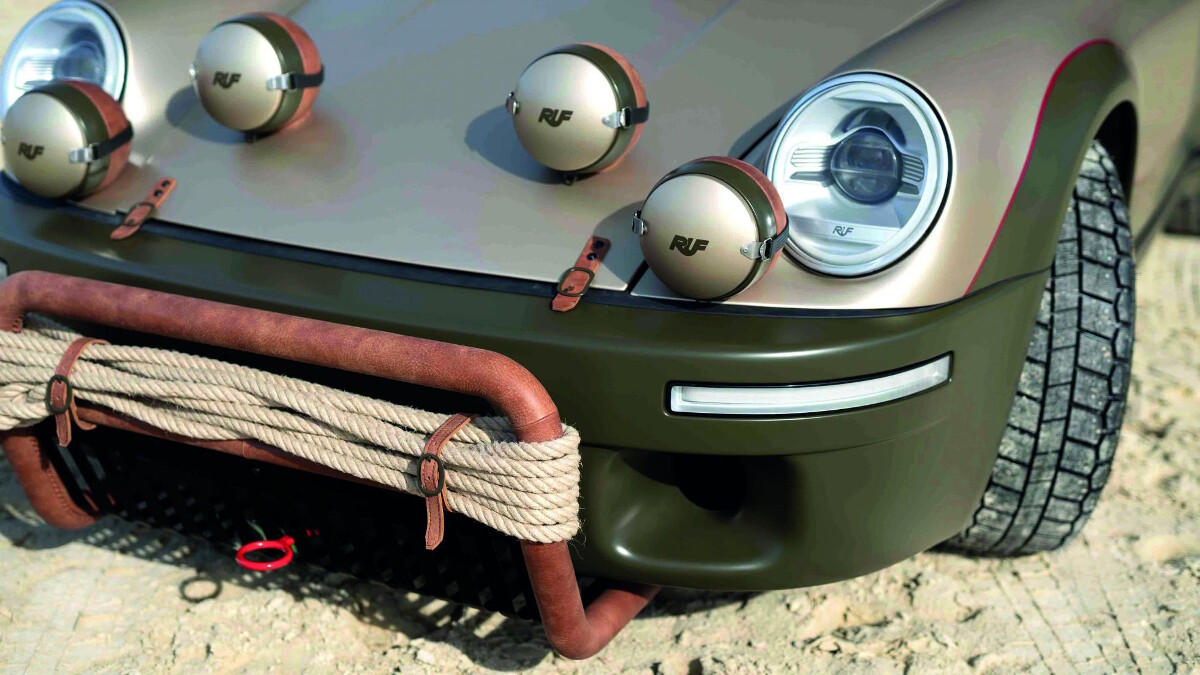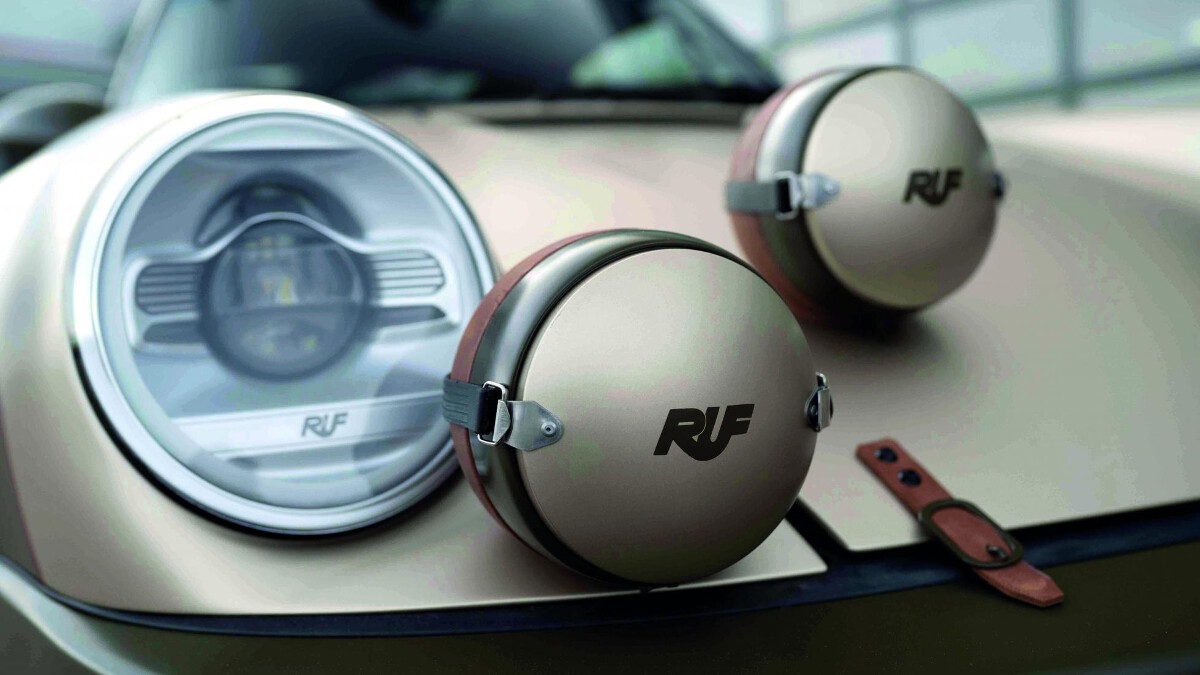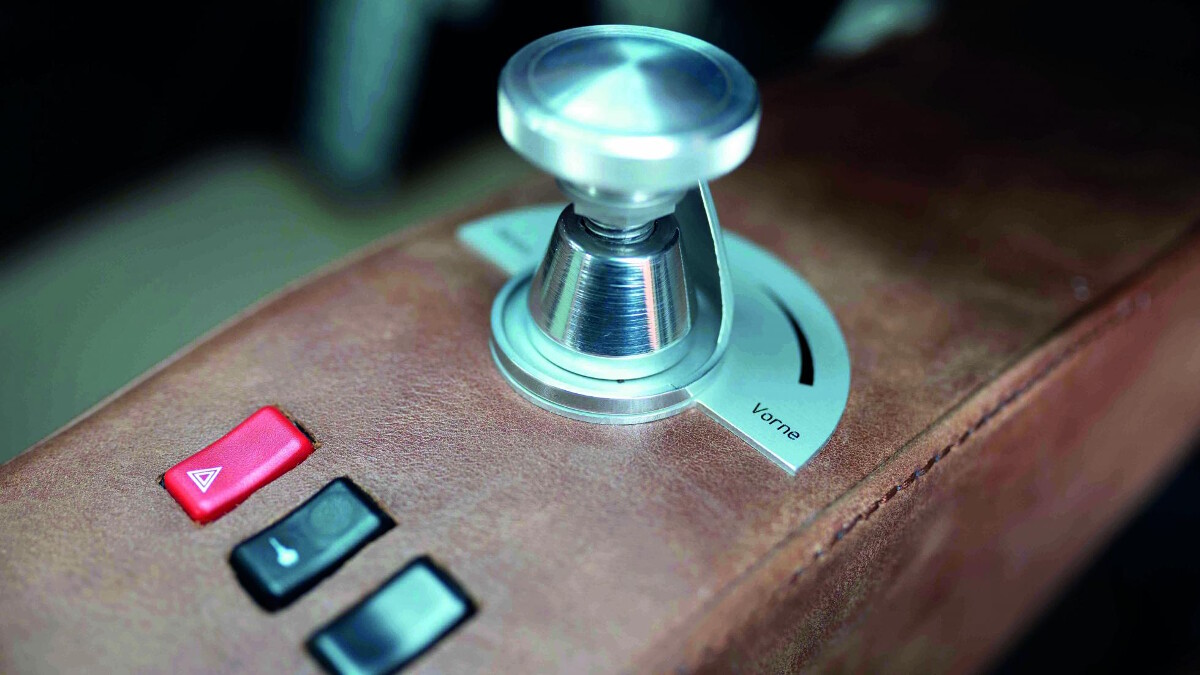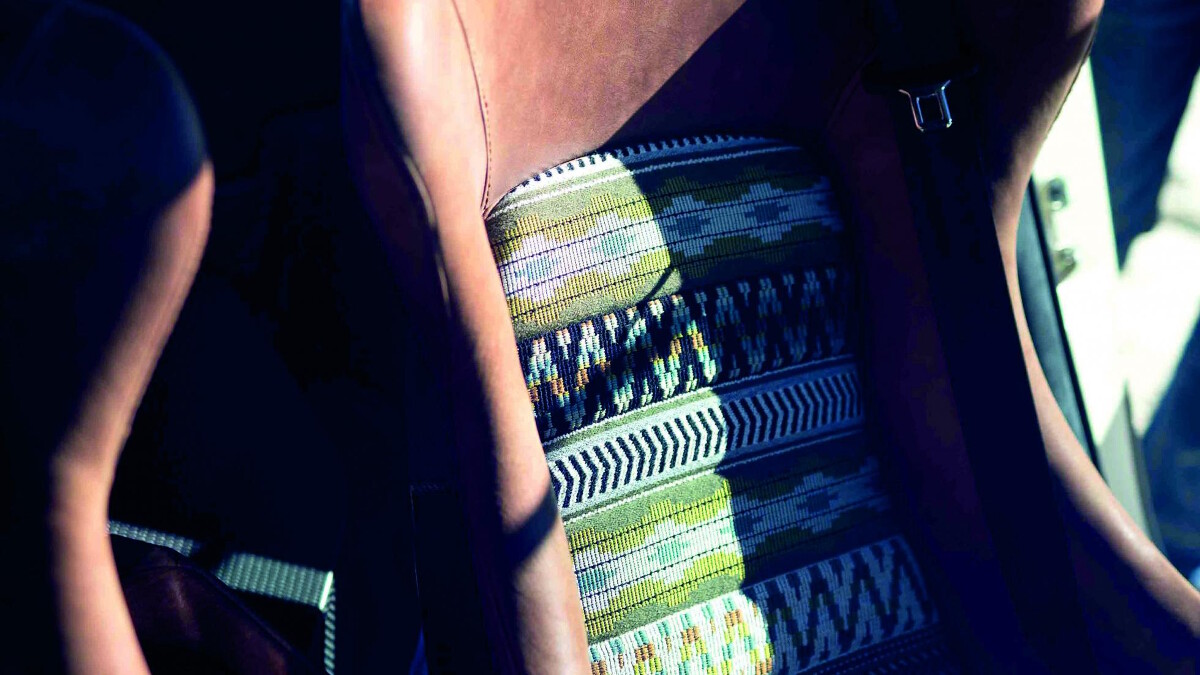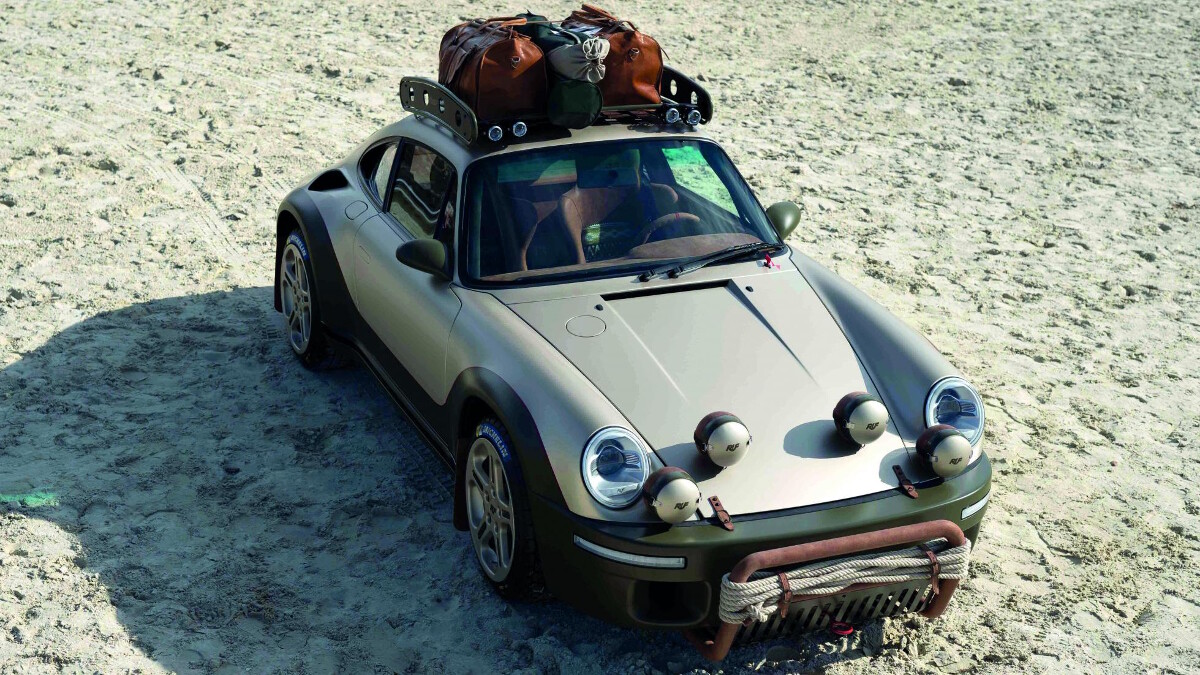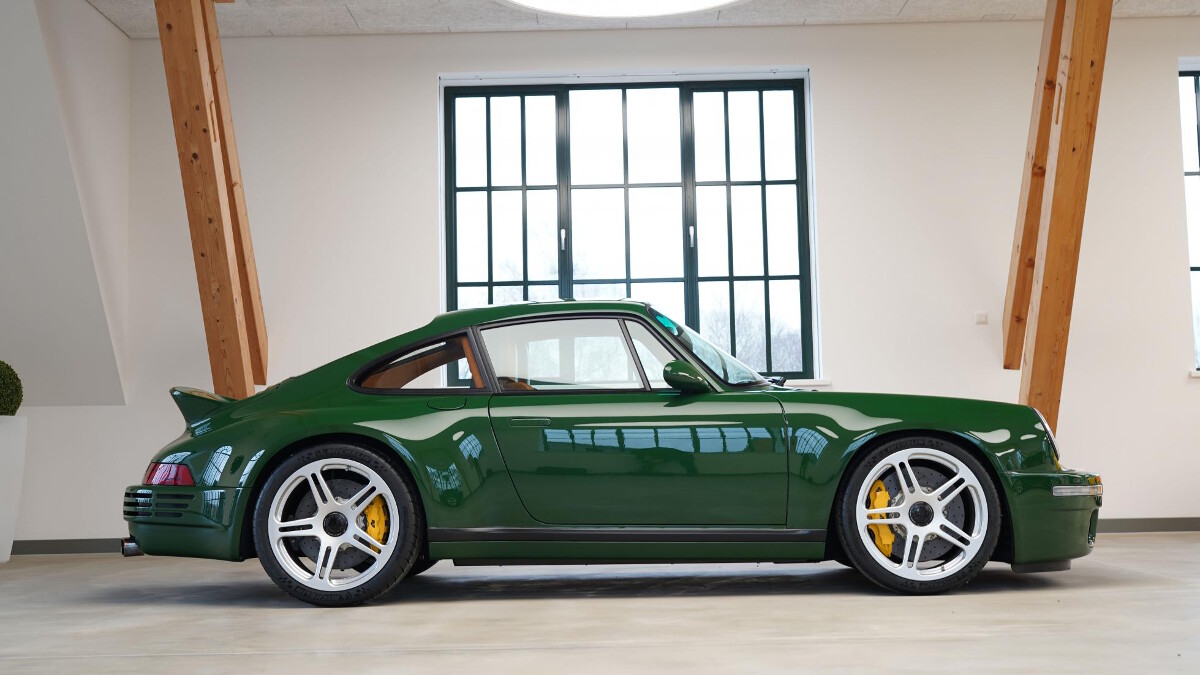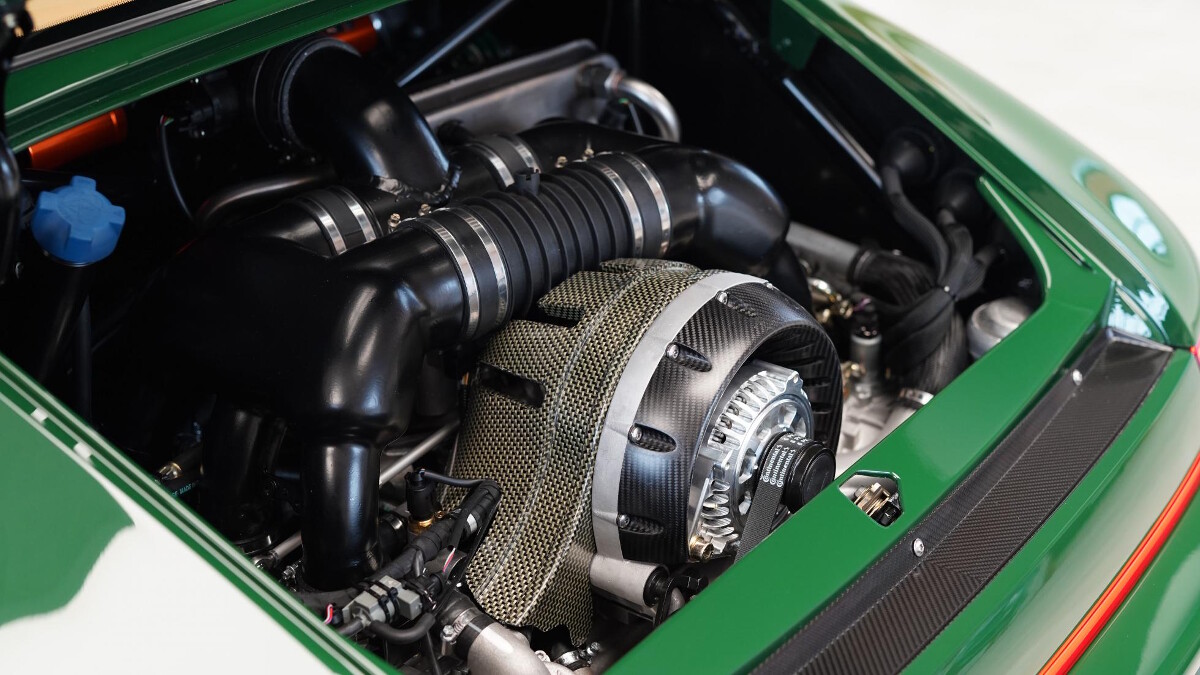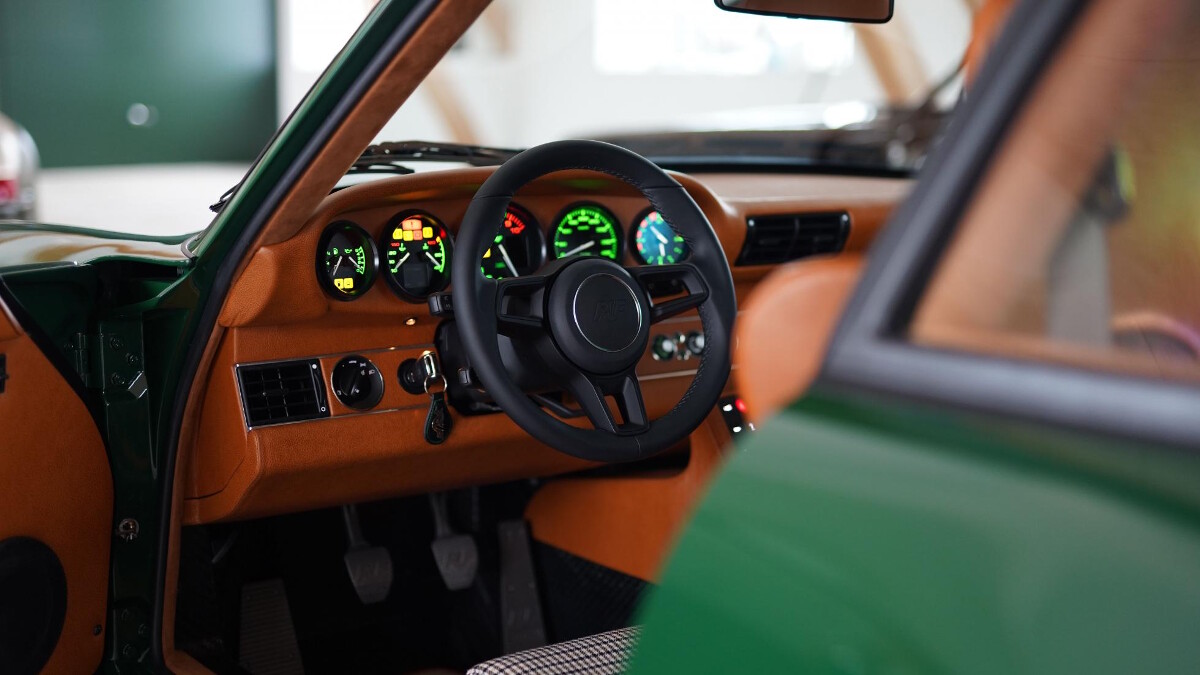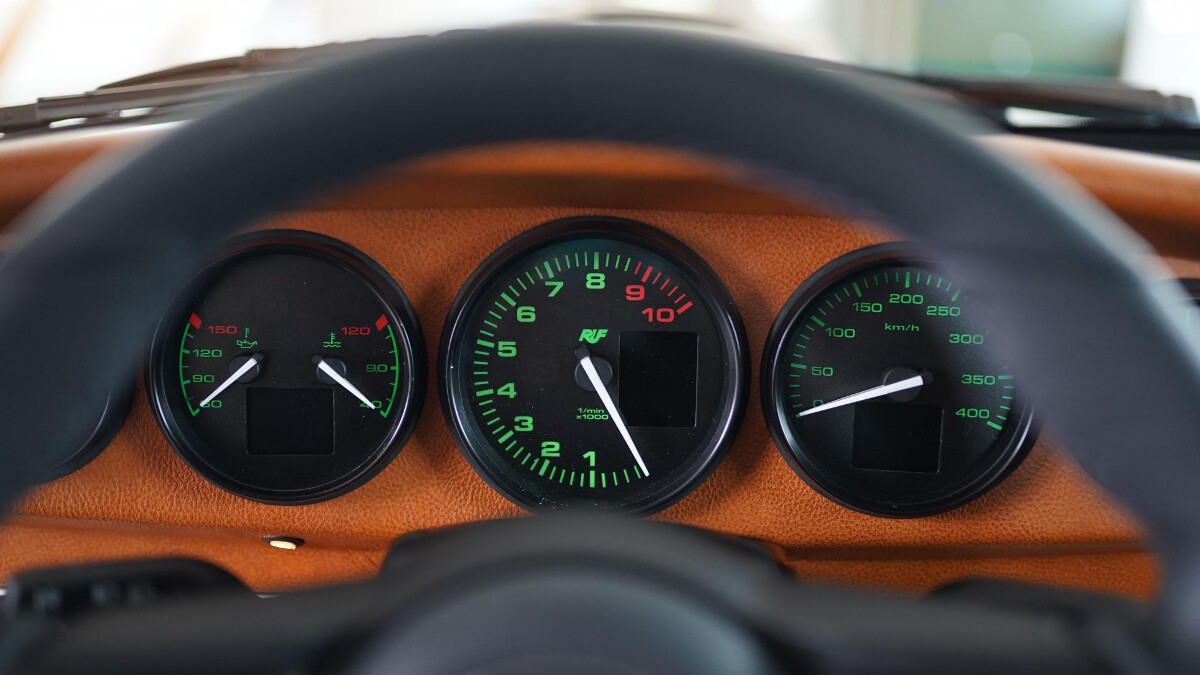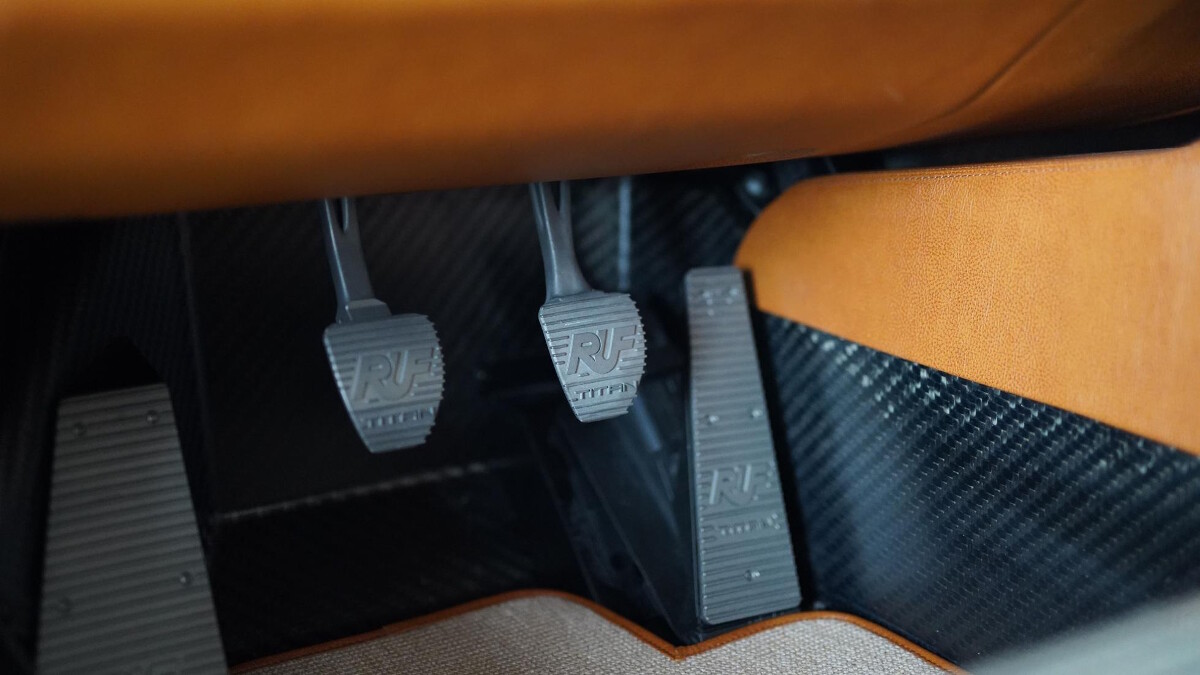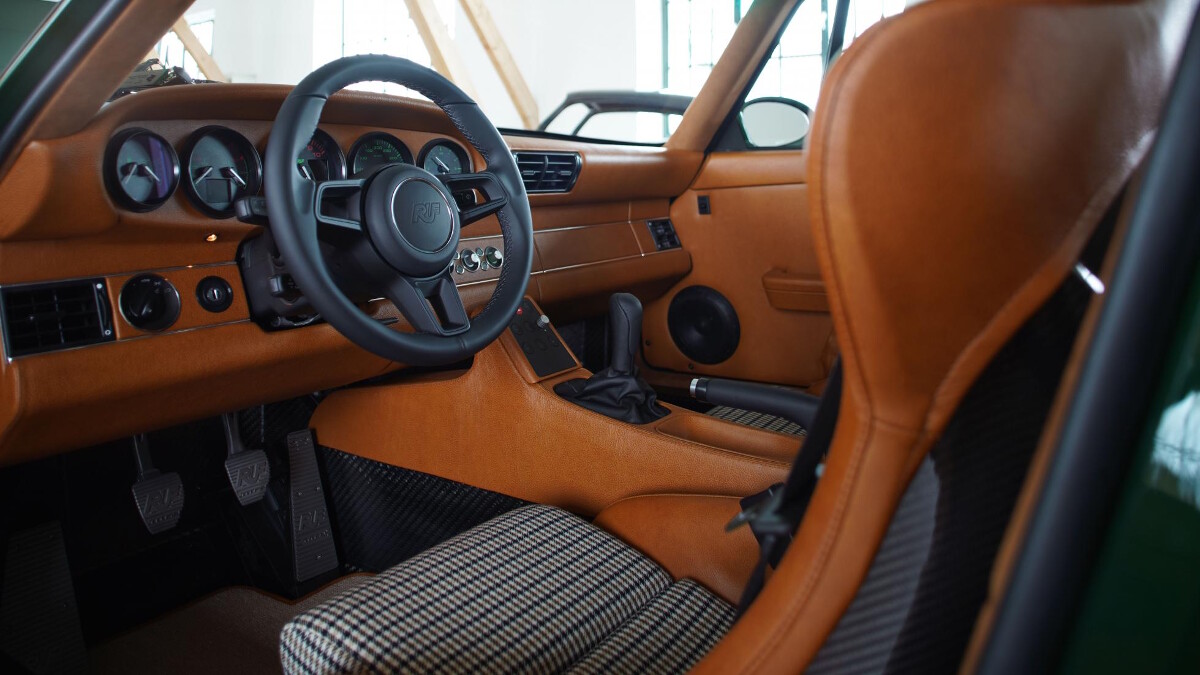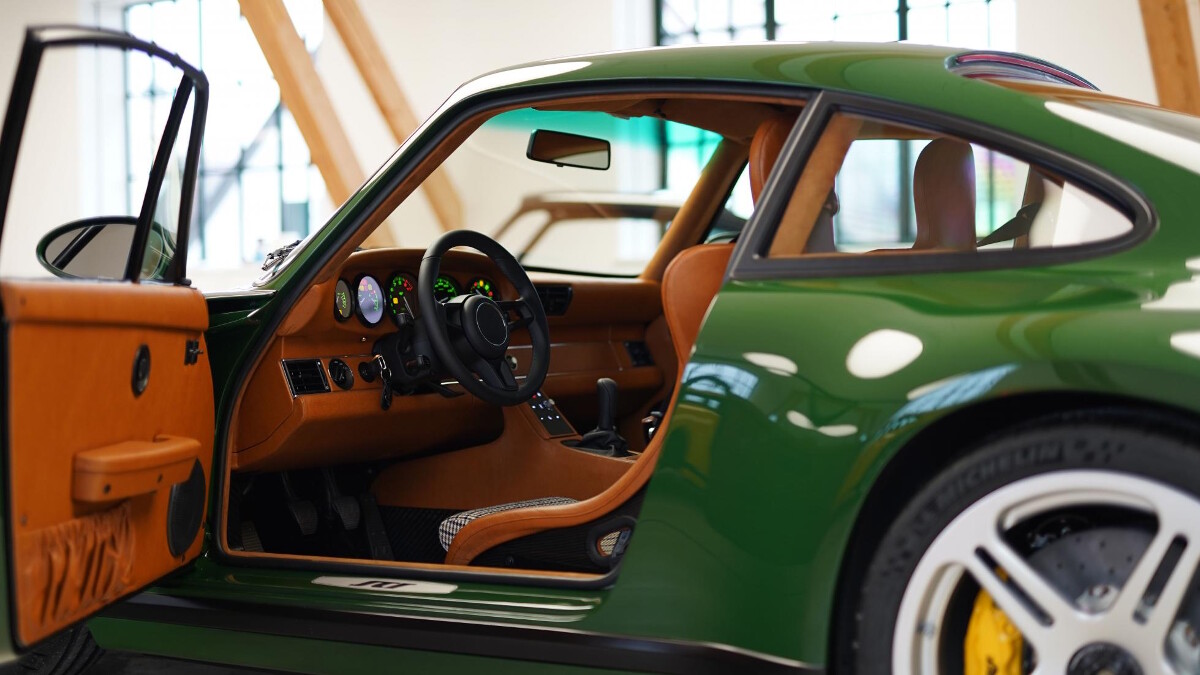 NOTE: This article first appeared on TopGear.com. Minor edits have been made.