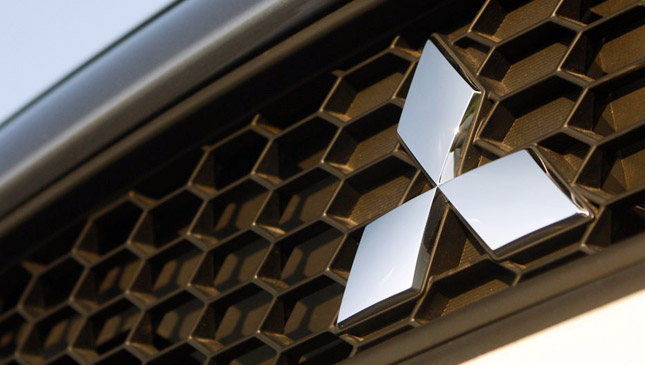 You already know that the all-new Mitsubishi Strada is practically already here in the Philippines. After we put the new-generation pickup on the cover of our February issue, Mitsubishi Motors Philippines yesterday presented to a select group of journalists the local specs of the new-look workhorse. The formal market introduction will happen sometime middle of March. Naturally, the question on our mind was: When is the new Strada's much-awaited SUV twin (the Montero Sport, of course) rolling off the assembly line?
That is one question nobody from MMPC can accurately answer.
Fortunately, at the Strada media presentation yesterday, we met Koichi Namiki, Mitsubishi Motors Corporation's general manager of its Global Pickup Project Promotion Office. As such, Namiki-san is in charge not only of building and marketing the new Strada to different countries, but also of overseeing the same for the upcoming Montero Sport--an SUV model that shares its platform with the Strada.
"The new Montero Sport is definitely coming," Namiki told TopGear.com.ph. "It will arrive any time from October 2015 to March 2016."
By "arrive," we're assuming the Japanese executive was referring to the vehicle's global launch.
"We would love to launch it in the Philippines first, to be honest, because the Montero Sport is very popular here," Namiki shared. "But as you know, it is manufactured in Thailand, so Thailand will obviously get it first."
Continue reading below ↓
Recommended Videos
As to how long the Philippine market has to wait from the time the new Montero Sport is officially introduced in Thailand, Namiki couldn't really say. Let's just hope the waiting time will be as short (if not shorter) as the period between the new Strada's launch in Thailand and its arrival on our shores.