The rather bland, boxy-looking thing above is the Sono Motors Sion. That name ringing a bell in the very depths of your 'pointless knowledge' lobe? It ought to, because we covered news of the prototype back in August 2018. How could you forget?
At the time, we were told that deliveries would begin in 2019, but investment issues quickly put a halt on proceedings. Now, though, after one of the largest community funding campaigns in Europe, the Sion is back in business. Quite incredibly, Sono managed to crowdfund around €53 million (roughly P2.98 billion) in just 50 days. Crikey.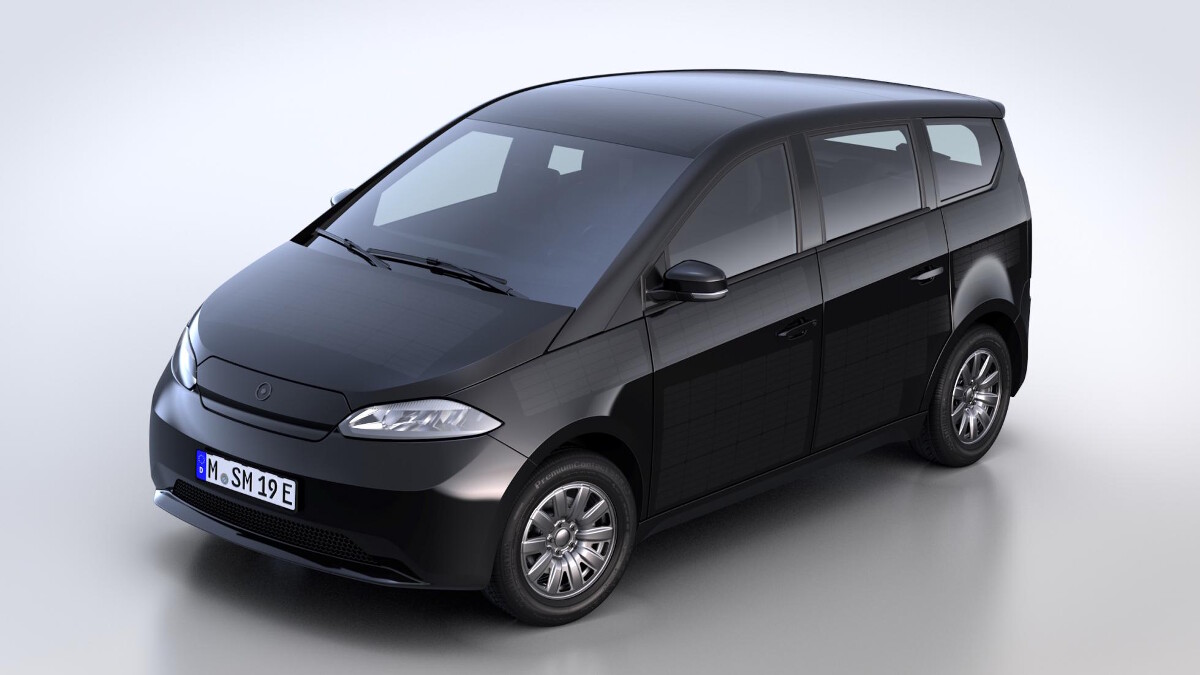 ADVERTISEMENT - CONTINUE READING BELOW ↓
Around 13,000 reservations have apparently been made, and production is set to begin later this year in the old Saab factory at Trollhättan, Sweden. We've got plenty more details to share too, so here goes...
The Sion EV now features a 35kWh battery, which powers a 161hp electric motor and takes 30 minutes to reach 80% charge from a fast charger. Range is around 250km, top speed is 140kph, and there's even a tow bar that can lug 750kg worth of trailer.
Oh, and did we mention that as well as being plugged in to charge, the Sion can run on the power of the sun? Yep, you'll no doubt have noticed the lashings of solar panels, and Sono says that if you left the car outside in Germany for a single day, it'd recoup enough charge for just over 30km of driving. Impressive.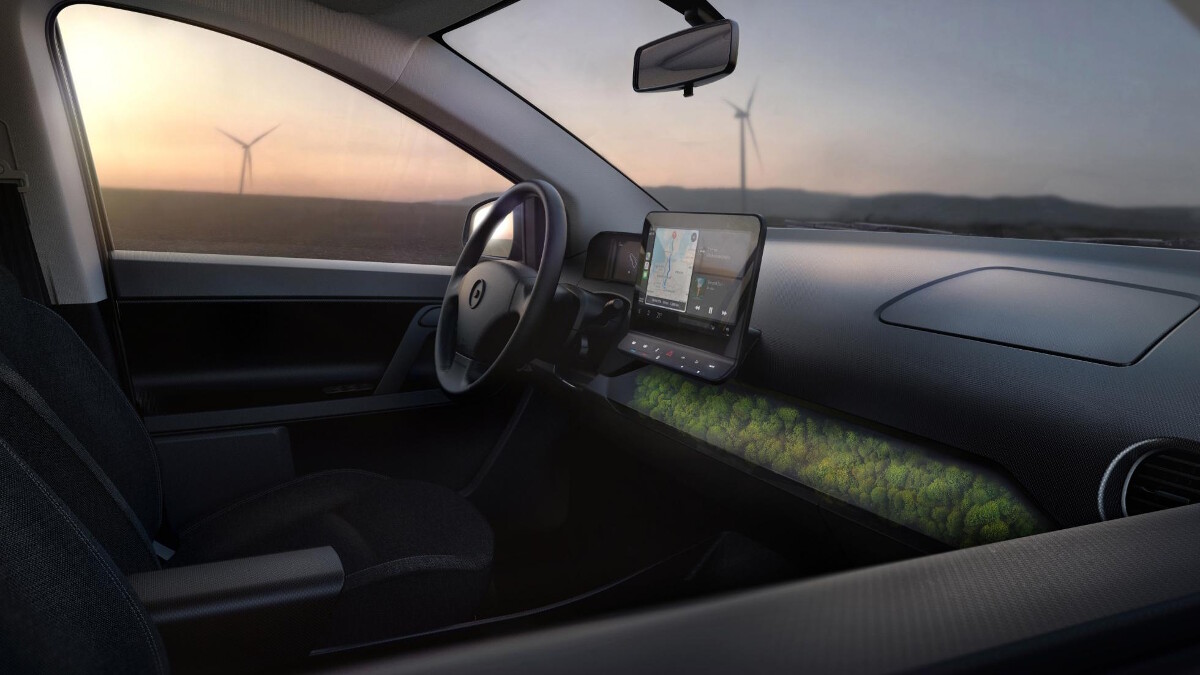 ADVERTISEMENT - CONTINUE READING BELOW ↓
Recommended Videos
The cost for all that is €25,500 (around P1.41 million)—although the price to pay for driving something that looks this tepid is slightly harder to measure. At least the interior is interesting, though—there's moss in there, for starters. Sono says it regulates humidity in the cabin and filters out particulates in the air. We say it may lead to unwanted attention.
So, are you starting to understand the crowdfunding campaign's popularity? Or still struggling to get over that non-existent styling? Thoughts in the comments below please.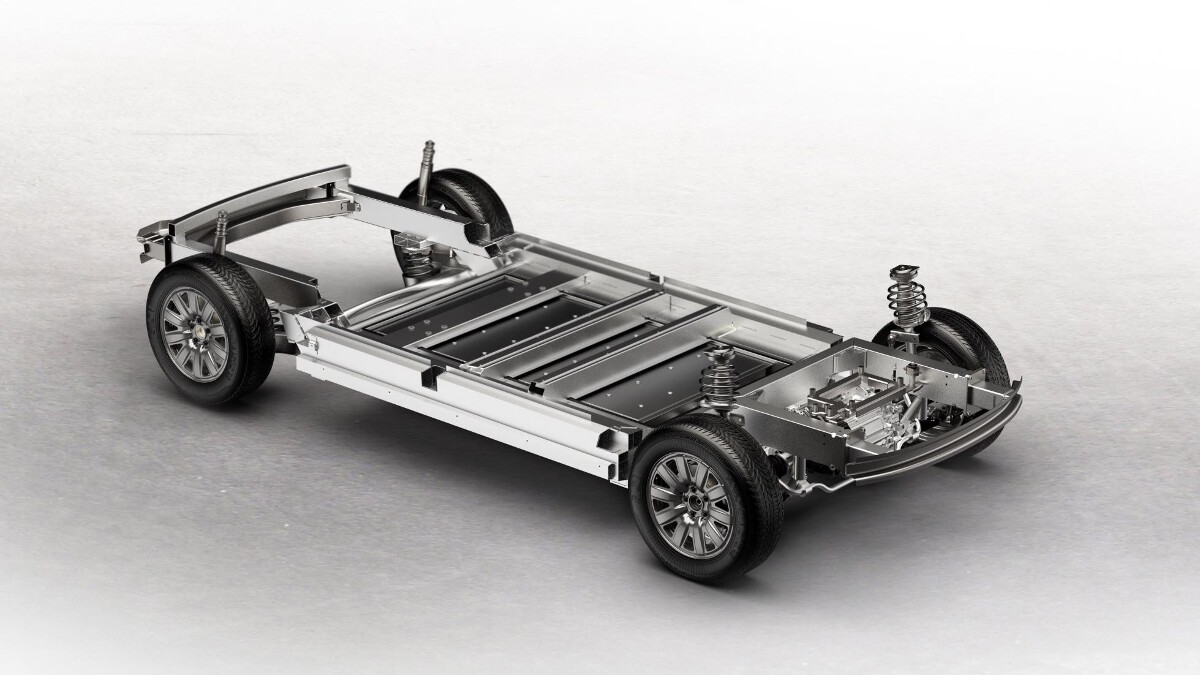 ADVERTISEMENT - CONTINUE READING BELOW ↓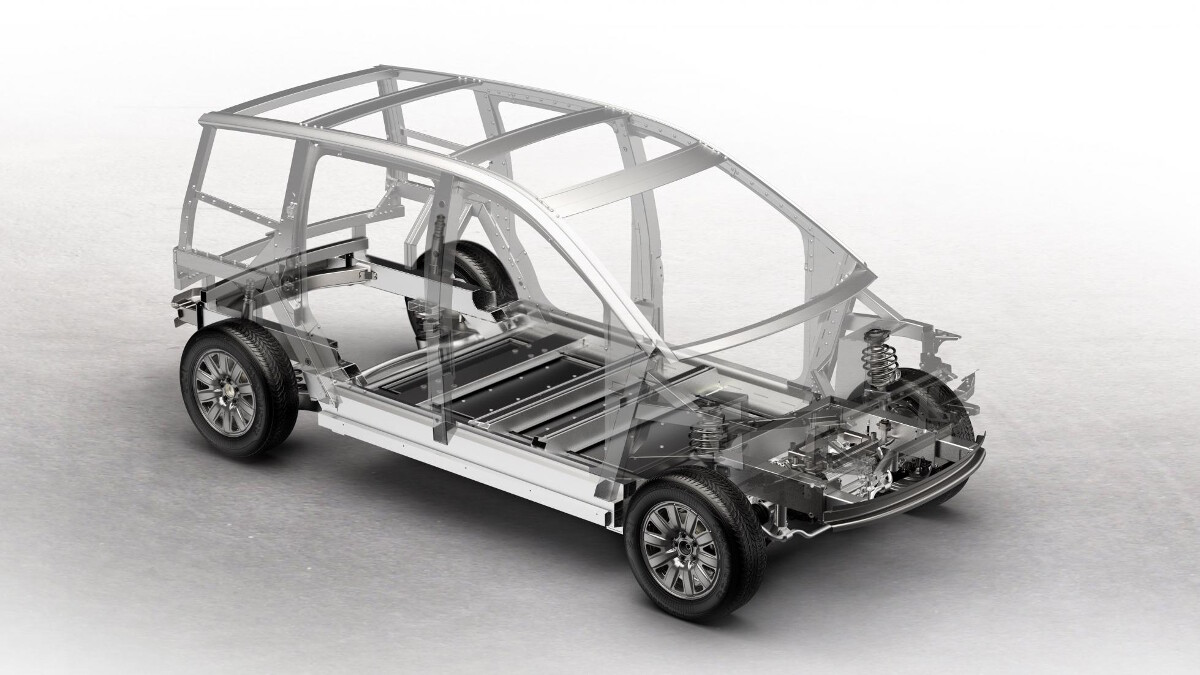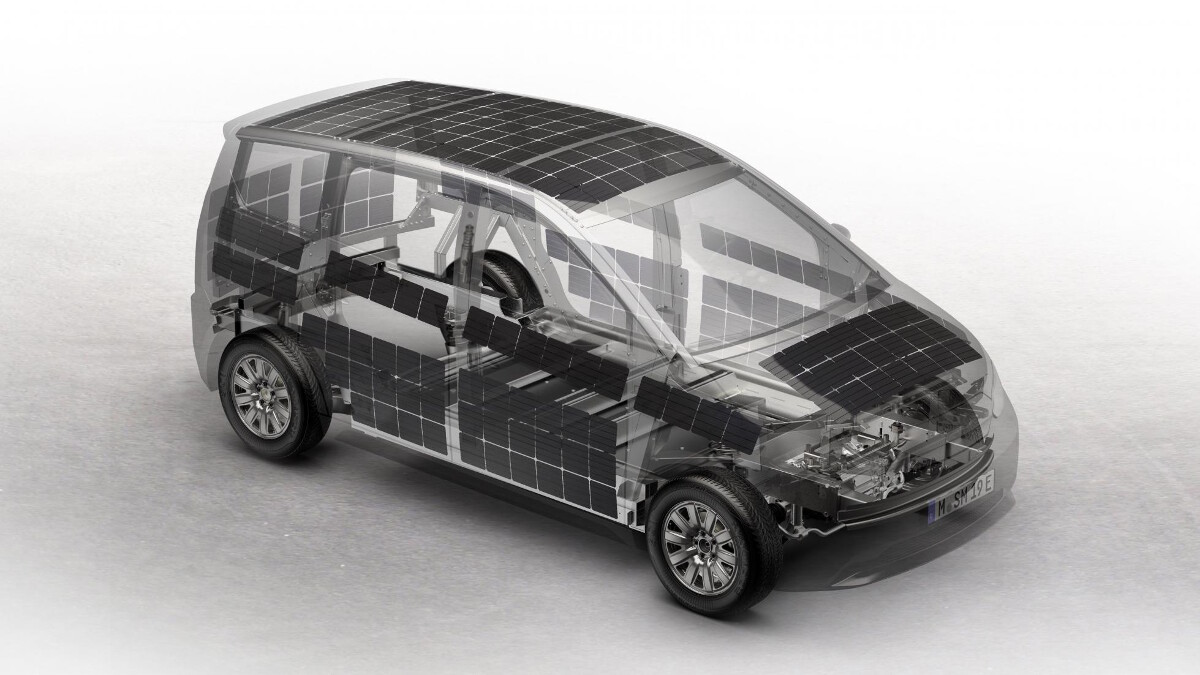 ADVERTISEMENT - CONTINUE READING BELOW ↓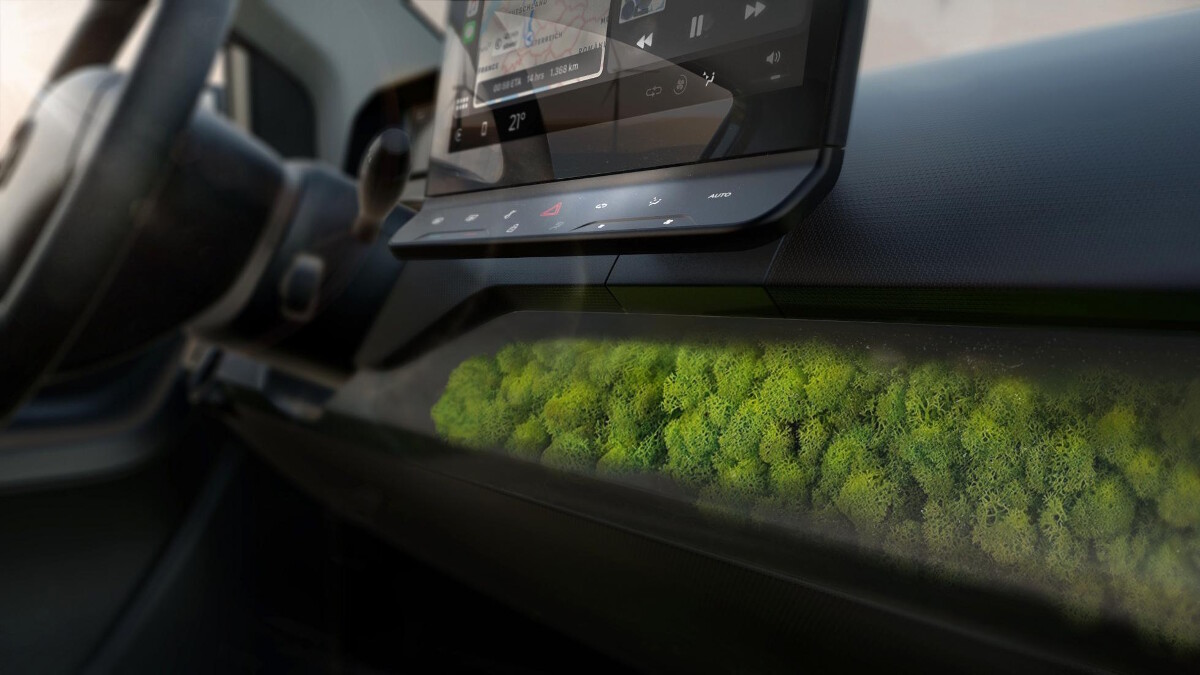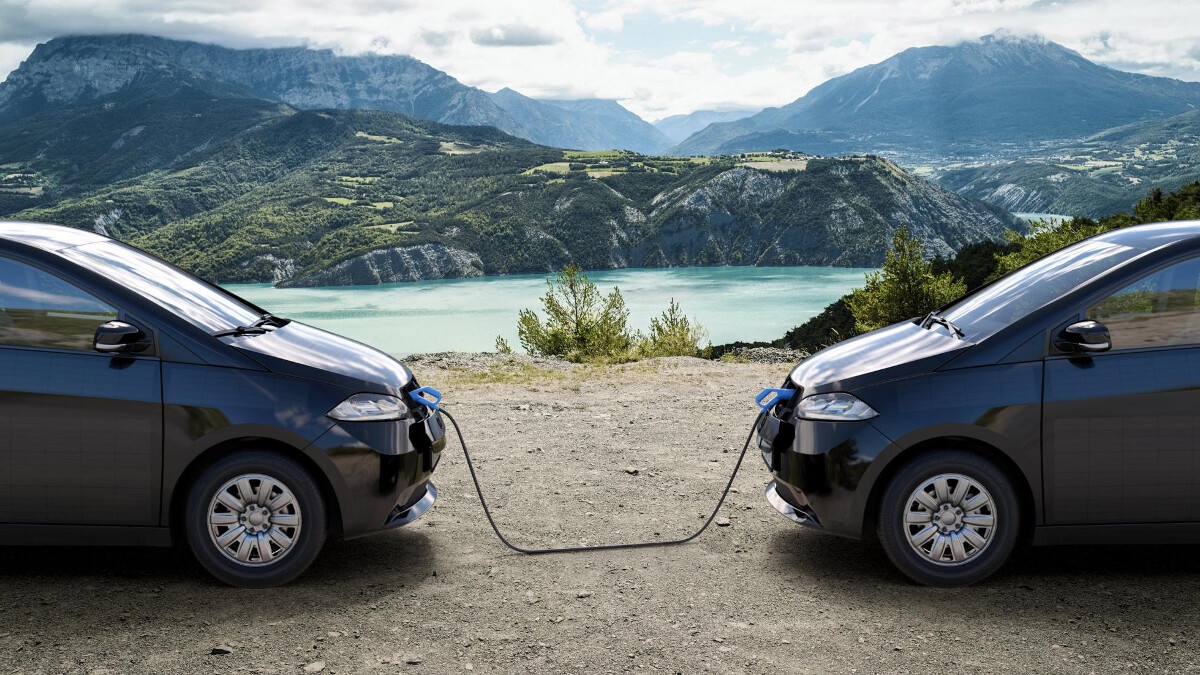 ADVERTISEMENT - CONTINUE READING BELOW ↓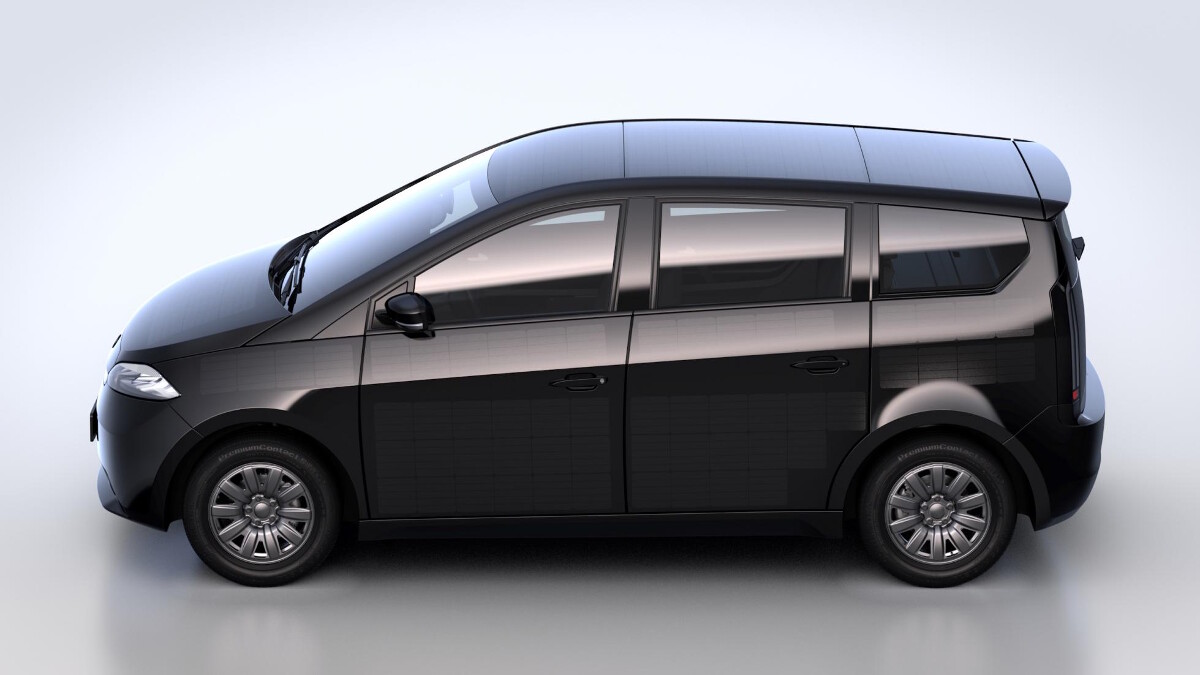 NOTE: This article first appeared on TopGear.com. Minor edits have been made.