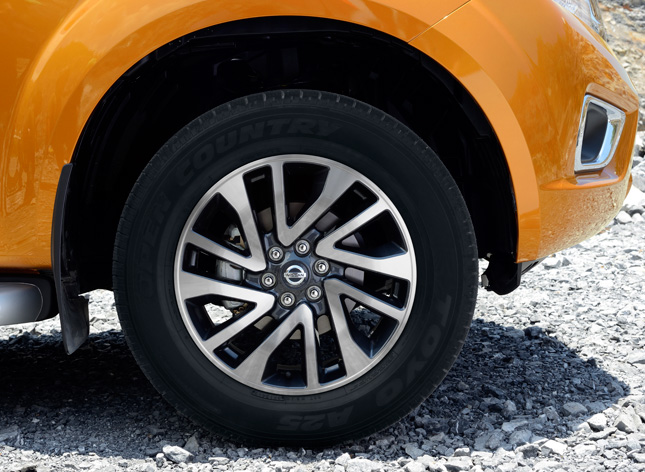 The loud buzz around the dealership network of Nissan Philippines is that the Japanese carmaker is coming out with its own pickup-based midsize SUV to rival the likes of the Fortuner and the Montero Sport. When we first heard about this, we dismissed it as nothing more than that--buzz. Rumor. Or wishful thinking, to be honest, considering how the midsize SUV segment is doing really well these days.
But then a truly reliable source from inside the distributor's inner circle has now told TopGear.com.ph that Nissan is indeed releasing an SUV based on the Navara platform--adopting the same formula employed by Toyota (Fortuner/Hilux), Mitsubishi (Montero Sport/Strada), Ford (Everest/Ranger), Chevrolet (Trailblazer/Colorado) and Isuzu (MU-X/D-Max).
"The vehicle already exists as we speak, and Nissan is already conducting tests," the source said. "My estimate is that it could be launched in late 2016 or early 2017."
Asked if the SUV already had a name, our source replied that he wasn't aware of one.
This is the first categorical admission we've ever heard a Nissan executive say about the long-rumored Navara-based SUV. And we believe the guy. The midsize SUV segment is simply too profitable for Nissan to ignore.
Knowing how excellent the new Navara is as a pickup truck, do you think a sport-utility vehicle based on it will automatically be a good one?
ADVERTISEMENT - CONTINUE READING BELOW ↓