SSC made headlines when it announced that it broke both the 300mph and 500kph barriers as it set a new production car speed record back in October. It's even more impressive than the record Bugatti set with the Chiron. Unfortunately, the Internet had other things to say.
A lot of people doubted the accuracy of SSC's record-setting run, and a ton of questions were raised. That was why company CEO Jerod Shelby decided to set the, er, record straight and let the Tuatara have a second go at the top-speed record attempt.
Well, to all you naysayers out there, get this: SSC has now completed its second attempt at the speed record, and the Tuatara is now officially the world's fastest production car.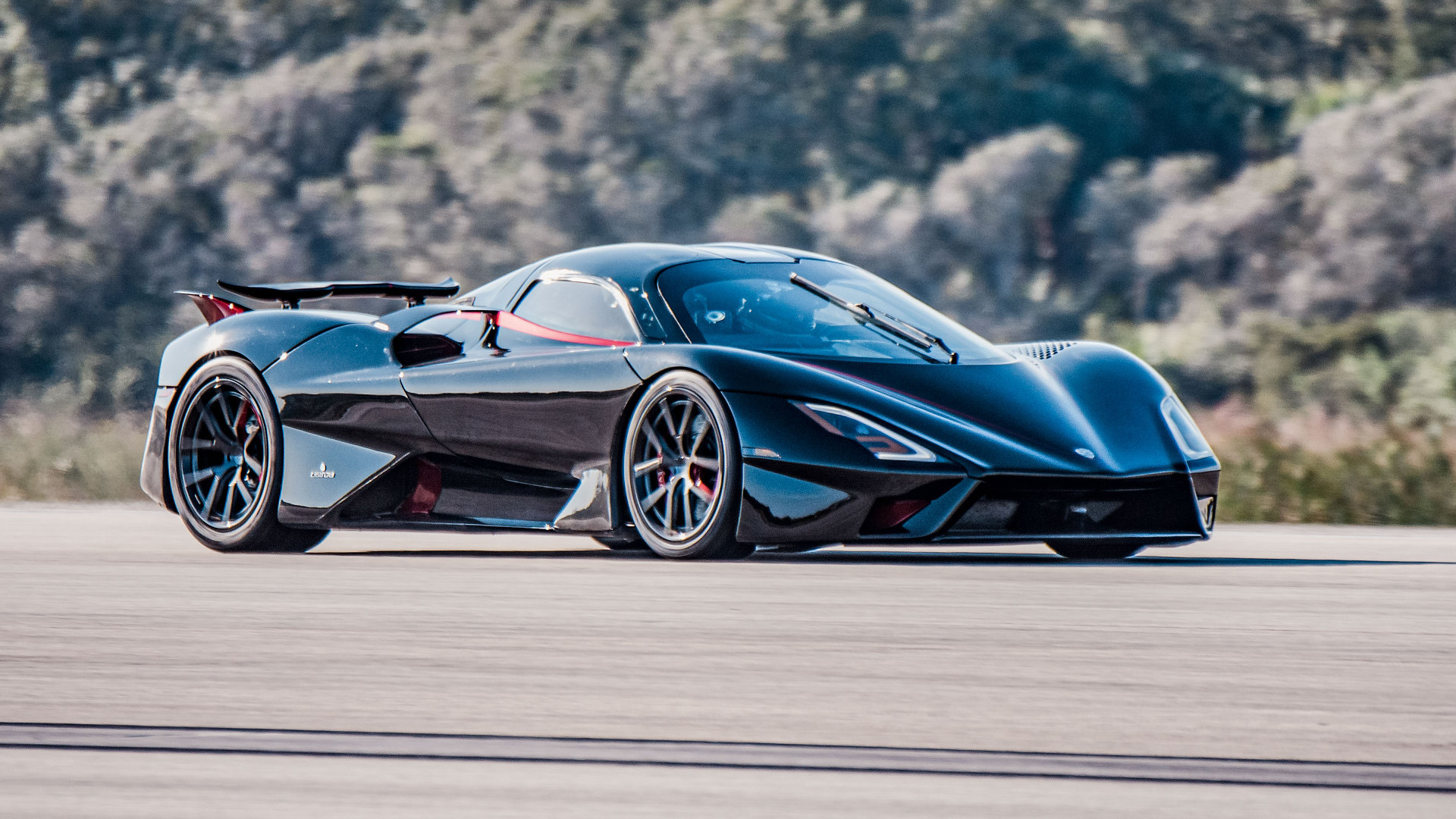 Recorded speed of the SSC Tuatara
On January 17, 2021, at the Kennedy Space Center in Florida, the SSC Tuatara made one northbound run reaching a peak of 279.7mph (450.1kph) and one southbound run topping out at 286.1mph (460.4kph). These figures are good for an average of 282.9mph (455.3kph), breaking the previous two-way speed record of 277.9mph (447.24kph).
ADVERTISEMENT - CONTINUE READING BELOW ↓
The run was certified by Racelogic USA. The official report read: "Speed and time data was collected with a Racelogic VBOX 3i 100Hz GNSS system, accurate to ±0.06mph, and traceable to ISO standards for speed measurement. The data logger was installed and data was verified by Jim Lau, Technical Director–North America of Racelogic USA. Onboard video speed overlay was also collected during these runs using a VBOX Video HD2 for further correlation, and is available publicly."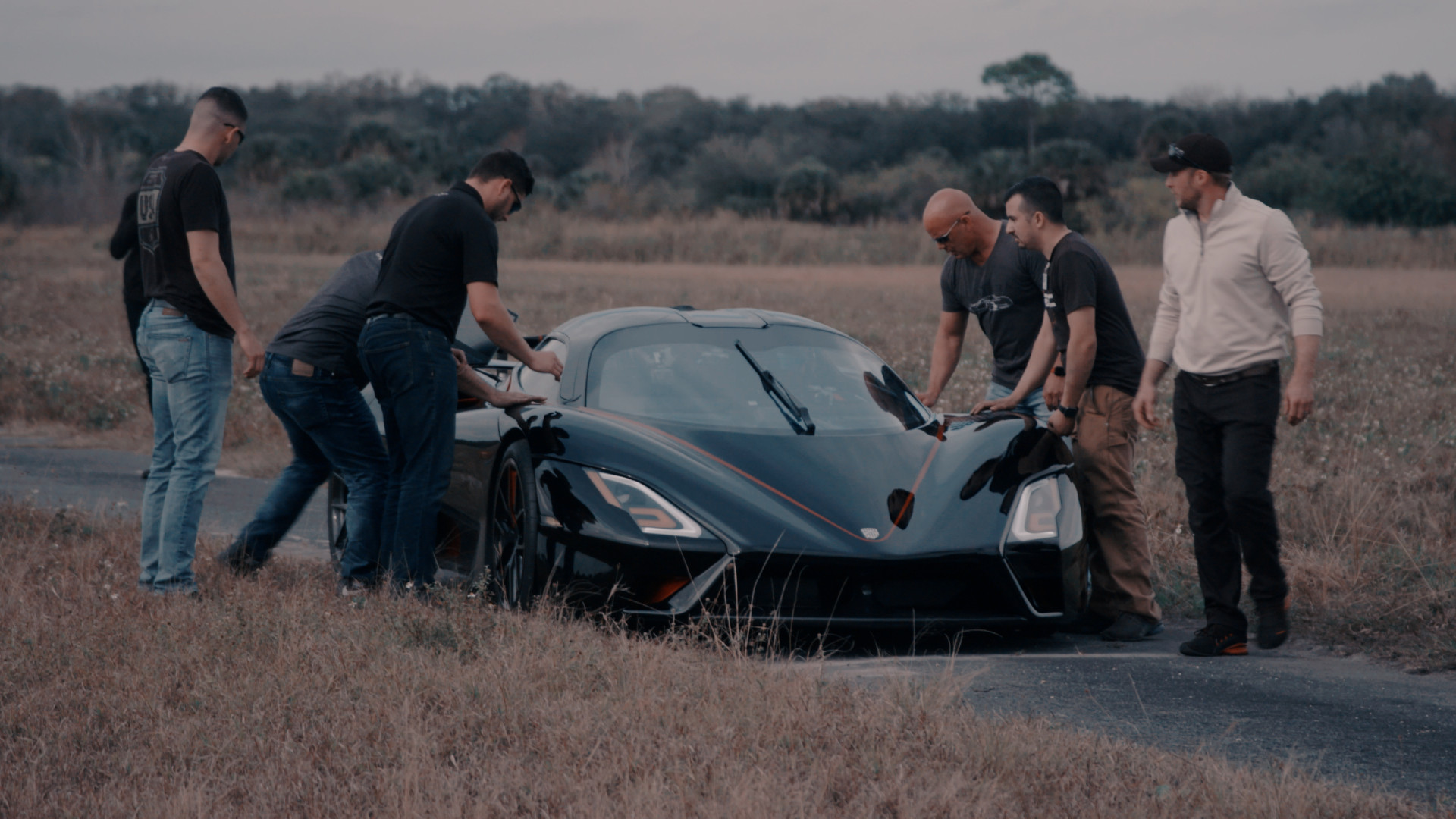 The first attempt yielded significantly better results than the second one, but the latter was still good enough to set a new speed record. You can view the official document by clicking these blue words. As for the clip of the official runs, you can check out the video below:
We hope that settles it, then. The Tuatara may not have hit its 300mph goal this time around, but we reckon that's bound to happen real soon. What do you think of SSC's new record?
ADVERTISEMENT - CONTINUE READING BELOW ↓
Recommended Videos