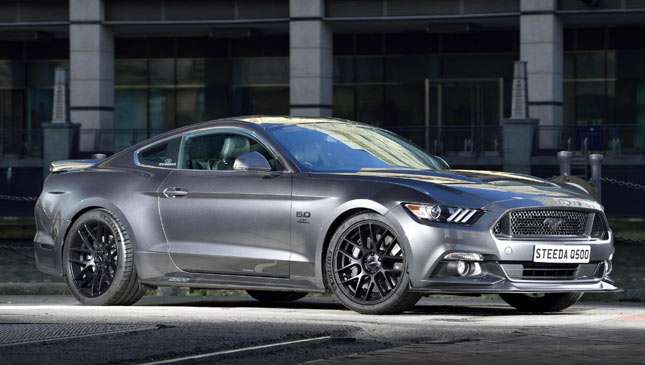 Heard of Steeda? Possibly not. But perhaps you should have; it claims to be the biggest tuner of Ford performance cars in the world. And this is a car you can buy from Steeda fully modified for you.
It's called the Q500 Enforcer, and its Steeda's first V8 Mustang in its new European tune. Its power output doesn't quite live up to its name, but a 480hp peak is a handy 70hp more than standard.
The power is freed via a new intake system, tuned engine mapping and a new custom exhaust. There are suspension tweaks to help handle the extra power, too; there are thicker, adjustable anti-roll bars and Steeda's own springs.
"The result is a lowered stance," says Steeda, "designed to offer the comfort of the factory car with improved turn-in, a much more planted rear end and a noticeable reduction in wheel hop and deflection that can affect the standard Mustang."
To aid the stance further there are new 20-inch wheels—an inch up on standard—but made of lighter material to ensure they're no heavier. You've an option of sticky Michelin Cup tires if you wish. There's a body kit, but it's reasonably subtle. Especially alongside the Liberty Walk Mustang…
It costs around £47,000 (P3.2 million). That can climb further once you discover Steeda's options list; adjustable dampers, a stronger six-speed manual with different gear ratios (sprint Mustang, anyone?) and fancier brakes.
Not quite hitting the spot? Steeda sells Mustangs in other tunes. There's the Q350, that extracts 342hp from the four-cylinder Mustang Ecoboost, and the Q750 Streetfighter, with 777hp. Which is roughly what a Ferrari F12 TDF makes…
ADVERTISEMENT - CONTINUE READING BELOW ↓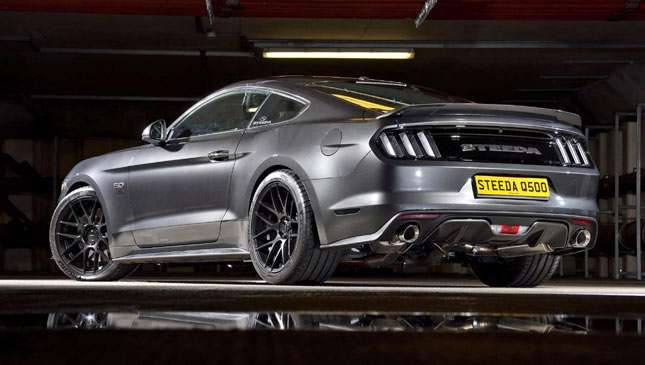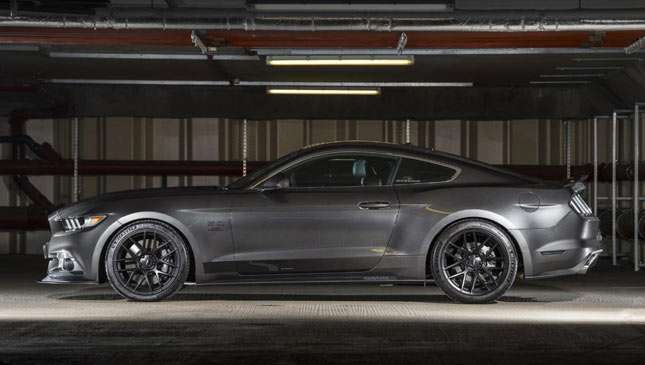 NOTE: This article first appeared on TopGear.com. Minor edits have been made.
ADVERTISEMENT - CONTINUE READING BELOW ↓
Recommended Videos