Brace, brace for some extreme oddness. Suzuki has announced its theme for this year's Tokyo Motor Show.
The name of that theme? "Waku Waku Switch for Everyone: Excitement for you, excitement for everyone."
Yep, we did say it was slightly strange. Still, in even more fantastic news, that theme has spawned two brilliantly retro-styled concept cars that will be on display at said motor show in late October and early November.
First up is the Waku Spo. We've only got limited details for now, but Suzuki says the little two-door coupe is a fun-filled plug-in hybrid that can switch its body shape, face, and dashboard content at the flick of a switch. Hmmmmm.
Those look suspiciously like wing-mirror cameras mounted on the front wings, though, making this the perfect blend of retro and futuristic.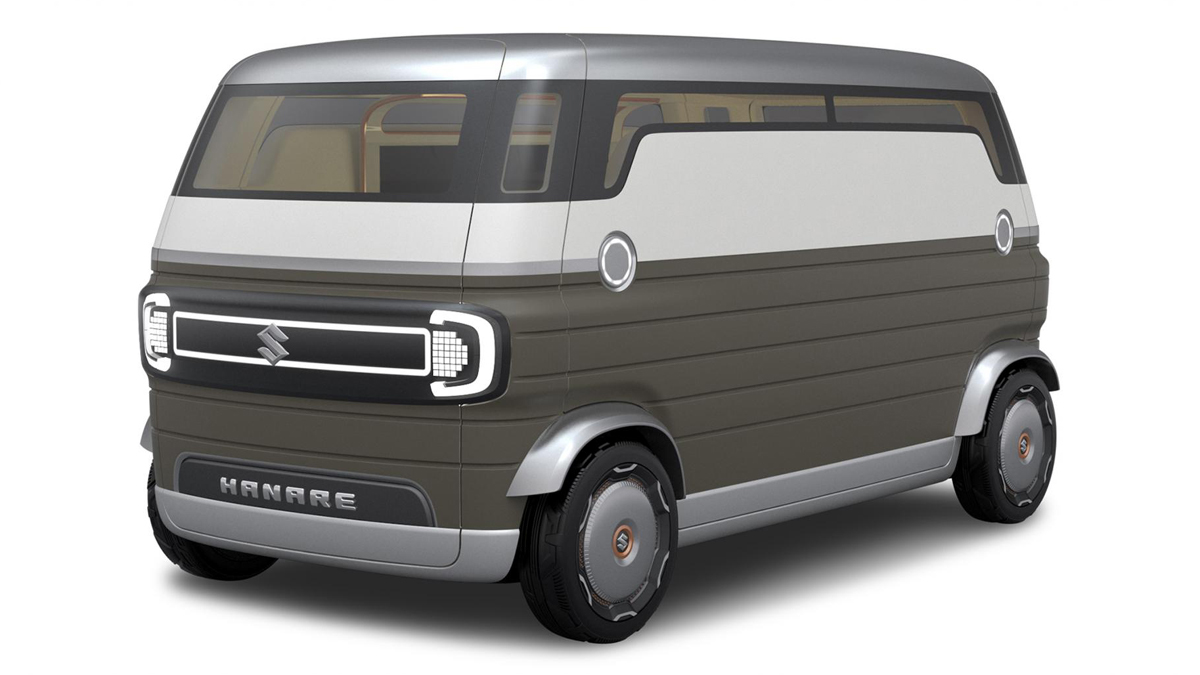 The second image above is of the Hanare, which translated from Japanese essentially means 'detached cottage.' Seriously. You might have guessed, then, that the Hanare is an autonomous car where occupants can connect with each other as they travel in a "comfortable interior space."
ADVERTISEMENT - CONTINUE READING BELOW ↓
Because Suzuki will celebrate its 100th birthday in 2020, it is now working on introducing products and technologies that will be key to the next 100 years. If it goes on to build either of these concepts, our orders alone would probably keep the company around for a lot longer yet.
NOTE: This article first appeared on TopGear.com. Minor edits have been made.
ADVERTISEMENT - CONTINUE READING BELOW ↓
Recommended Videos