The Flash may be one of the fastest superheroes in the entire DC Universe, and he may not really need a car to get around Central City, but here's something he still might want to get behind the wheel of: a special Mini Electric.
It's the electrified British icon with a rather, er, electrifying look. Showcased at the recent Lucca Changes 2020, this is Mini's own tribute to The Flash on the comics' 80th anniversary. It features artwork by none other than Carmine di Giandomenico, a renowned Italian cartoonist who himself was responsible for bringing the scarlet sprinter to life in multiple comics issues—in more than 34 of them, in fact.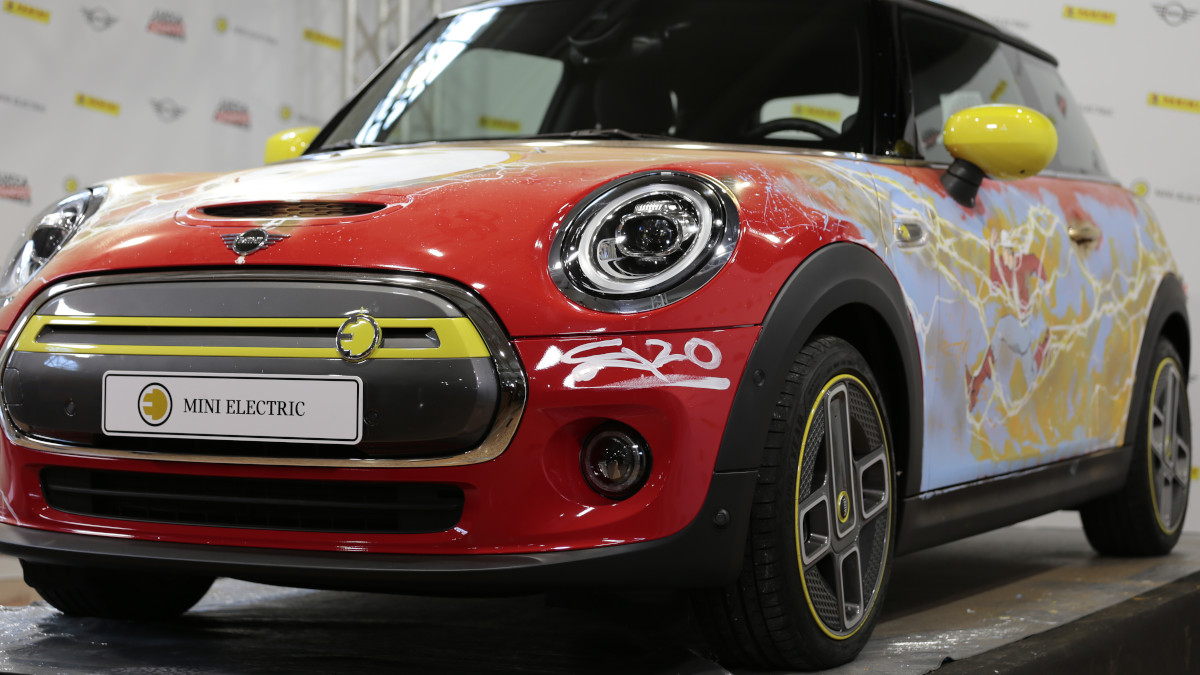 Continue reading below ↓
Recommended Videos
Di Giandomenico's work on this Mini Electric is a reinterpretation of the issue 123 cover drawn by Carmine Infantino, which was said to be a fusion of the Flash from the Jay Garrick and Barry Allen eras. And here's another fun fact for you: Di Giandomenico was able to finish this piece in just 10 hours. The guy must have channeled his inner Flash while doing this thing.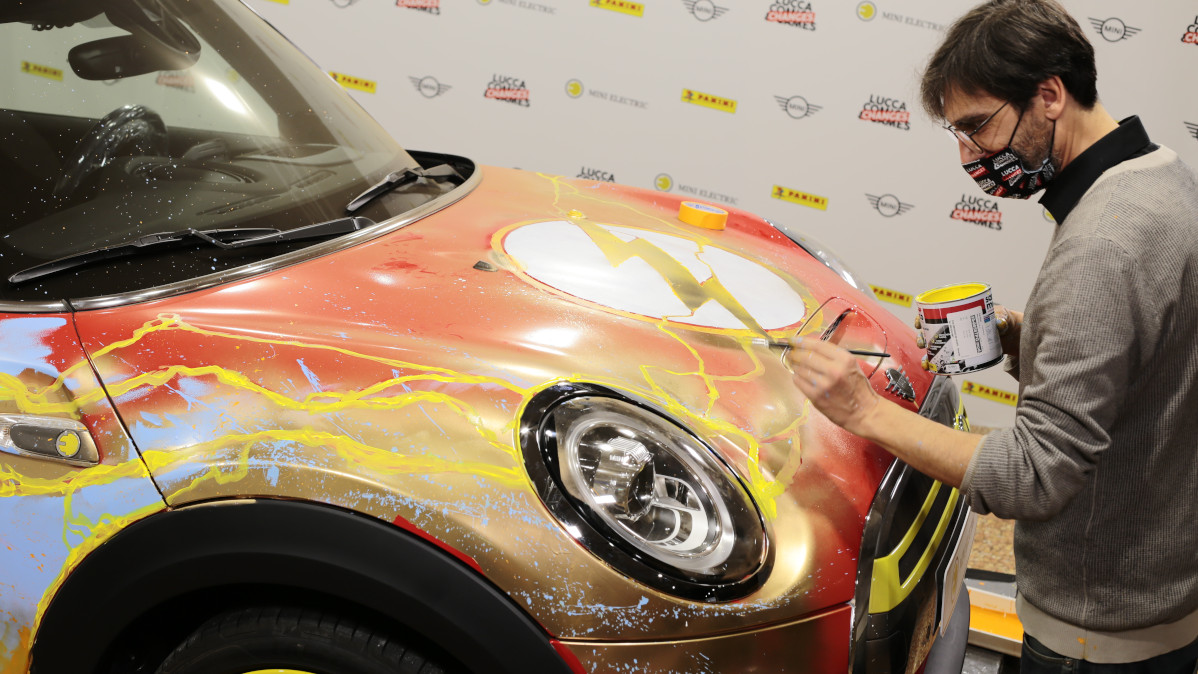 Granted, it won't go faster than the speed of light, but it's still a special little car. If you want to read Top Gear's first impressions of this EV, you can click these blue words. To see how it looks side-by-side with other tiny electric cars such as the Honda e and the Peugeot e-208, click here.