It's not much different to a regular Mini is it?
Which is entirely the point. The toughest thing to get used to is the weird futuristic 'bing-bong' noise when you start it up. Once you've finished grimacing at that you can get on with appreciating how like a Mini the Electric is. It has the same boot and rear seat space, you don't have to have the odd 'three-pin' wheels (Electric Corona, Mini calls 'em), there's a familiar automatic gear lever between the seats and a bare minimum of puzzling buttons or screen graphics.
The anti-BMW i3, then?
Precisely. That was BMW's toe-in-the-water, that proved more of a fingers-burned. It's still available and still terrific, but it was simply too radical to earn mass sales. The Mini Electric—also known as the Cooper SE—is underpinned by a lot of i3 learning.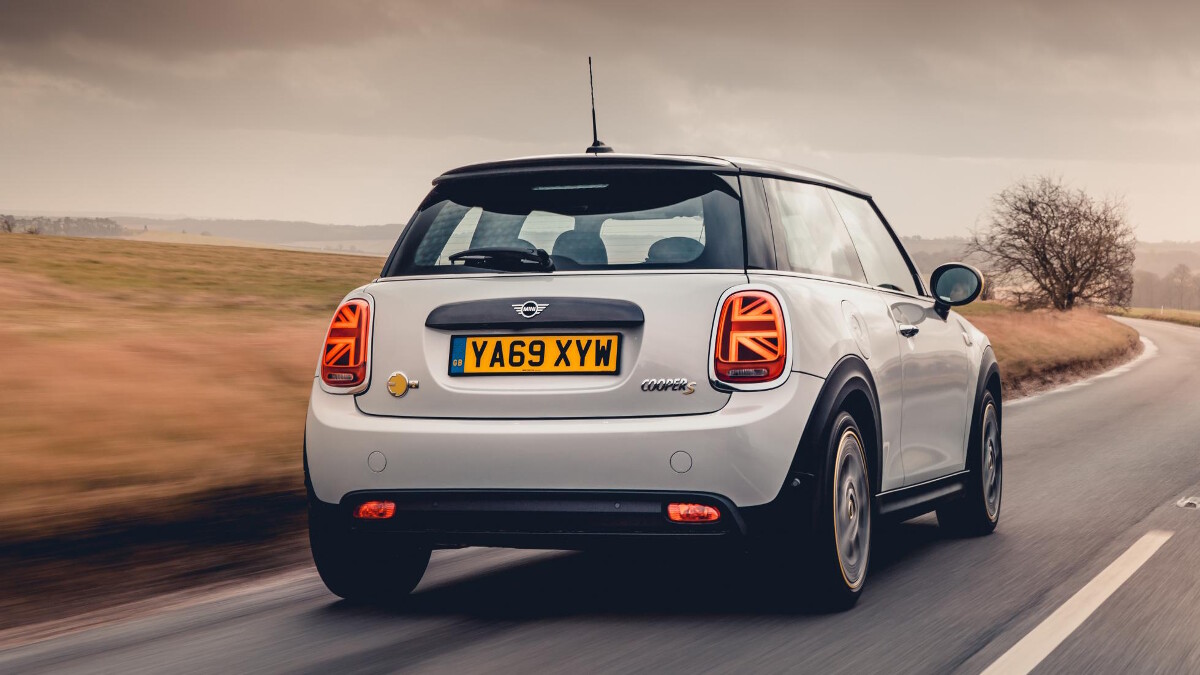 Continue reading below ↓
Recommended Videos
It's also built on the same production line at Cowley, near Oxford, as conventional liquid fuel Minis, at a rate of up to 120 cars per day—near enough 10% of the production capacity. Production will depend on demand obviously, but Mini already has 2,000 advance orders in the UK.
Why does it wear a Cooper S badge?
Because that's roughly the equivalent power and performance. The Electric uses the i3's single e-motor with 184hp and 199lb ft to drive the front wheels and deliver 0-100kph in 7.3sec. It's a swift little thing. The engineers have clearly managed the torque, so if you clog it away from the line you don't get max power instantly, but ramp up into it. If you got everything immediately, all you'd get is wheelspin—instead the stability control and algorithms manage it all rather well. It sounds such a simple thing, but the throttle does what you expect it to, inputs matching outputs.
Until you lift off, where the instant slowing may take you by surprise. Like the i3, the Electric can be 'one-pedaled'—lift off and the electric motor switches from power delivery to power recuperation, sending charge back into the battery. There's a toggle at the bottom of the centre console that allows you to select high or low recuperation—depending on your driving, high should improve efficiency, as you'll rarely need to use the brakes, where you lose energy through heat dissipation.
Getting technical there. Let's move on: Is it as fun to drive as a normal Mini?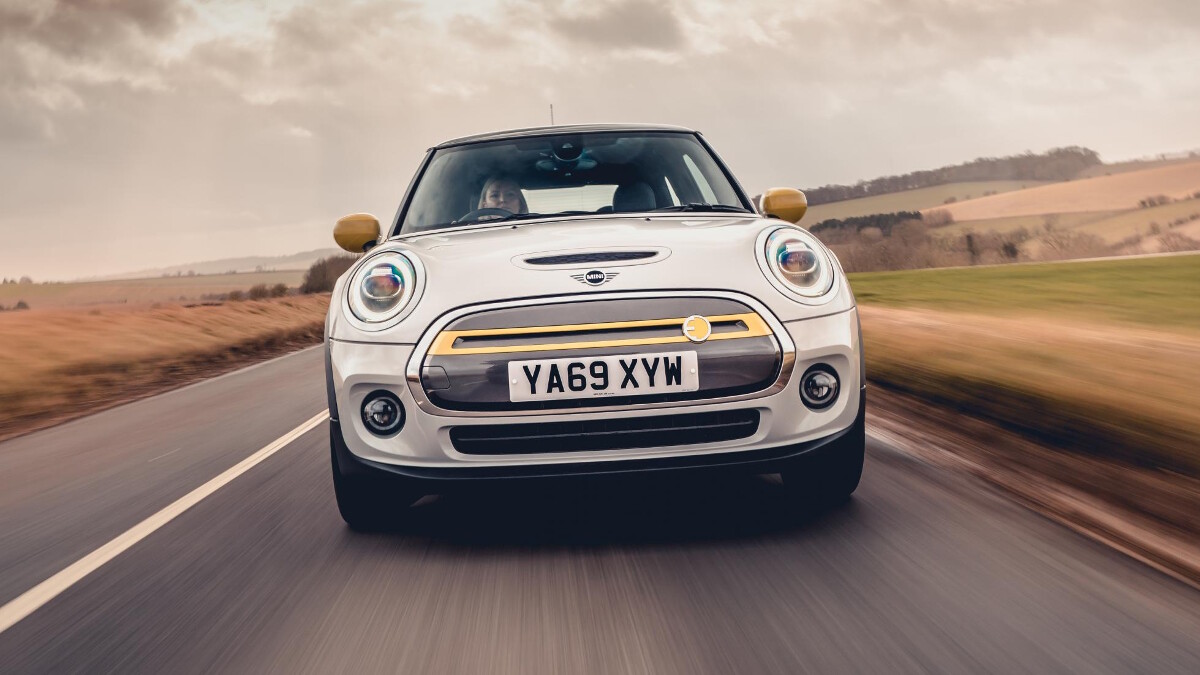 It's certainly fast enough. Nail it away from a 48kph sign, and you've got genuine junior hot hatch pace. Obviously there's no noise accompaniment and the acceleration is the usual 1D, unpunctuated process. Effective, but little more.
The handling is where Mini has done its best work. The Electric is 1,365kg—some 145kg heavier than a regular Cooper S auto—but it manages its weight very well indeed. Partly this is because the T-shaped battery pack is low down (dropping the center of gravity by 30mm from a Cooper S), and partly because of some nice work on the suspension. Firmer springs and dampers have been used, and the ride is a little more rigid than other Minis, the whole car slightly less springy and responsive. But for the most part you wouldn't know. It grips and goes like a Cooper S should. You can manage and modulate torque coming out of corners, it grips pretty hard and drives with eagerness.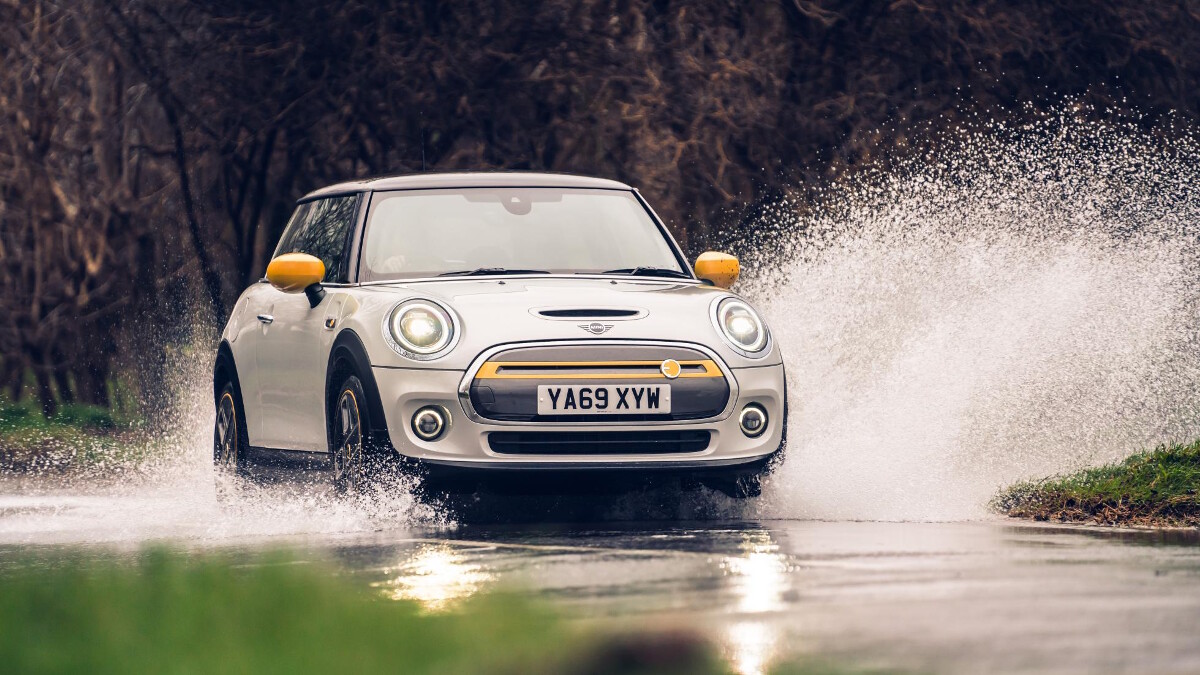 There's a hint of torque steer and the steering is slightly out of sorts—it's the one component that doesn't behave exactly as you want. It could be more natural. Brakes are good in the dry, but ABS triggers early in the wet—a sign of the weight involved. There are four driving modes, but really all they vary is the throttle response (although Green+ does also turn off energy consumers in the cabin to maximize range).
Just shove it in Sport and have done with it. The Mini is still the most engaging and amusing small electric car we've driven. It scuttles around corners, has energy and enthusiasm.
As much fun as a gasoline Cooper S?
No. Not if you get your kicks the old-fashioned way: from noise, changing gear, steering feel and being part of the process.
What do I need to know about the cabin?
The digital screen behind the steering wheel is new and well laid out. The BMW-sourced one in the center is crammed into a circle but has plenty of functionality. It's all easy enough to get on with, the driving position has got masses of adjustment, the 211-liter boot is probably enough if you're rarely carrying more than two people (allows you to use the fold-down back seats for bigger stuff) and it's smooth, quiet, refined and comfortable.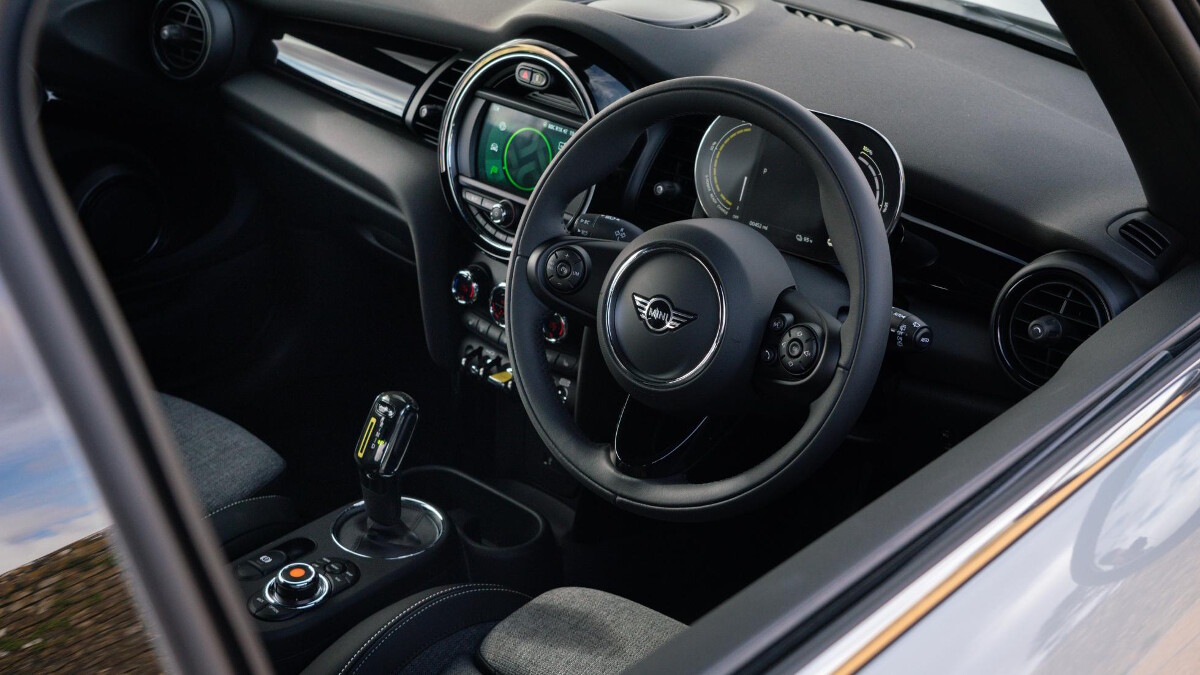 Twee graphics have been kept to an acceptable level, and trim changes are even more modest—a yellow start lever is the only thing you'll really notice. It's a Mini, pure and simple. And very well built and assembled. It's just a nice thing, something you'd be proud to own.
On that subject, how about to live with?
Effortless, really. Once you've learned not to fret about the constantly dropping charge level. We'll come on to efficiency in a moment, but Mini will sell you a wallbox to go with your car if you haven't already upgraded from three-pin (not that you have to—you can unplug your kettle and charge your car instead. But it'll take 12 hours).
It comes with charging cables and there are around 9,000 public charging points in the UK now. You'll pay much more for the electric at those than you will at home. If you're paying around 16 pence per kwh at home a full charge will cost you about £5.20.
How far will that take me?
Mini says north of 225km.
And what do you say?
About 160km, with panic having set in around the 129km mark. Which isn't very far at all. Mini's point—and it's a good one—is that a bigger battery would have made the car more expensive, heavier and compromised packaging. This is a mindset thing. Mini's research shows the average Cooper driver does about 42km per day. That's three or four days of use, followed by a £5 recharge. That's cheap, easy motoring.
But won't help you travel further. An outside temperature of three degrees had a big negative impact on the 5.1km per kwh we averaged, but in similar conditions I don't think the Mini would do much better than the 4.0mpkwh we got from the bigger, heavier VW E-Golf we ran a couple of years back.
But what if you've got to go further?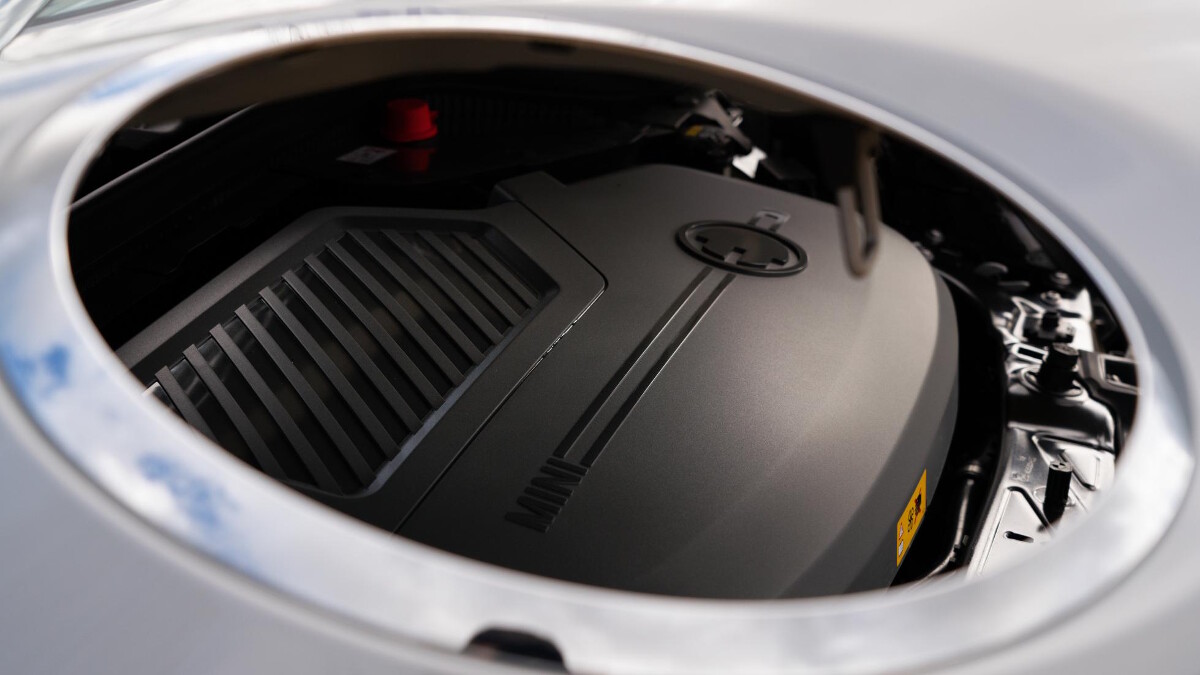 Two-car family? Get in the other car. I know that sounds facetious, but it's either that or face the uphill struggle that is the UK's dismal public charging network. Big energy companies, if you're listening: sort yourselves out. Mini Electric drivers: you're early adopters. You're getting cheap travel. For 95% of your journeys you'll be absolutely fine. The other five% will require a bit of practice. There's nothing to be scared of. Promise. Just the occasional frustration.
Will there be others? A slower one, a five door, a Clubman?
Mini is coy about that, saying they need to keep an eye on take up of this model before making further decisions. Maybe the arrival of rivals will convince Mini to take the next step: the Peugeot e-208, Vauxhall Corsa-e, Honda E and second gen Renault Zoe all arrive in the next few months. But none of them is a Mini. The goodwill behind this car should make it a success, leaving aside the fact it actually backs that up with genuine ability.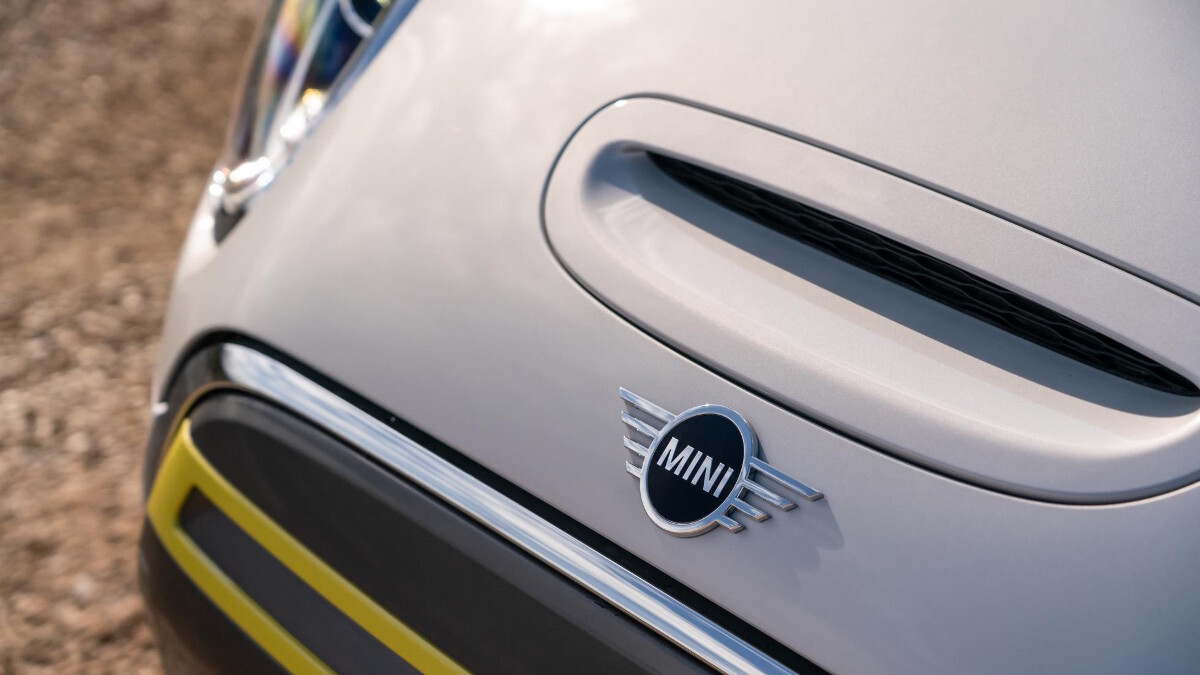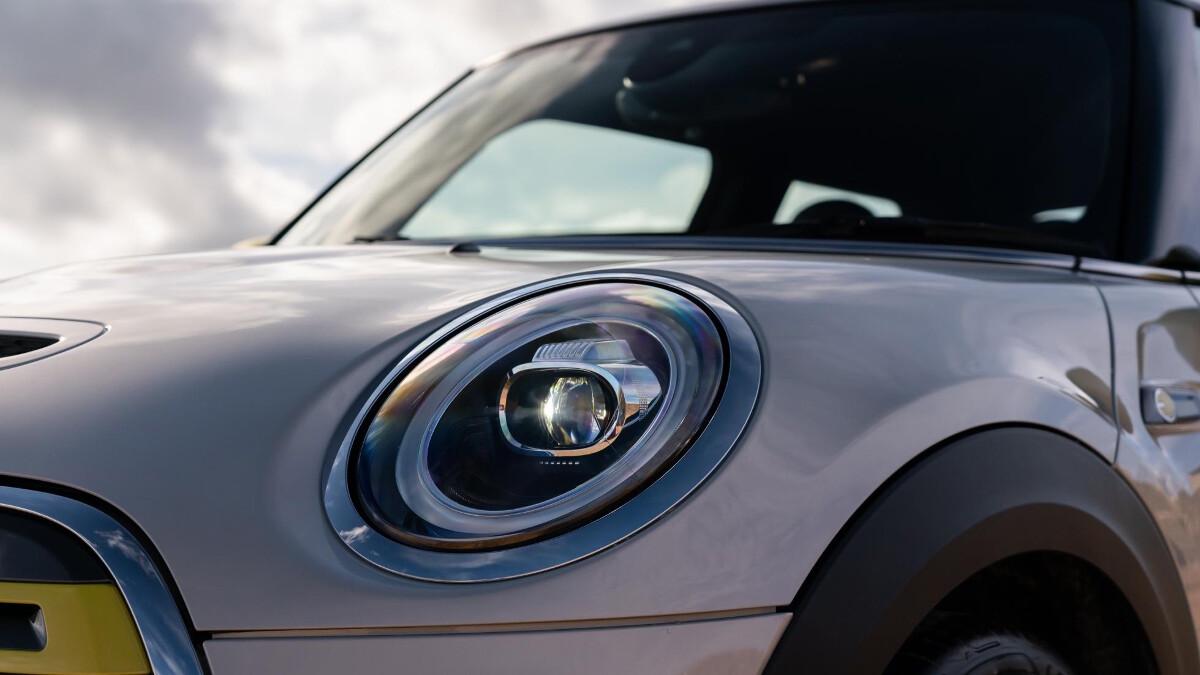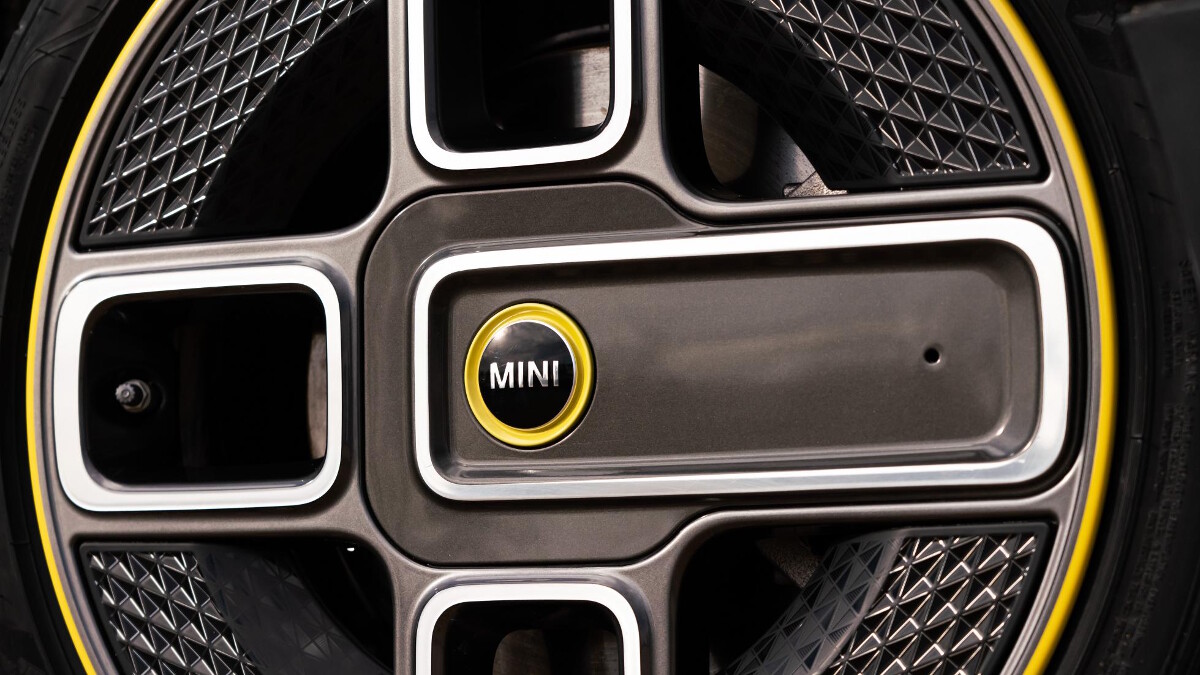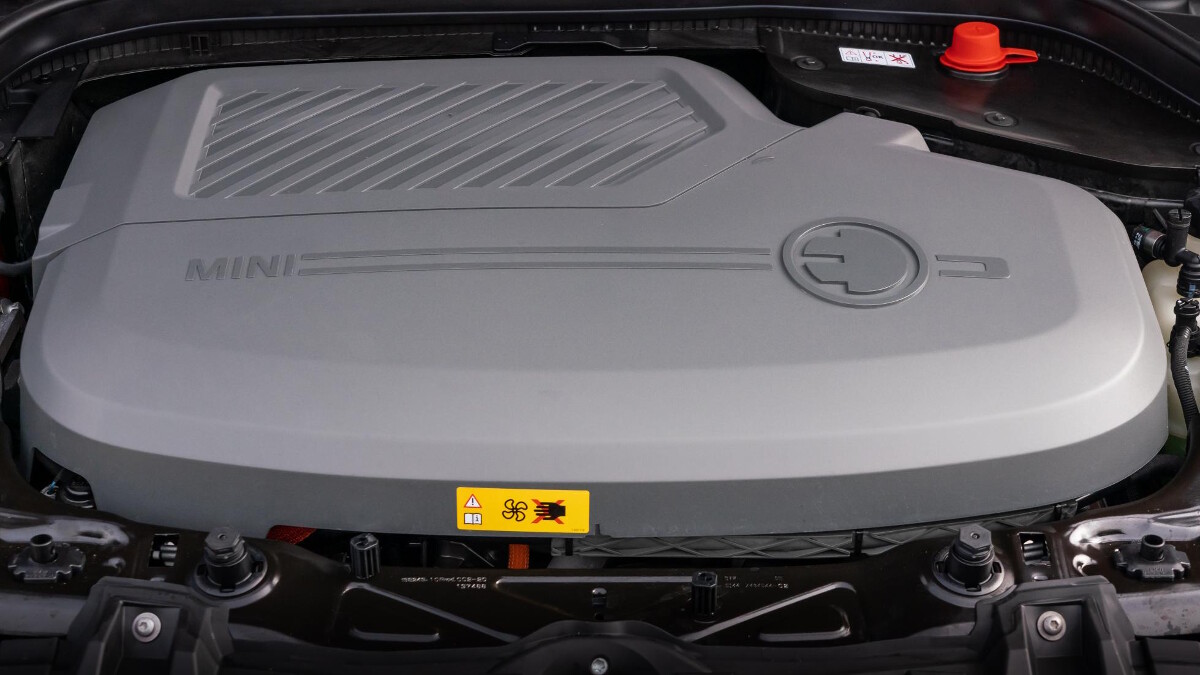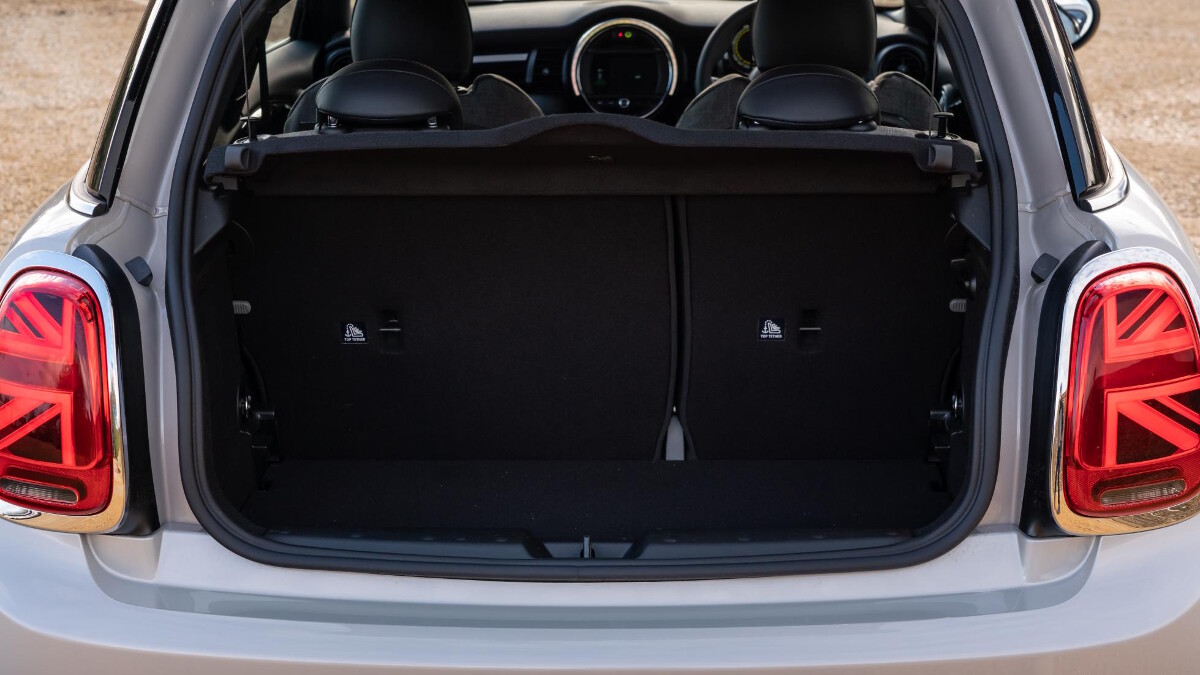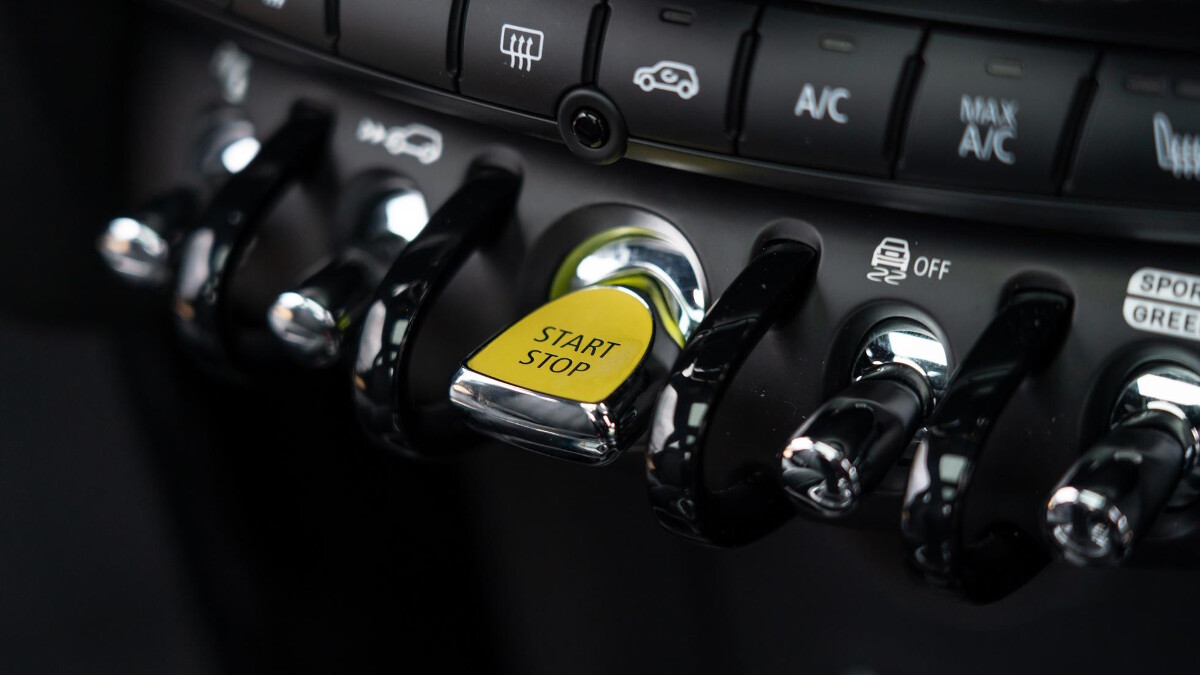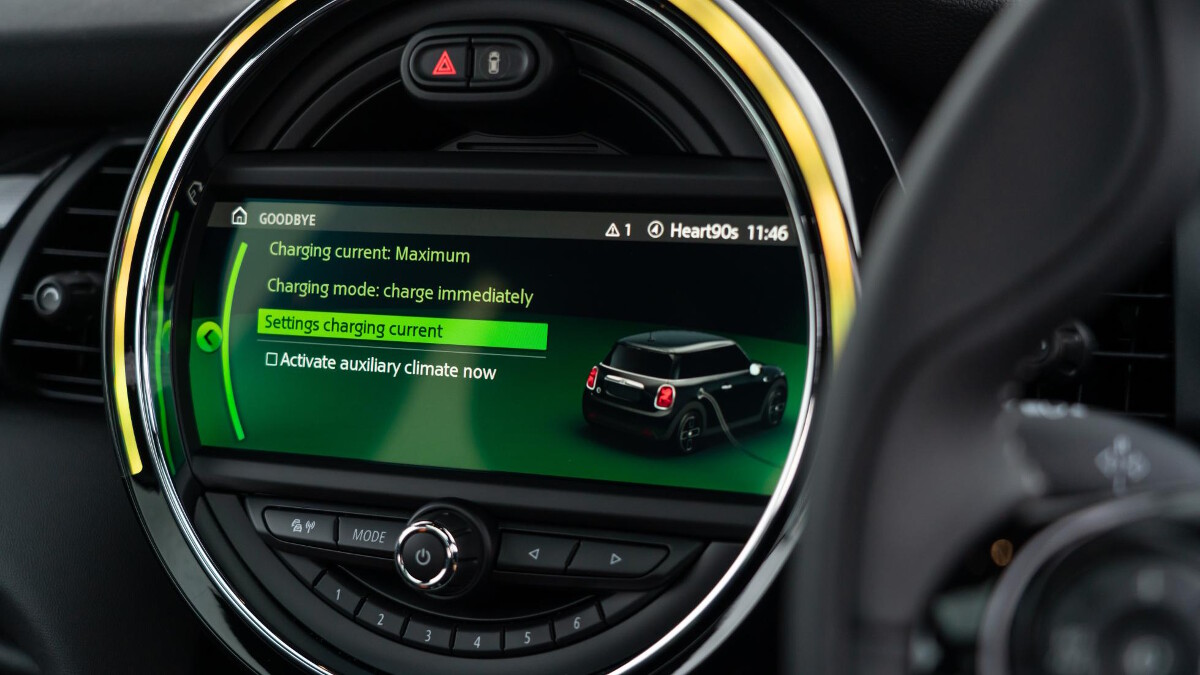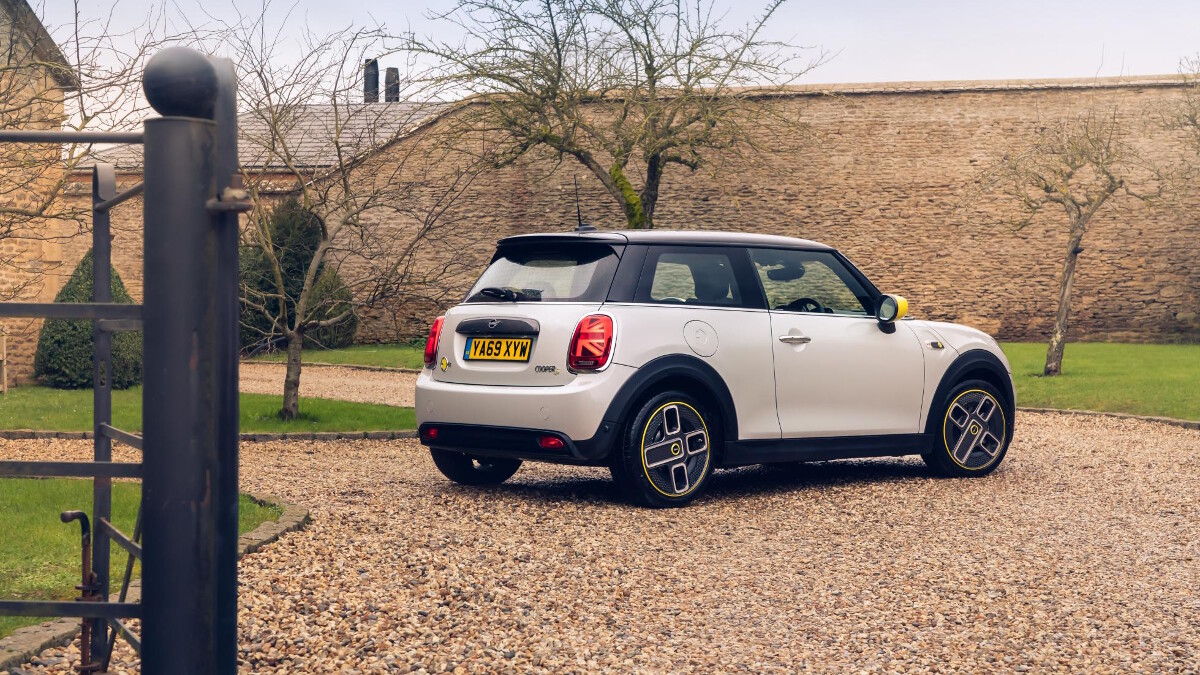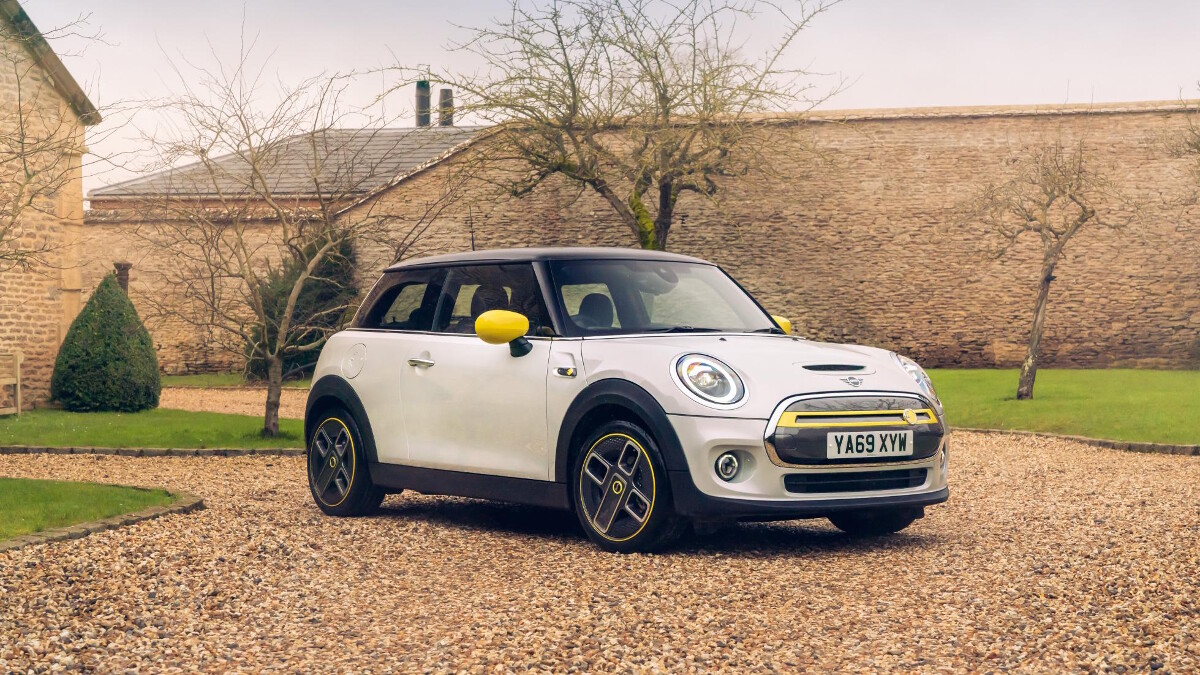 NOTE: This article first appeared on TopGear.com. Minor edits have been made.