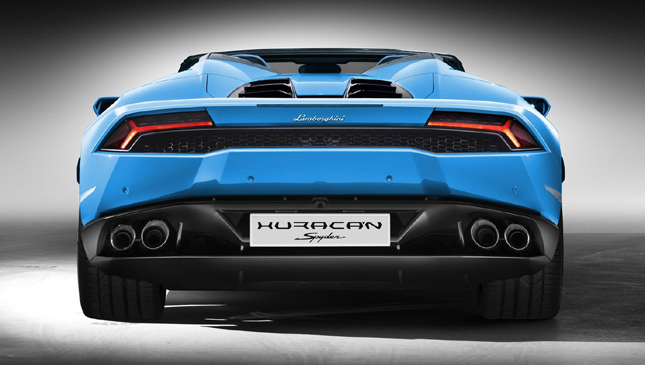 The boys from Sant'Agata Bolognese have done it again. Two months after unveiling the Lamborghini Aventador LP750-4 SV Roadster, the Italian supercar giant has revealed yet another hypercar looking to take advantage of the open-top segment's unique appeal. Ladies and gentlemen, say hello to the Huracan LP610-4 Spyder.
So what's so special about this vehicle? Imagine having your hair blown back as you drive along a series of twisty mountain roads, the sound of the passing wind imperceptibly complementing the growl of the Huracan's 5.2-liter V10 engine as you attack the road's entirety with all 610 horses at your disposal. Need we say more?
While Lambo's latest open-top offering might not be as powerful as the Aventador SV, it's still more than enough to catapult the 1,542kg beast from 0 to 100kph in just 3.4 seconds. In fact, 0 to 200kph is achieved in a blistering time of just 10.2 ticks. It also boasts a top speed of up to 324kph, thanks to its engine's 610hp at 8,250rpm and 560Nm at 6,500rpm.
ADVERTISEMENT - CONTINUE READING BELOW ↓
Of course, this supercar isn't just about straight-line speed--stability and sure-footed handling are taken into account as well. Tackling those mountain passes shouldn't be a problem with the car's all-wheel drive system and seven-speed LDF dual-clutch gearbox with Drive Select Mode. This means you can choose the type of driving characteristics you want to suit your own style behind the tiller. Plus, you've got front and rear aluminum double-wishbone suspension, electric power steering, and grippy Pirelli PZero 245/30 R20 front and 305/30 R20 rear tires to help you out.
ADVERTISEMENT - CONTINUE READING BELOW ↓
Recommended Videos
The Huracan's body is, to put it simply, a design and engineering masterpiece. Its flowing lines give off the impression that it could take flight at any moment, and with its lightweight hybrid aluminum and carbon-fiber construction, that idea may not be that far off. Thankfully, all the downforce generated by the aero bits keeps this baby firmly planted on the road. Moreover, the mix of materials likewise helps give this soft-top the rigidity it needs to quell the pitfalls of a car without a roof.
ADVERTISEMENT - CONTINUE READING BELOW ↓
Maybe that's what the Huracan Spyder is all about. It gives you the full Lambo supercar experience, and adds a welcome dab of sky and sun to make the drive just that much more enjoyable. Looking extremely gorgeous just happens to be a bonus.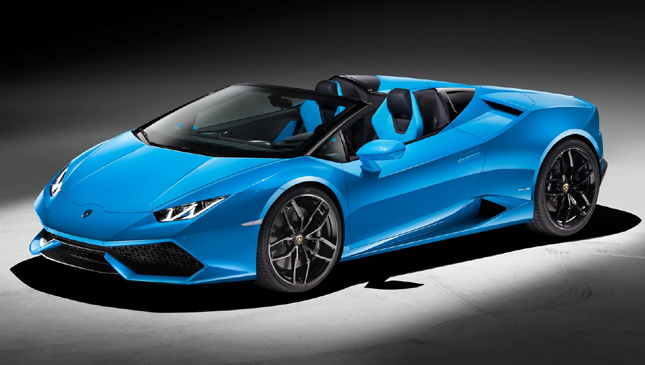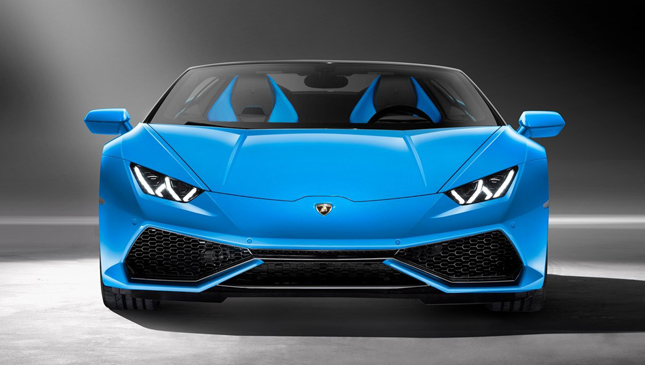 ADVERTISEMENT - CONTINUE READING BELOW ↓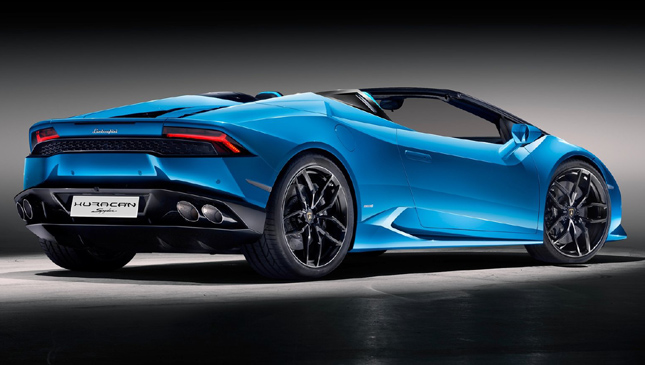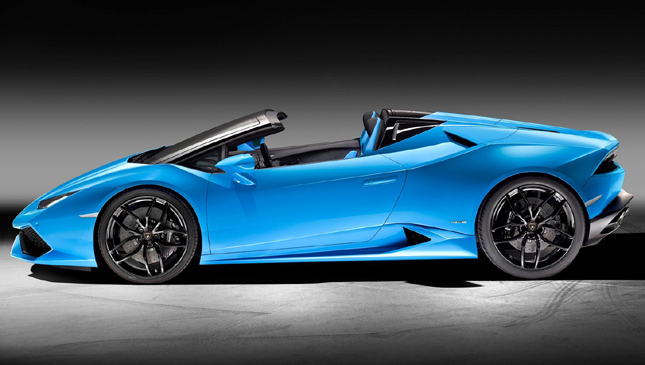 ADVERTISEMENT - CONTINUE READING BELOW ↓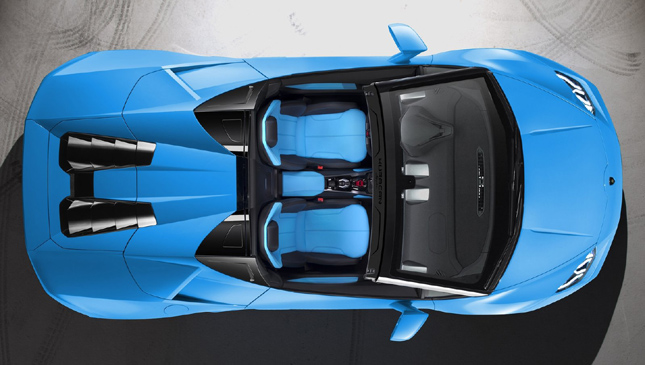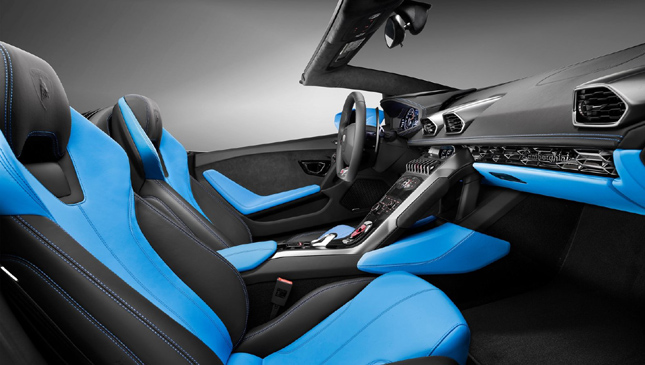 ADVERTISEMENT - CONTINUE READING BELOW ↓