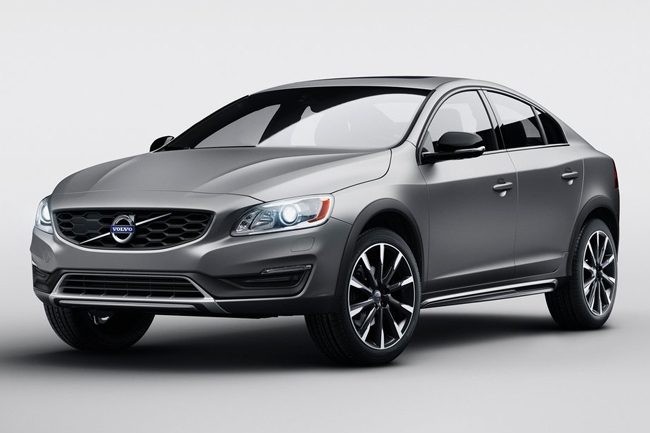 Looking at the new Volvo S60 Cross Country, it's hard to believe the Swedish carmaker was once considered boring. The sexy crossover benefits visually from the raised ride height, looking like a more athletic and rugged S60.
Displayed at the ongoing North American International Auto Show, the S60 Cross Country gets an increased height of 65mm (2.5 inches), and comes with the same all-wheel drive system as the V60 Cross Country. Europe and other markets will get a front-wheel-drive variant.
"The S60 Cross Country is the sole contender in the crossover sedan segment," says Alain Visser, Volvo's senior vice president for sales, marketing and customer service. "We have identified a clear niche in the market for a more capable sedan with rugged styling cues and a higher stance. The S60 Cross Country will appeal to people that are searching for an exciting and capable sedan, while enjoying the clear benefits that a crossover offers."
Buyers will be offered either 18- or 19-inch wheels designed for both comfort and looks.
Like the rest of the Volvo lineup, a range of powerplants will be available, from the mighty AWD 250hp T5 to the FWD 190hp D4. A diesel AWD spec will also be launched at some point.
Main automotive markets can order the S60 Cross Country. There's no word yet when we're getting our stocks. But taking into consideration our uneven and pockmarked streets, this is a better alternative to the S60 sedan.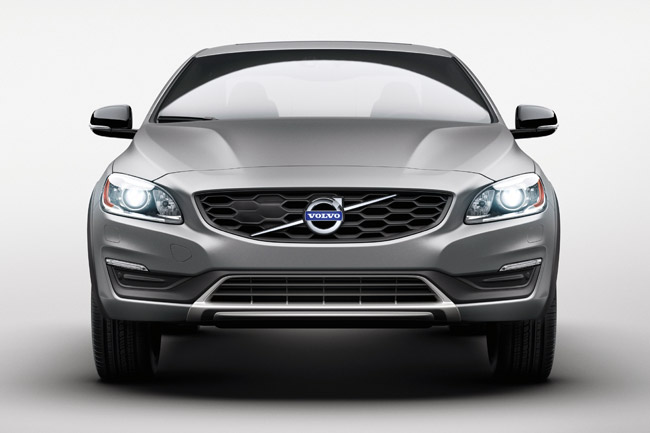 ADVERTISEMENT - CONTINUE READING BELOW ↓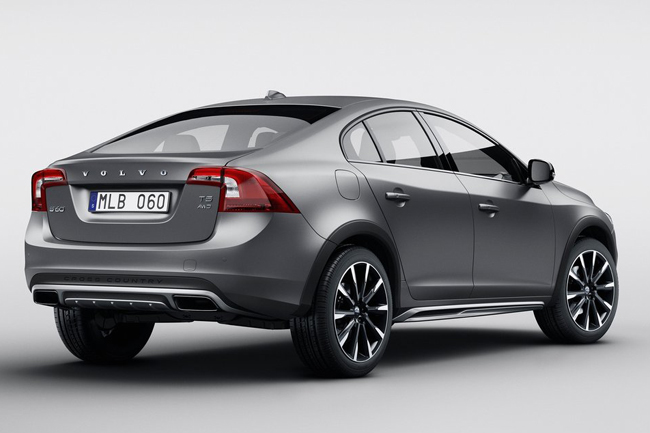 ADVERTISEMENT - CONTINUE READING BELOW ↓
Recommended Videos