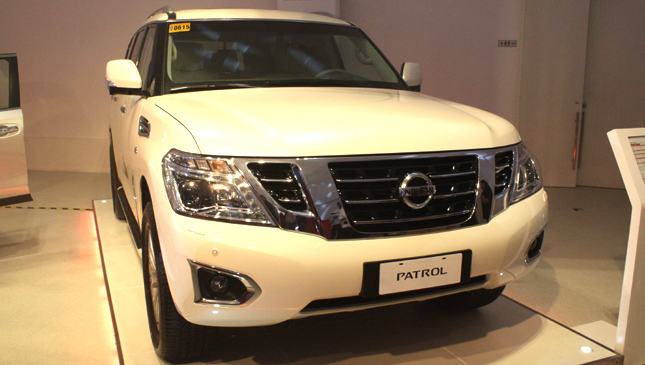 Back in July, we reported that Nissan Philippines was planning on relaunching the Patrol Royale full-size SUV within the year, with a considerate sum slashed off its P4,995,000 starting price tag. We're happy to announce that it has finally come to fruition. The eight-seater luxury SUV was reintroduced last night during the launch of the Juke, and it is now priced more competitively than ever.
Care to take a guess as to how much the Patrol Royale costs now? P4.5 million? Perhaps P4 million?
Try P3,990,000.
Yep, Nissan has just cut the SUV's price by a million bucks! While it isn't as low as the "P3.5-3.6 million" our source had predicted, it's still a pretty hefty amount considering the Patrol Royale remains the same vehicle it had been prior to the relaunch--still featuring the same powerful 5.6-liter V8 engine mated to a five-speed automatic transmission.
You guys can thank the Japan-Philippines Economic Partnership Agreement for the Patrol Royale's new pricing. This is big news for the company as the price cut should open the Patrol Royale to a number of new potential customers.
ADVERTISEMENT - CONTINUE READING BELOW ↓
Photos by Drei Laurel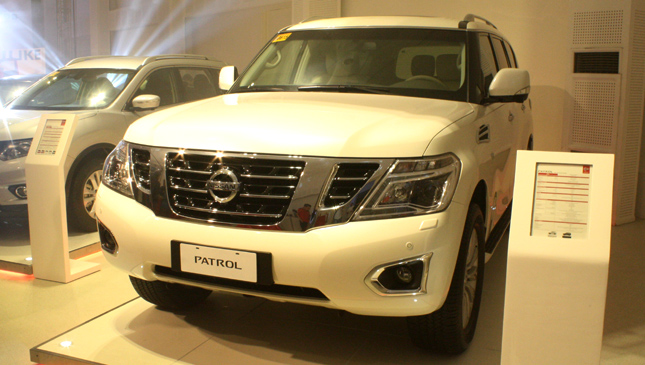 ADVERTISEMENT - CONTINUE READING BELOW ↓
Recommended Videos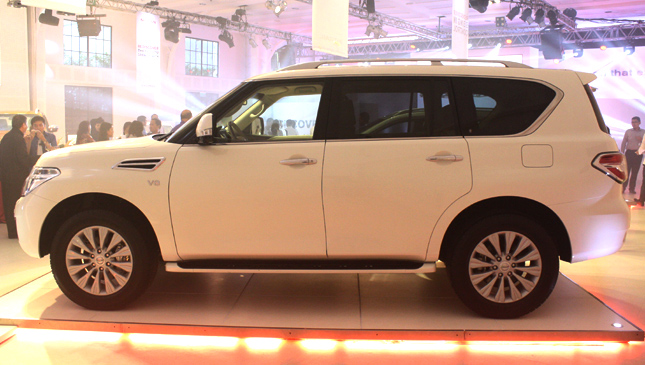 ADVERTISEMENT - CONTINUE READING BELOW ↓
ADVERTISEMENT - CONTINUE READING BELOW ↓