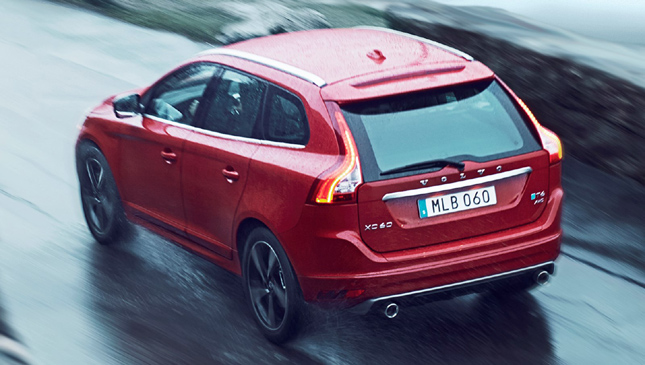 It was last July when news broke out that Volvo had purchased its longtime tuning and motorsports partner Polestar. Although the two companies have been collaborating for quite a while to bring some excitement into a safe and rather unadventurous Volvo, the buyout opened up a wealth of new possibilities for more fun behind the wheel.
The fruit of that marriage is finally coming into form with the Polestar Optimization package for vehicles fitted with the T6 engine and all-wheel drive. The upgrade provides additional horsepower to the already potent turbocharged Drive-E clean burning lump. Apart from this, however, it also makes the whole driving experience a more pleasant and thrilling one.
To achieve this, Polestar brought the entire powertrain back into the equation. The tuners focused primarily on faster gearshifts, increased engine response at midrange speeds, optimized throttle response, quicker gearbox timing, and off-throttle functionality. In layman's terms, the motor and the transmission were tuned to work in harmony with one another to deliver the utmost performance and fuel efficiency.
Volvo loyalists might notice that the package is nothing new. That's because it is already being offered on the all-new XC90 fitted with the T6 AWD option. But this time, Polestar has expanded the range of models it can be fitted into, to now include the S60, the V60 and the XC60. In other words, you can now have that extra fun behind the wheel even when you opt for the more luxurious sedan, the more versatile wagon, or the flexible compact soft-roader. Now this is a union we hope to be very long and fruitful.
ADVERTISEMENT - CONTINUE READING BELOW ↓
ADVERTISEMENT - CONTINUE READING BELOW ↓
Recommended Videos