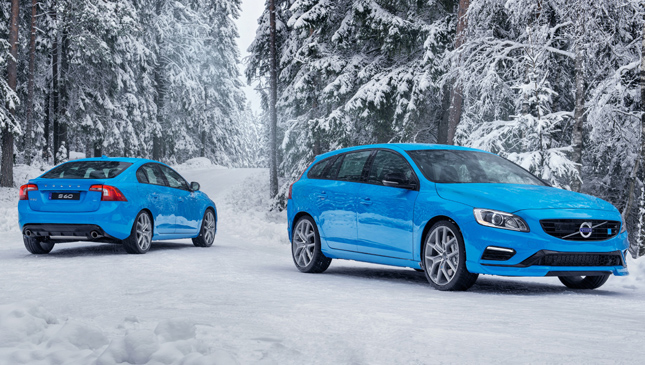 BMW has its M division, Mercedes-Benz cars are tuned by AMG, and Nissans become more desirable thanks to Nismo. If you're a bona fide car nut, you're well aware that what we're referring to are the tuning companies that turn everyday cars into potent machines that will whet anyone's driving appetite.
And if you really know your cars, you may recognize yet another high-performance tuner by the name of Polestar. Since 1996, Polestar has been working closely with fellow Swedish company Volvo in churning out cars that aren't just safe, but desirable as well. Almost 20 years on and this partnership is being taken to the next level as Volvo announces its full acquisition of the Polestar brand.
Volvo's new official tuning arm has already made a name for itself in Sweden, all across Europe, and pretty much all over the world. According to both companies, this partnership works as Volvo has played a large part in making the Polestar marque a household name among car enthusiasts. Under the agreement, all Polestar employees will now work for Volvo. Plus, Polestar will get to keep its brand name, now being an exclusive part of the Volvo brand. As for the Polestar Racing Team, it will still remain under the leadership of former Polestar boss Christian Dahl, although its name will be changed somewhere down the line.
ADVERTISEMENT - CONTINUE READING BELOW ↓
So, what does this mean to the ordinary motorist? It simply means that we can expect more Volvo models that are loads of fun to drive. As tired as it sounds, Volvos have built a solid name for being the safest cars on the planet since the '70s. And since the late '90s, the Swedish automaker also began making sexier offerings that are slowly making their mark in the motoring landscape today.
With the new partnership, Volvo hopes to add "driving pleasure" to the list of attributes synonymous with the brand. The two Scandinavian nameplates have been doing business together for quite some time now. They have produced quite a number of high-performance models such as the S60 and V60 Polestar editions, which not only modify the cars' looks, but likewise add more output and performance. They have also shown off a few concept vehicles, most notably the 2010 C30 Polestar with 450hp, and the 2012 S60 Polestar boasting 508hp.
ADVERTISEMENT - CONTINUE READING BELOW ↓
Recommended Videos
The new tie-up should bring a lot more excitement to the automotive world. Safe, sexy and so much fun to drive? Bring it on.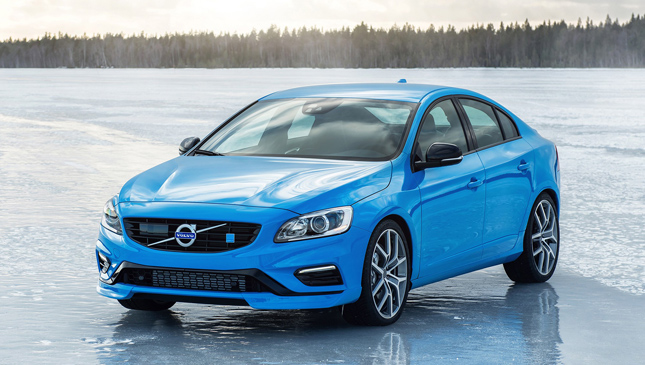 ADVERTISEMENT - CONTINUE READING BELOW ↓