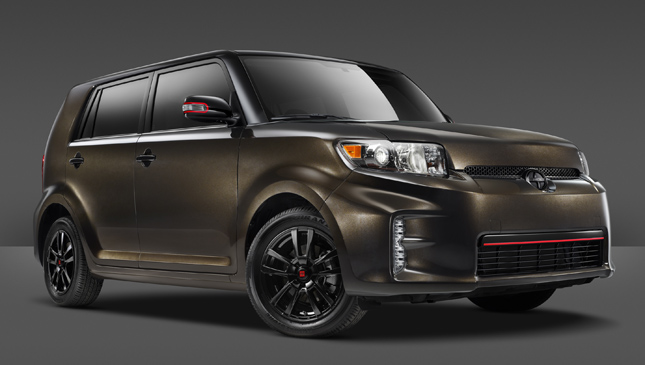 The Toyota brand is practically a household name in the Philippines. The Scion nameplate, however, is a different story. Hardly any Pinoy knows about the youth-oriented badge, save for a few car enthusiasts. Quite a shame, really, as the marque has been churning out cool cars since it set up shop in the US in 2003. Cars like the xB have actually become a signature model of the hip brand.
Now, after some 12 years, the xB is set to bid farewell. As a send-off, the cool box-on-wheels gets a fitting final variant in the form of the xB 686 Parklan Edition. This unique iteration is a team-up between Scion and snowboard apparel company 686. It was designed not only to target the youth market but adventure-seekers as well.
The xB 686 Parklan Edition is set apart from the stock xB by a host of exterior and interior upgrades that reflect both the Scion and 686 brands and their respective hallmarks. The exterior features blacked-out side mirrors, badges, door handles, and rear license-plate garnish. More black trim can be seen on the glossy 16-inch alloy wheels featuring the 686 logo. All these ebony touches match nicely with the delicious cocoa bean metallic paintwork with red stripes on the front, side-view mirrors, and rear.
ADVERTISEMENT - CONTINUE READING BELOW ↓
If you think the exterior is chic, wait till you step inside. Artsy types will have a blast simply staring at the quilted patterned seats that show off the 686 style. Of course, the xB isn't just about looks as it likewise boasts functionality. This can be seen in the zippered driver-side and front seatback pockets, along with all-weather floor and cargo mats.
While it may look exactly like a box-on-four-tires, the Scion xB is really about standing out from the sea of jellybean-shaped cars. Powered by a 1.5-liter four-cylinder motor, it seems to have enough pep for most situations. But again, this ride is also for people who want to be seen.
It's just too bad that Scion will be ending the nameplate real soon. The special 686 Parklan Edition will be even more desirable as there will only be--you guessed it--686 units available. Here's hoping that one of these makes it to our market (via a legitimate Scion dealership, of course).
ADVERTISEMENT - CONTINUE READING BELOW ↓
Recommended Videos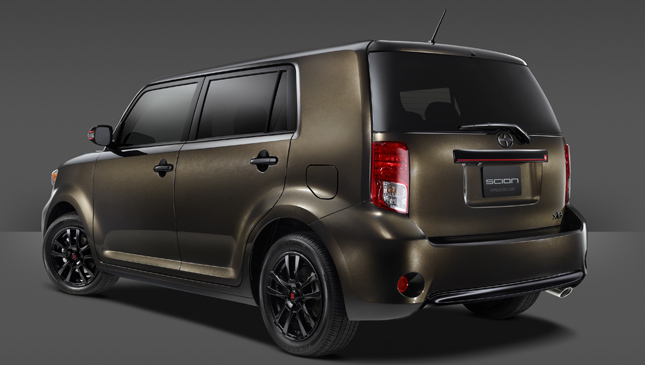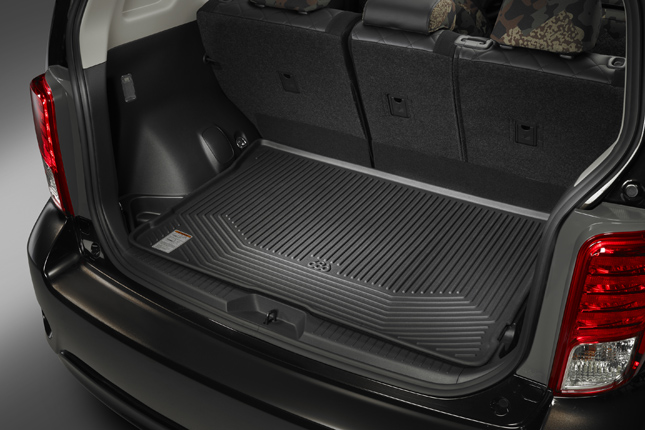 ADVERTISEMENT - CONTINUE READING BELOW ↓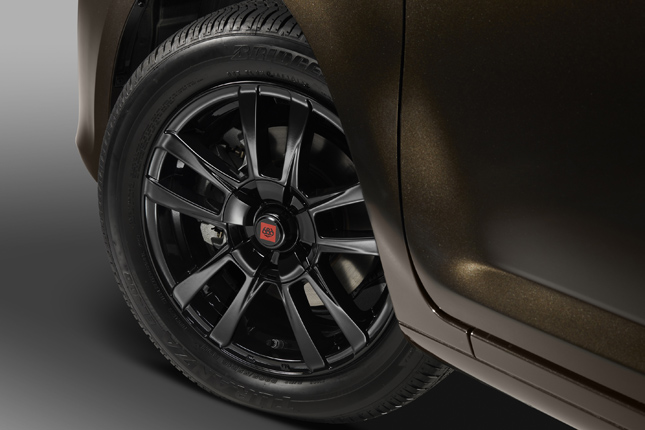 ADVERTISEMENT - CONTINUE READING BELOW ↓