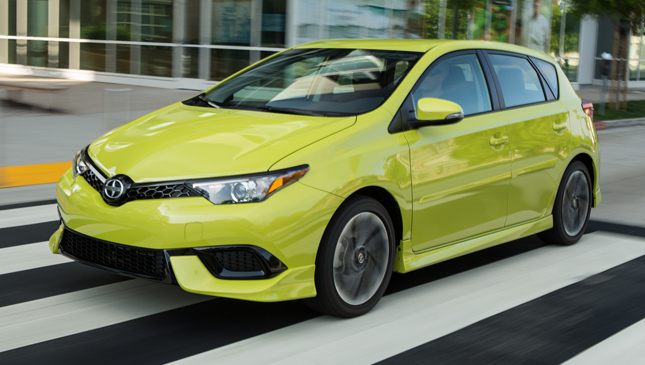 Whether one admits it or not, the harsh reality in the consumer marketplace is that branding is everything. Slap the Apple logo onto a computer or a phone, for instance, and patrons will be flocking to the store in droves just to get one. The same goes for cars: People won't buy a luxury-priced Toyota but will definitely purchase a car with the Lexus badge for a ridiculous amount of cash.
This is pretty much the thinking behind the Scion brand. For those who haven't heard of the nameplate, it is Toyota's answer to Generation Y car buyers looking for excitement and value-for-money. Founded in 2002 to cater to the North American market, the cars that Scion offers--the xB and the tC, just to name a couple--have the words "fun" and "youthfulness" written all over them. And its latest offerings, the iA and the iM, are no exception.
While Toyota may have found its fun side in cars like the 86, the Vios and even the Corolla Altis, the iM five-door hatchback makes the Yaris look old next to it. The front fascia features sharp headlights, a slim grille, and the now-trademark hexagonal lower grille that was first seen on the Scion FR-S/Toyota 86. This is further accentuated by bits like the standard aero bodykit and the cool alloy wheels. There are even a slew of youthful colors to choose from.
Backing up the fun looks is an equally potent engine. The little five-door hatch packs a 1.8-liter four-cylinder engine with VVTi that's good for 137hp. Mated to either a standard six-speed manual or a CVT, it is said to have quite a lot of spunk while still consuming just 13.6km/L on average. But of course, the CVT features a Sport mode to befit its CVT-S variant designation.
ADVERTISEMENT - CONTINUE READING BELOW ↓
If you think, however, that the iM's hatchback style is just a tad too juvenile, but you still want the sporty vibe, then look no further than the new iA sports sedan. This is Scion's first-ever sedan offering that combines an adventurous side with the practicality of a sedan. Imagine a Toyota sedan that learned to loosen up a bit, and this is what you get.
The look alone speaks volumes about the car's character. A curvaceous body that has flowing lines and curves in all the right places complements the familiar Scion face. It's even got stuff like a chrome tailpipe, among other sporty elements.
Powering the iA is a 1.5-liter four-cylinder motor, which is paired with either a sporty six-speed stick shift or a more practical six-speed automatic. Either way, the engine-gearbox combo gives excellent punch and equally good fuel economy.
If you're thinking that these cars are expensively branded items, you'd be surprised to know that they start out at just $15,700 (P710,500) for the Scion iA with manual transmission. The iM hatch, meanwhile, goes for $18,460 (P835,500) for the manual variant. Add roughly $1,000 for either car and you've got an automatic. And these prices give you quite a good deal of kit, mind you. You get stuff like leather, pre-collision warning, push-button start, and eight airbags, to cite a few goodies from the features list. Of course, add hefty duties and taxes to said pricing and you pretty much have the equivalent Philippine-market figures should these cars ever reach our shores.
Quite impressive, right? Well, we'd be more impressed if Toyota could bring in the Scion brand here. Who knows? Just a decade ago, we didn't think we'd have Lexus in our market. Nothing is impossible.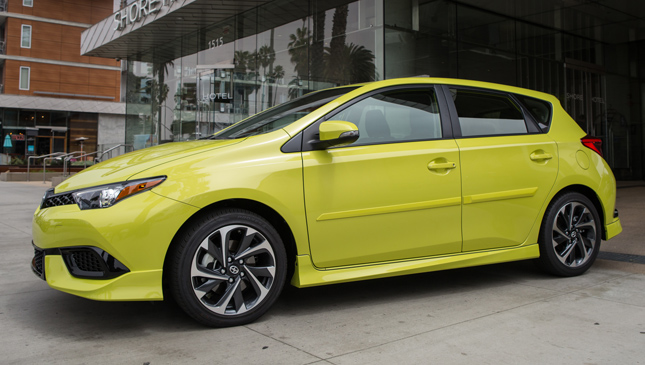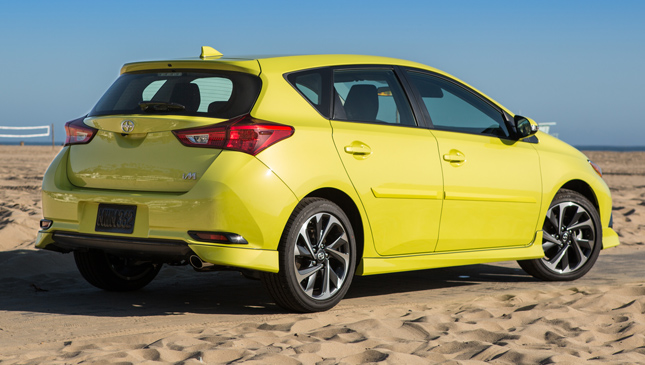 ADVERTISEMENT - CONTINUE READING BELOW ↓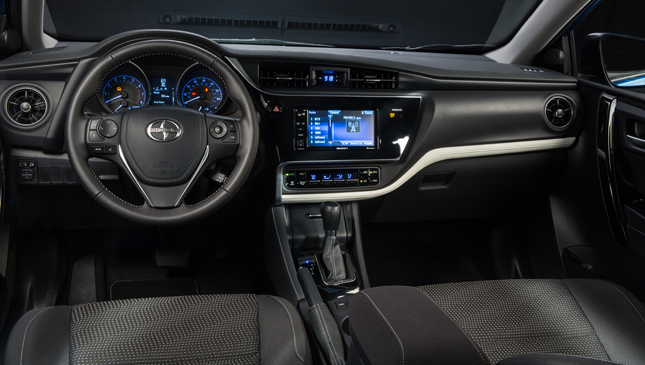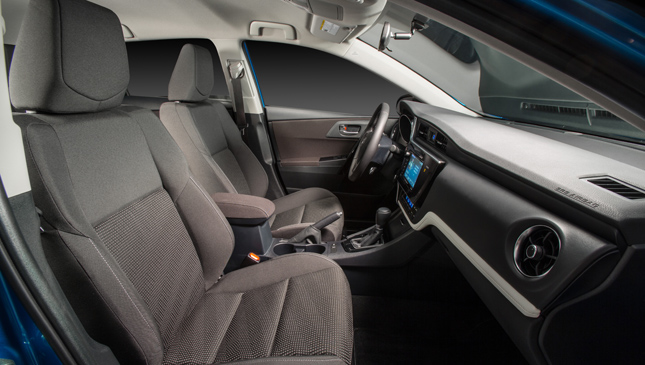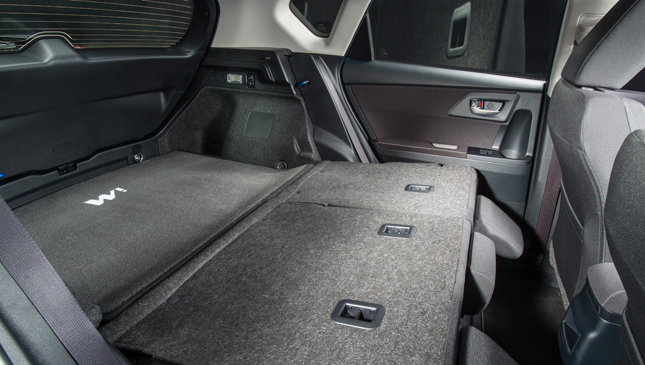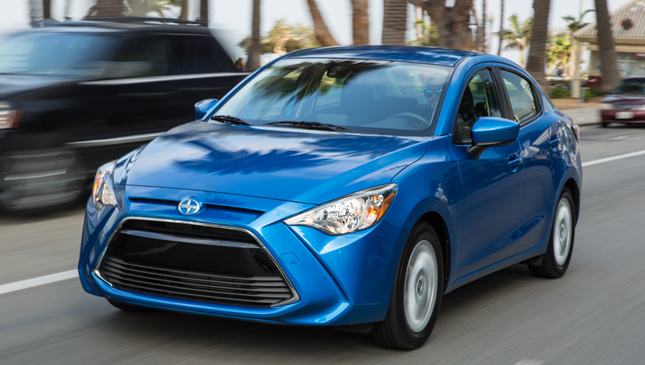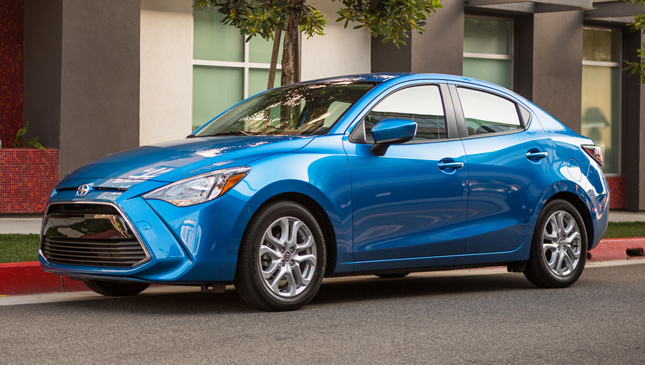 ADVERTISEMENT - CONTINUE READING BELOW ↓