There's a reason pickup trucks are so popular during times of distress: They can get goods and relief to places no other vehicles can access. Now, hold that thought. What if we took that same go-anywhere capability, and kicked the 'relief' part of that statement up two notches?
This is exactly what Nissan has done with the "Ultimate Service" Titan. This special vehicle was recently donated by the Japanese carmaker to the American Red Cross, and it can do just about everything when duty calls.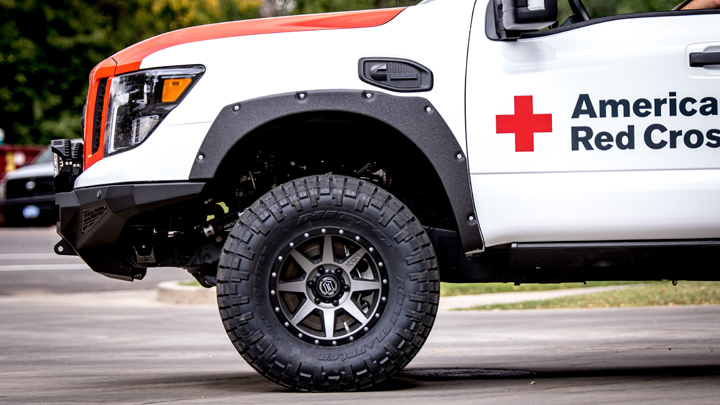 ADVERTISEMENT - CONTINUE READING BELOW ↓
By everything, we do mean everything. It comes with all the equipment and tools a rescue operator could ask for, and is described by Nissan as a mobile command center. This Titan carries a solar-power generator, a refrigerator that allows the truck to serve as a "blood-supply delivery vehicle," and a rest area complete with a stove, microwave, sink, and other amenities.
Of course, all that relief equipment is only on top of this pickup's badass looks and 5.0-liter turbodiesel V8 engine. The Ultimate Service Titan rides higher than the regular version by three inches, and is equipped with adjustable-height coilover shock absorbers for extra ground clearance. It also boasts a winch, customized off-road bumpers, and a whopping 284-liter fuel tank.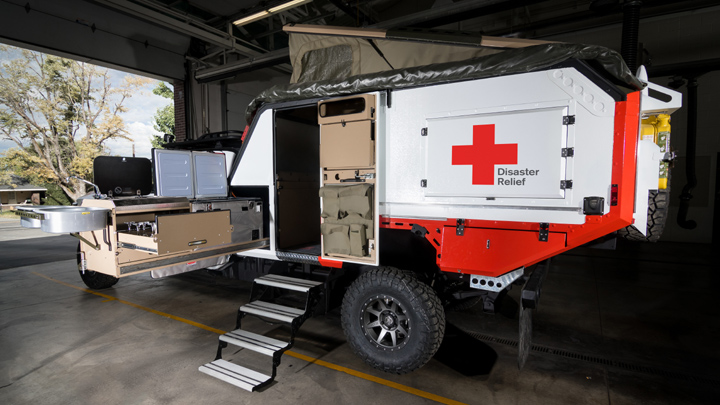 ADVERTISEMENT - CONTINUE READING BELOW ↓
Recommended Videos
"As we've seen time and time again, unfortunately, it's not a matter of 'if' disaster will strike—it is 'when,'" said Jeremy Tucker, Nissan North America vice president of marketing communications. "And when it does, the American Red Cross and its volunteers have proven to be dependable—just like the Titan and our consumers. We hope this Ultimate Service Titan, created in lockstep with the specific needs of the American Red Cross, will help them continue to be a great example of how a Titan of the Community can truly make a difference."
As citizens of one of the most typhoon-prone nations on the entire planet, we couldn't agree more with Tucker's statement. Hopefully, our government can get its hands on something similar to the Ultimate Service Titan one of these days.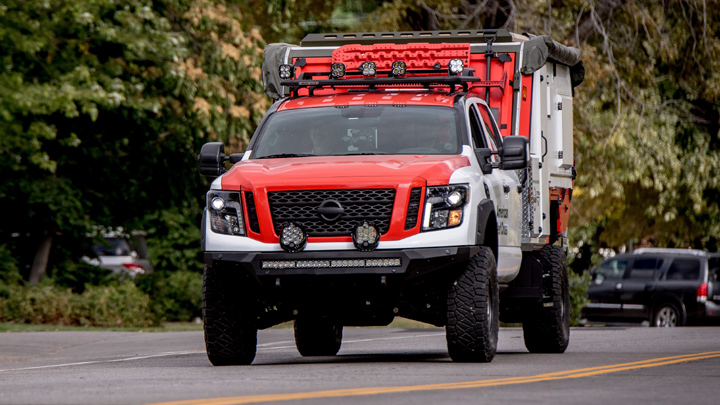 ADVERTISEMENT - CONTINUE READING BELOW ↓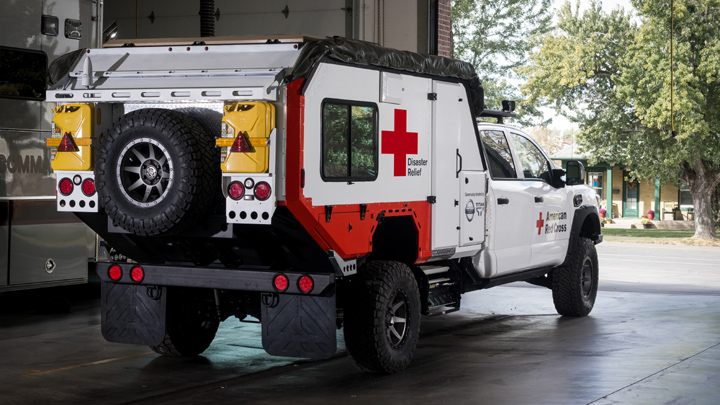 ADVERTISEMENT - CONTINUE READING BELOW ↓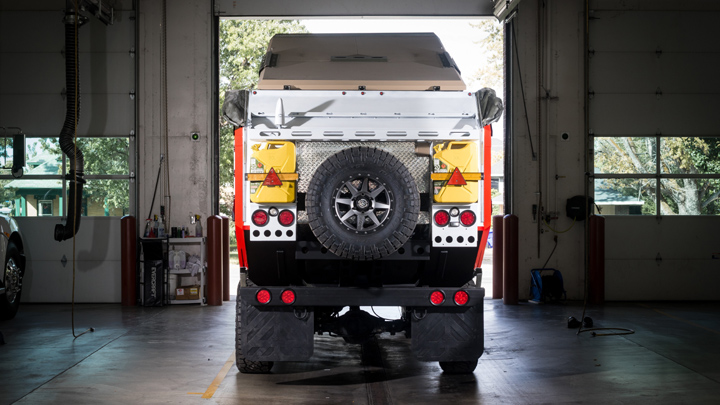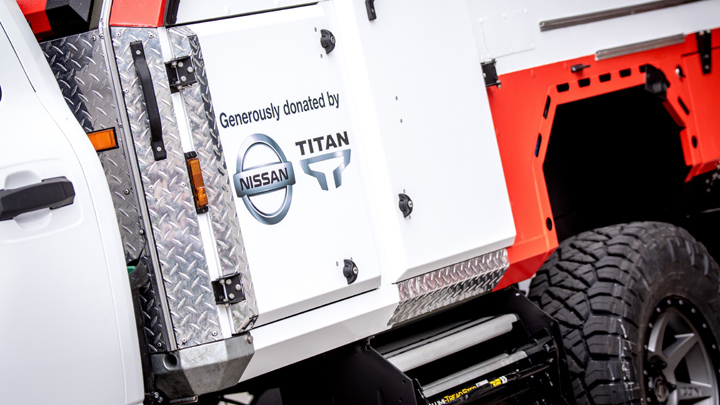 ADVERTISEMENT - CONTINUE READING BELOW ↓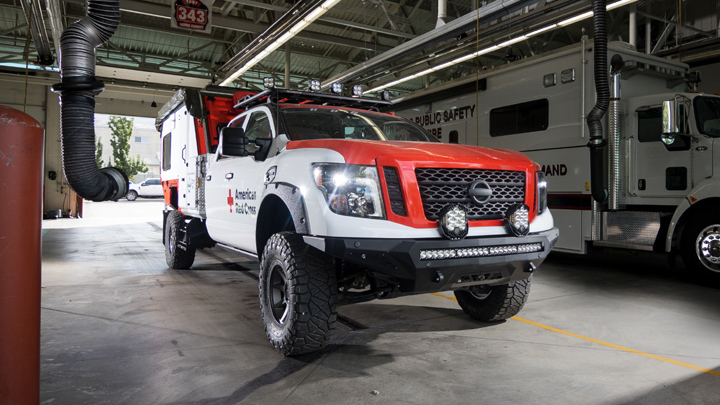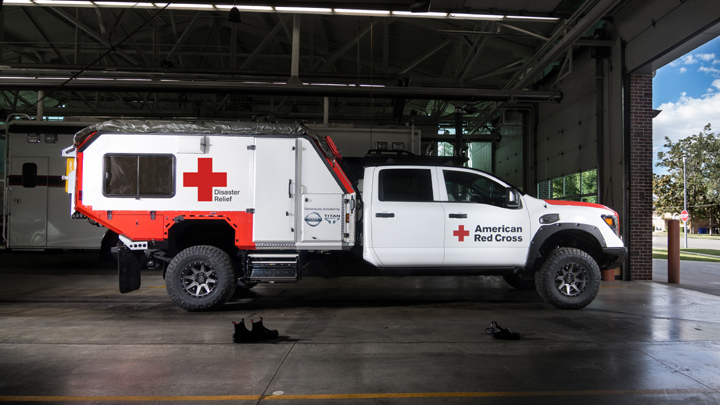 ADVERTISEMENT - CONTINUE READING BELOW ↓