The Supra GT4 Concept of this year's Geneva International Motor Show is going to be a thing. Toyota has announced it will sell them to "private/customers teams" starting next year. It will be eligible for Europe's VLN Series, the Michelin Pilot Series in the States, the Super Takiyu Series in Japan, and many more.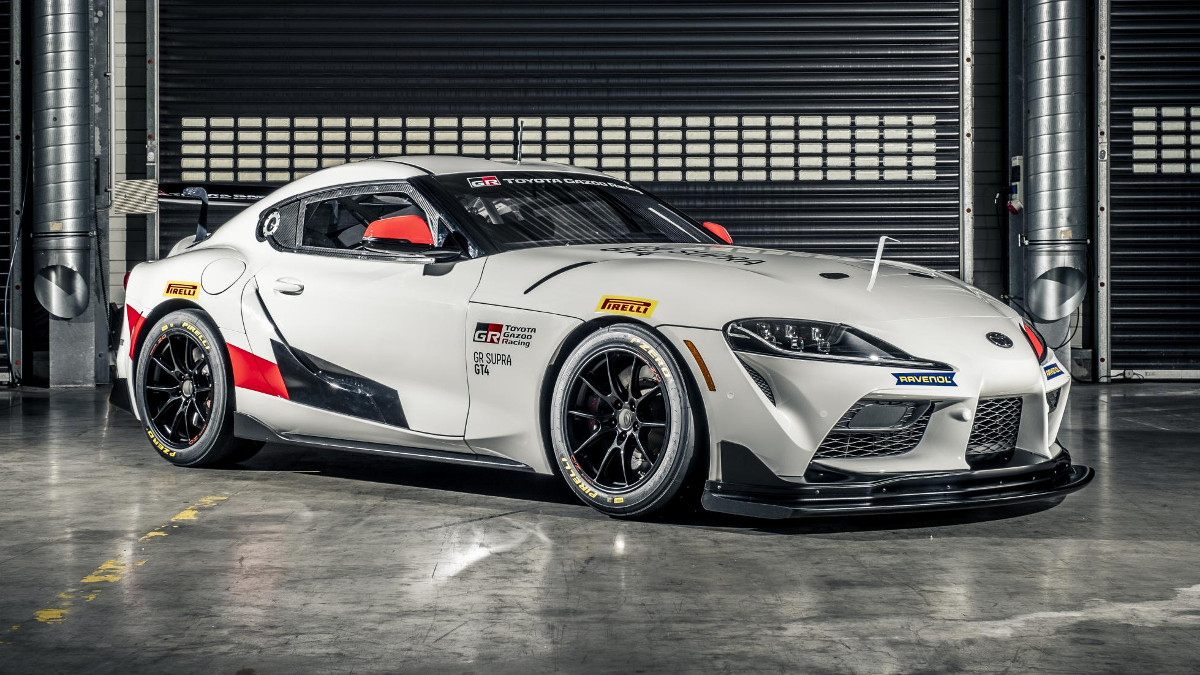 Per its name, the GT4 will conform to GT4 regulations—meaning it's a largely entry-level, turn-key race car with the same basic powertrain as its road-going sibling, but with less weight and added FIA-spec safety equipment.
The likes of Mercedes, Alpine, Aston Martin, and Audi all offer GT4 cars—balance of performance regulations means the racing is always close, as the cars perform more of less identically regardless of powertrain. It also means many of them are a bit less powerful than their road car equivalent, but that's unlikely to be the case here.
ADVERTISEMENT - CONTINUE READING BELOW ↓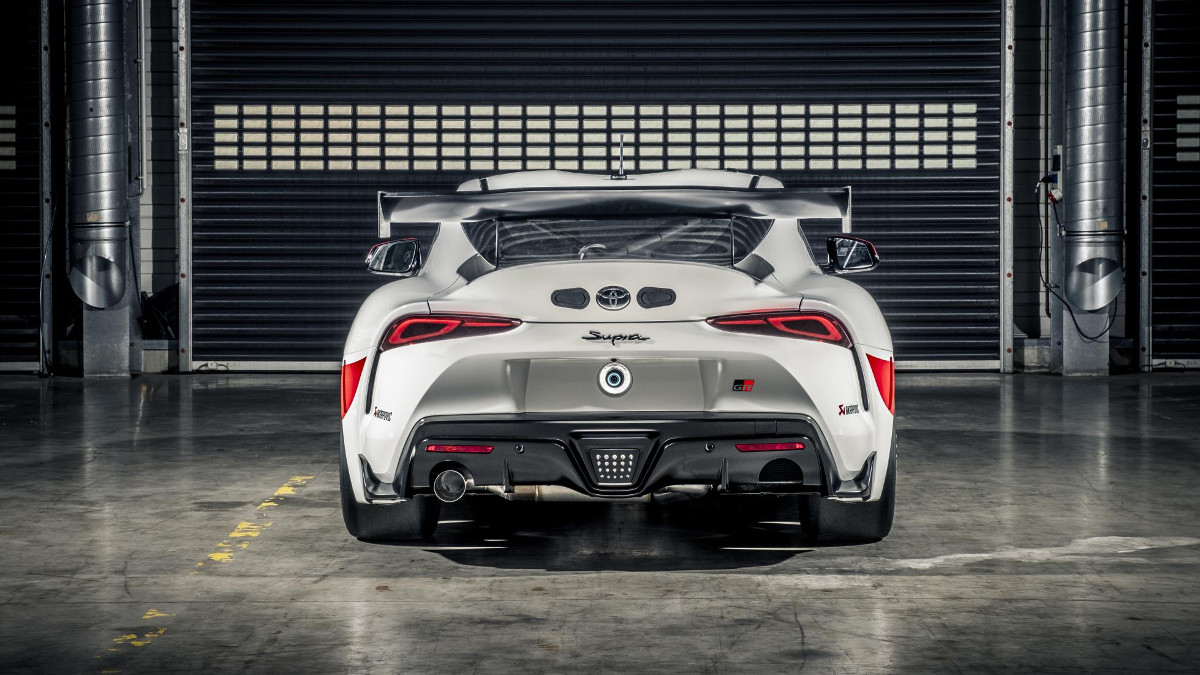 Toyota has teamed up with Akrapovic, Pirelli, and Ravenol to develop the GT4. Full specs, prices, and so on will be announced later this year—for now, we know it uses the same 3.0-liter turbocharged six-cylinder engine as the Toyota Supra road car, has a steel body with carbon addenda, and boasts a full complement of FIA-spec safety gear.
To see what a GT4 car is like to drive, click here to read our review of the Mercedes-AMG GT4.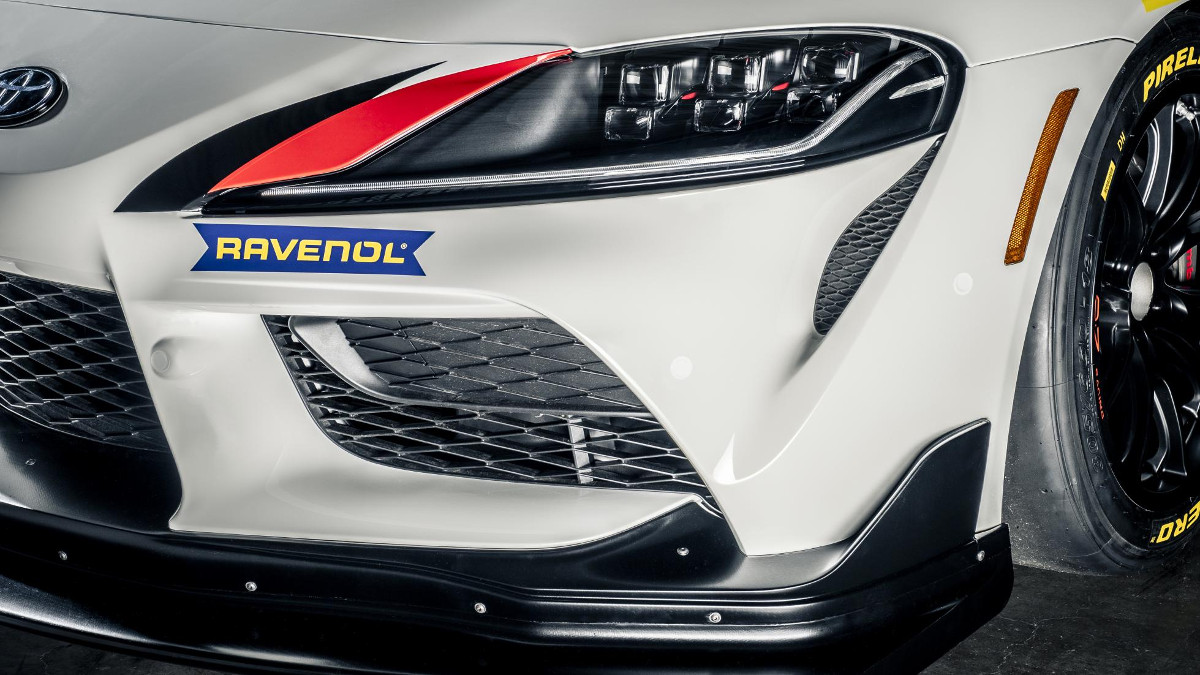 ADVERTISEMENT - CONTINUE READING BELOW ↓
Recommended Videos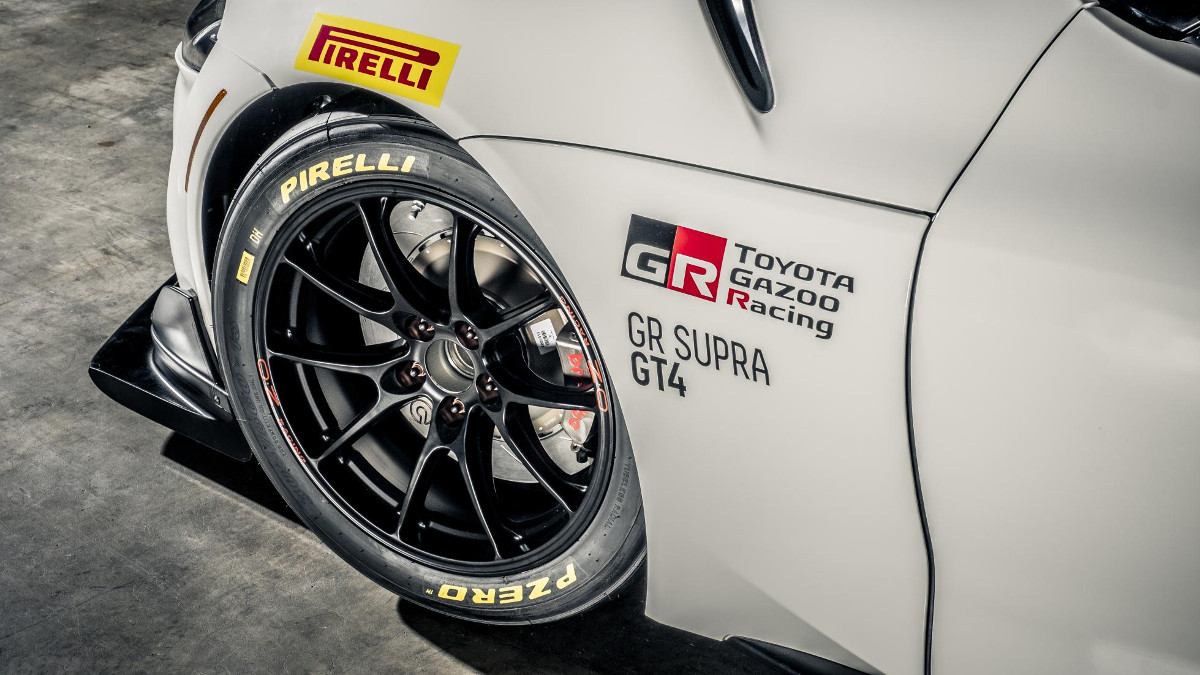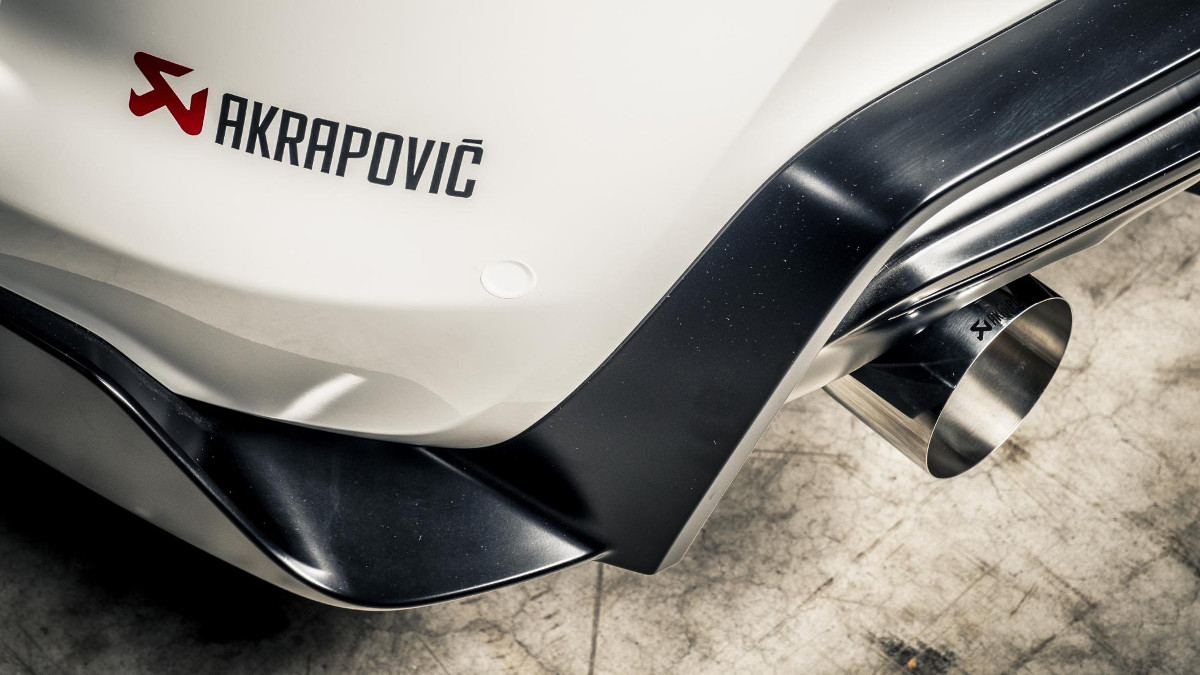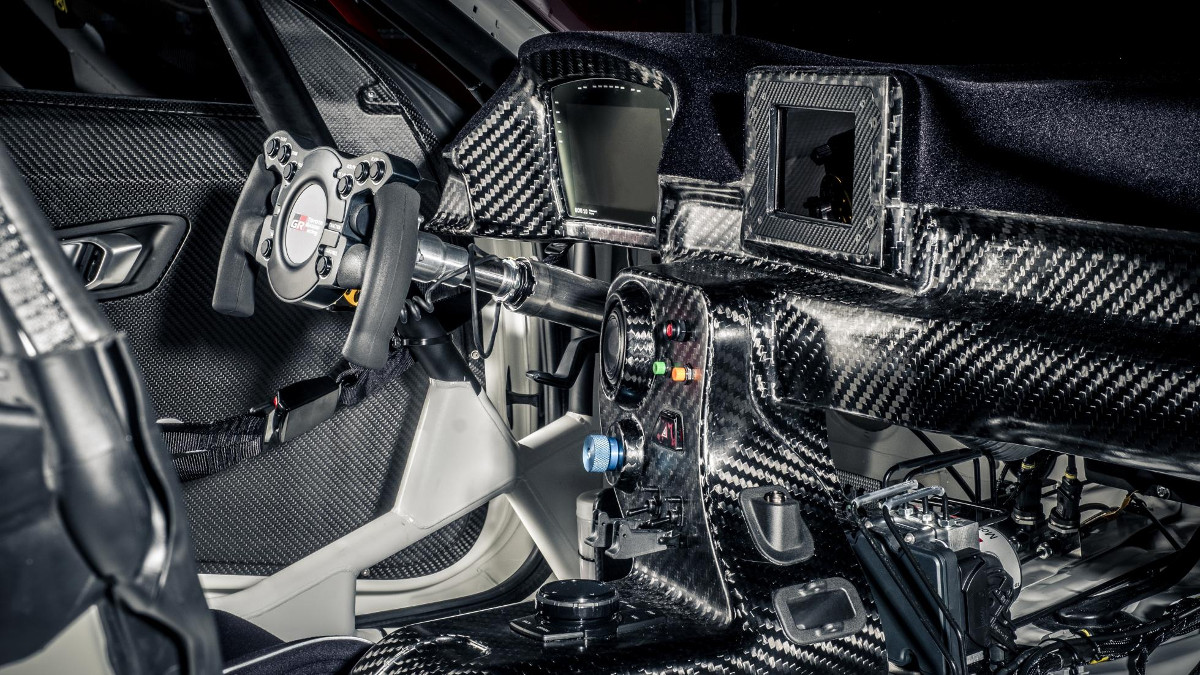 ADVERTISEMENT - CONTINUE READING BELOW ↓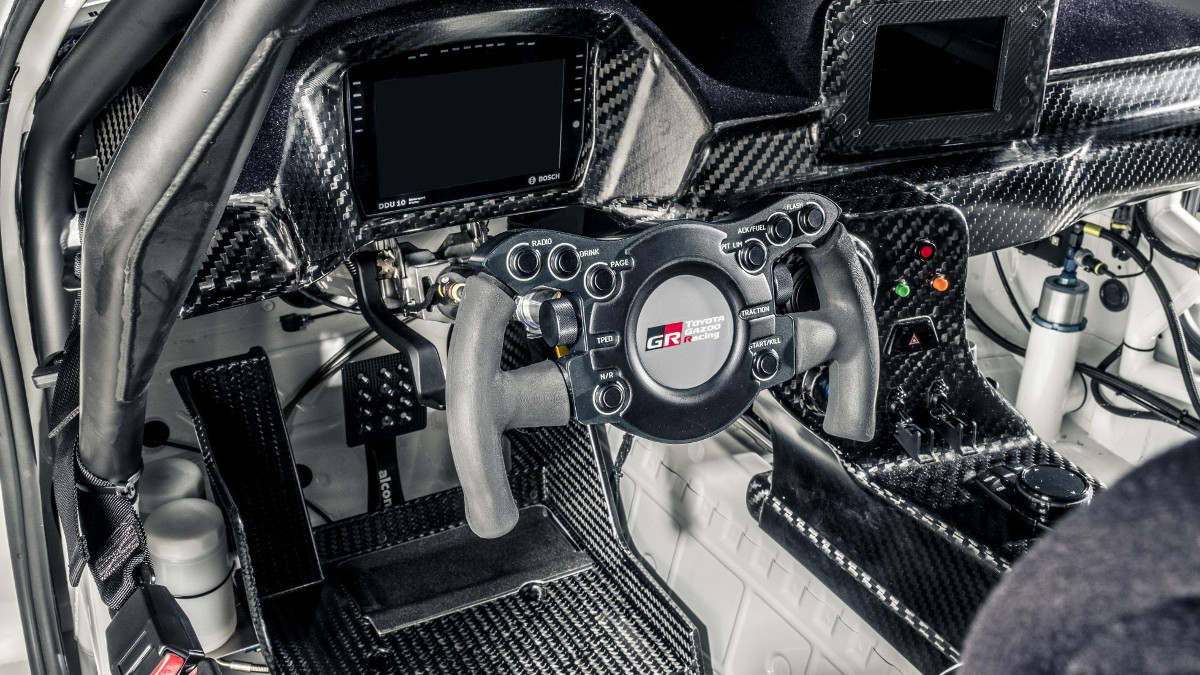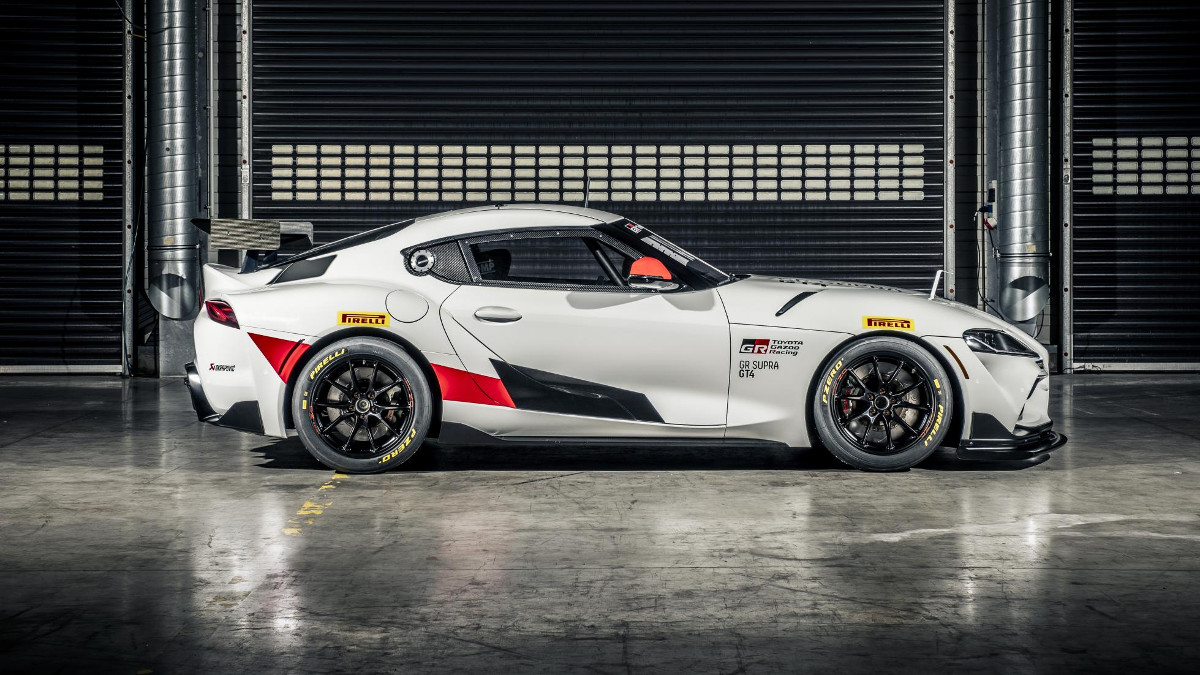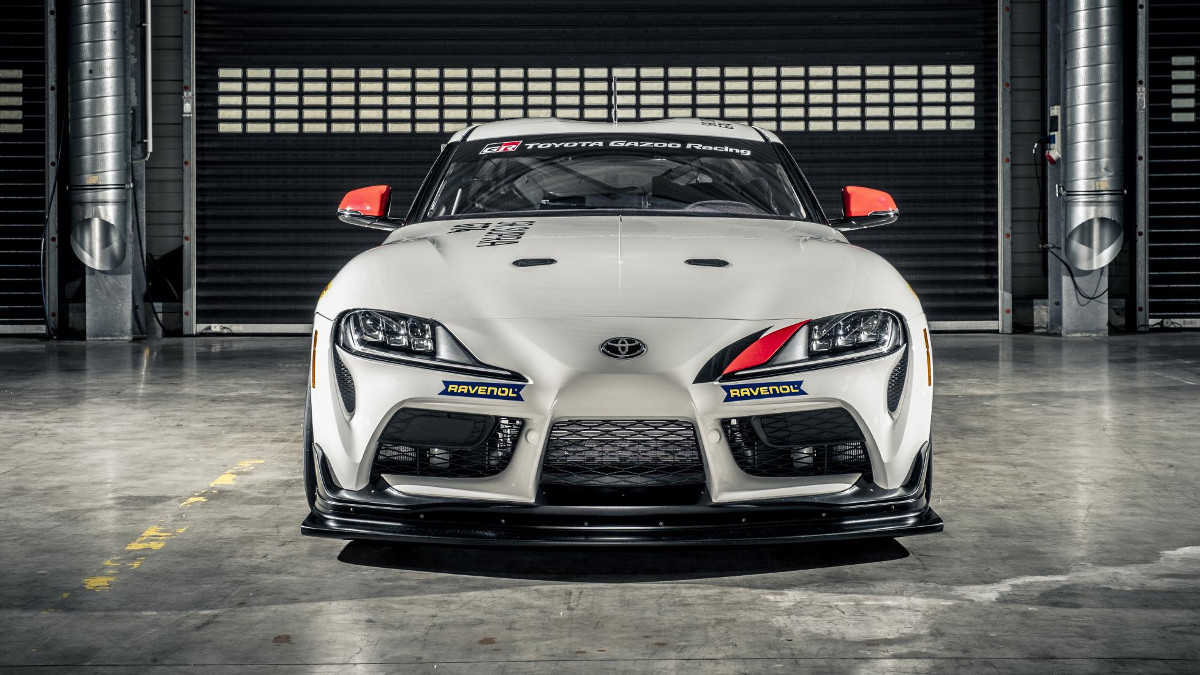 NOTE: This article first appeared on TopGear.com. Minor edits have been made.