While we've seen no shortage of eye-catching concepts to look forward to this coming Tokyo Motor Show, it's a little difficult to say which one really stands out. Don't get us wrong: We like what we see so far, but the vehicles that have been unveiled aren't exactly "new" concepts per se. We're looking for something fresh, something new. And it looks like we've found it in the Toyota Kikai.
Yes, Toyota's new concept car is called Kikai. We looked it up and came across several definitions for the word. Basically, a Kikai is a machine, instrument or mechanism, all great words with which to describe the concept. The Kikai takes visibility to a whole new level by revealing all of its mechanical components such as the engine, the suspension and the fuel tank, effectively making them a part of the vehicle's overall exterior design.
Interior-wise, the Kikai features a centrally positioned driver's seat, as well as several large analog meters and dials that make up the instrument panel. These--together with the designers' minimalist approach and the interior's dominant red color scheme--make for a very unique cockpit environment. Small windows by the driver's feet reveal a view of the tires and the road as you drive, while expansive side windows extend up toward the roof of the vehicle to provide an excellent view of the surrounding environment as well.
ADVERTISEMENT - CONTINUE READING BELOW ↓
ADVERTISEMENT - CONTINUE READING BELOW ↓
Recommended Videos
The Kikai only adds to the growing excitement surrounding the upcoming Tokyo Motor Show. This, together with the S-FR, should make for a strong showing this year for Toyota. We can't wait for the show to open its doors.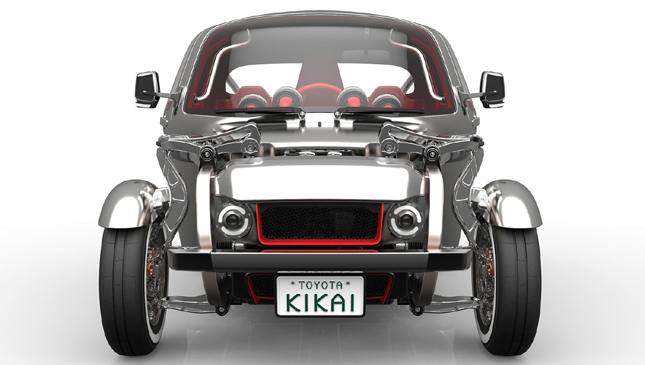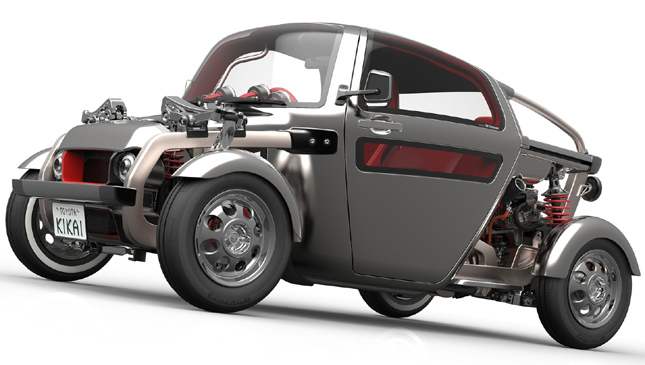 ADVERTISEMENT - CONTINUE READING BELOW ↓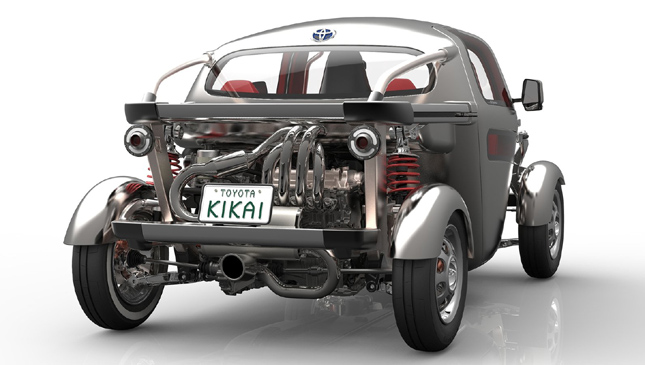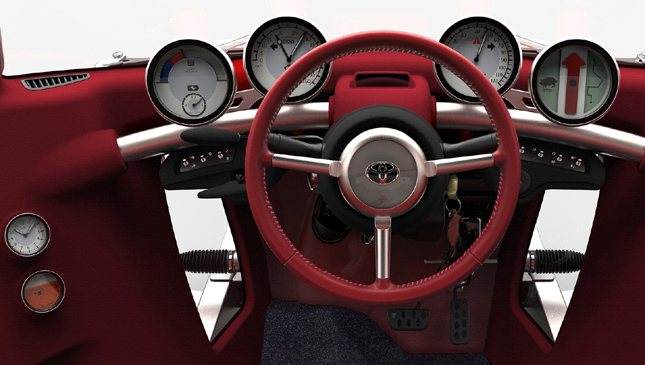 ADVERTISEMENT - CONTINUE READING BELOW ↓