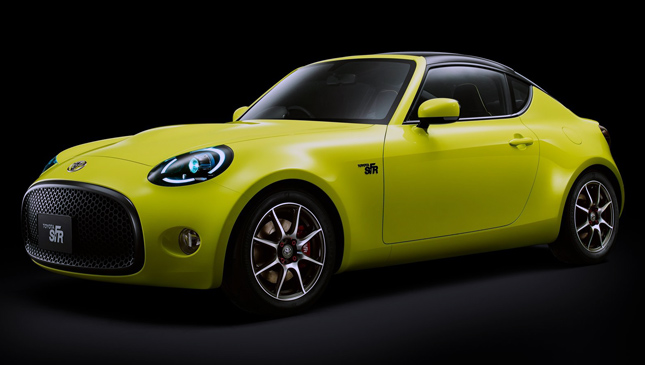 Exactly three years ago--on October 9, 2012, as a matter of fact--I reported here that Toyota was adding two more sports cars to its stable next to the 86. I got that firsthand info from 86 chief engineer Tetsuya Tada, whom I interviewed in Cologne, Germany, during a media test-drive event for the popular sports coupe.
Little did I know that it was truly privileged information, because the article got picked up by several foreign automotive news outlets.
And today, I'm happy to announce that the Japanese carmaker has unveiled what definitely looks like the first of those two additional sports cars. Meet the S-FR, acronym for "small, front-engine and rear-drive." It will be formally presented to the world at the Tokyo Motor Show later this month. Fortunately, I'm attending this event with Toyota, which means I will get to know this car more intimately in the metal.
At 3,990mm long, 1,695mm wide and 1,320mm tall, the S-FR is smaller than the 86 and about the size of the Mazda MX-5. It has a wheelbase of 2,480mm, 165mm more than the Miata's.
ADVERTISEMENT - CONTINUE READING BELOW ↓
Toyota describes the S-FR as a "concept vehicle that continues the proud heritage of [the brand's] fun-to-drive, lightweight sports cars." The company also says this car will be positioned as "an entry-level model," presumably the lowest of the planned three-model sports-car lineup, the range-topper being the expected Supra successor.
Not much technical details have been released about this car, other than it will have a six-speed manual transmission and that it will seat four passengers.
Are you excited for a more compact and cheaper Toyota sports car? You can start saving up now.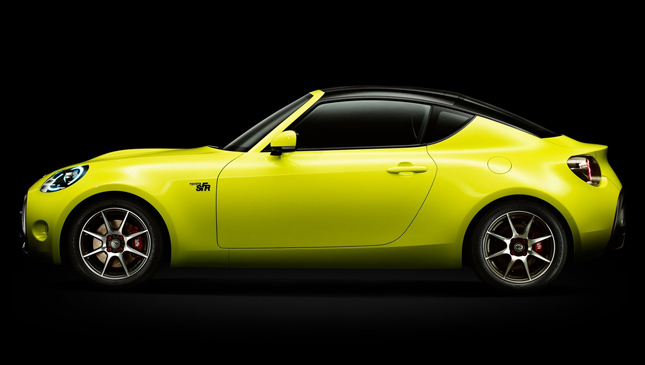 ADVERTISEMENT - CONTINUE READING BELOW ↓
Recommended Videos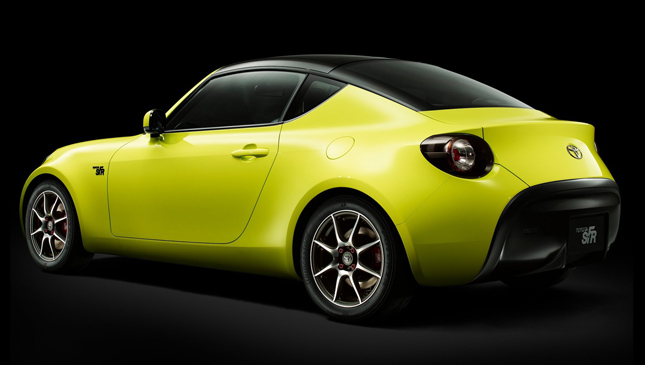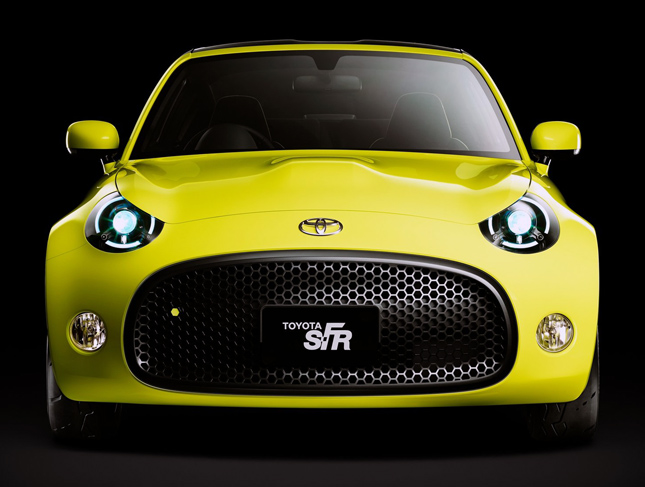 ADVERTISEMENT - CONTINUE READING BELOW ↓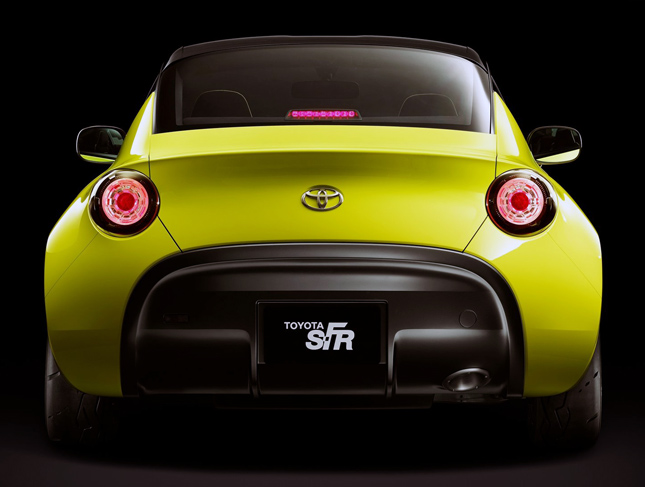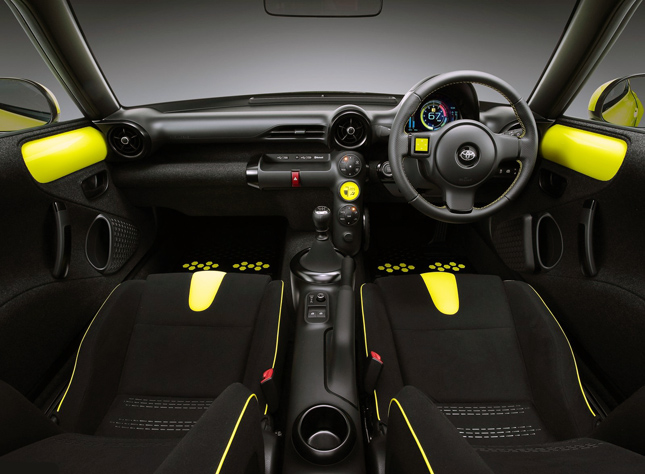 ADVERTISEMENT - CONTINUE READING BELOW ↓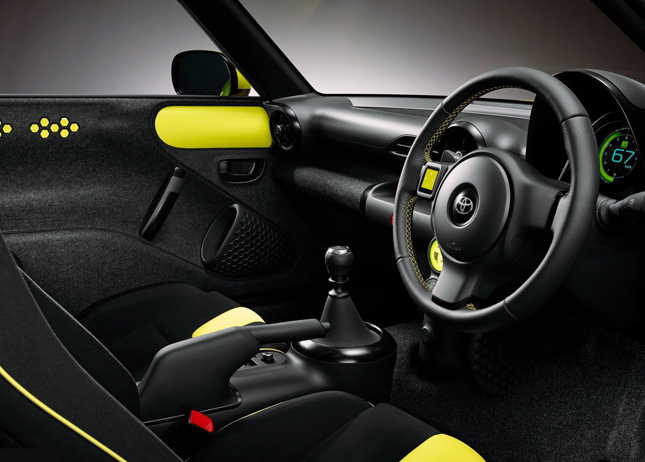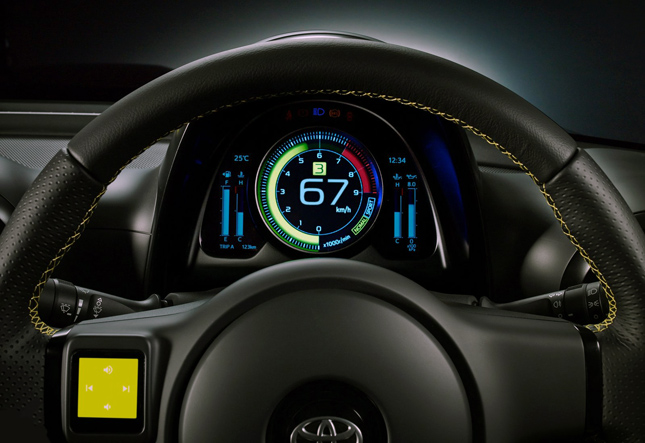 ADVERTISEMENT - CONTINUE READING BELOW ↓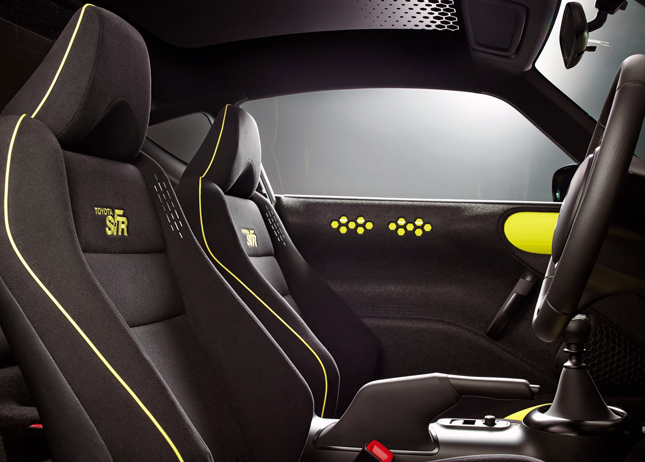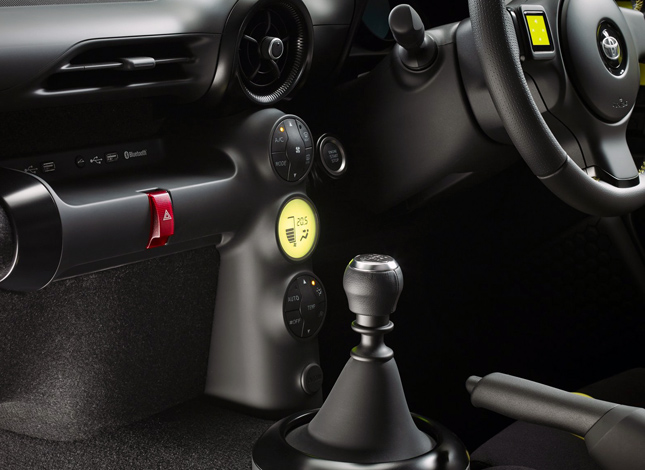 ADVERTISEMENT - CONTINUE READING BELOW ↓