"As a car to launch Toyota's new Gazoo Racing brand, it's a brilliant demonstration of the engineering prowess that will go into future products."
So said, erm, us when we drove the Toyota Yaris GRMN, one of the punchiest, most hardore hot hatches of the last few years. Gazoo Racing had arrived in Europe with a bang.
In South America, though, it arrives with this. The Hilux GR Sport has just been unveiled at the São Paulo Motor Show as the first Gazoo product designed and developed in the region.
It makes sense, of course. Toyota has sold some niche Gazoo offerings in its Japanese homeland for some time, but launching it elsewhere with targeted products makes sense. While a pent-up little hot hatch is perfect for British roads, it'd flounder a bit in the South American market. So they get a Hilux with stickers on it.
That said, the mods go a little deeper than new decals, grille and wheel-arch extensions. There's retuned suspension and quicker steering, while the 2.8-liter diesel engine now produces 175hp and 448Nm of torque. The former figure gets close to the Yaris, the latter kicks its bum. A six-speed automatic gearbox and four-wheel drive are standard.
Continue reading below ↓
Recommended Videos
While the Yaris was limited to 600 cars, the Hilux is even rarer, at 420, and you've a choice of red, white, or black. All will be sold in Brazil, though.
Looking at the bigger picture, it's clear Toyota is open to giving just about anything the Gazoo treatment. So, what next? A Land Cruiser? A Prius? Finally, a production version of the mad Aygo Crazy? Answers below, please...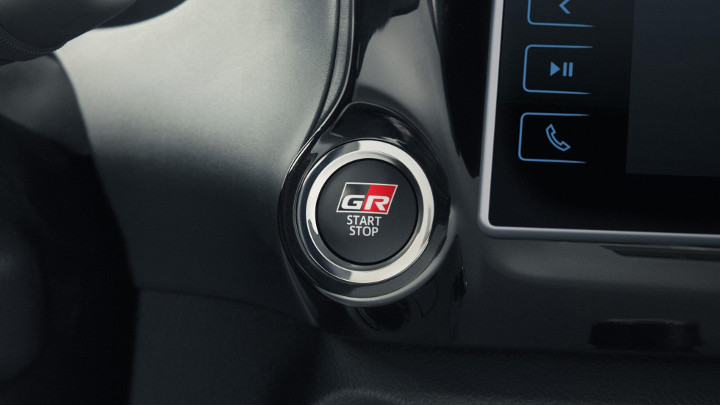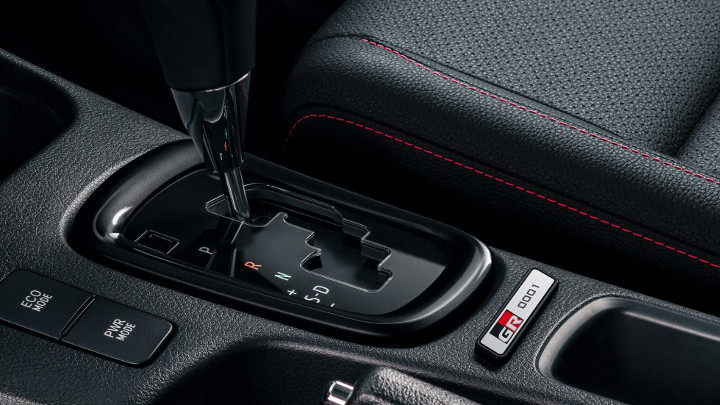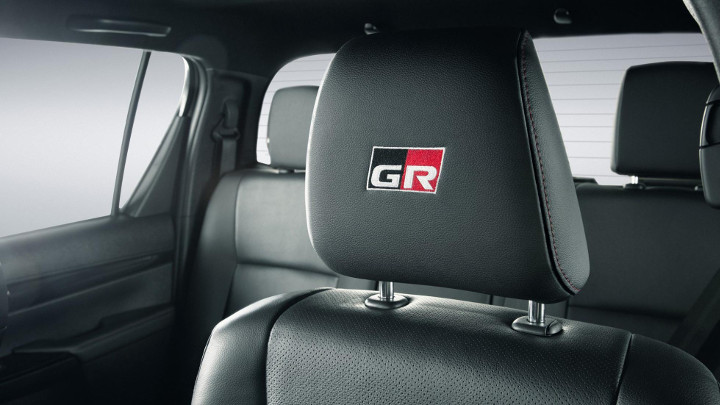 This article first appeared on TopGear.com. Minor edits have been made.