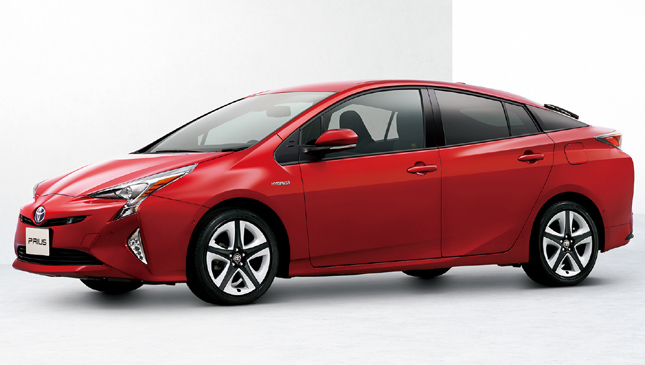 The first-generation Toyota Prius was, for lack of a better term, a revelation. It was the first-ever mass-produced full-hybrid vehicle when it first rolled off the production floor way back in 1997. Over the years, it has steadily made a name for itself as the go-to green car for drivers looking to clean up on their act. Today, over nine million gasoline-electric hybrids are estimated to be plying the world's streets--eight million of them Toyotas, and about half of that total Prii. Astounding figures, something the Japanese auto giant is looking to build on with the introduction of the fourth-generation Prius.
Obviously, the main reason the Prius is popular is that it is fuel-efficient. And now, with the latest model, Toyota is said to have pushed the fuel-economy envelope even further. Toyota engineers have continued to improve upon the vehicle's fuel-saving technology. In-house tests have garnered results of up to 40km/L, an impressive 8km/L more than the third-gen predecessor. The new-gen Prius will be packing a 1.8-liter in-line engine along with either a lithium-ion or nickel-hydride battery.
ADVERTISEMENT - CONTINUE READING BELOW ↓
So that's the benchmark now for every car company selling hybrid cars. Forty kilometers for every liter of fuel. Do you think that's enough to justify the Prius's more expensive price tag?
ADVERTISEMENT - CONTINUE READING BELOW ↓
Recommended Videos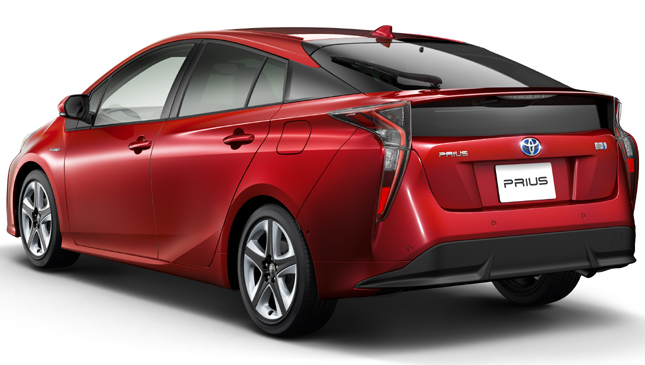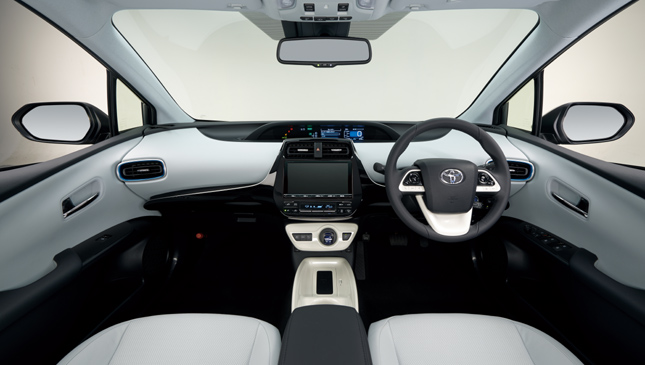 ADVERTISEMENT - CONTINUE READING BELOW ↓