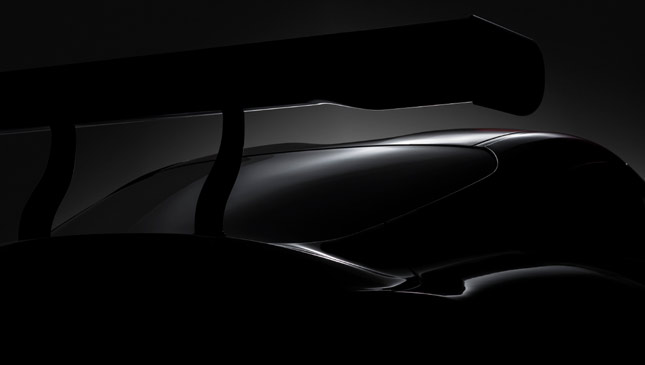 It's almost time. After spending countless hours rummaging through spy shots and fan-made renders on the Internet, we can finally look forward to the legendary Supra's return. This time, Toyota's made it official.
Well, okay. Almost official. The Japanese carmaker stopped short of actually naming the vehicle it'll be revealing on March 6, 2018, at the Geneva International Motor Show. But it does say the "modern racing concept" signifies the brand's "commitment to bring back to the market its most iconic sports car."
The announcement's web page is entitled "The Legend Returns," for crying out loud, and it's accompanied by a shadow-draped teaser image showing off a sick-looking spoiler and very sleek roofline. The writing's on the wall, guys.
Continue reading below ↓
Recommended Videos
This has been a long time coming. Toyota ended production of the Supra in the early 2000s, leaving behind a void in the sports car community which can't be filled by watching Fast & Furious reruns.
We haven't been this excited for a concept in a long time. Will the all-new Supra's specs wow? Will its styling impress? So many questions, and still several weeks before we get any answers. Frankly, its release feel so close yet so far. What are your expectations?