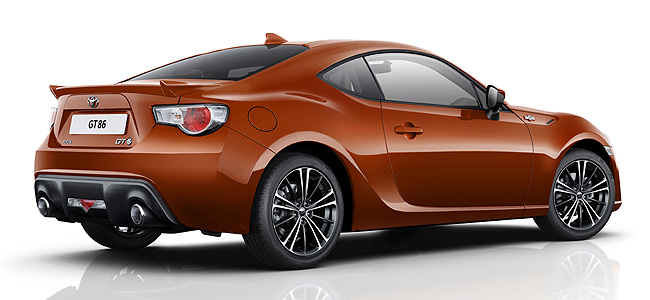 Toyota has updated the 86, improving the dynamics of the car and giving it a few cosmetic upgrades.
A more rigid front-suspension-and-rear-shock-absorber setup highlights the update, with a "more stable damping and improved friction control delivering smoother and yet more communicative handling." This reportedly also reduces body roll even further while steering feel is made even sharper.
According to the Japanese carmaker, the suspension upgrade makes it even easier for the driver to read the road, "giving him all the confidence he needs to control the car when it's driven on the limit."
For its exterior, a shark-fin antenna replaces the bee-sting aerial to improve the car's looks and aerodynamics. The inside, meanwhile, now has a more distinct carbon-fiber dashboard insert.
"There is no reason that development should stop just because the vehicle has gone on sale," said 86 chief engineer Tetsuya Tada. "The 86 is all about driver involvement, and we are committed to keep enhancing this aspect of the car. The 2015 model year delivers the latest status of the 86's continuous evolution."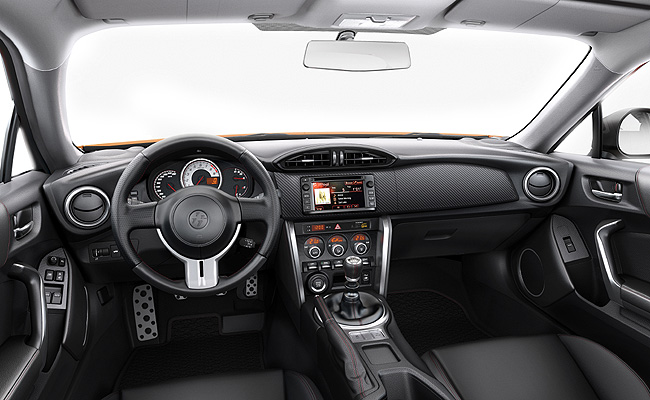 Continue reading below ↓
Recommended Videos