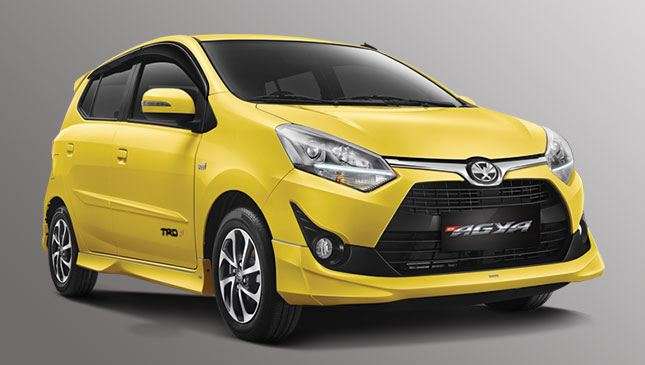 Is a new Toyota Wigo on the way? New images of the city hatch's refreshed version—called the Toyota Agya in other markets—recently broke cover on the Toyota Indonesia website, showing off an edgier, more mature exterior design, and a few minor interior updates.
Up front you'll notice that the Japanese carmaker has ditched the old front fascia and grille in favor of a more modern design dominated by black plastics. On top of this, there's a new chrome accent flanked by new, boxier headlights. The image you're seeing is the hatchback's Indonesia-spec TRD variant, so chances are there's plenty on there we won't see in regular models.
Inside, we see pretty much the same AC vents, steering wheel design (with button controls), dials, and dashboard. There's a bit more chrome to go around, as seen on the shift knob and door handles. And there's a busy interior pattern happening on the seats and doors, too.
In Indonesia, the new Wigo comes in five variants—two of them TRD—with two engine options: a 1.0-liter capable of 66hp and 89Nm, and a 1.2-liter mill that puts out 87hp and 108Nm of torque. The base 1.0-liter variant come with only a five-speed manual transmission, while the higher models allow you to opt for a four-speed automatic. In contrast, currently available Philippine-spec Wigos only come in a 1.0-liter capable of 64hp and 85Nm.
We've heard rumors regarding the imminent Philippine arrival of the updated city hatch. If these ring true, we should see the refreshed model in our market much sooner rather than later. Does a new-look Wigo sound appealing to you?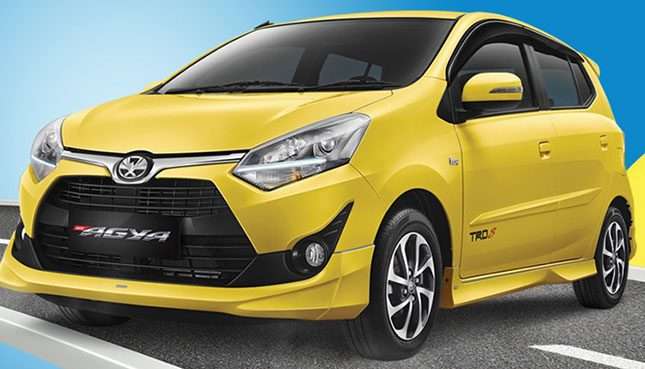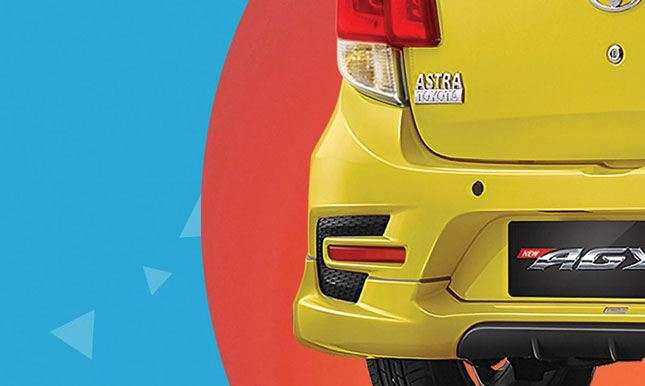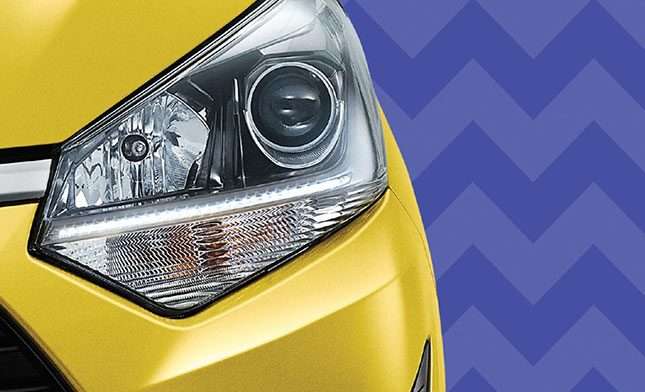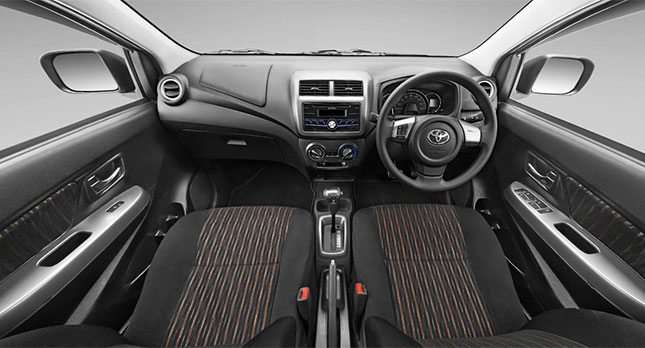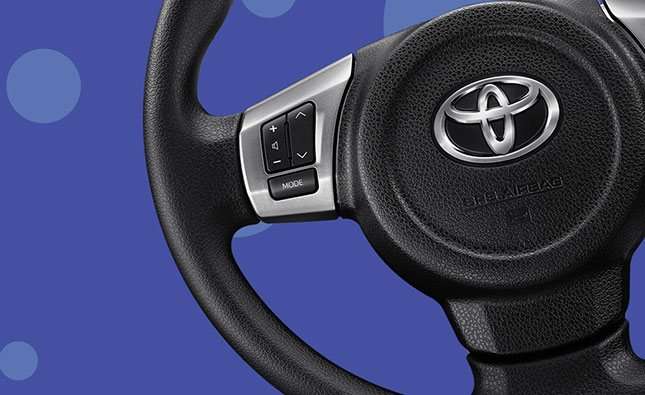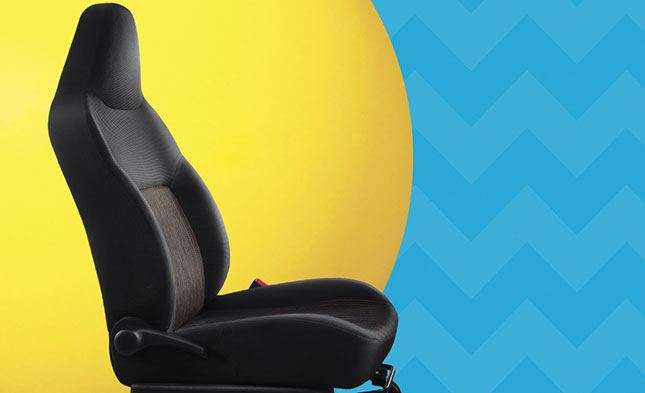 UPDATE as of May 8, 2018: We wrote about Toyota Motor Philippines' updated price list in response to the Tax Reform for Acceleration and Inclusion Act (TRAIN), as posted online by one of its dealers. The Japanese carmaker updated its website to make those prices officially official. If you want to see the new price list again, click here. Now, given the tricky nature of vehicle pricing, not all of Toyota's prices increased by the same margins. In fact, some of models even became cheaper. If you've been wondering how much you'll need to pay this year for a new Toyota, we'll keep you posted.
Recommended Videos