Anything past a cool P4 million is a lot for an SUV around these parts—that's about the range for the likes of the Toyota Land Cruiser and the Nissan Patrol. If you're willing to climb past P5 million, you might as well start looking at European offerings, too.
And then you come across the VinFast President, which packs a 6.2-liter V8 engine capable of 420hp and 624Nm. The carmaker doesn't mention it on its official website, but the price of this thing is currently making its rounds online. According to a report by the Nikkei Asian Review, this Vietnamese-made luxury SUV will be limited to just 500 units priced at $164,000 each.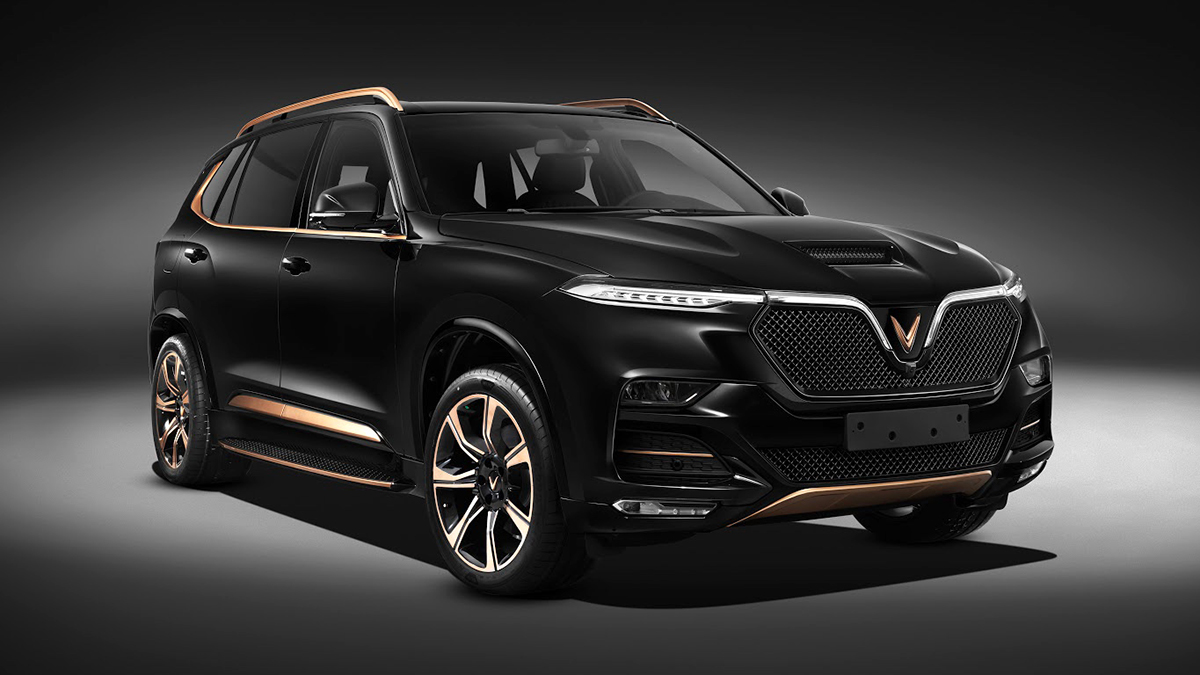 ADVERTISEMENT - CONTINUE READING BELOW ↓
That figure is just a smidge under P8 million. It's a lot for a vehicle carrying a relatively unfamiliar badge, at least to the eyes of consumers outside of the SUV's home country. It's promising to see, though, that Vinfast doesn't seem content to just be that aspiring carmaker from Vietnam.
Pricing the President like this is a bold move, but not everyone is confident it's one that will pay off. Dennis Lien, Vietnam director of YCP Solidiance consultancy, tells Nikkei that VinFast has some catching up to do.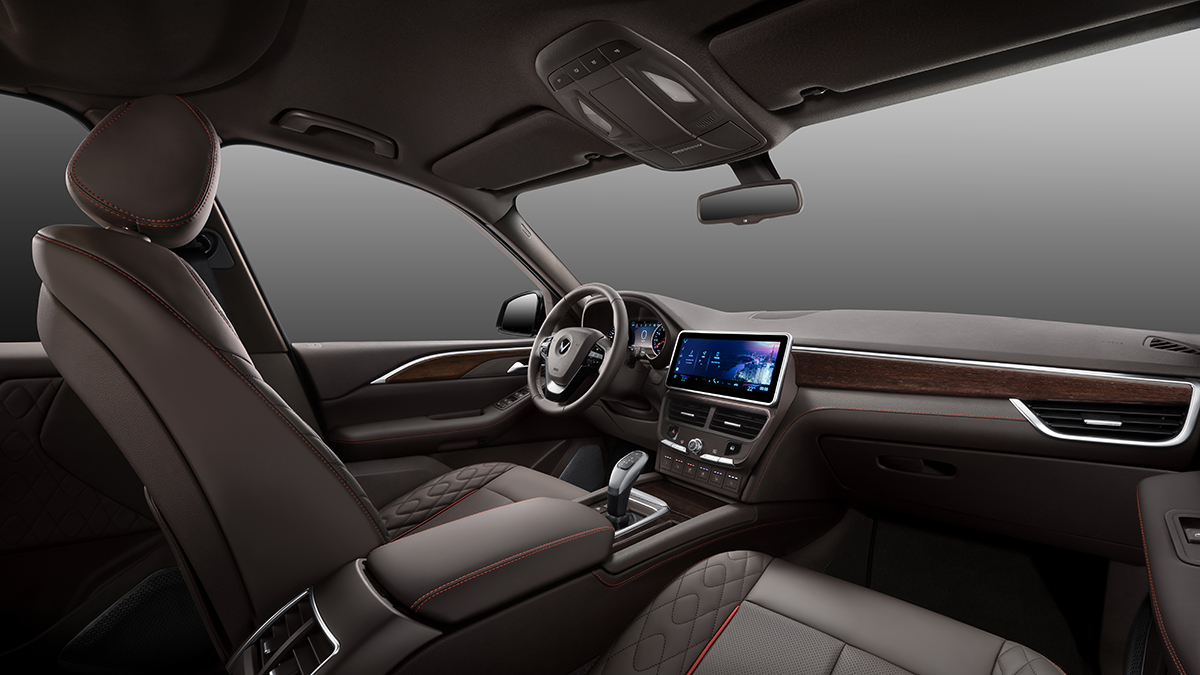 ADVERTISEMENT - CONTINUE READING BELOW ↓
Recommended Videos
"I think the brand hasn't done a lot to really stand out from its foreign competitors since it advertises German technology and partnerships with American automakers," Lien says.
"VinFast is taking an aggressive approach and certainly using this lull in the global economy to try to make some headway to gain brand awareness."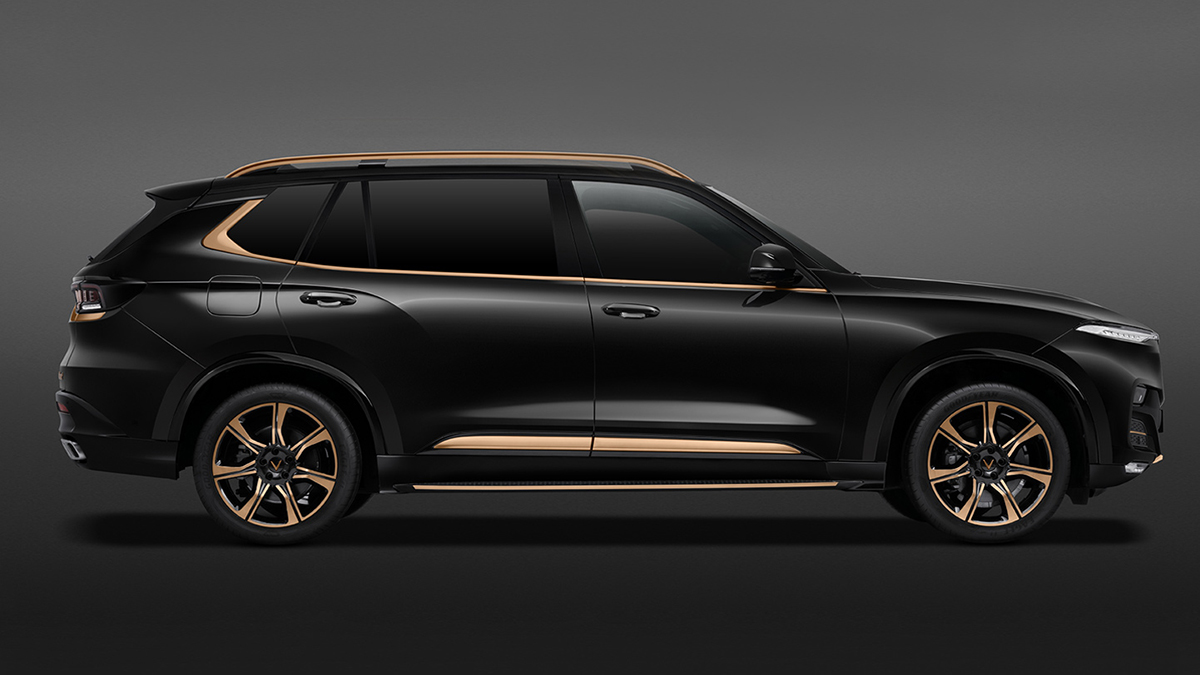 ADVERTISEMENT - CONTINUE READING BELOW ↓
Fortunately, this is a push VinFast is capable of making. VinGroup, the carmaker's parent company, is the Vietnam's largest corporation, with an empire that spans across numerous sectors including real estate and shopping malls.
When the brand made its global debut at the 2018 Paris Motor Show, there were murmurs that it planned to go international. Could the President be this Vietnamese company's big break?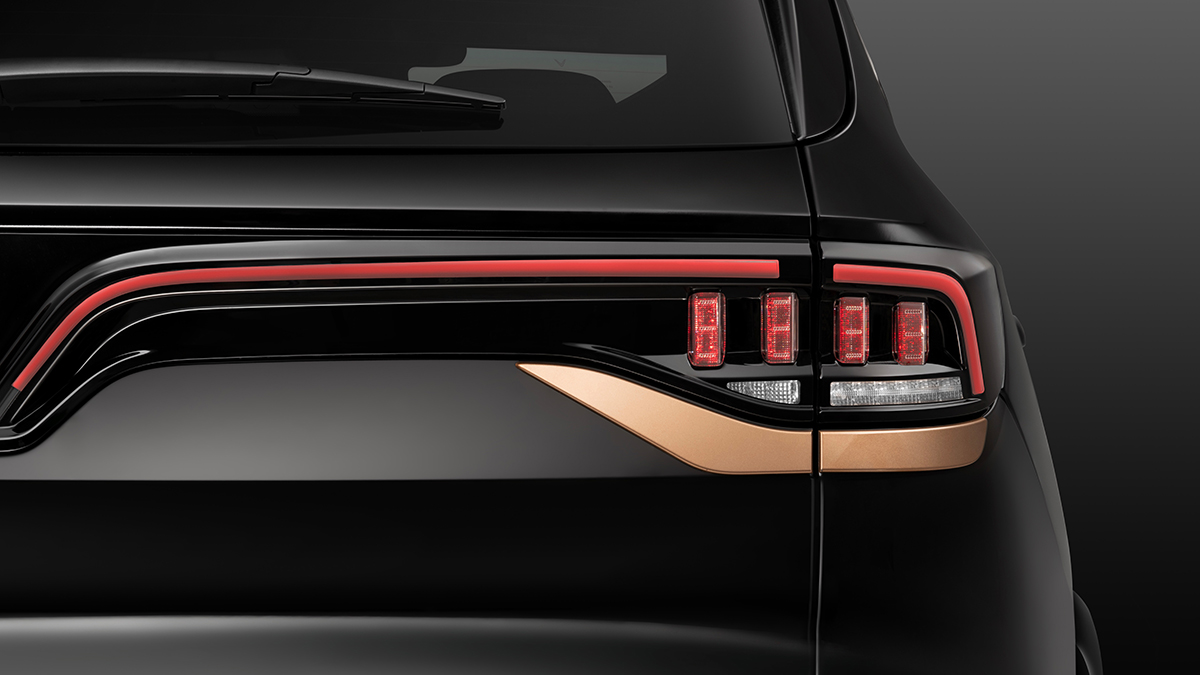 ADVERTISEMENT - CONTINUE READING BELOW ↓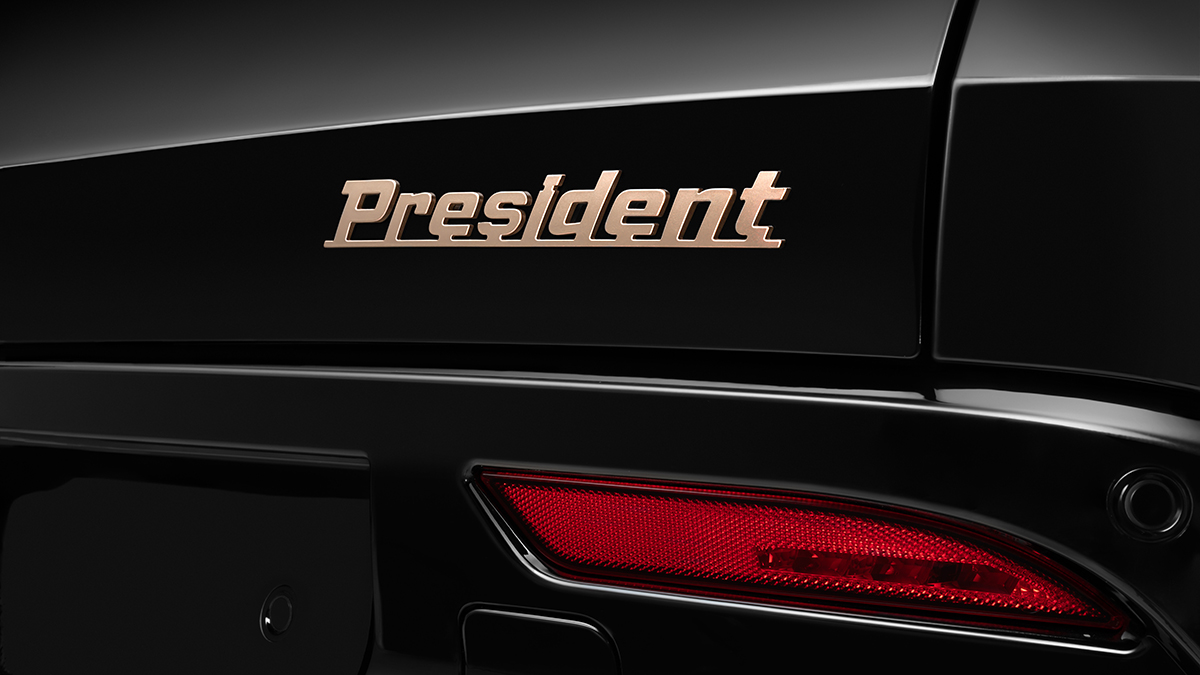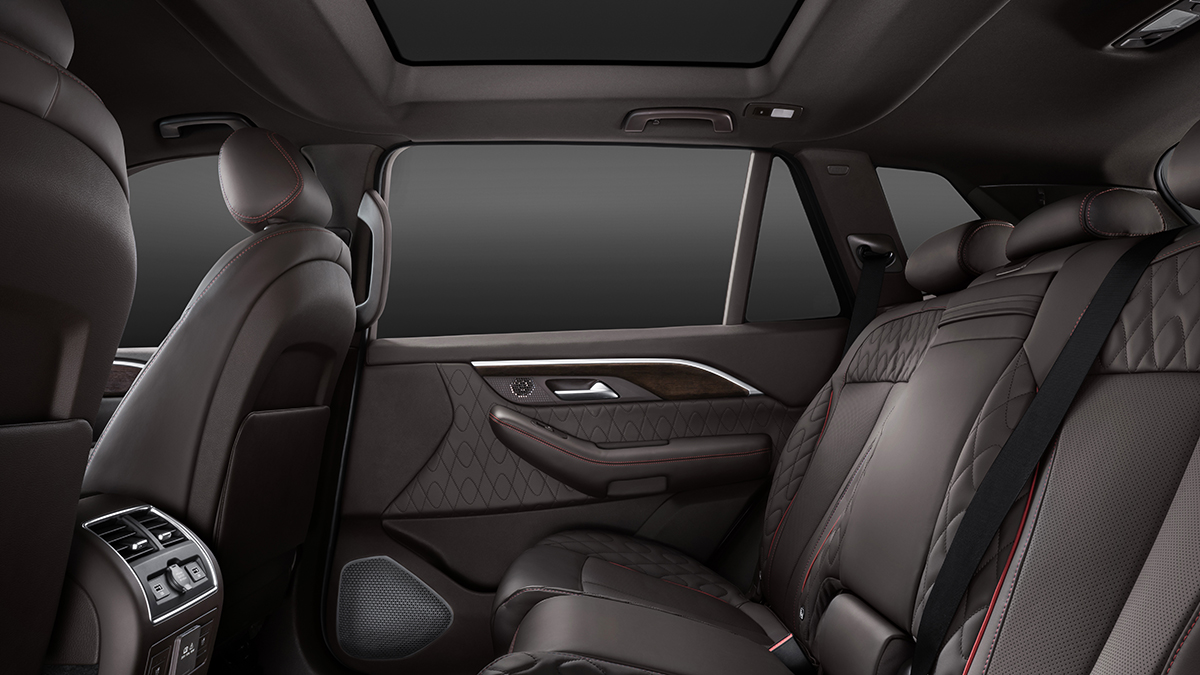 ADVERTISEMENT - CONTINUE READING BELOW ↓