This is the Vision Mercedes Simplex concept, and it will never be put into production. Nope. Not a chance. Won't see the light of day. Ever.
Still, looks fantastic, doesn't it? It's clearly just a design exercise to blend a few modern features with some vintage style, but we can fully get behind that.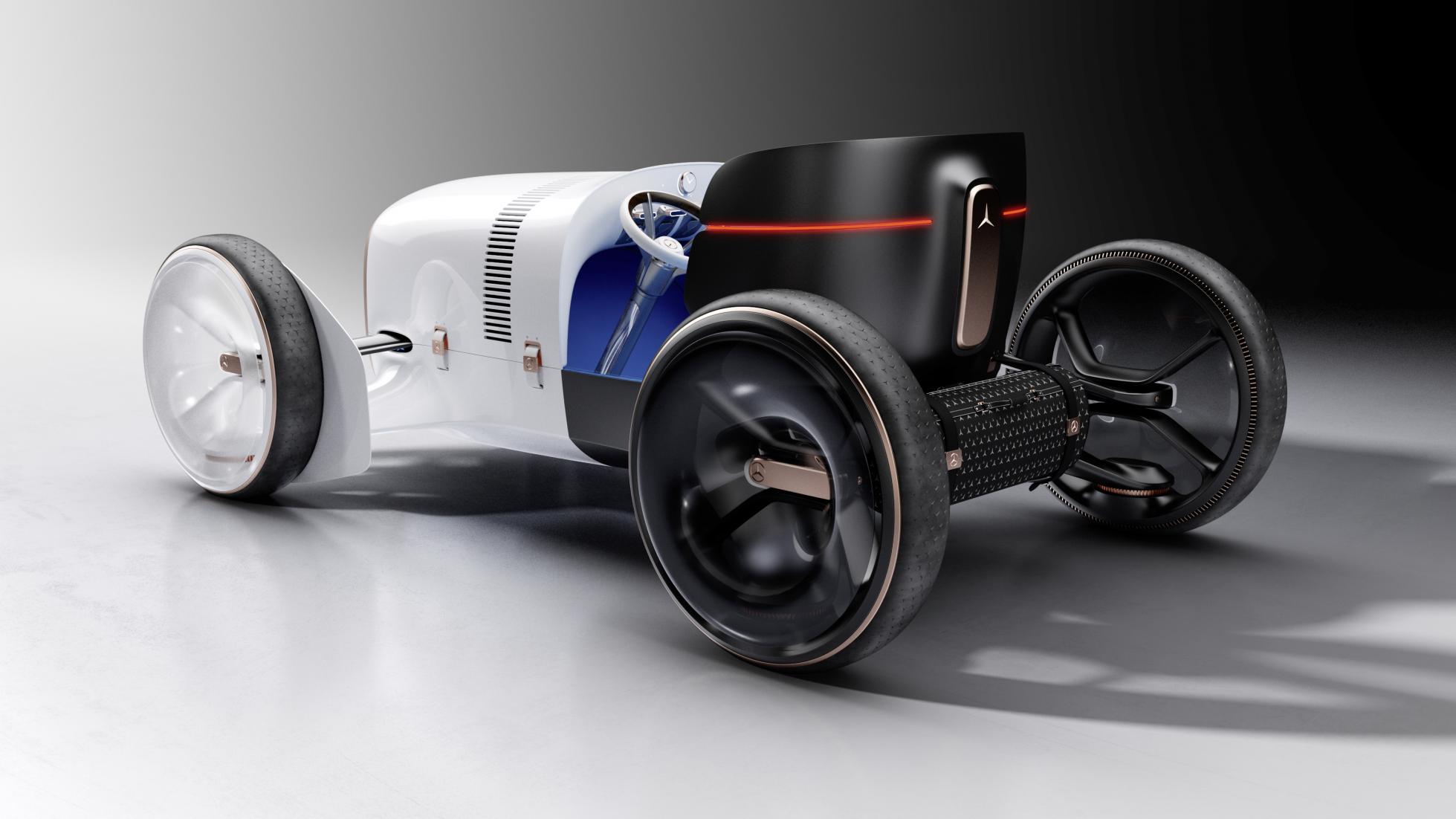 There's a hefty nod to Merc's history here, too. The Simplex pays homage to the first-ever car to wear the Mercedes name—the Mercedes 35 HP (or 35 PS in German) from 1901.
The 35 was developed at the request of wealthy businessman and occasional racer Emil Jellinek, and was the first car to move away from the traditional high-riding motorized carriage design.
Continue reading below ↓
Recommended Videos
Looking at the new Simplex concept will give you a pretty strong idea of how the 35 looked. The surfaces might not have been quite as rounded—or as rose gold—but the 21st-century interpretation does actually reflect the original rather well in our eyes.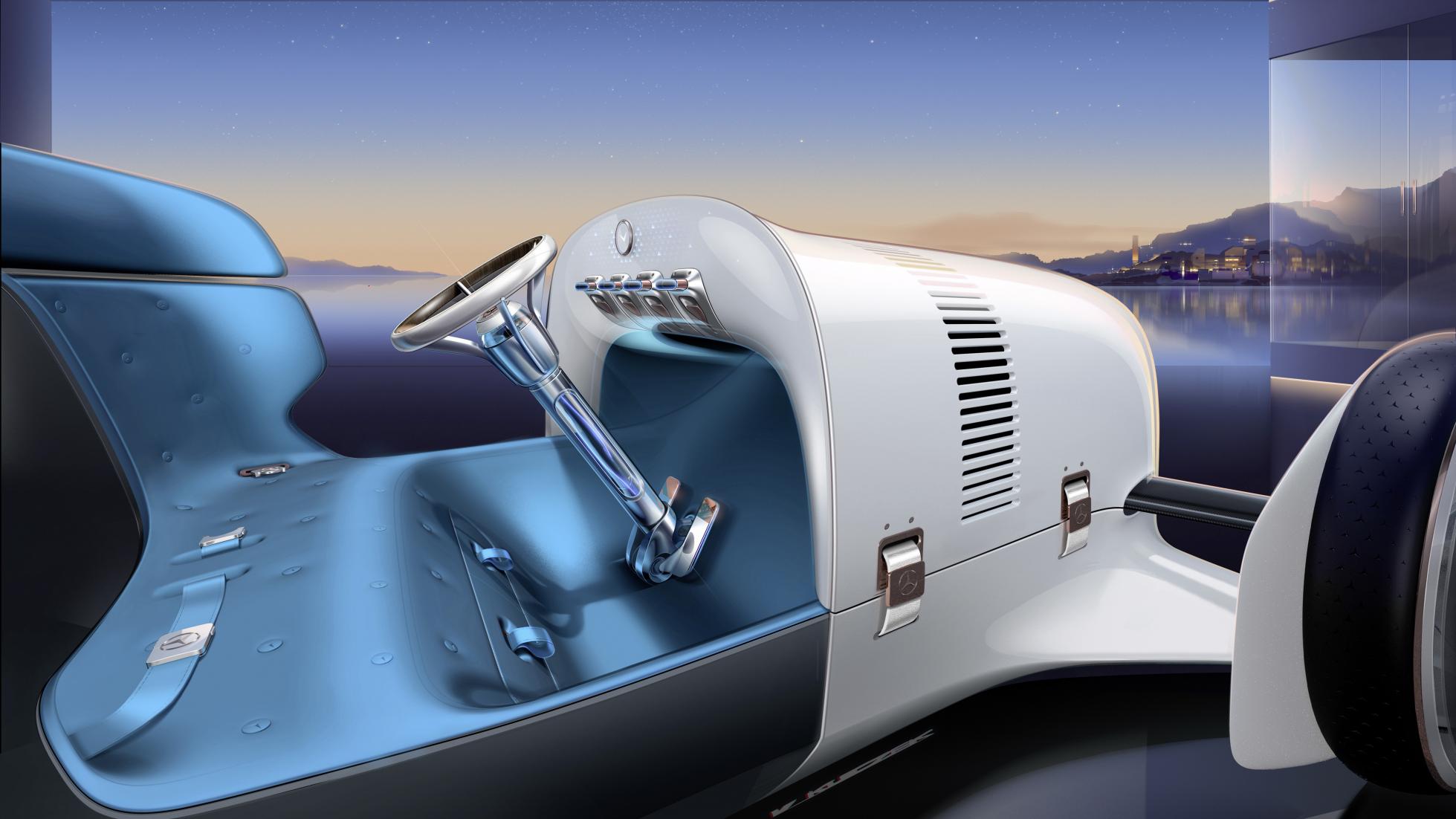 The concept also features a 3D display with superimposed Mercedes lettering in place of a grille—so presumably, it would need to be an EV. That display would apparently provide information on the vehicle status as you drive along. Hmm.
It isn't just the shape that's retro, though. The hood straps, the Chesterfield quilting, and the leather bag at the rear are all smart touches (if a little glitzy), and isn't that nautically inspired steering wheel just lovely?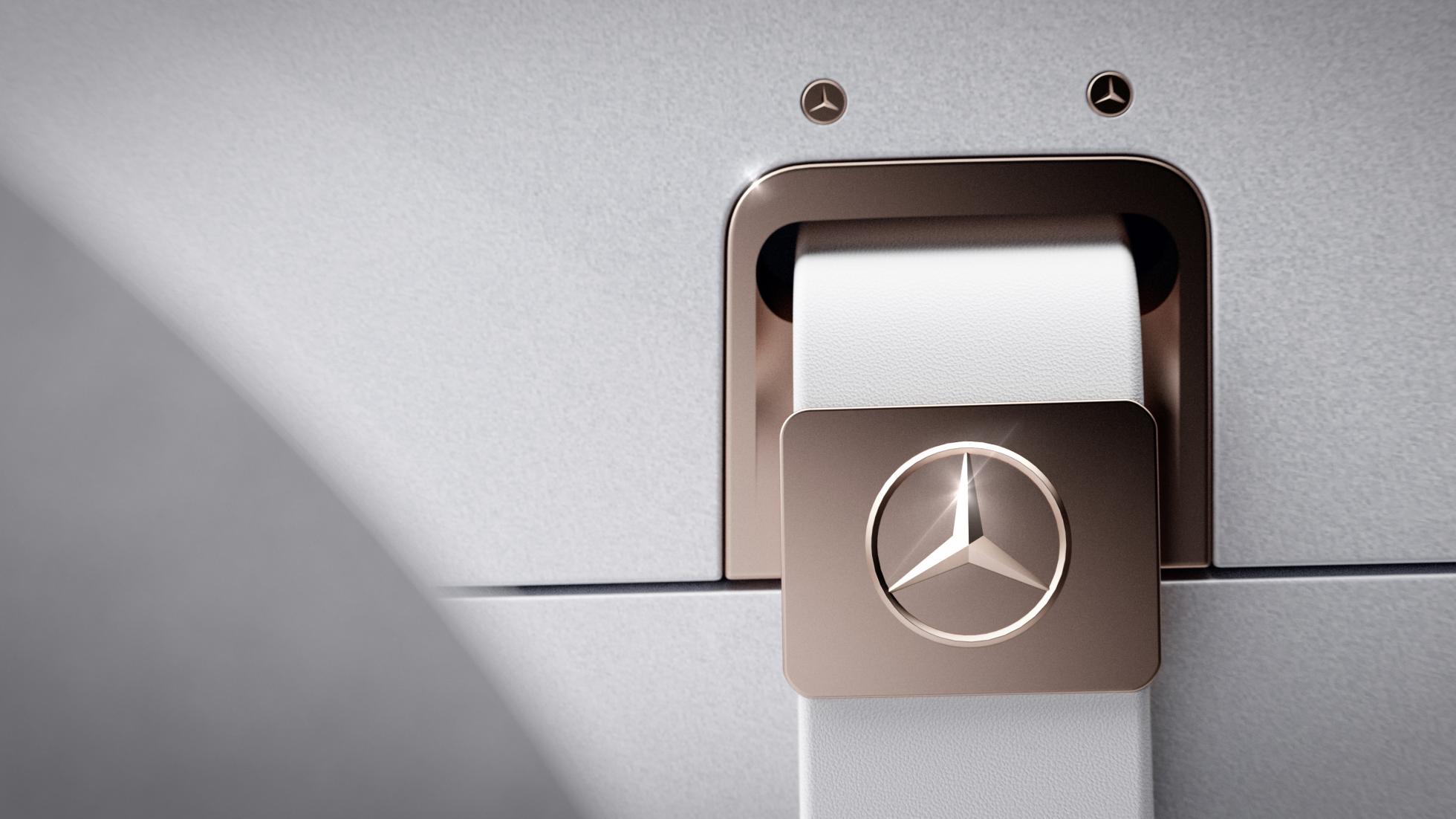 Merc describes the Simplex as a 'sculpture embodying the heritage and future of the luxury brand Mercedes-Benz.' We think it's just a cool-looking thing and thought you might like to see it...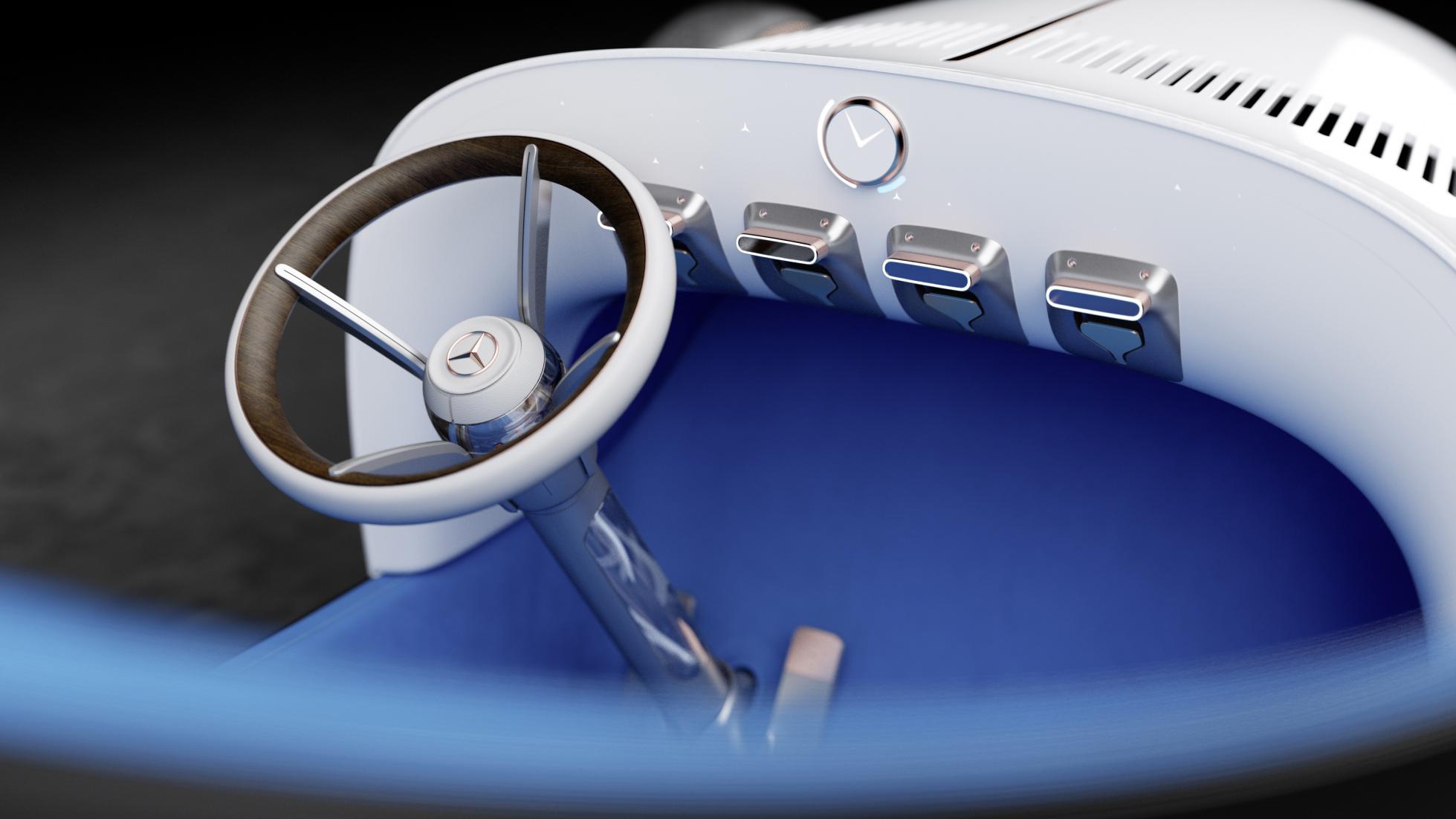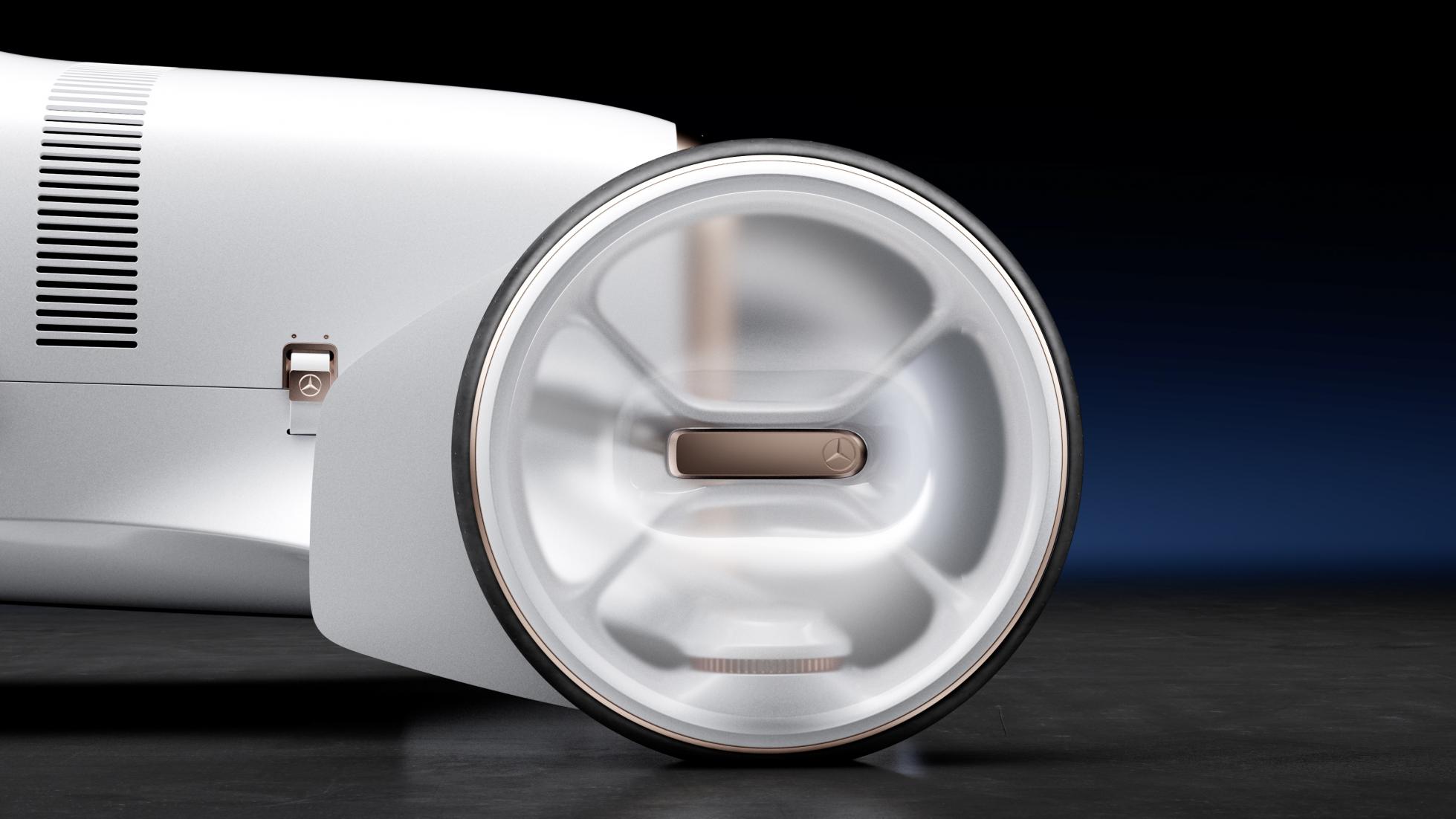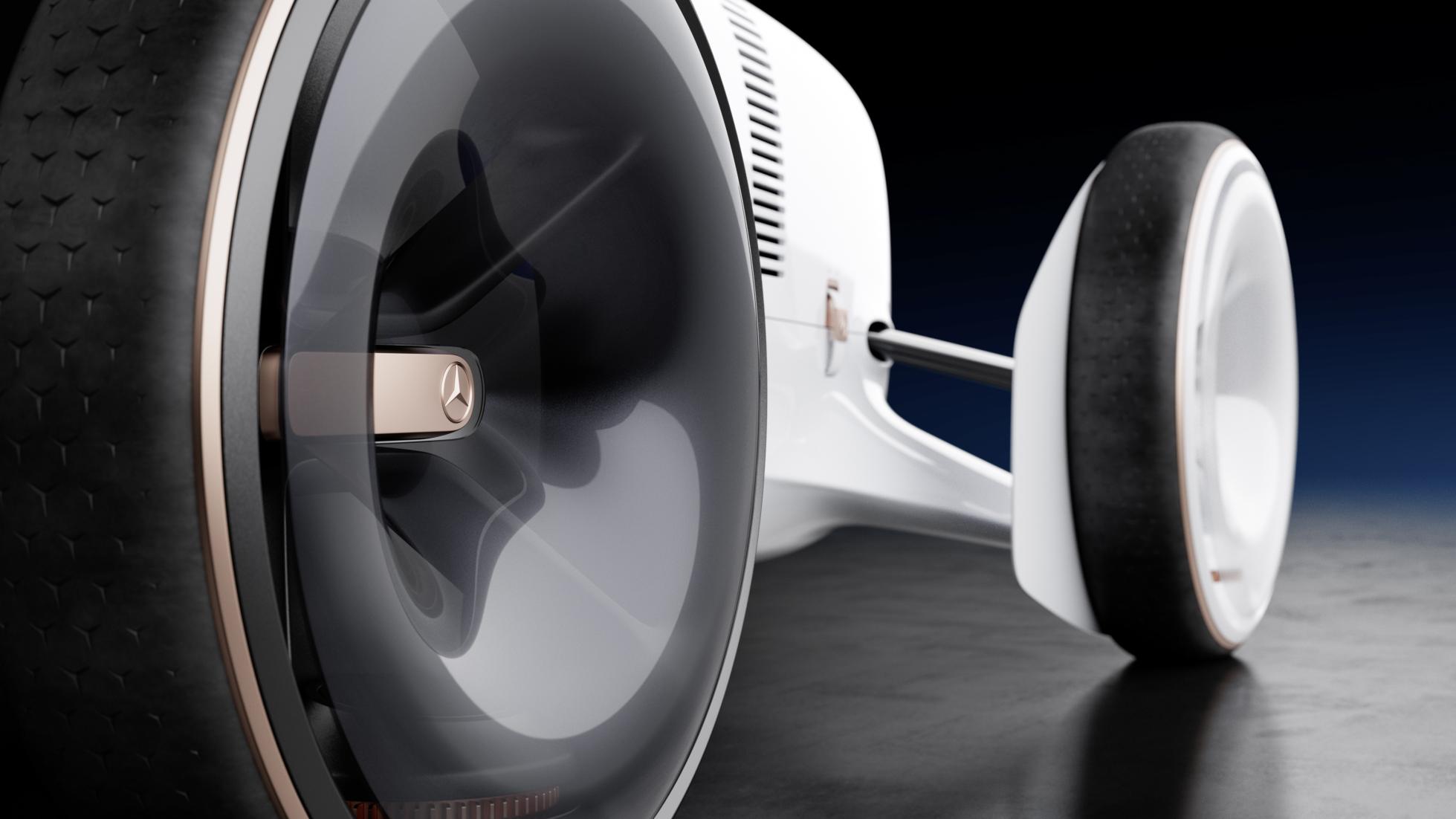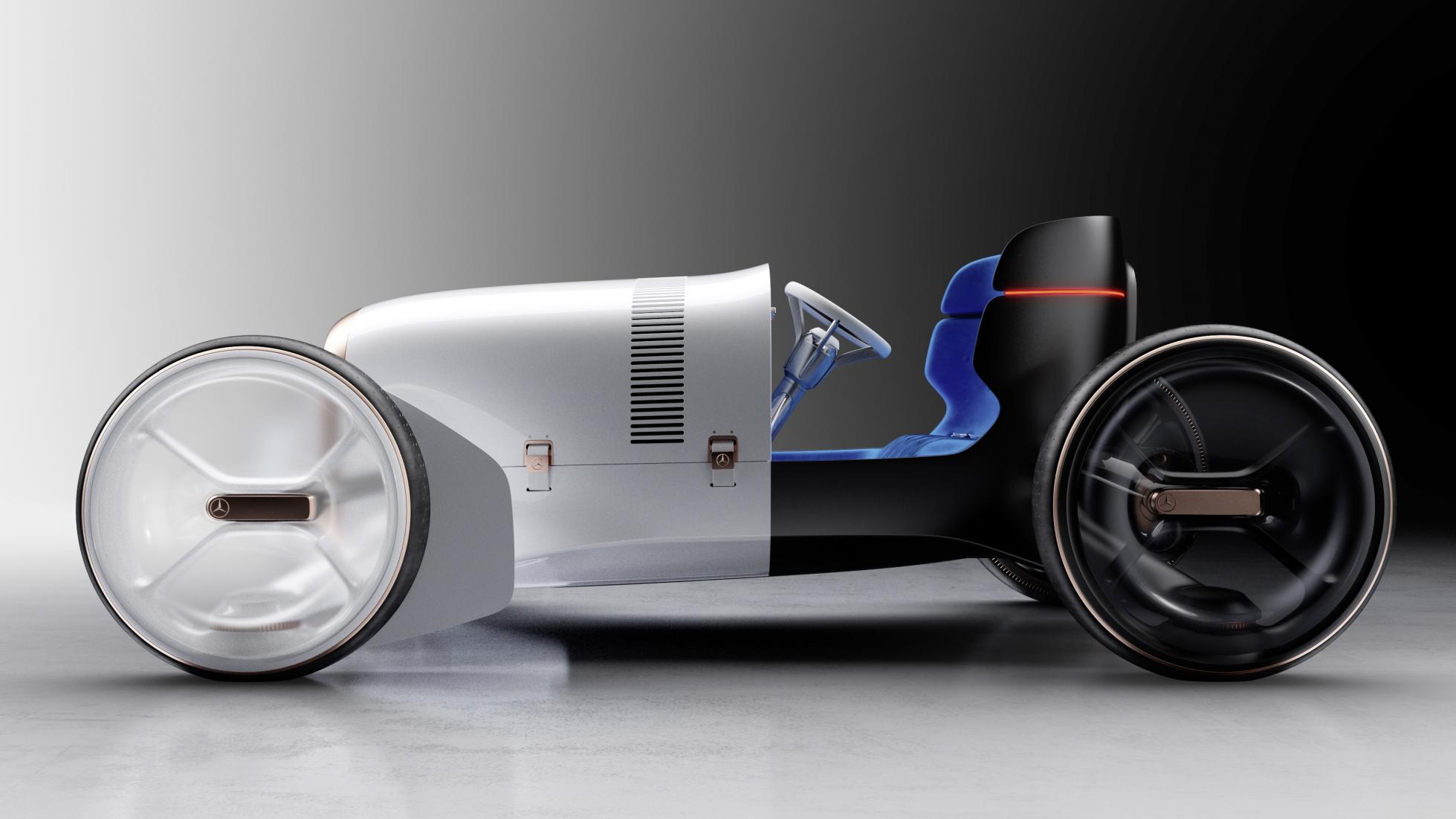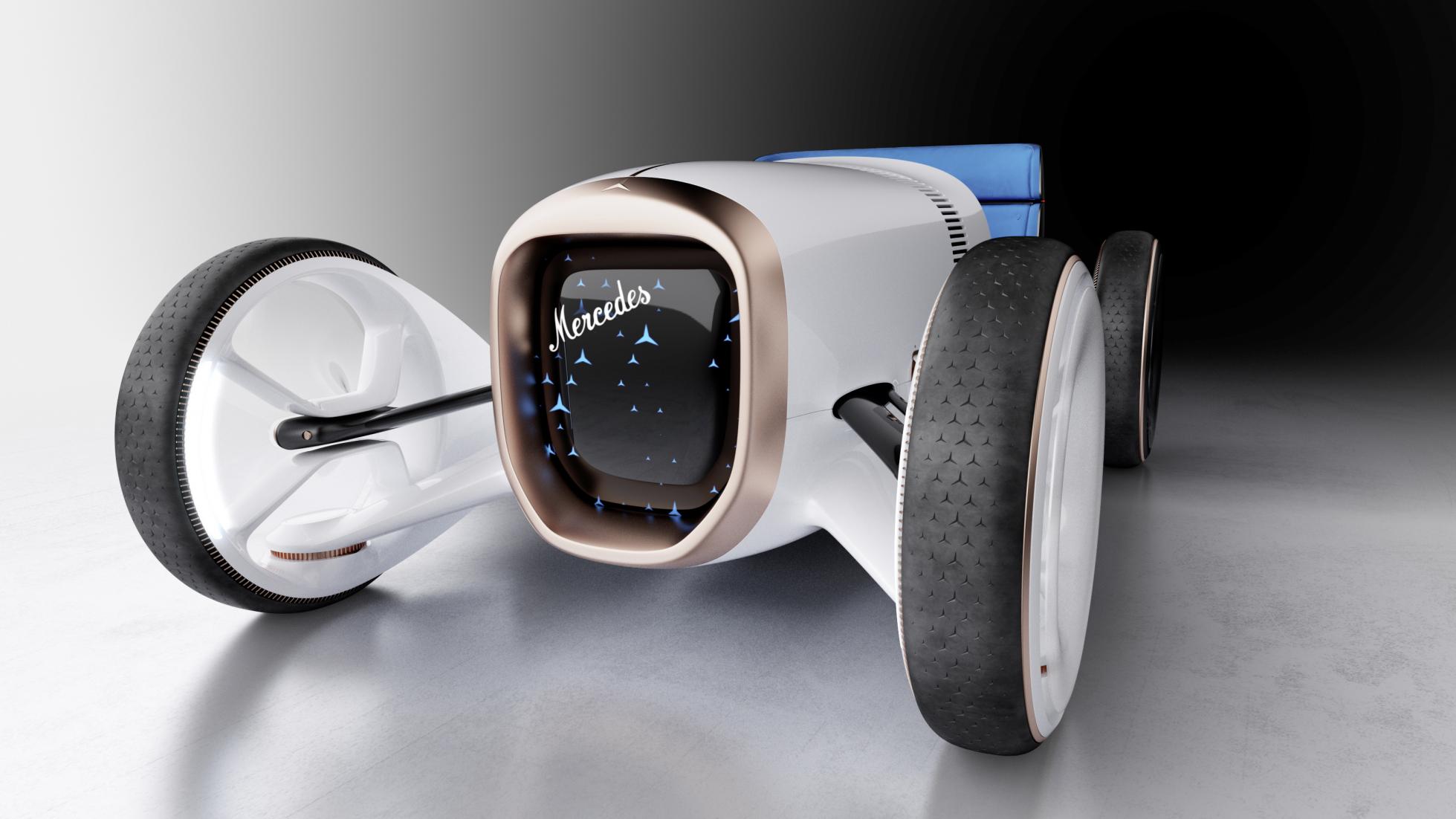 NOTE: This article first appeared on TopGear.com. Minor edits have been made.