Volkswagen's decision to replace most of its Philippine lineup with more affordable cars from China was a bold move—especially for a brand renowned for top-notch design and quality. But was it the wrong call? Far from it.
In fact, taking into account the current landscape of the local automotive industry, it was a wise move. Take a look at Volkswagen Philippines' current lineup and you'll see almost all of its new offerings are priced to compete—kind of a biggie with the new taxes around here.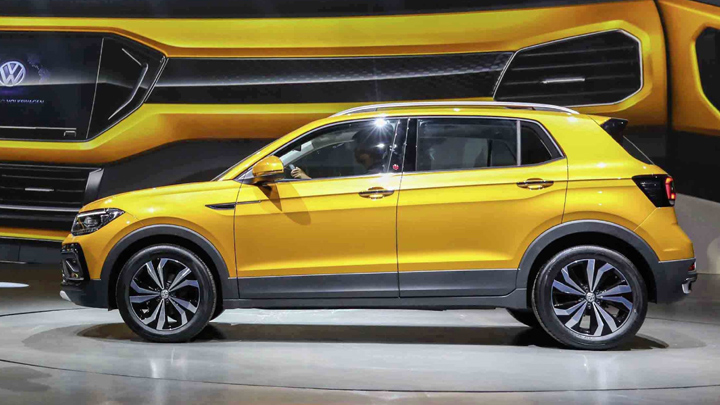 ADVERTISEMENT - CONTINUE READING BELOW ↓
So, what should the carmaker do next? Continue beefing up its local lineup with competitively priced vehicles. We think we have an idea what Volkswagen should bring in to do exactly that.
ADVERTISEMENT - CONTINUE READING BELOW ↓
Recommended Videos
This is the Volkswagen T-Cross, and it ticks all the right boxes for an ideal Philippine offering. We're checking out the car at Auto Shanghai 2019, and it's definitely got potential. Compact dimensions for Manila's streets? Check. A rugged exterior design? Check. A generous amount of torque? Yes, it has that, too.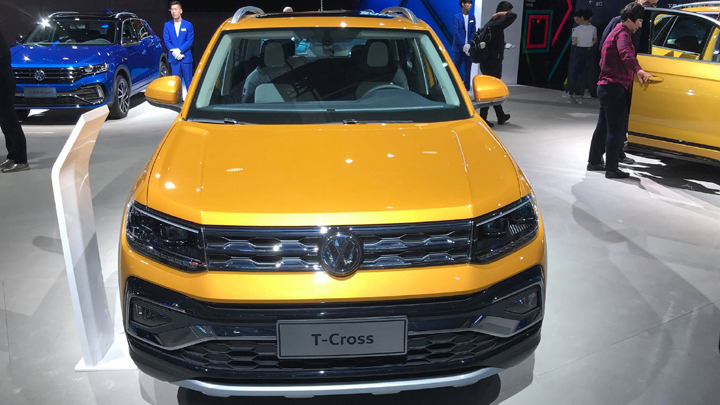 ADVERTISEMENT - CONTINUE READING BELOW ↓
Underneath the hood of the T-Cross is either a 1.5-liter gasoline engine with an output of 111hp and 145Nm, or a 1.4-liter TSI capable of 148hp and 250Nm. The latter engine is good for a 0-100kph time of 9sec and a top speed of 190kph. The interior can also be configured to hold up to 1,202 liters of cargo.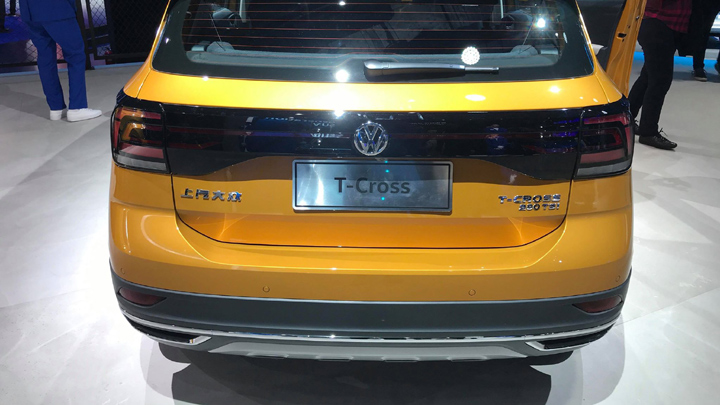 ADVERTISEMENT - CONTINUE READING BELOW ↓
Why do we speculate? Earlier this year, Volkswagen Philippines president Felipe Estrella III (bottom photo) hinted that the brand will introduce two new nameplates to the local market within the next 12 months. This could be one of them.
Again, all this is still speculation. But if the T-Cross does make it to the Philippines, we hope its pricing will be in line with the rest of Volkswagen's new lineup. Do you think the T-Cross has a shot at succeeding in our market?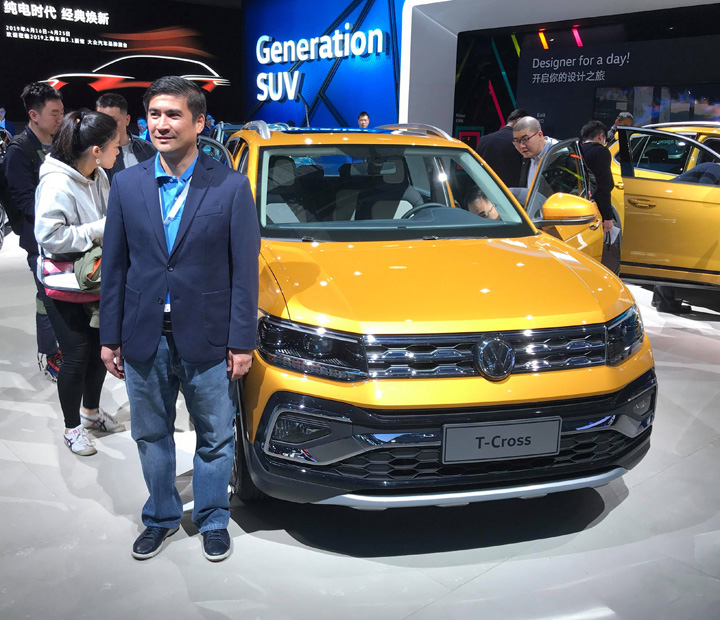 ADVERTISEMENT - CONTINUE READING BELOW ↓